We are so excited to welcome students back! Thank you Mrs. Auger for making me a part of your morning meeting to learn more about one another.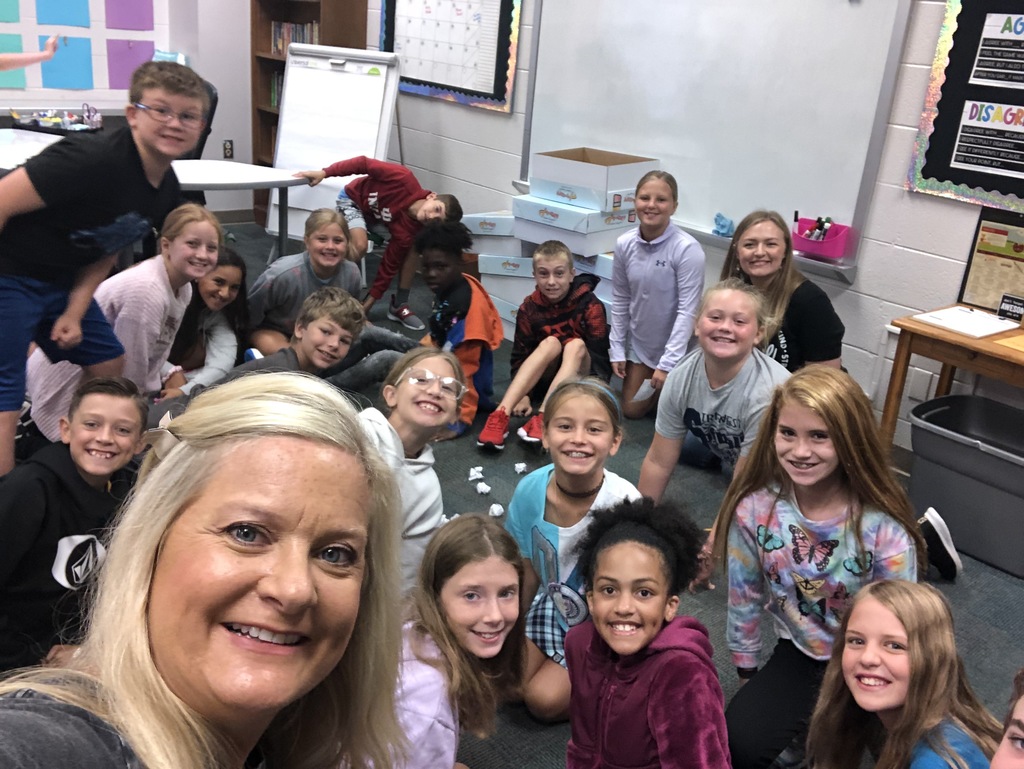 Congratulations to our TOY Laurie Bonifield and our Classified Employee of the Year Angie Douglass. Our School community thank you both for your unwavering commitment to excellence!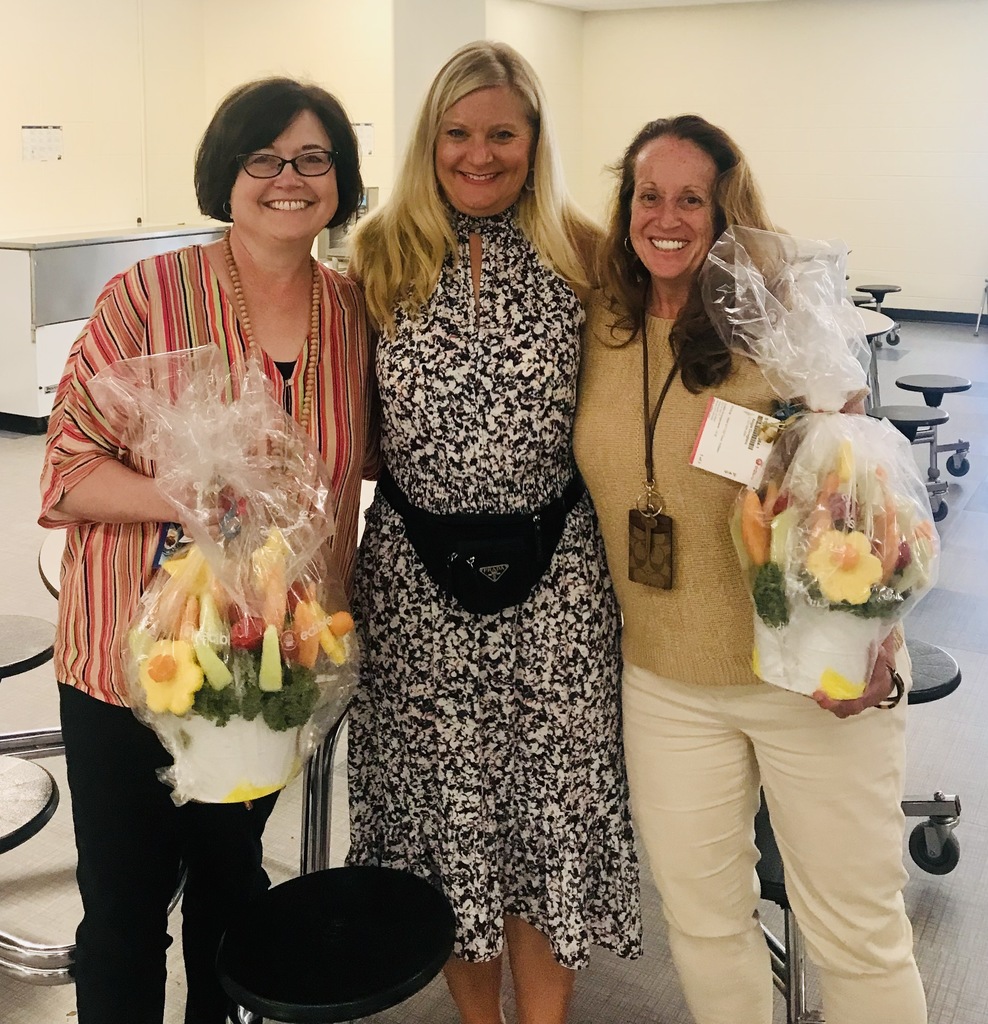 We are "sparking" curiosity in Mrs. Nicholson's classroom!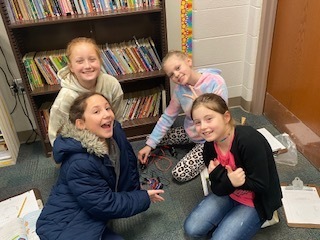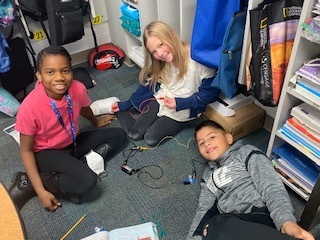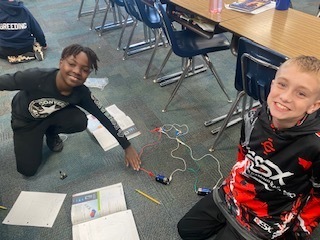 Pittsboro Elementary students are excited to celebrate the football team and the ribbon cutting ceremony of the new field! Go Bruins!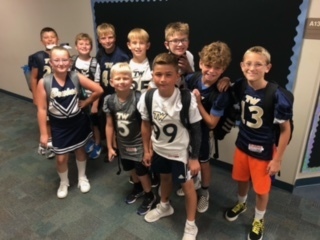 It's everything North West Hendricks, in your pocket. We're thrilled to announce the new app for NWHSC! Access documents, news updates, even emergency notifications! Download the app on Android:
https://bit.ly/3tRsn5Q
or iPhone:
https://apple.co/3vLYjdA
.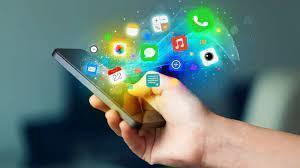 Great start to the school year! HUGE thanks to parents, staff, and students for working around the construction! Patience will be key this year! THANK YOU! #BackToSchool2021