Mrs. Kays loves using children's literature to inspire her art class. Our 1st graders are making muddy construction sites just like in Goodnight Goodnight Construction Site!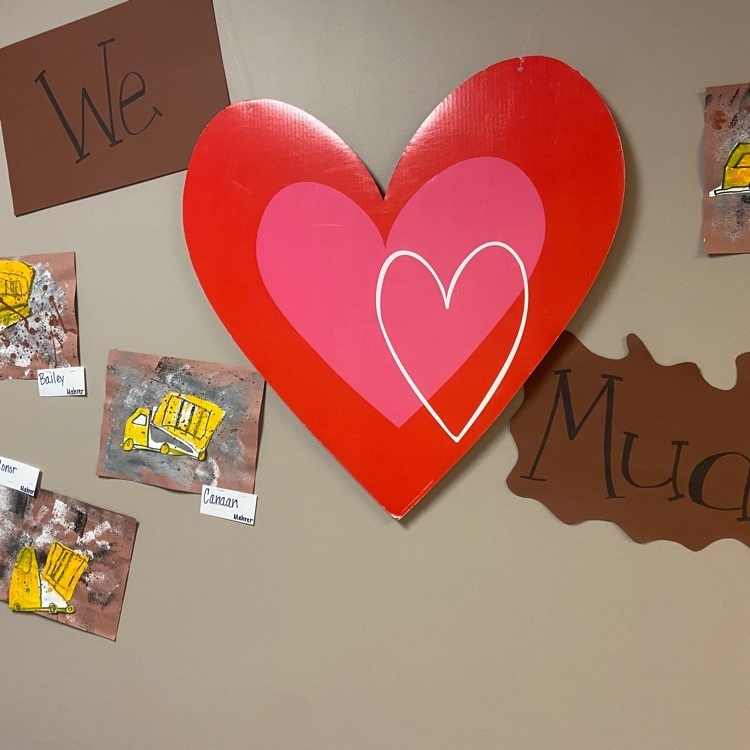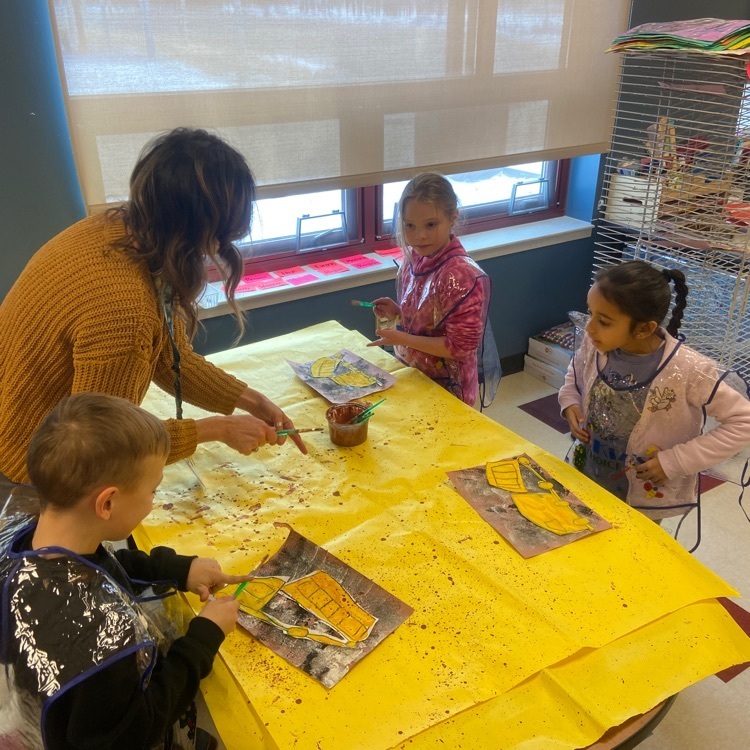 Our Cubs Preschool students are working on counting by using large movements as they count! Here they are swinging like monkeys as they count to 100!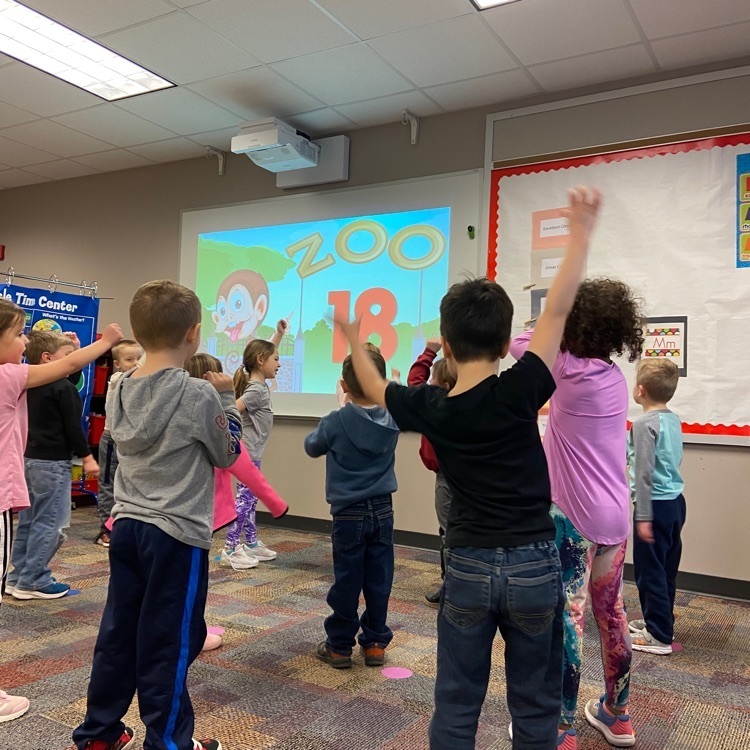 Today is eLearning day! Students will join their teachers live beginning at 8 AM. We can't wait to "see" you all today!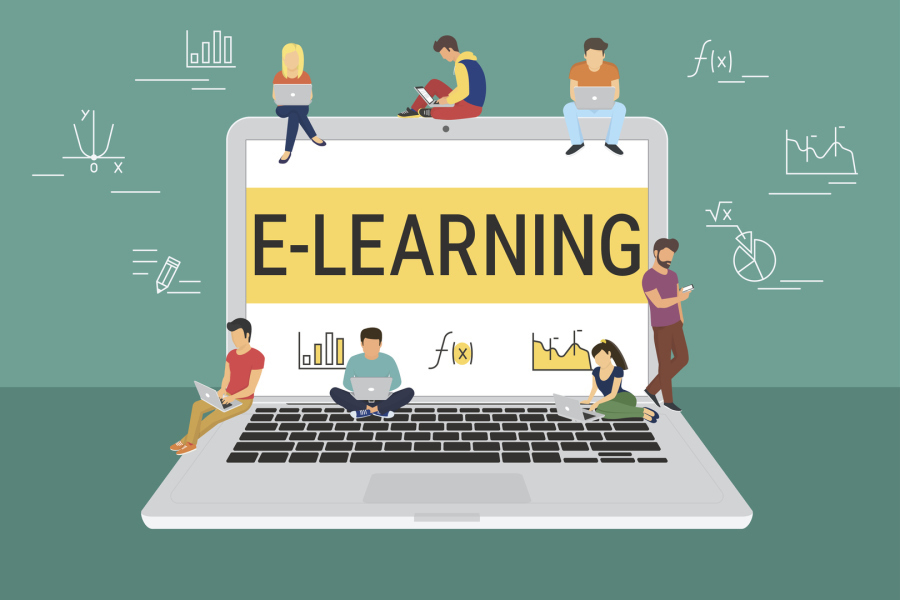 A huge thanks to the Pittsboro PTA for awarding grants to staff members at each school. Mrs. Hollingsworth was able to get a big popcorn popper for everyone to use!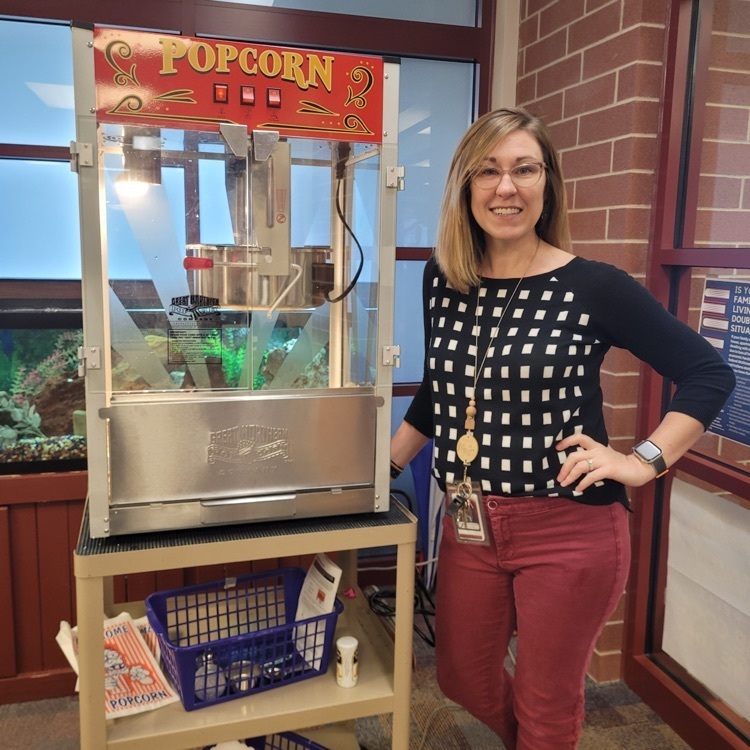 Our next Riley Spirit Day is tomorrow (Friday 1/20/23)! For 50 cents, students can wear their favorite (appropriate for school) Beach Wear! We will still be having regular activities, including recess, so please make sure they wear clothing that will keep them warm outside.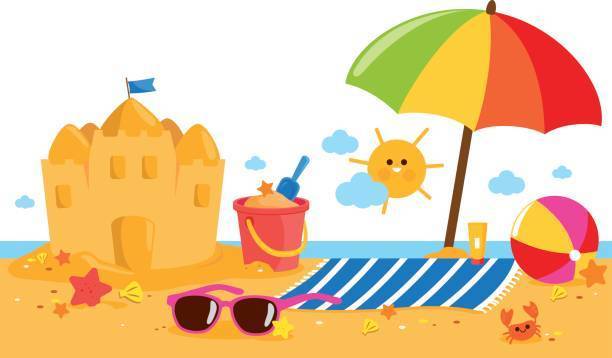 Today was the 100th day of school and we had a blast!! Our teachers work so hard to make these special days amazing!!!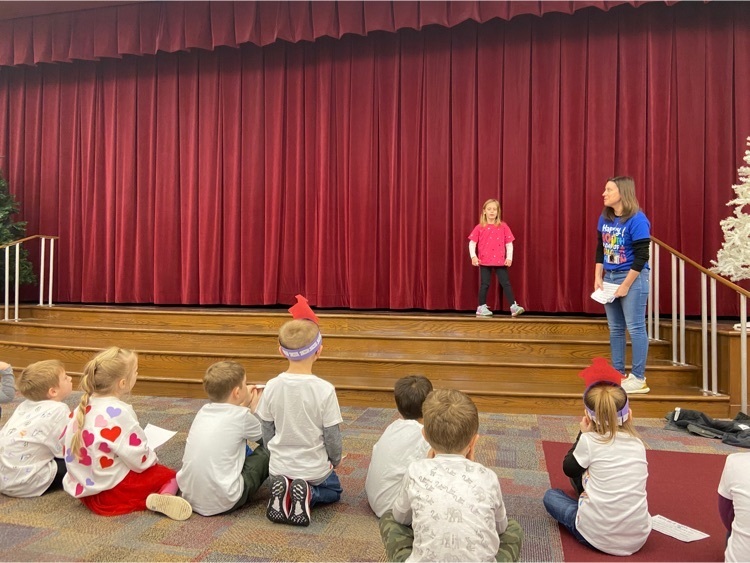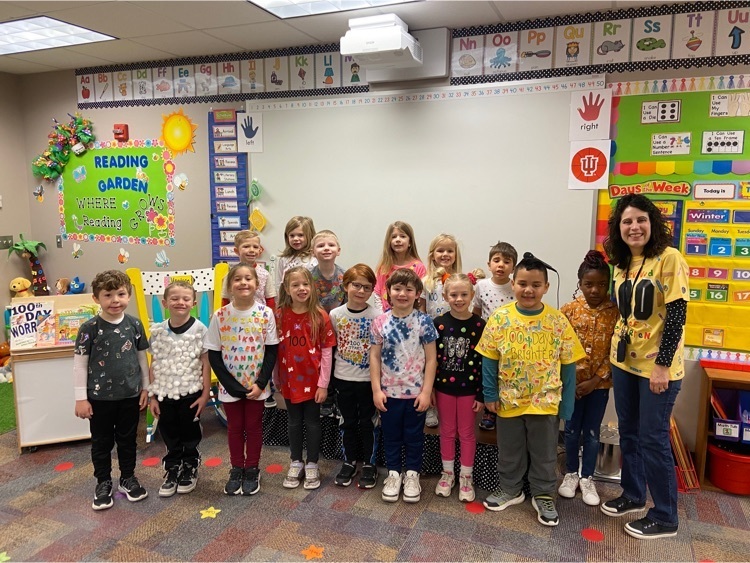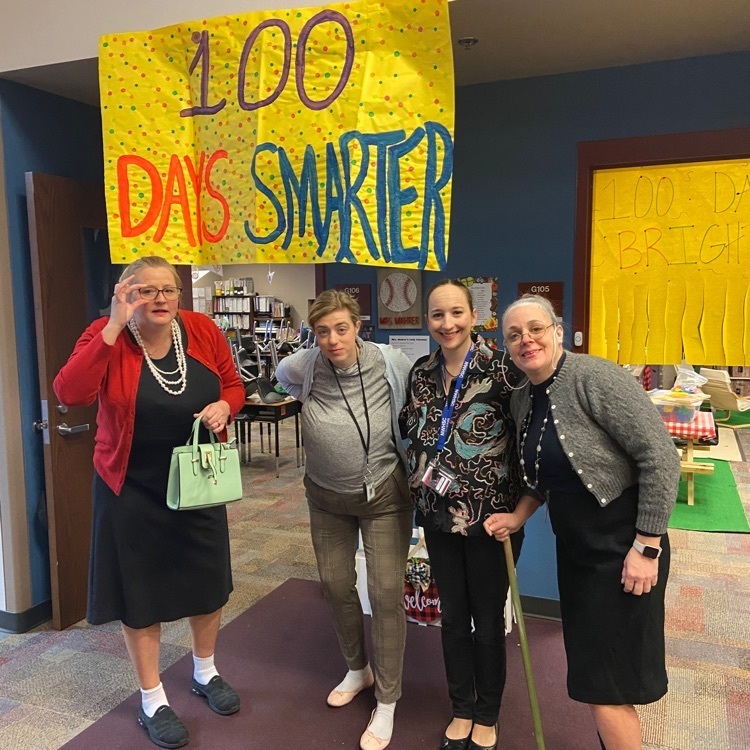 Our last staff spotlight today is of Mrs. Nelson, our computer lab teacher!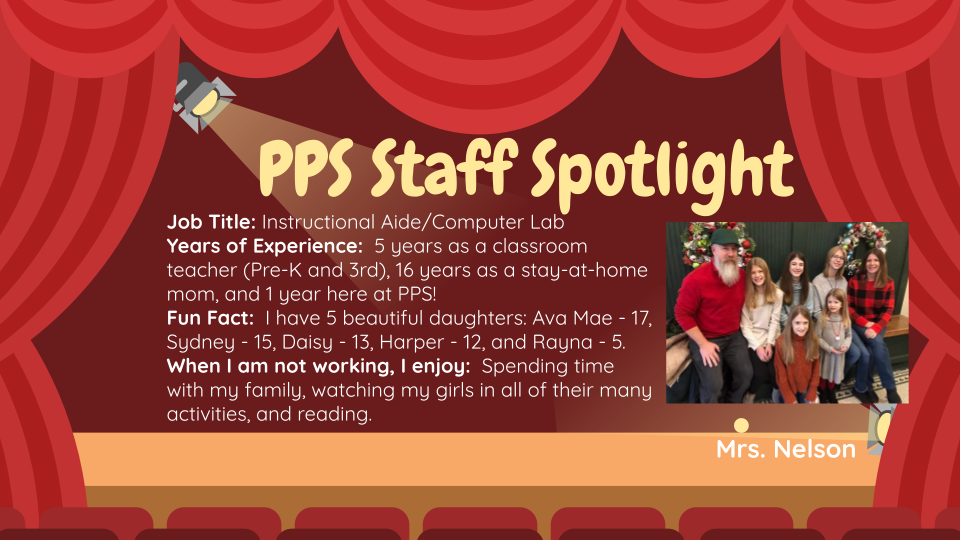 Mrs. Warren, one of our 2nd Grade Teachers, is our next Staff Spotlight!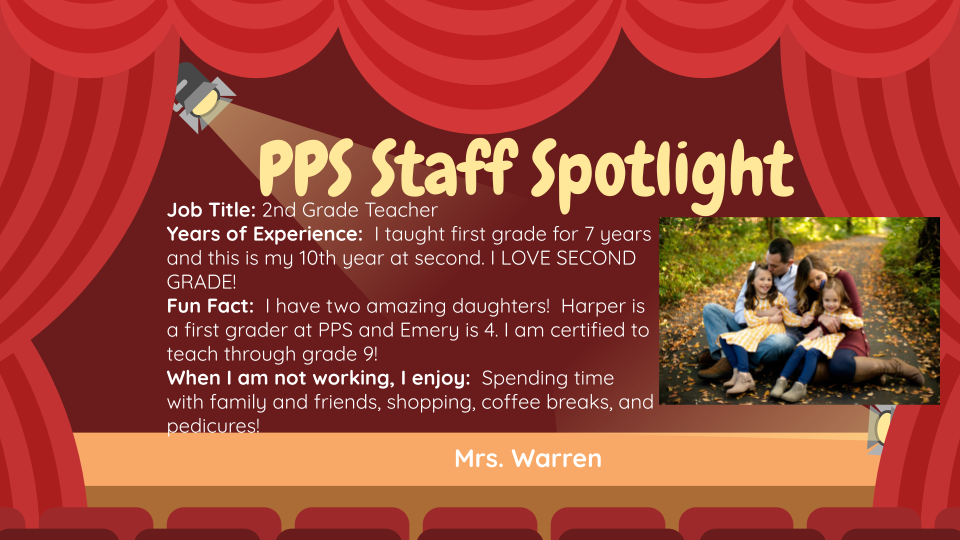 Our next staff spotlight is Mrs. Owens!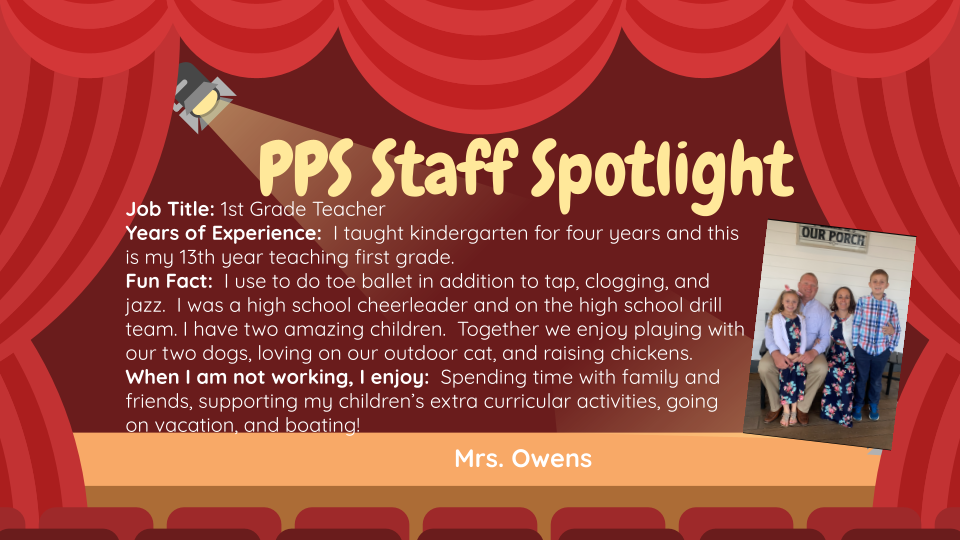 We are excited to spotlight several staff today… up first is Mrs. Higbie!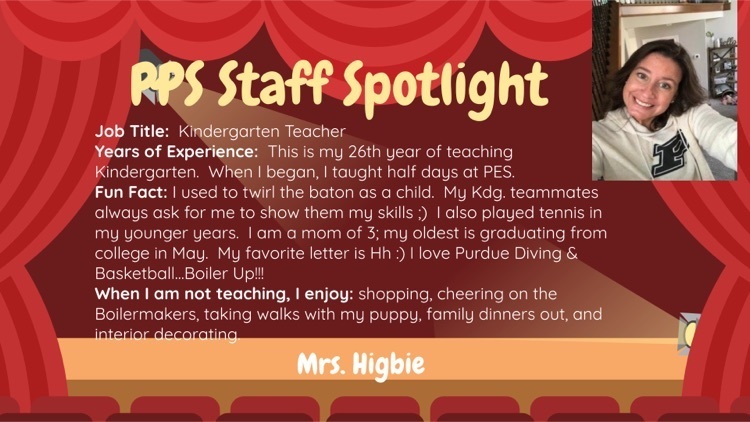 We are excited to have Courtney Gordon from @smekensed back in the building today to teach us how to write about reading!

As a reminder, we have our Math Curriculum Parent Review today (1/17) from 4:30-6pm at PES. Come and review the math resources our district is looking at closely to adopt!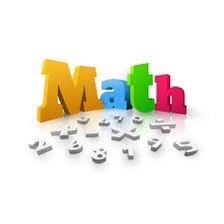 Congrats to our Students of the Week!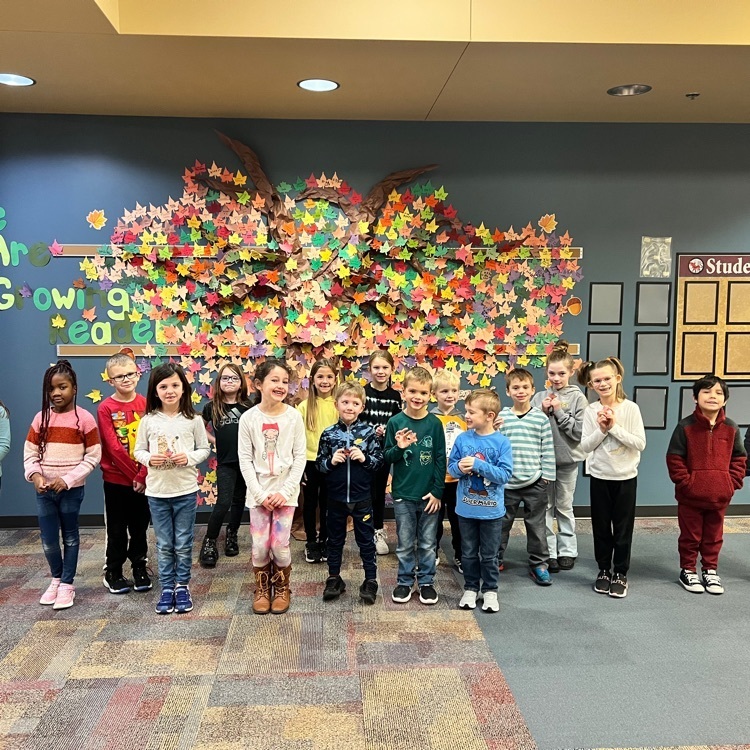 NWHSC Schools are on a 2 hour delay today, Thursday January 12th. Due to this, SAS will open at 8:30 AM and Cubs Preschool will open at 9:00 AM. Our school day will start at 9:55 AM.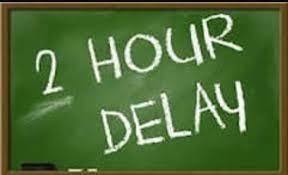 Our last staff we are going to spotlight today is our Developmental Preschool Teacher, Ms. Zore!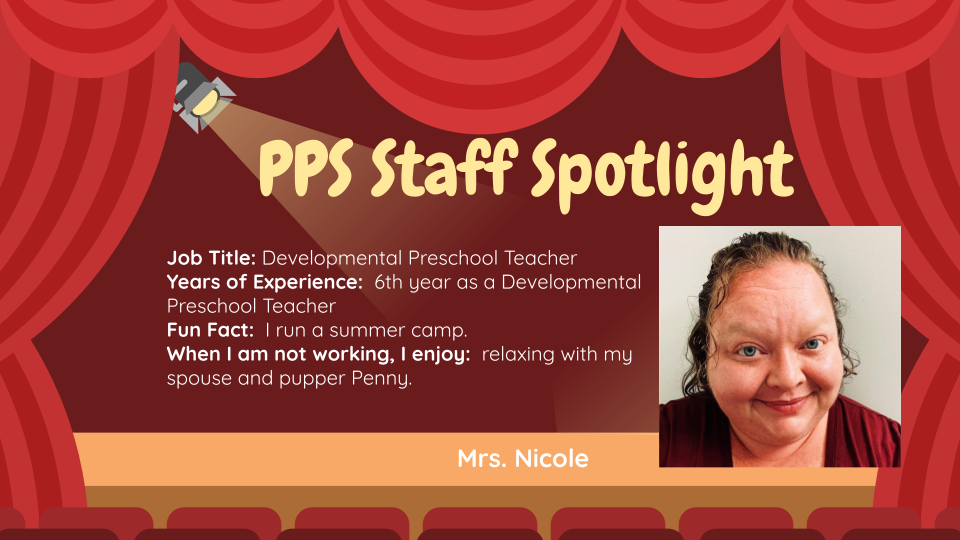 Our next staff we are excited to spotlight is Mrs. Williams!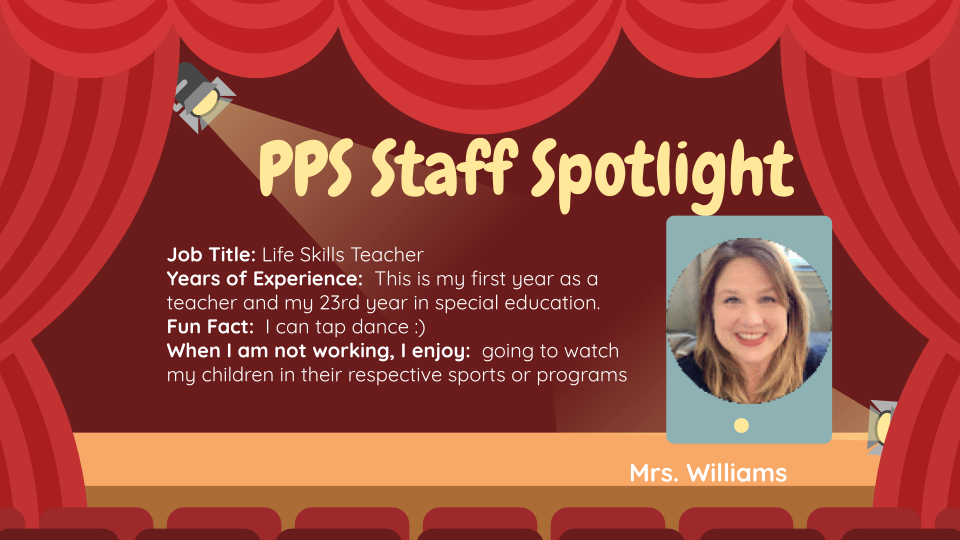 We are excited to highlight Mrs. Snoeberger in our Staff Spotlight today!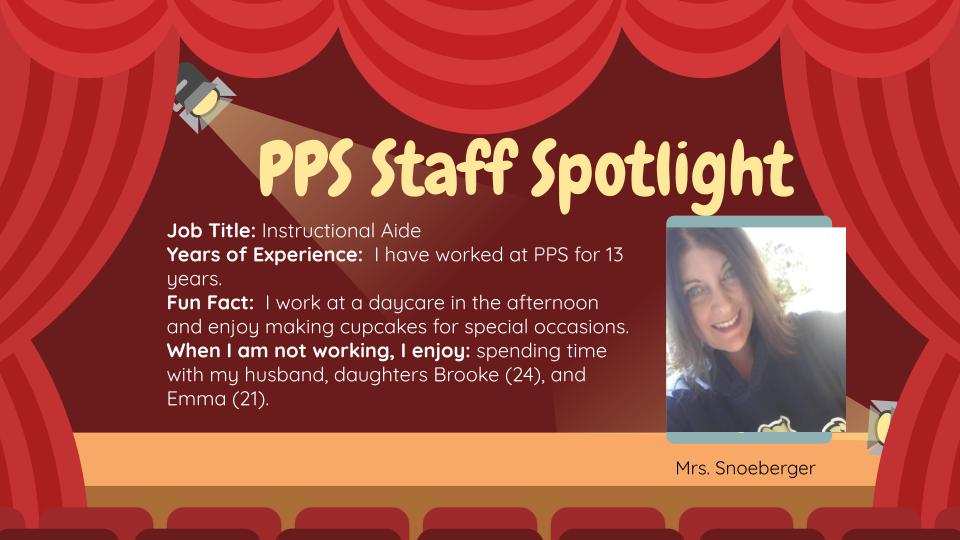 Pittsboro Primary School is looking for adult after-care workers for our SAS program. After Care Workers work from 2-6 PM Monday-Friday. Please apply online!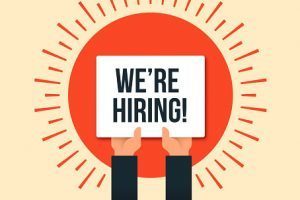 The next All Pro Dads breakfast will be this Friday, 1/13 in the PPS cafeteria where we will discuss the topic, Loyalty. The meeting starts at 7 AM. We encourage all dads to come out and enjoy some quality time with your kids before sending them off to start the school day.