Today we have an obstacle course and snow cones to celebrate the last day of school!!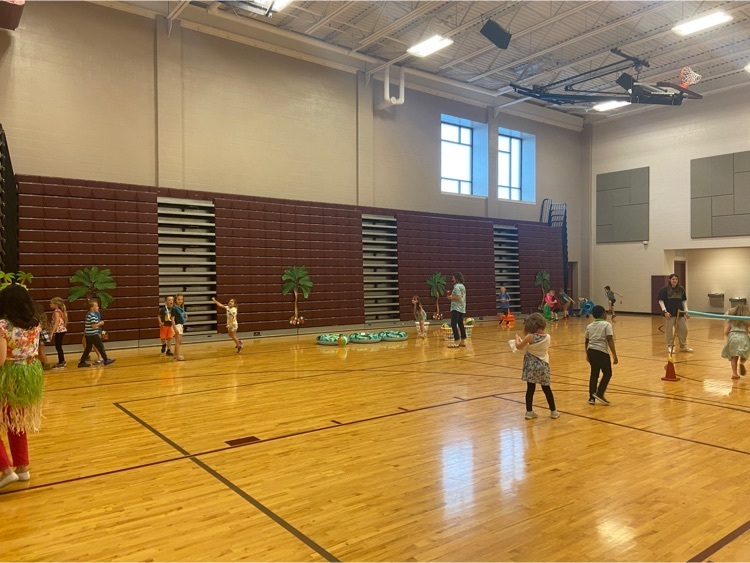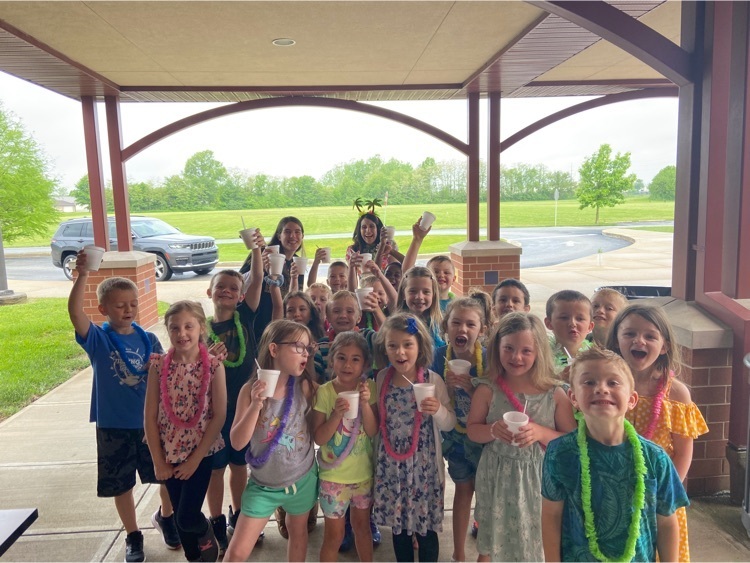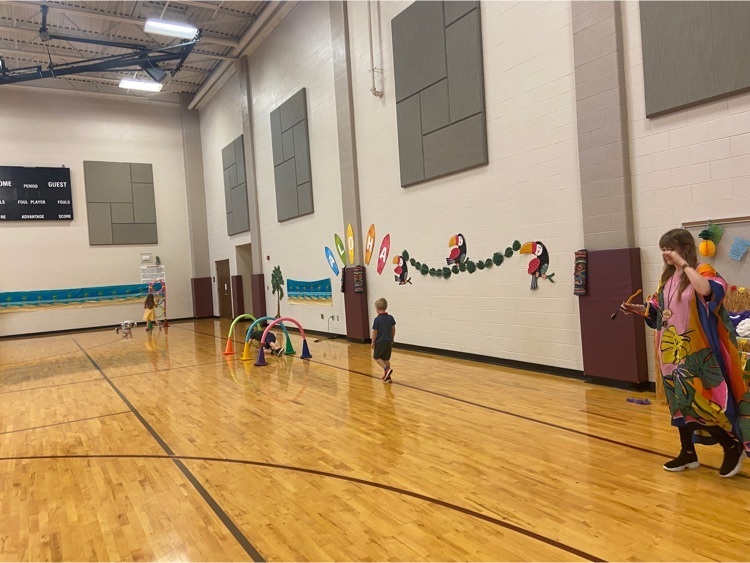 Today is our last day of school! We will be celebrating with some Hawaiian themed games and treats. Students and staff are invited to dress in their best Hawaiian gear today!

Our Cubs Preschool students graduated from Preschool tonight!! This class was "rocking in their school shoes" to show they are ready for graduation!!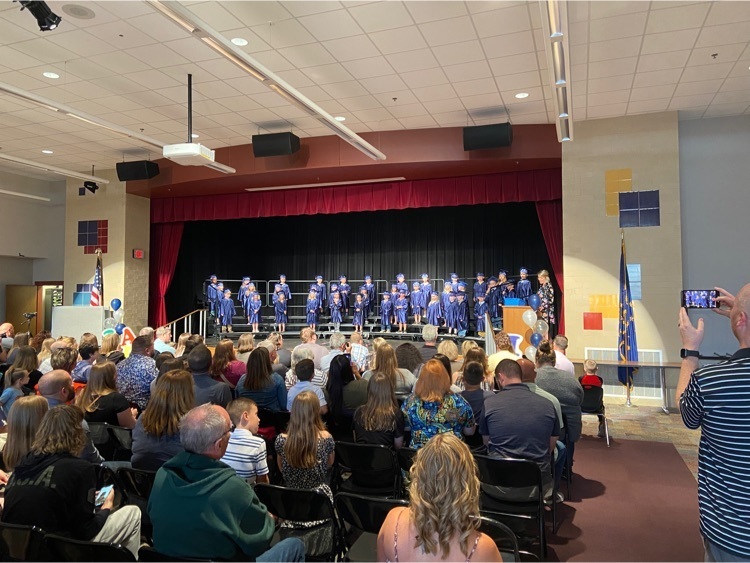 We raised $238.78 to help save the sea turtles at the hospital in Marathon, FL. Cory, a PPS 2nd grader, was the catalyst for this event. We are proud of how she wanted to help others and worked hard to make an impact.

What an amazing field day!!! Students and staff all had an amazing time!!! A BIG thanks to Mrs. Thompson and all of our volunteers for making today great!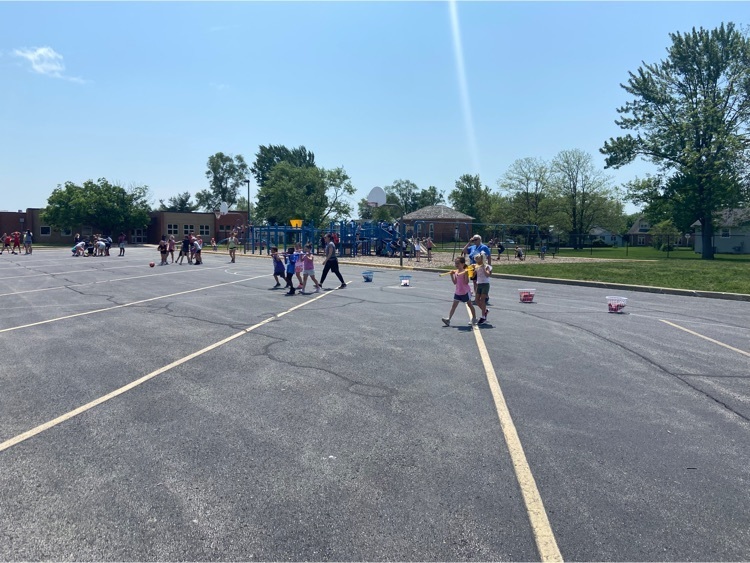 Congratulations to our Students of the Week!!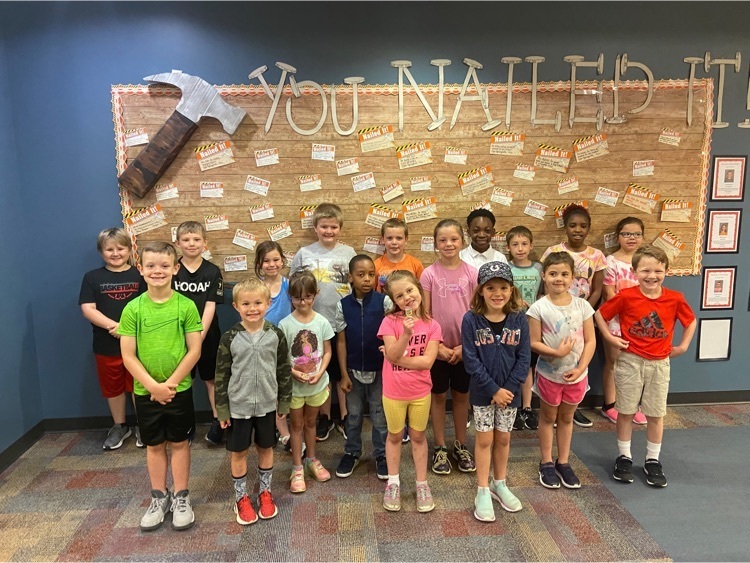 Field day is underway and the smiles say it all!! 😄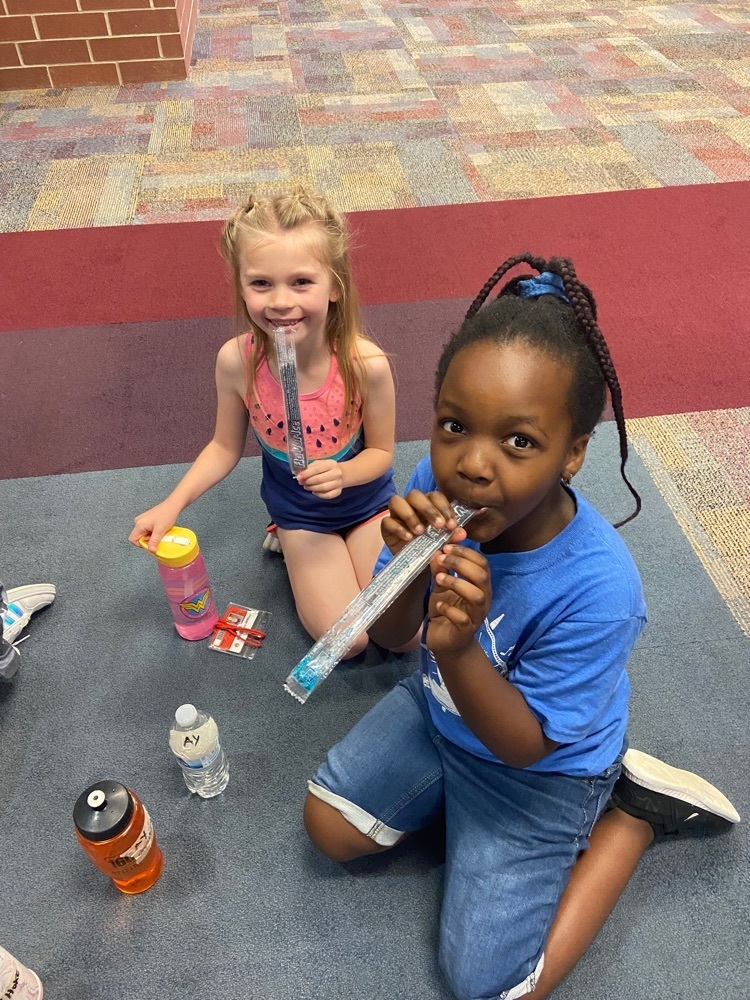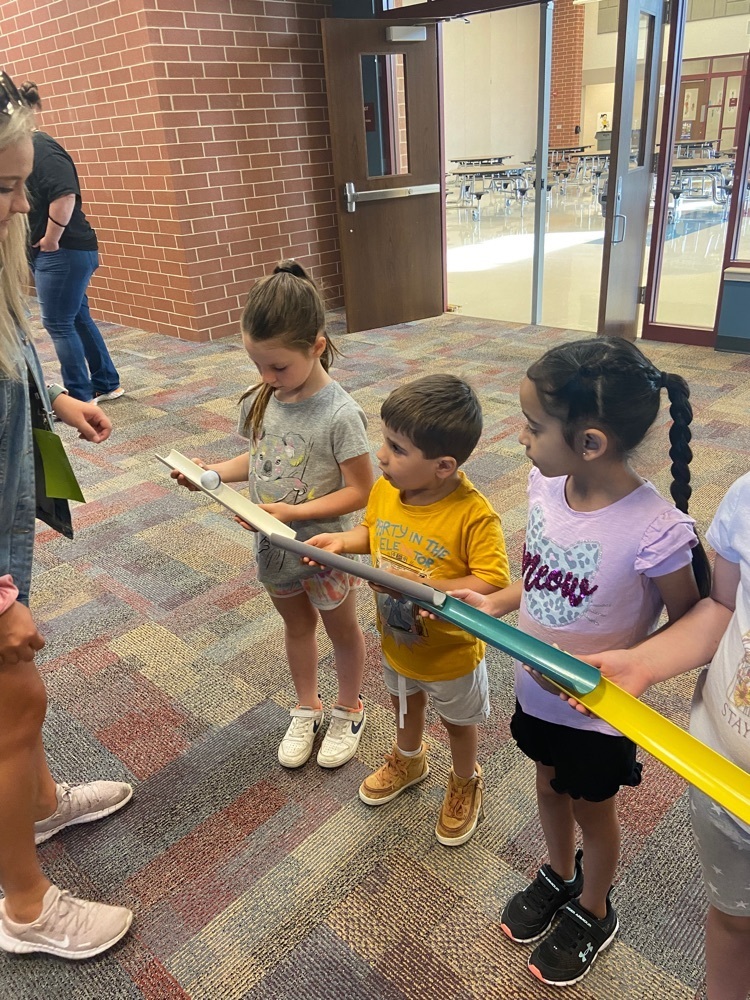 Bounce houses are staff kid approved!!!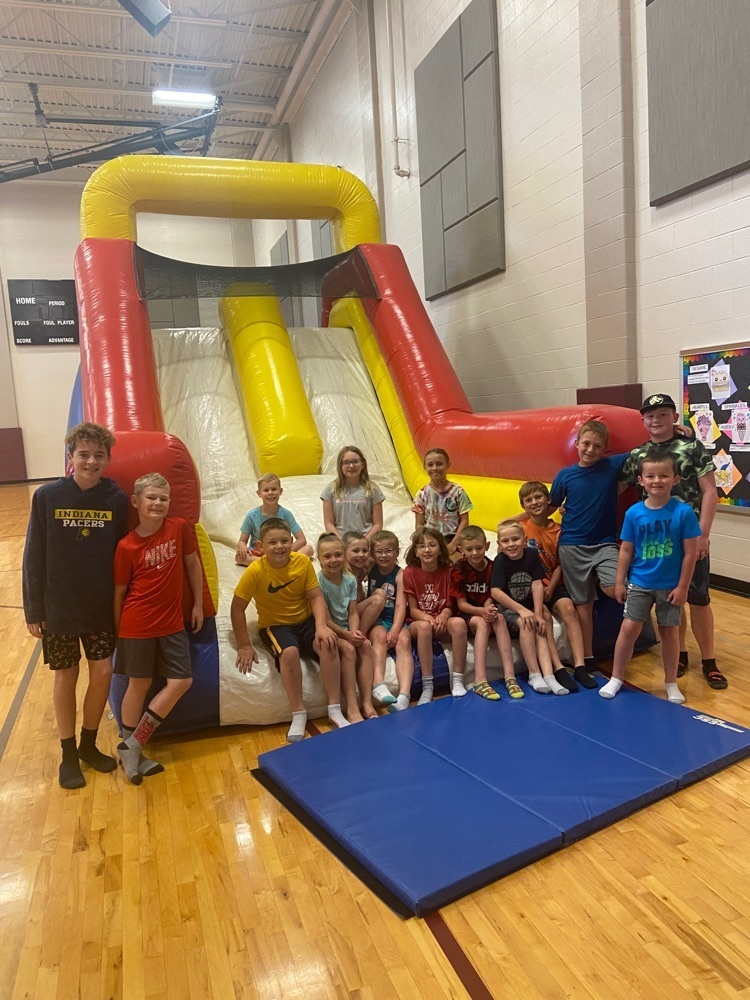 Today is field day!!! Please make sure your child wears comfortable clothes and has a labeled water bottle. We can't wait for a fun day!

2nd grade students had a recycling lesson today and then they picked up trash on the playground! Thanks for taking care of the earth, 2nd graders!!!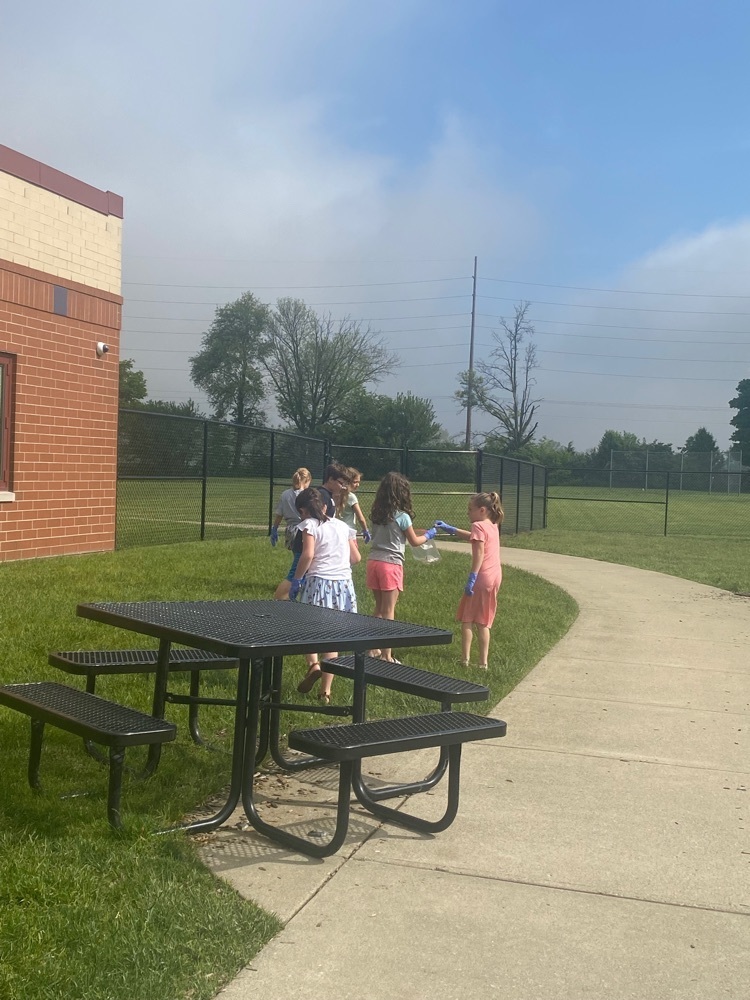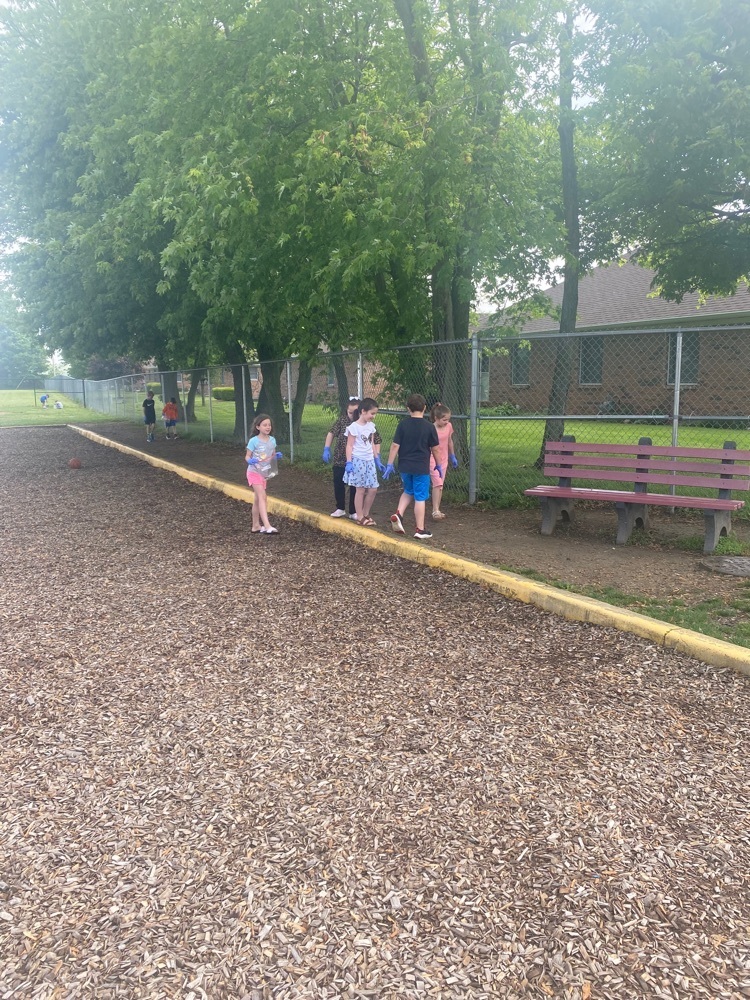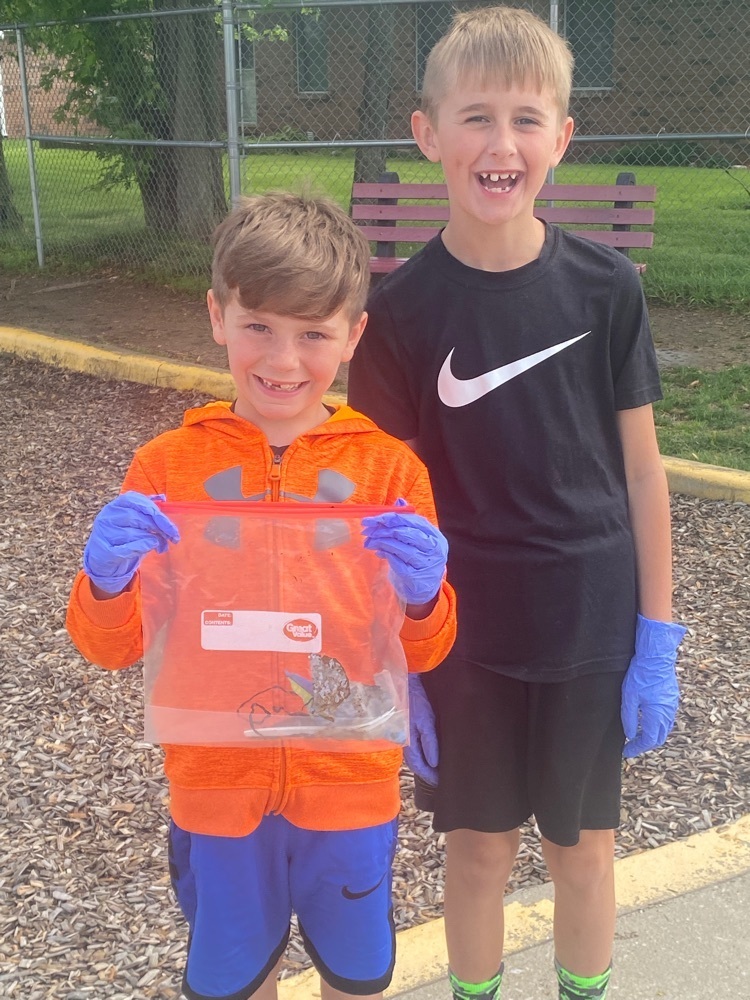 Mrs. Owens' class created this amazing heart with chalk and wrote inspiring messages! What an awesome idea!!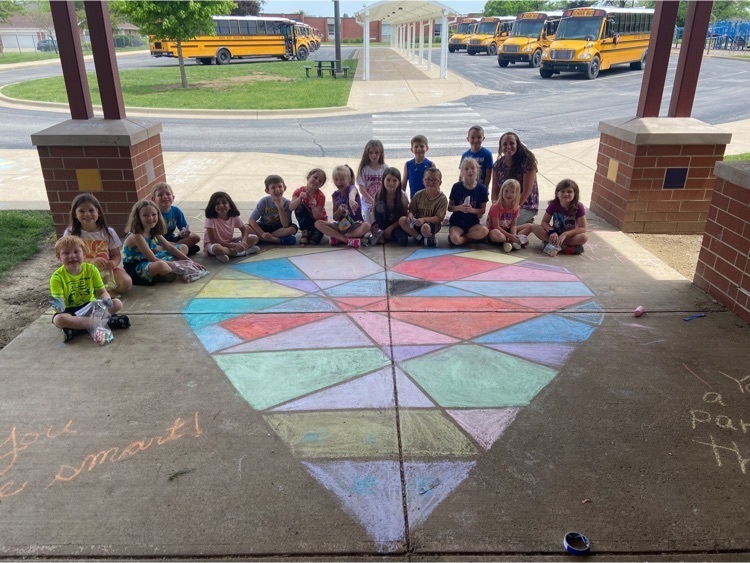 Our Cubs Preschool students enjoyed a great field trip to the park this week!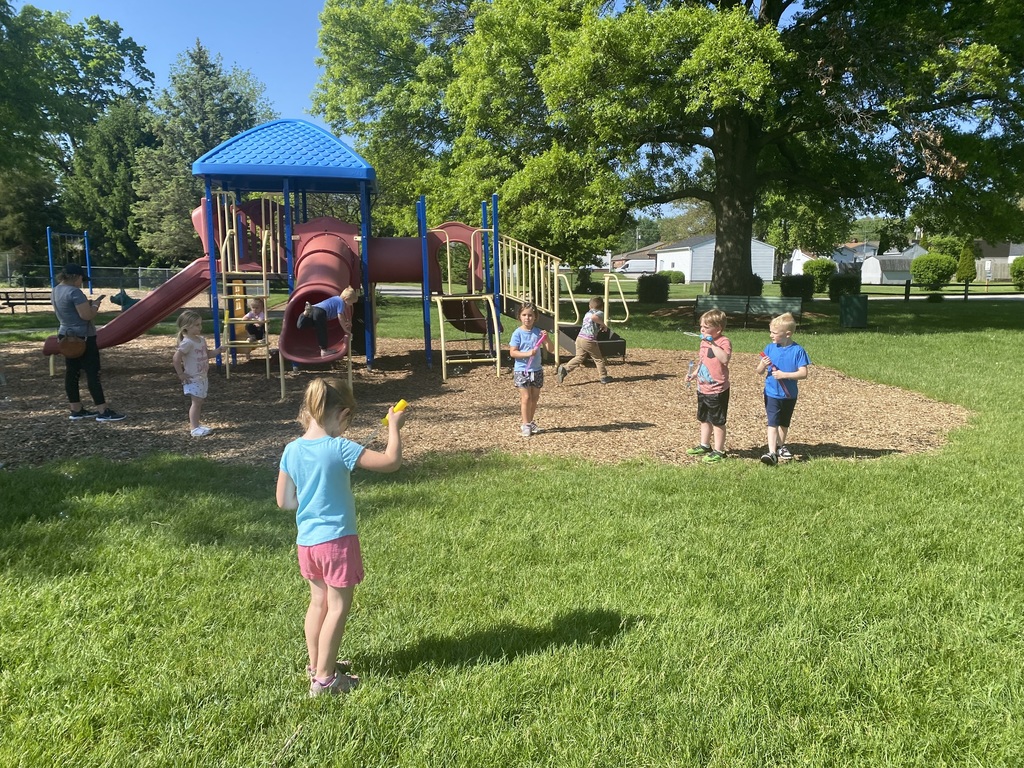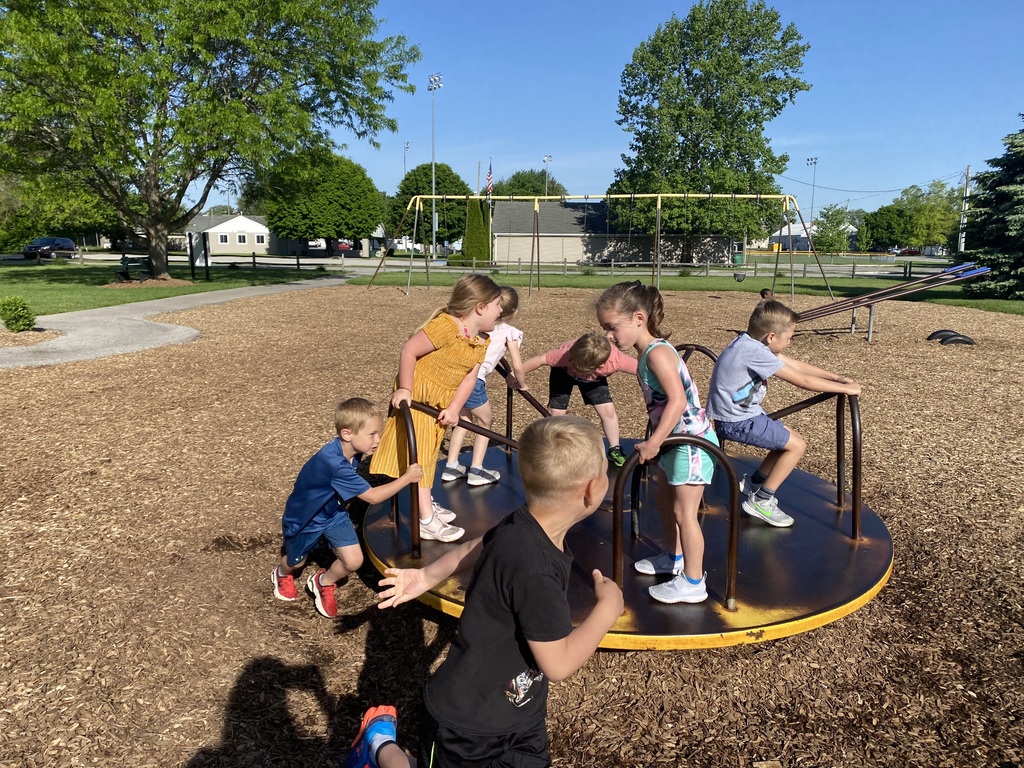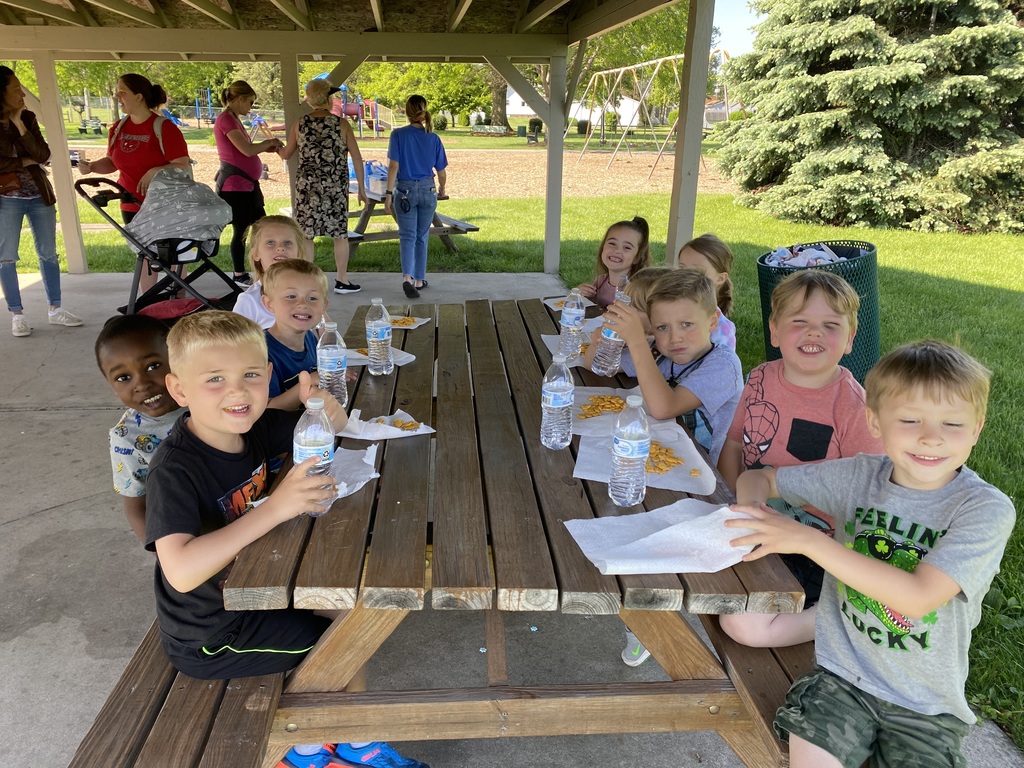 Today is turtle day at PPS!! For 50 cents, students can bring a small stuffed animal to school and the donations go towards saving the sea turtles at the Sea Turtle Hospital in Marathon, FL.

Due to dense fog conditions, all North West Hendricks Schools will operate on a 2 hour delay today, Thursday, May 19, 2022. The Primary School will start classes at 9:55am.

Join us this afternoon from 3-5pm to celebrate Mrs. Sherry McDonald and Mrs. Tammy Deering!!! We are excited to celebrate our retirees.

Congratulations to our Students of the Week!

Today was the last All Pro Dad's breakfast of the school year! A huge thanks to Mr. Miller for his leadership. What a great morning learning about responsibility!!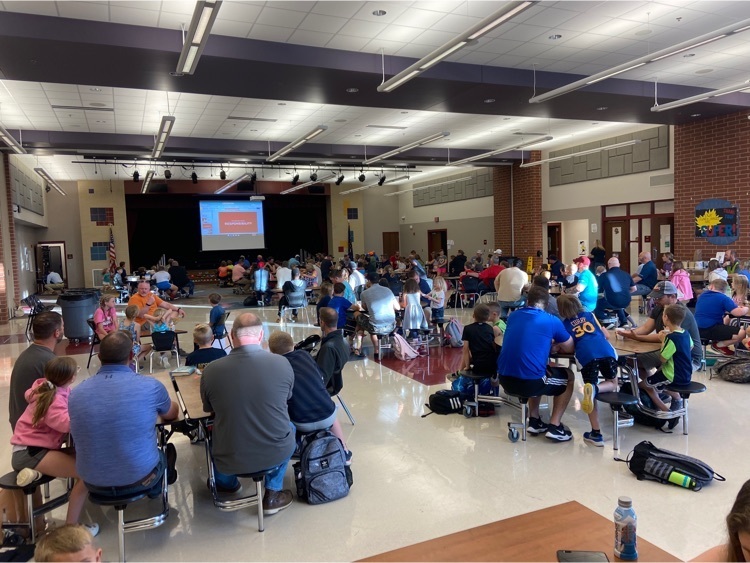 Congratulations to our Classified Staff Member of the year, Kristin Sparks, and our PPS Teacher of the Year, Erica Warren!!! Thank you both for your care and compassion for the students at PPS!!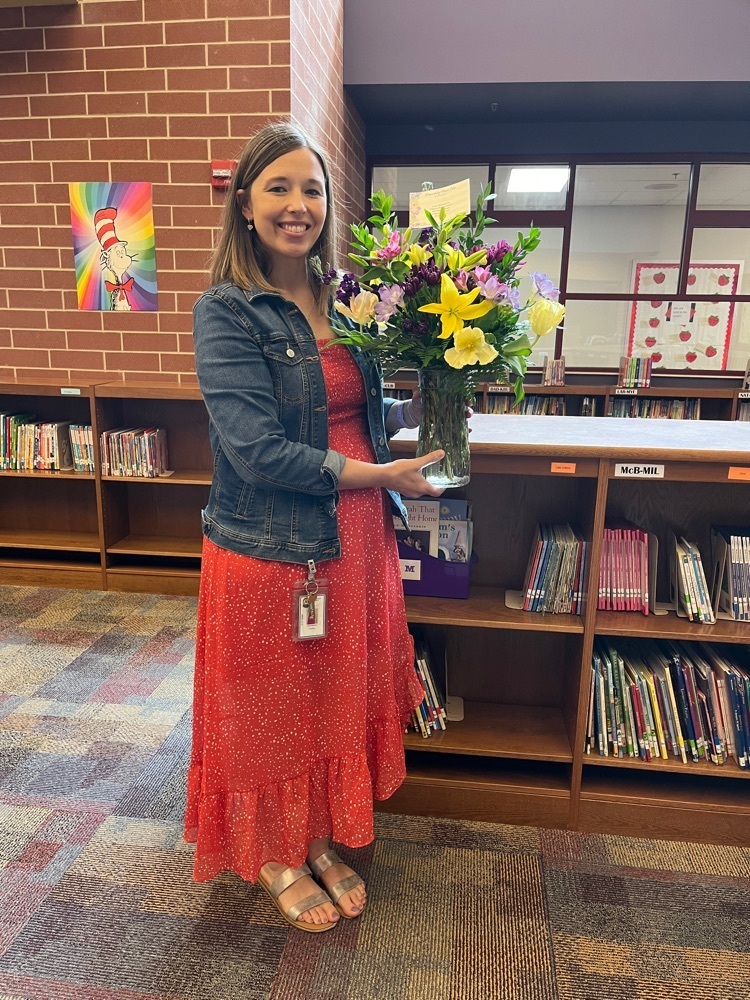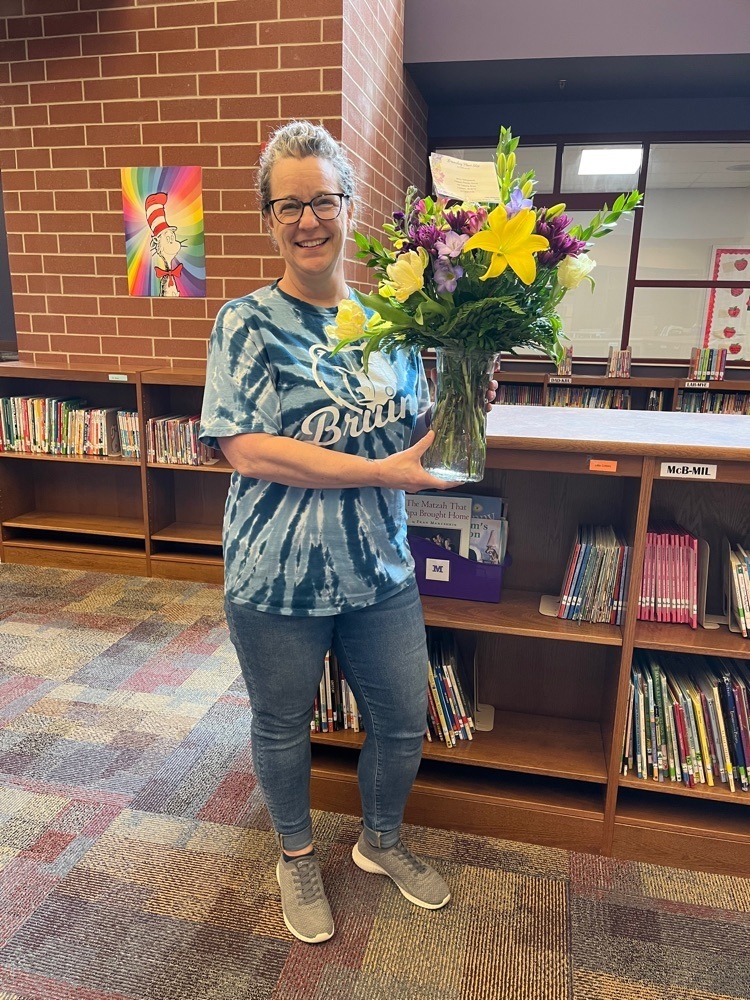 Happy School Nurse's Day to Mrs. Sparks!!! She cares so deeply for the students and staff. We appreciate her so much!!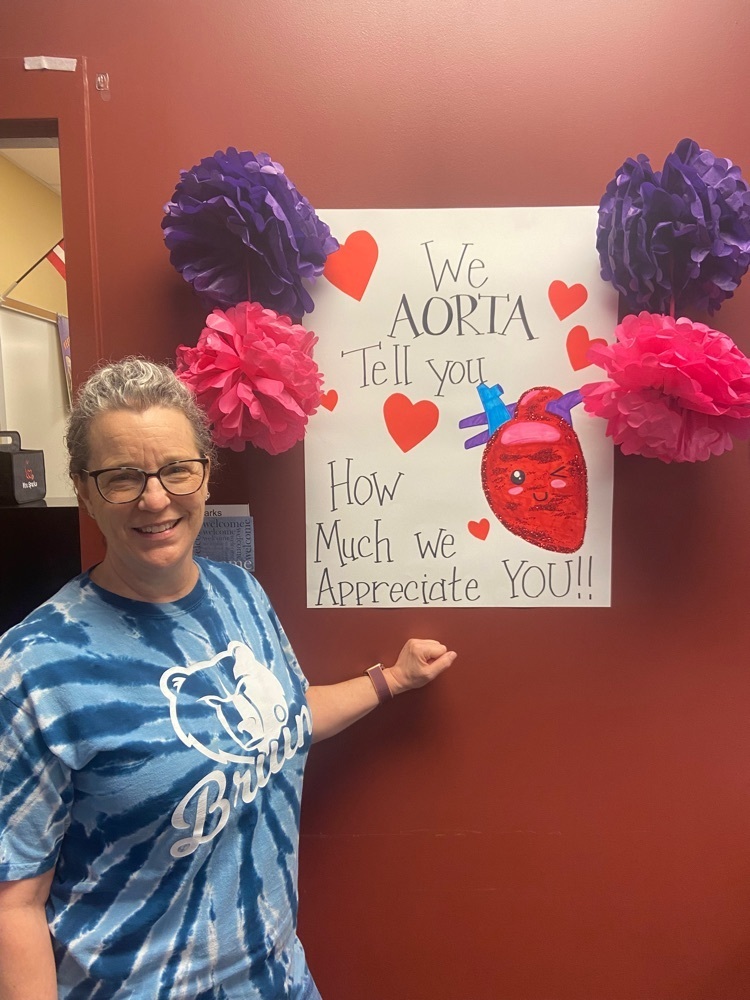 Today, Wednesday May 11th, is an early release day. Students will be released at 12:55 PM.