To all those who have served, and those who are currently serving. We thank you for your dedication to freedom. Happy Veterans Day!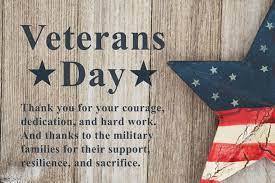 It's college go week and Homecoming week. Staff showing their support for both today. College Day!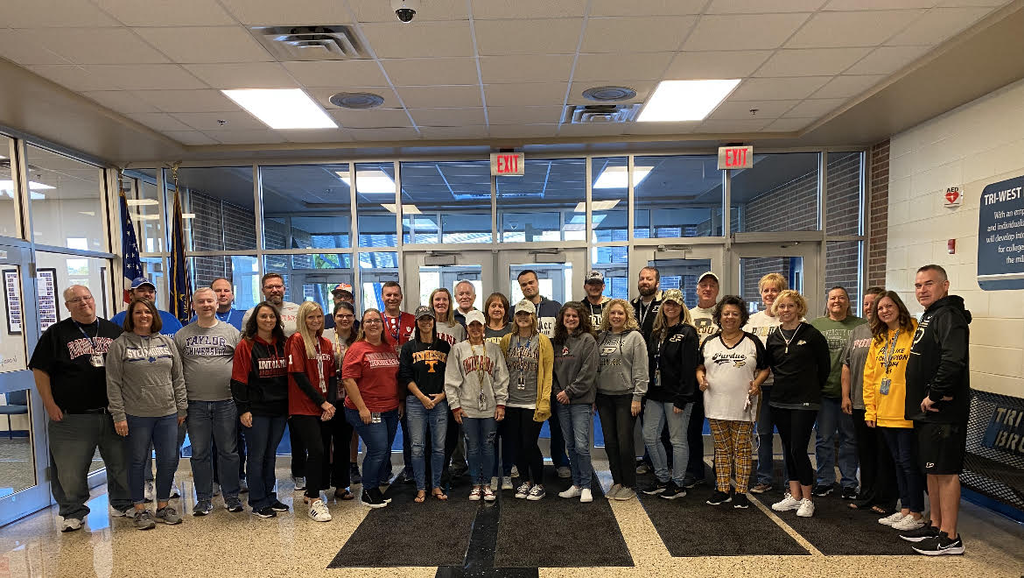 REMINDER - Cars will only be able to exit the campus to the east toward the middle school through the access road. Thank you for your patience during this construction period.
Grades 10-12 Registration today from 1-6 pm. Enter through door #1. Look forward to seeing you today Bruins!
STATE T-Shirt information. Online Link only--Orders will be ready for PICK up on THURSDAY--TBA-- There is a ship to home option, but if you are attending game--not guaranteed delivery to HOME by Friday.
https://bruinsb22.itemorder.com/shop/sale/
Bravo!!! TWHS Drama Department on 4 excellent shows! You had the audience laughing, singing and crying. Outstanding job!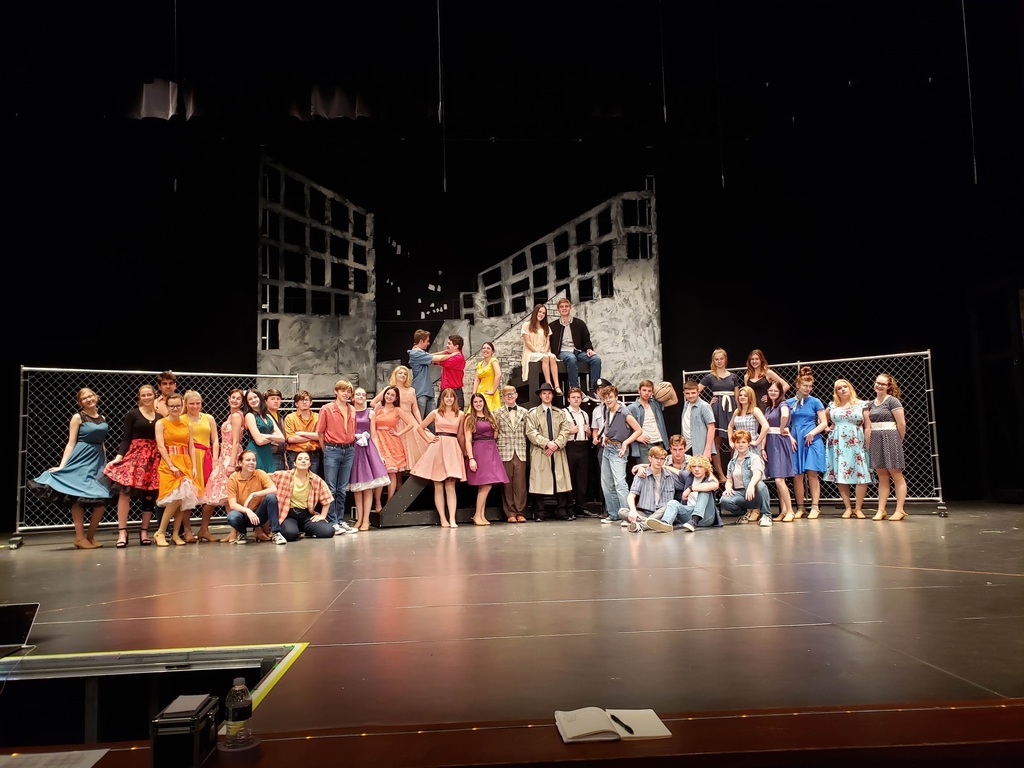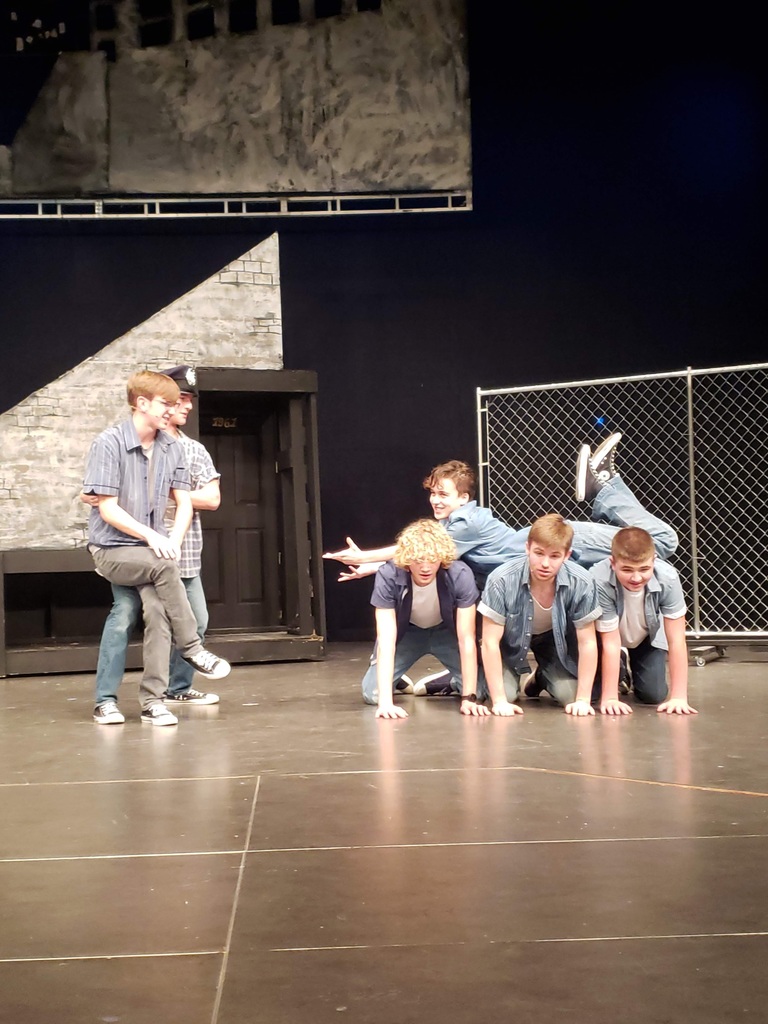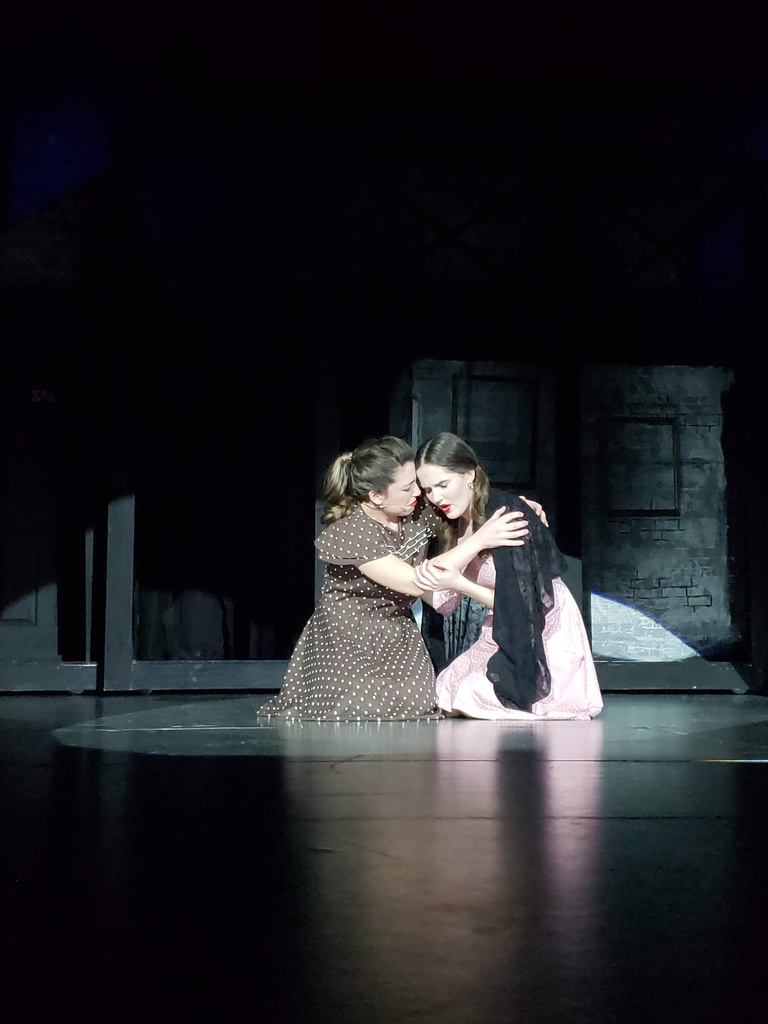 We are on a two Hour delay schedule today 1/26. 1 10:40 - 11:11 2 11:16 - 11:47 3 11:52 - 12:23 4 12:28 - 1:51 Lunch A 12:28 - 12:52 Lunch B 12:58 - 1:21 Lunch C 1:27 - 1:51 5 1:57 - 2:28 6 2:33 - 3:04 7 3:09 - 3:40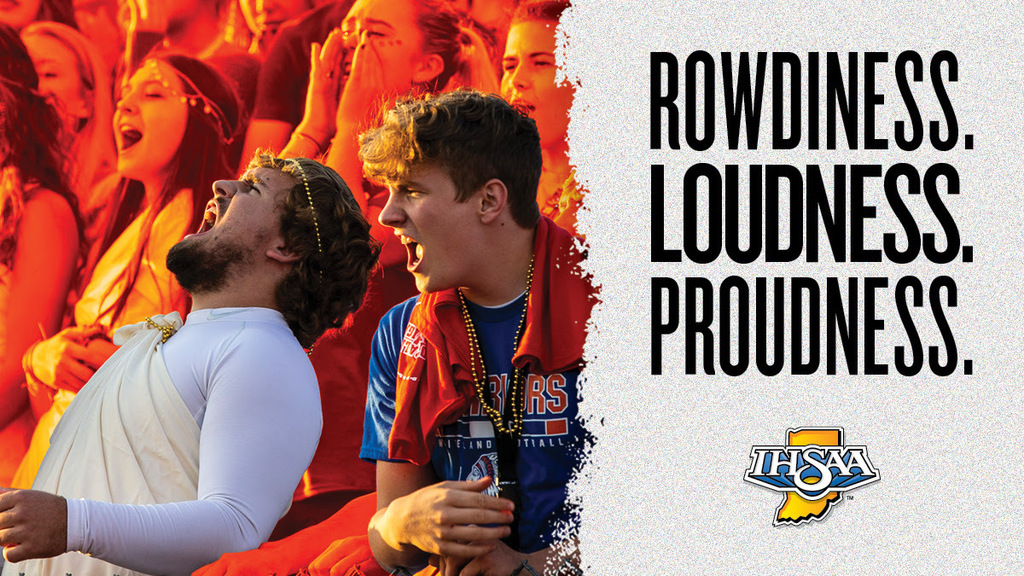 Quarterly Assessments are this week. We will not have Homeroom on Tuesday, but will still have a late start on Wednesday. Monday - Math Tuesday - ELA Wed. - Related Arts Thursday - Science Friday - Social Science
Thursday night homecoming bonfire has been postponed and will happen on 10/21.
Good morning Bruins! Another start to a great day. Keep working on being your Best Bruin.
Tonight's Boys soccer vs. Danville game times are Varsity at 5:30 pm and JV at 7 pm. Let's Go Bruins!!!!
Morning Bruins. Because of construction there is no parking in the back row near the softball diamond.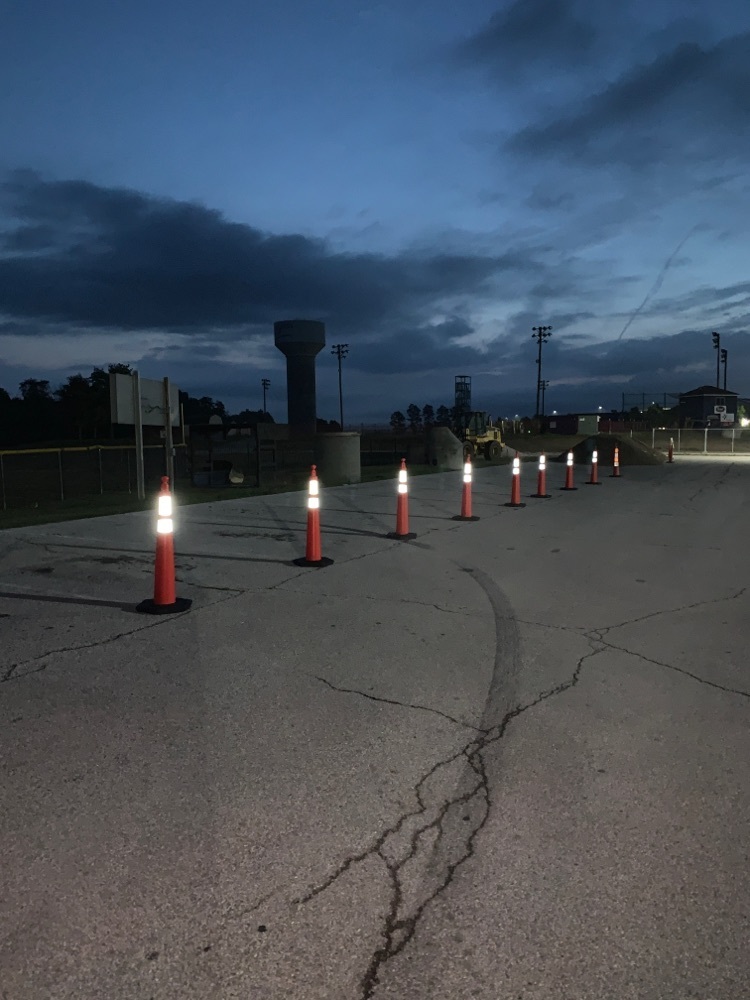 At the end of 1 Bruins lead 15-0
Good morning Bruins! Let's finish up a great week 3. Although it's hazy this morning, the field will be electric tonight! #BeYourBestBruin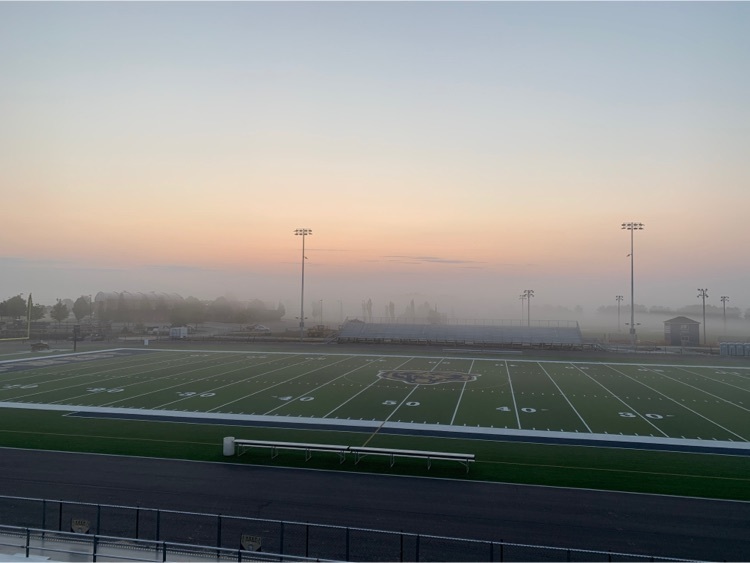 @triwestvolley Spikes Danville in 3 sets.