It is Twinsday!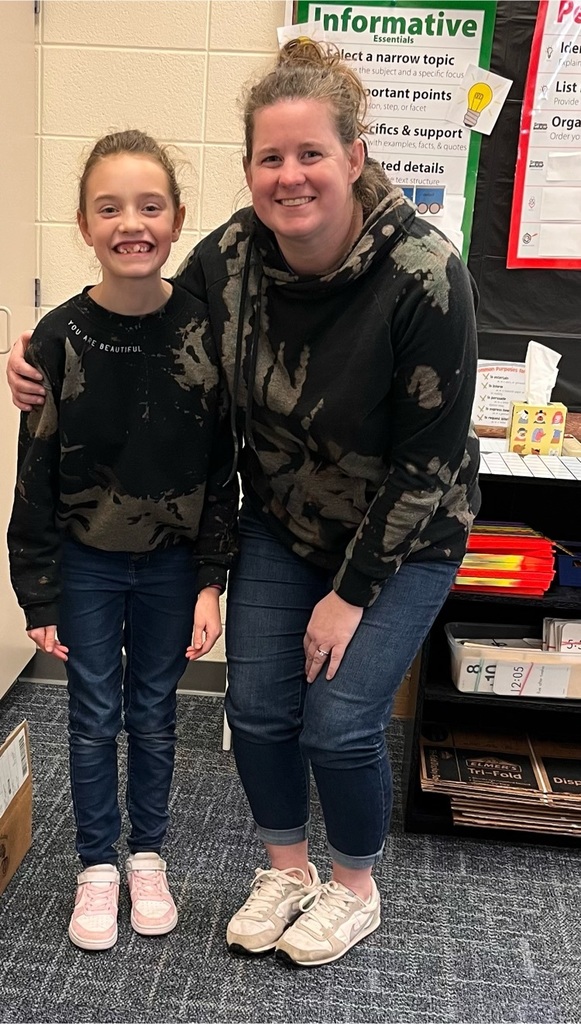 4th grade students and kindergarten students having a great time sharing a story during Buddy Reading.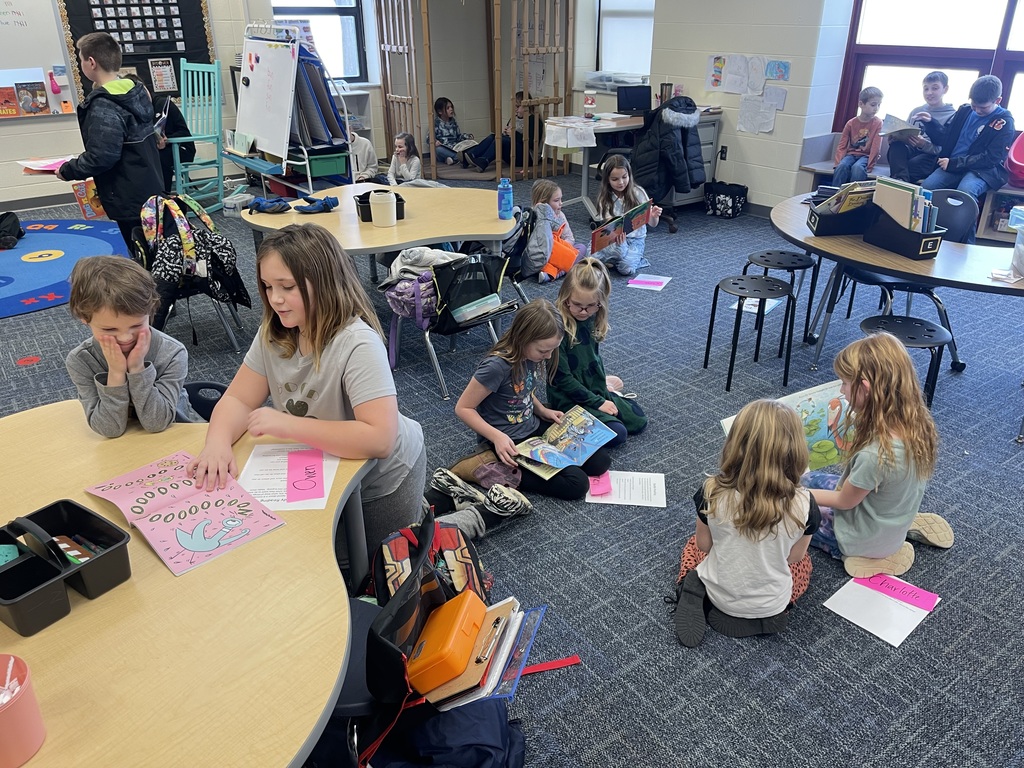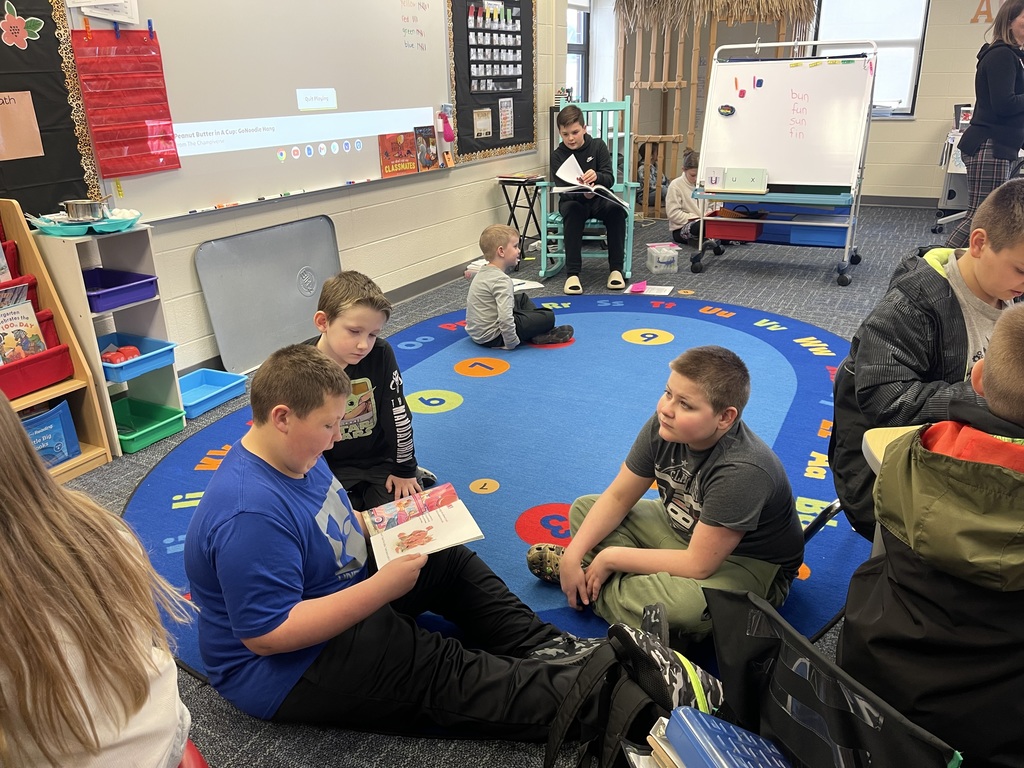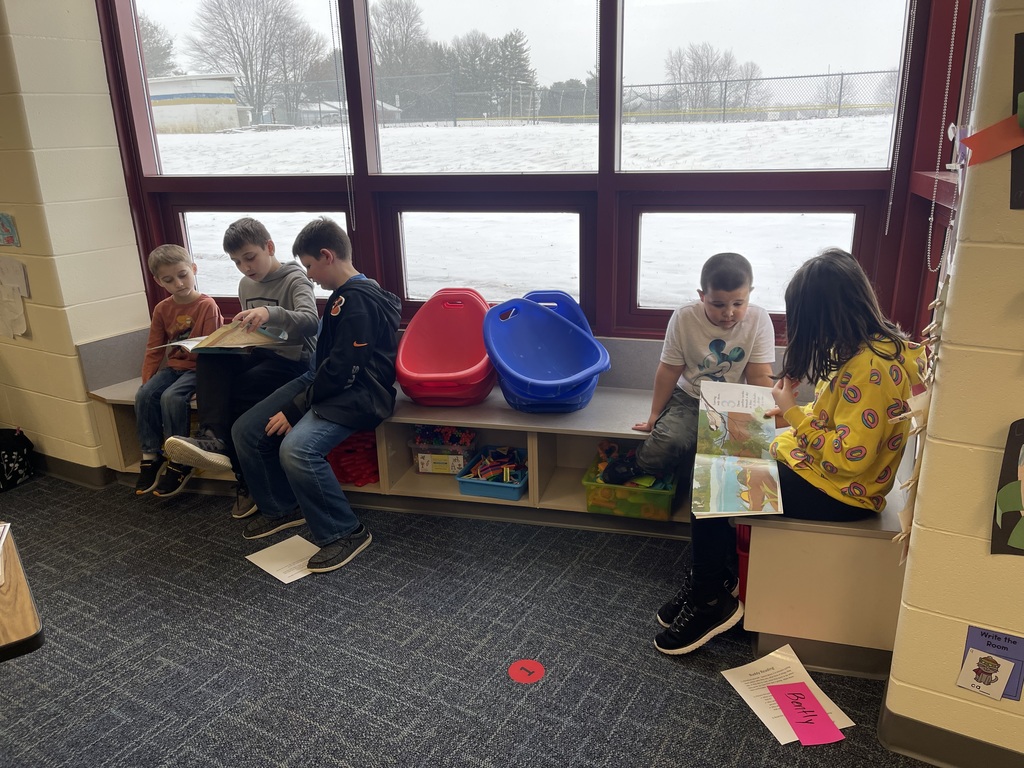 Today the cafeteria had some Lucky Tray Winners! Congrats!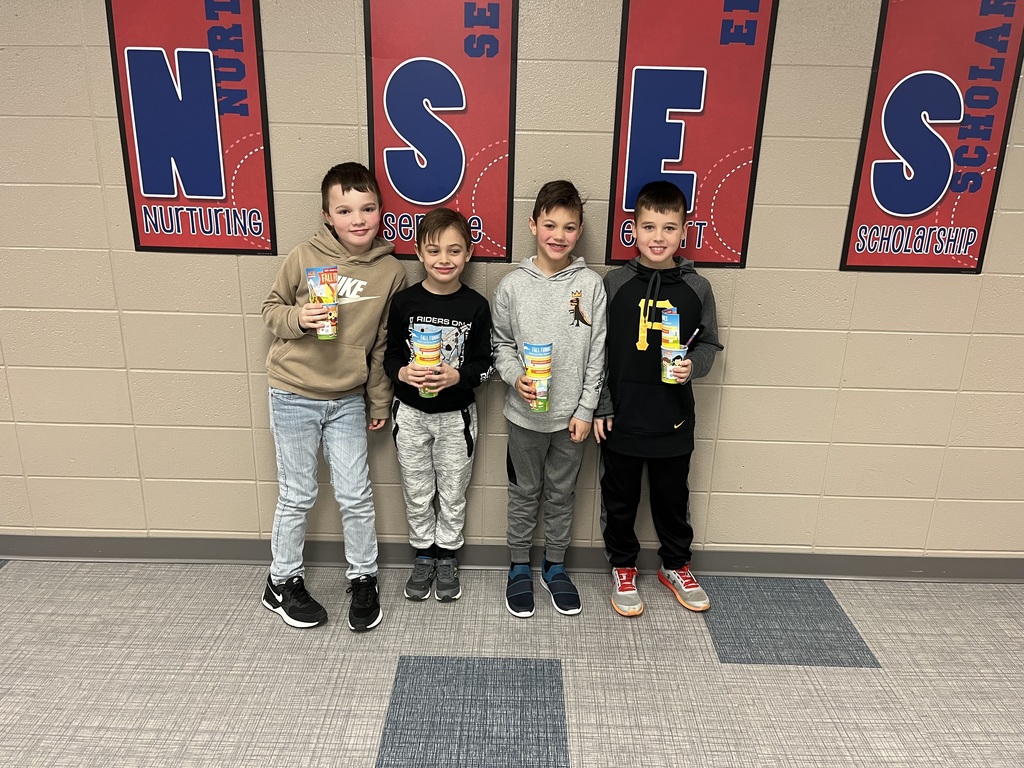 4th graders had a yummy review of the moon phases today with Oreo cookies!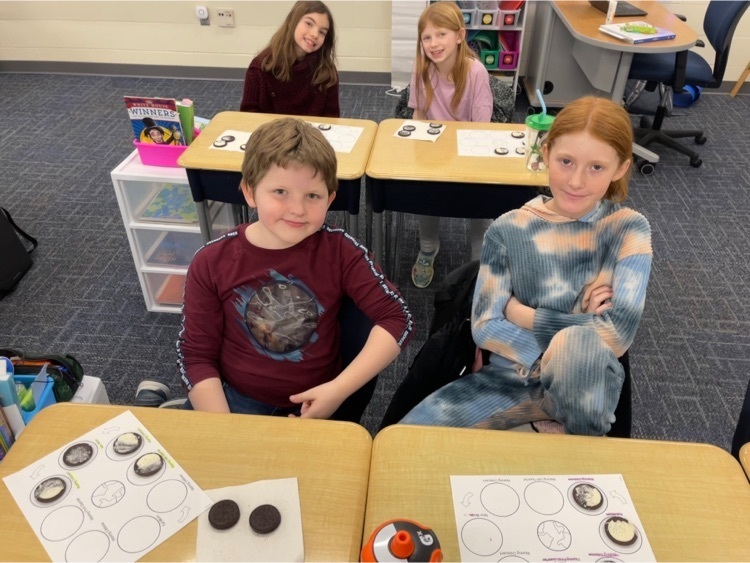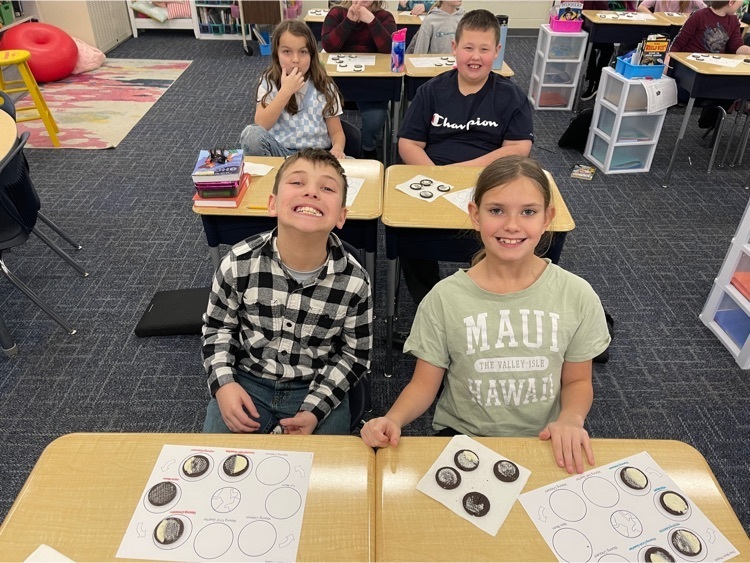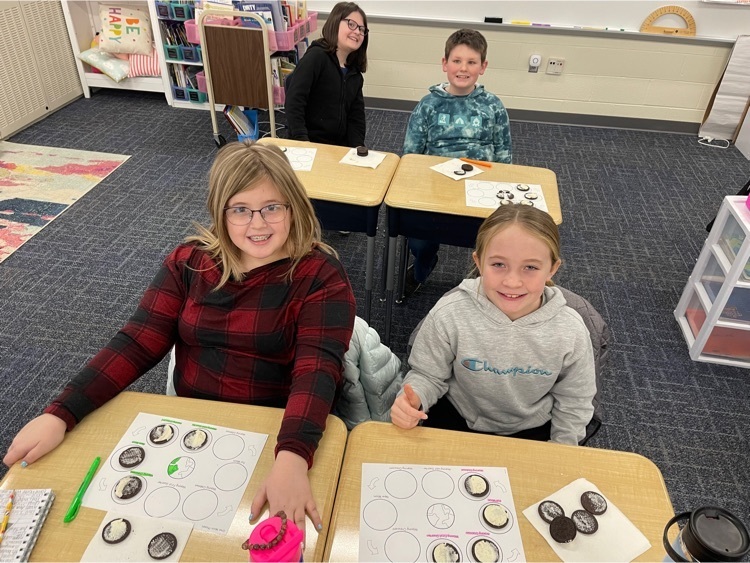 1st grade students made their own snow in a science experiment today.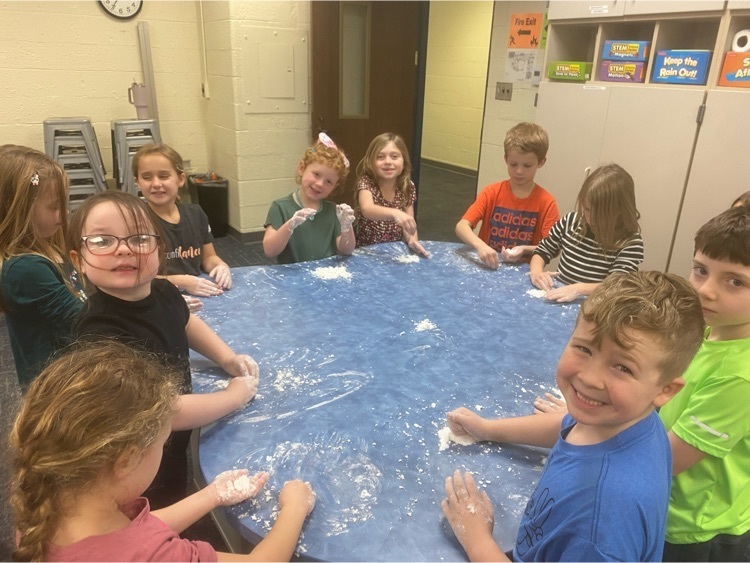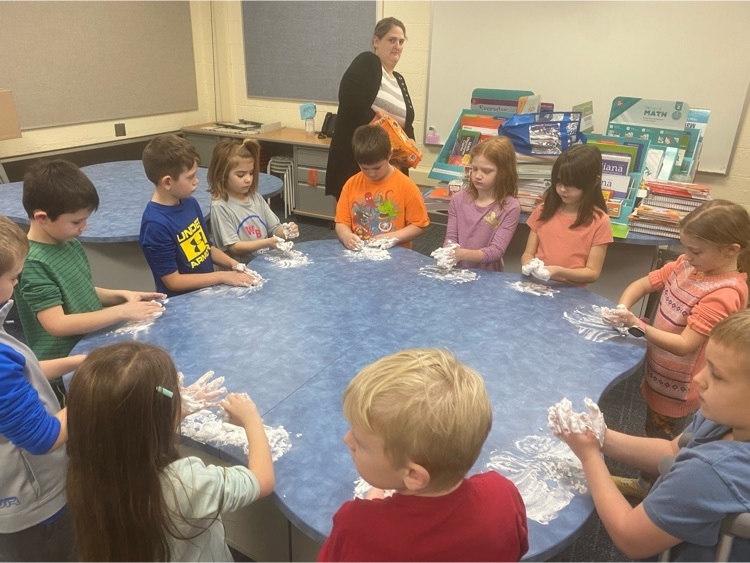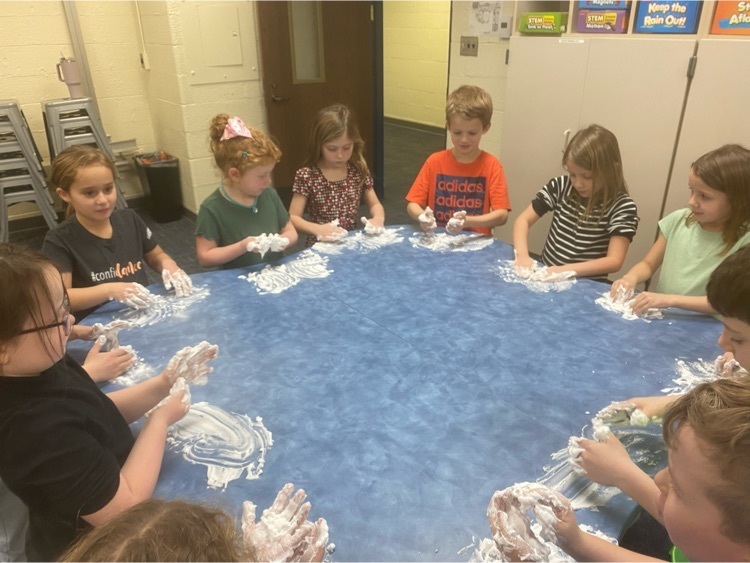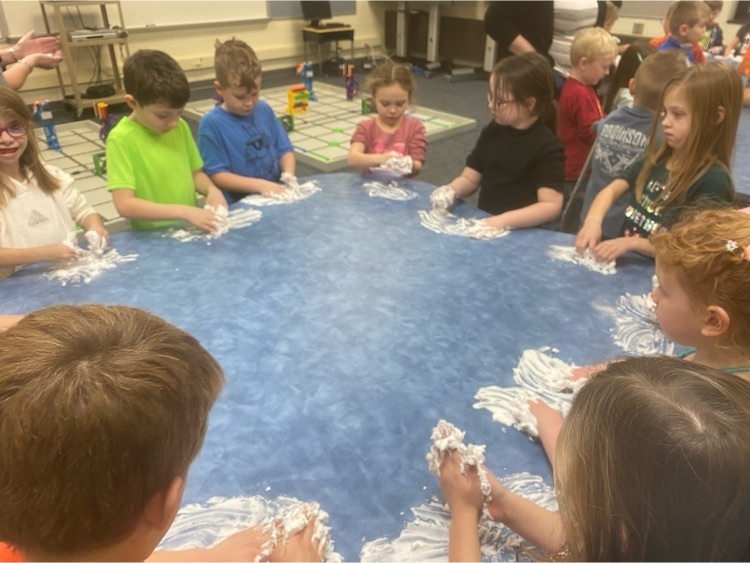 Today we celebrated fifty days of perfect attendance at the Hawaii 5-0 party! Great job to those students who haven't missed any school for 50 days straight!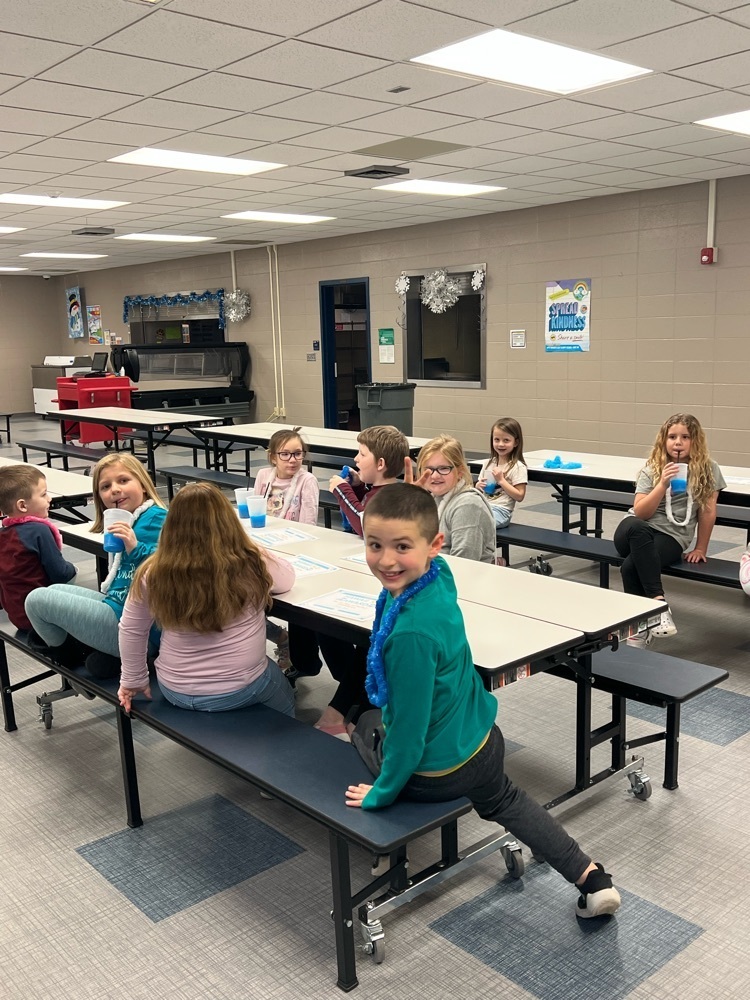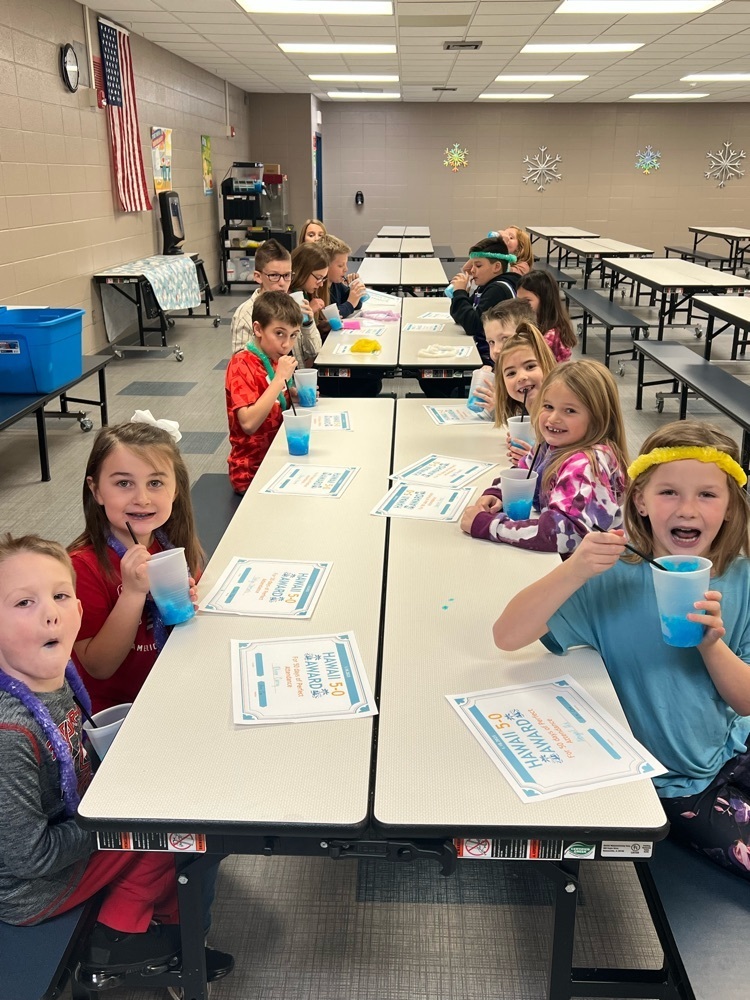 Good luck to NSES Robotics Team in today's competition!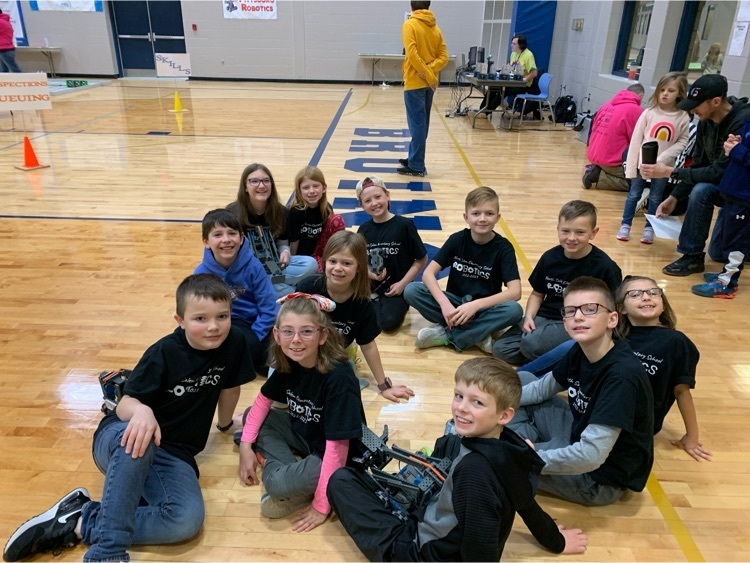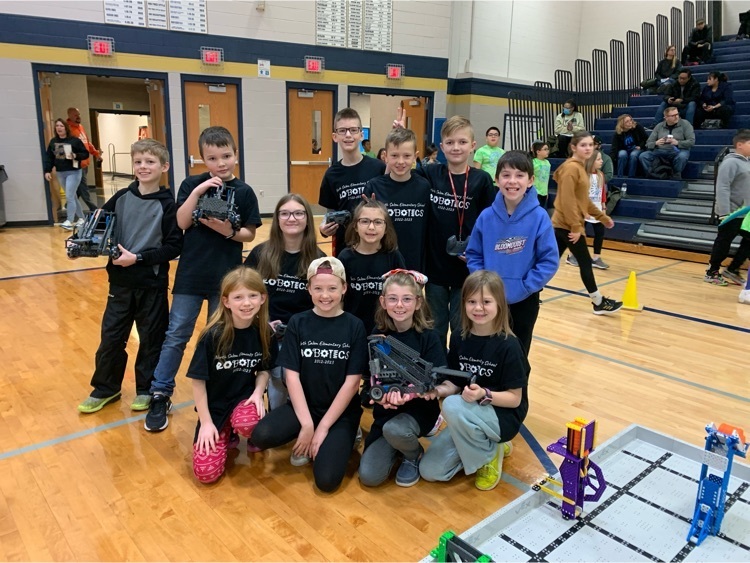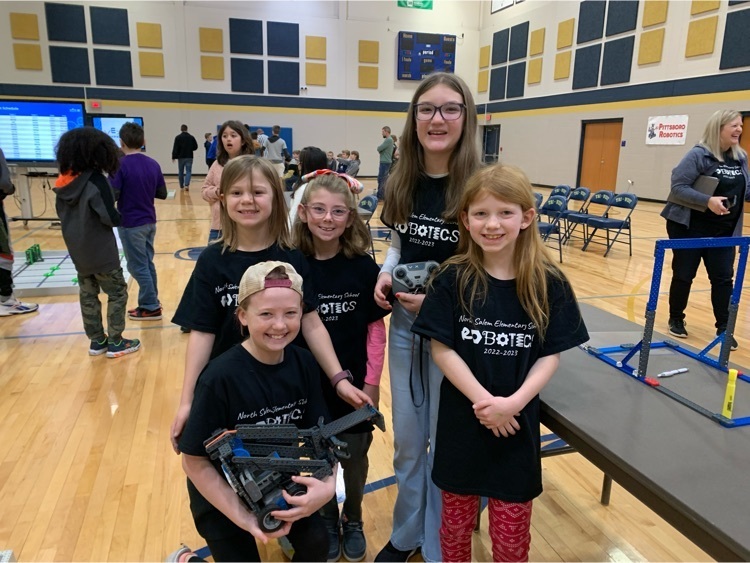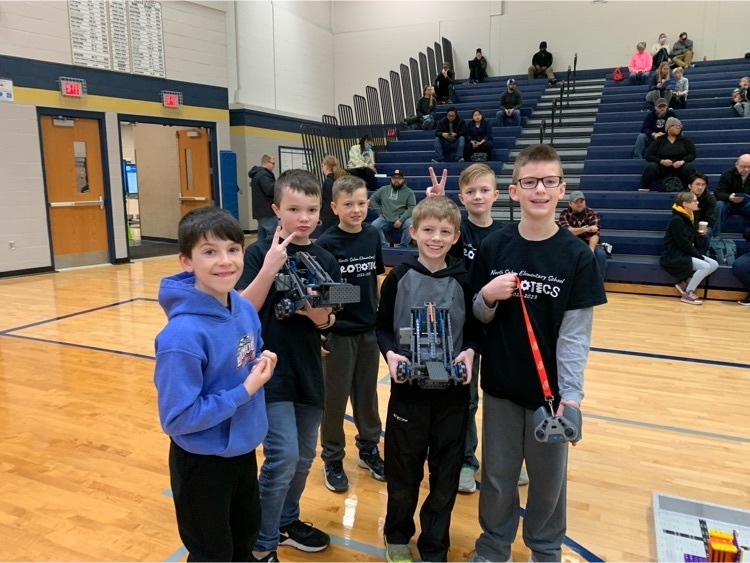 Thank you to Courtney Gordon with Smekens Education for supporting great instruction at NSES!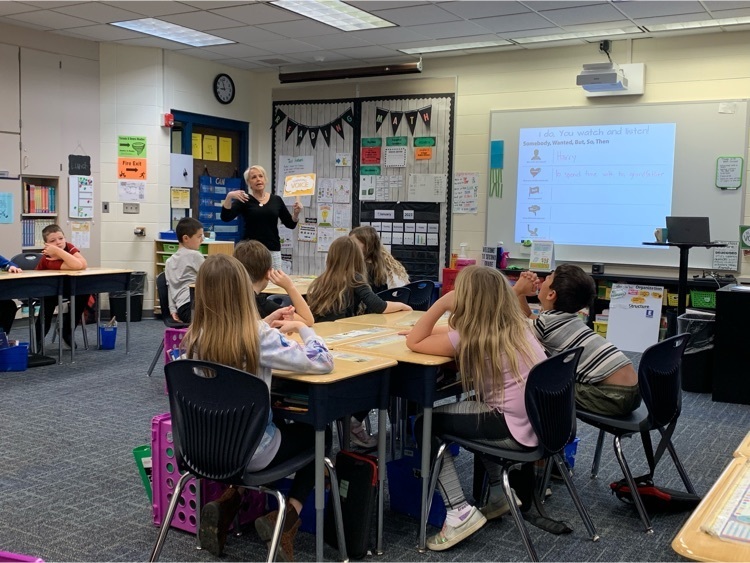 Kindergarten students opening their book deliveries!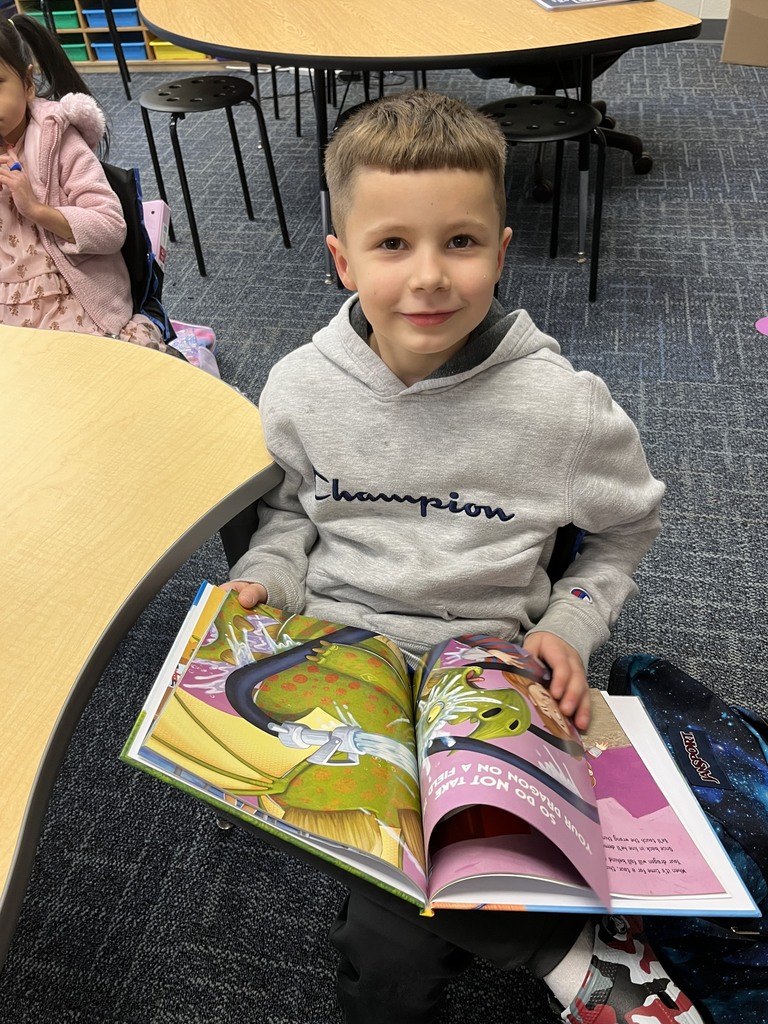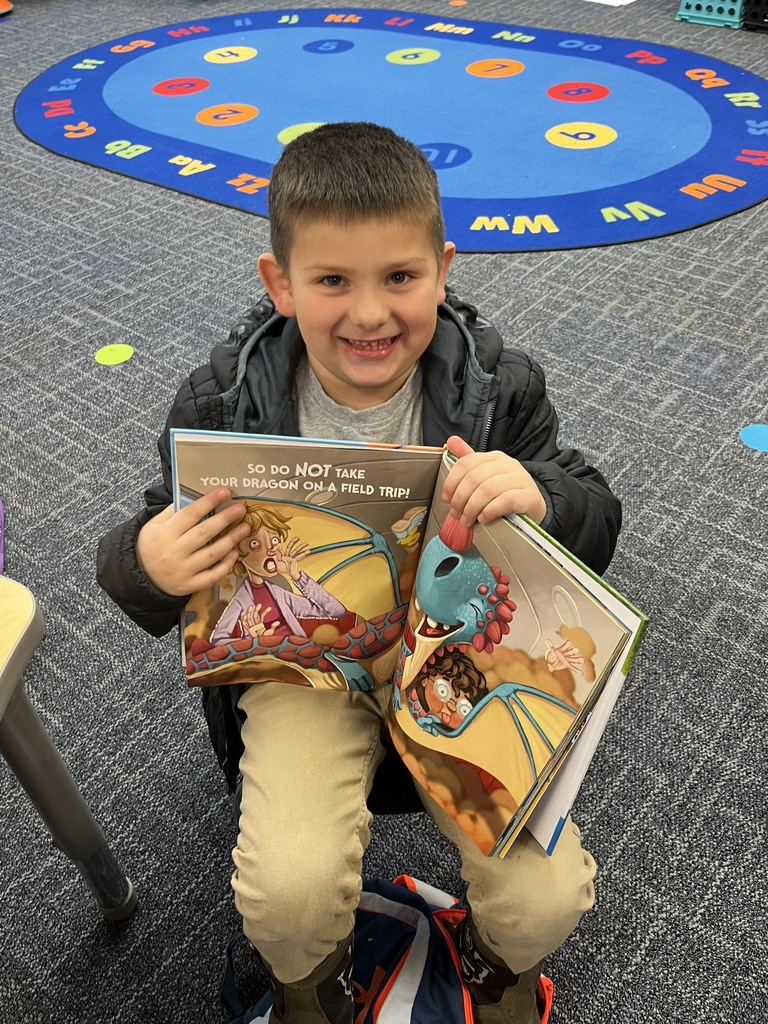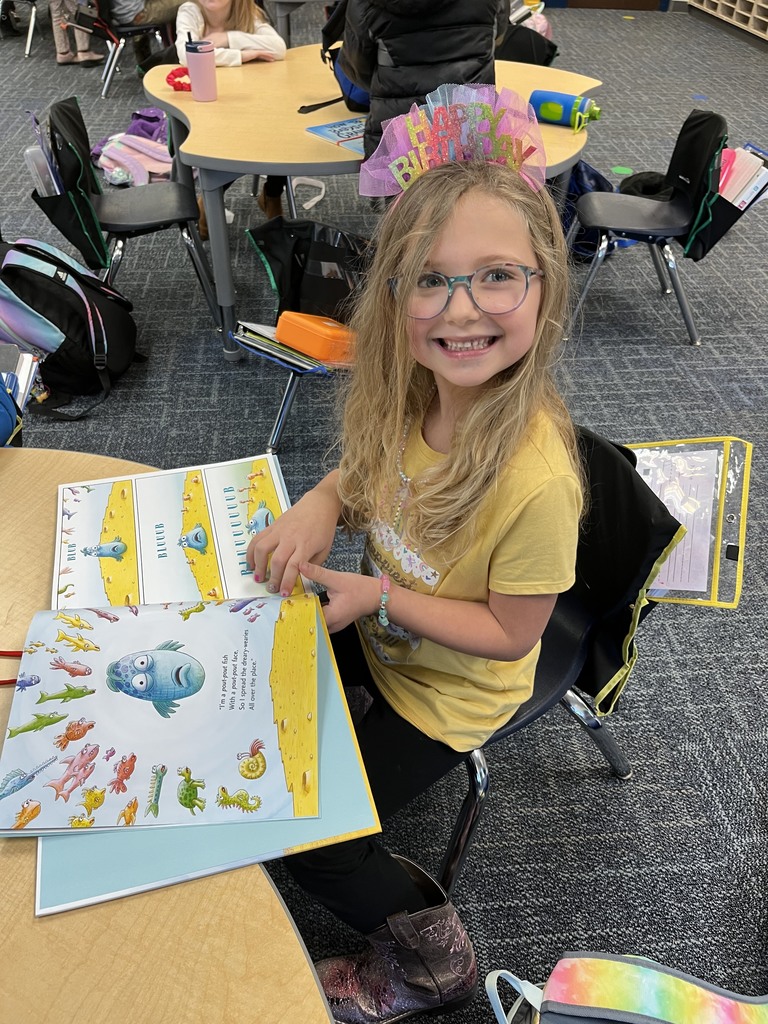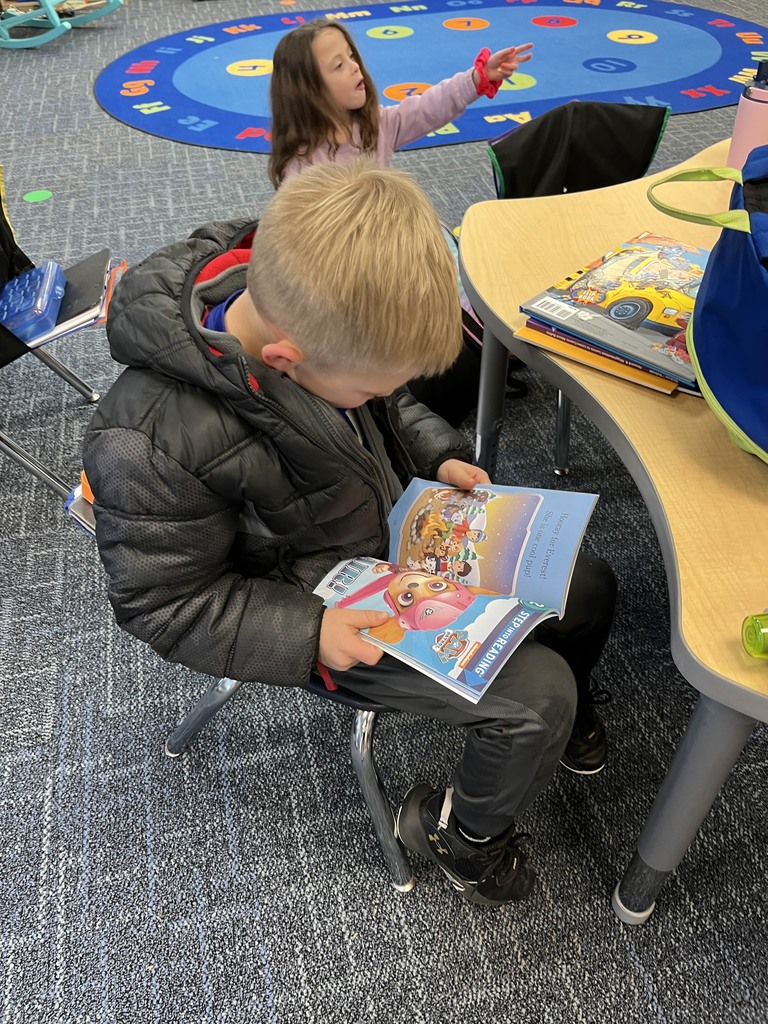 3rd graders stocking up their personal libraries with their Book Blast delivery!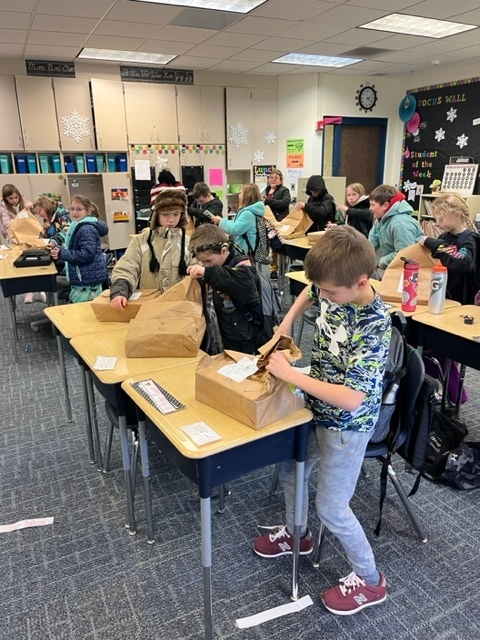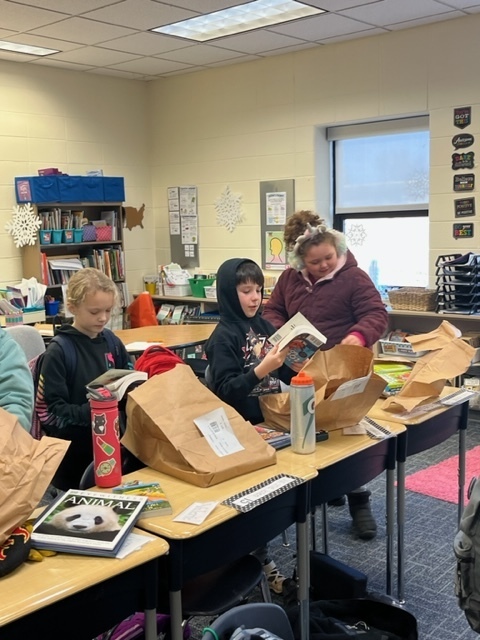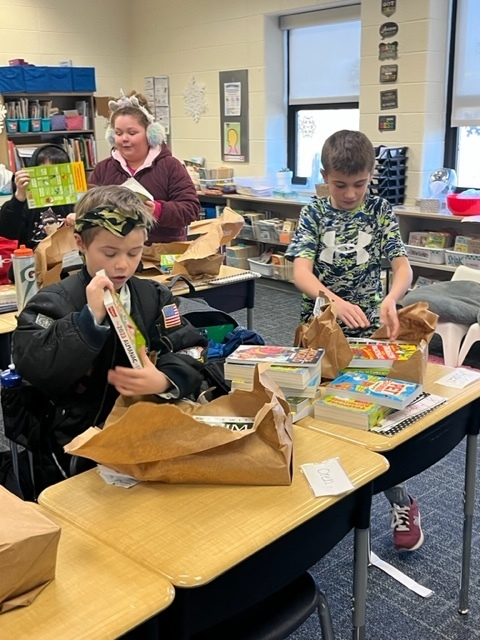 First grade students opening their book shipment from the book blast!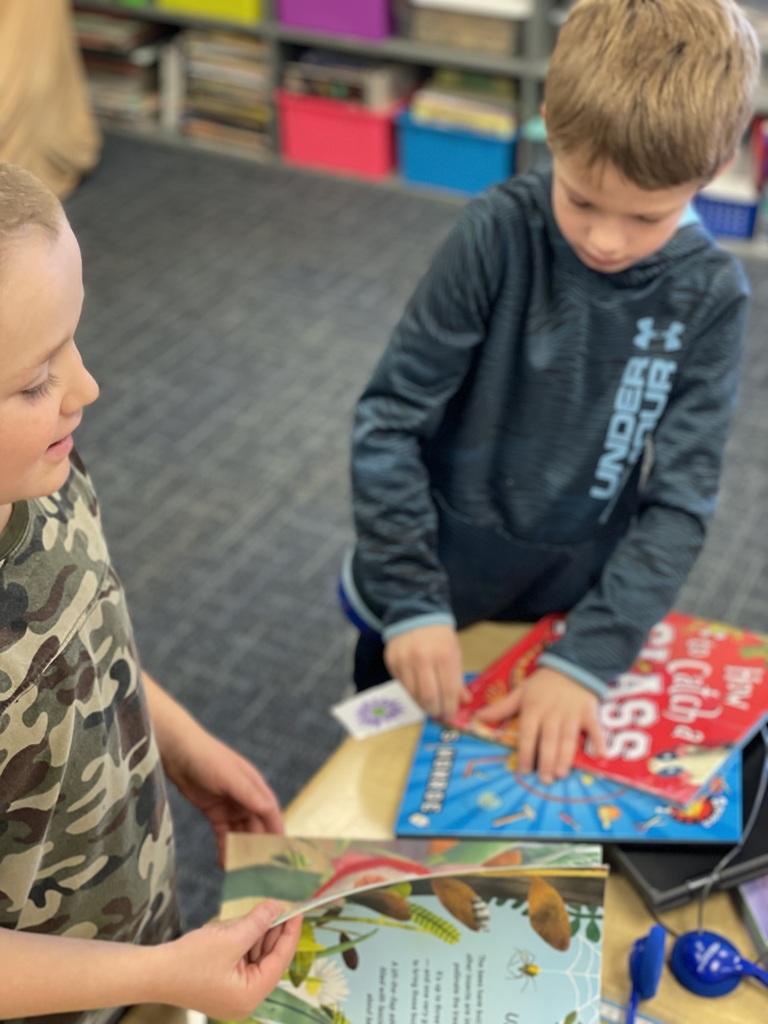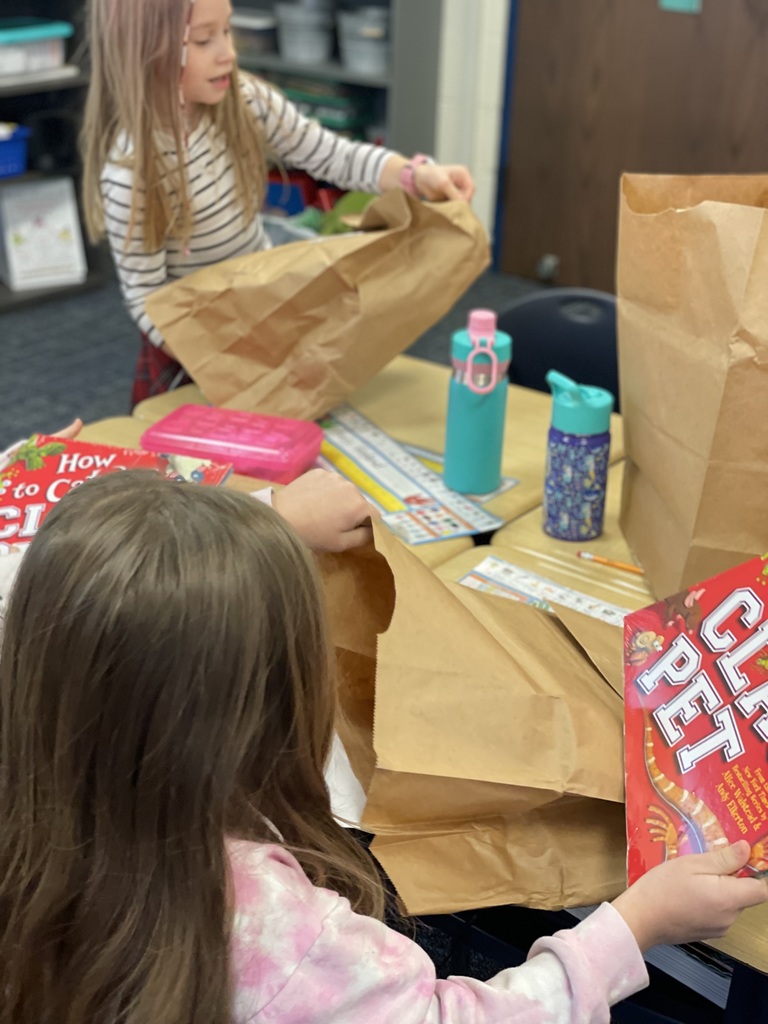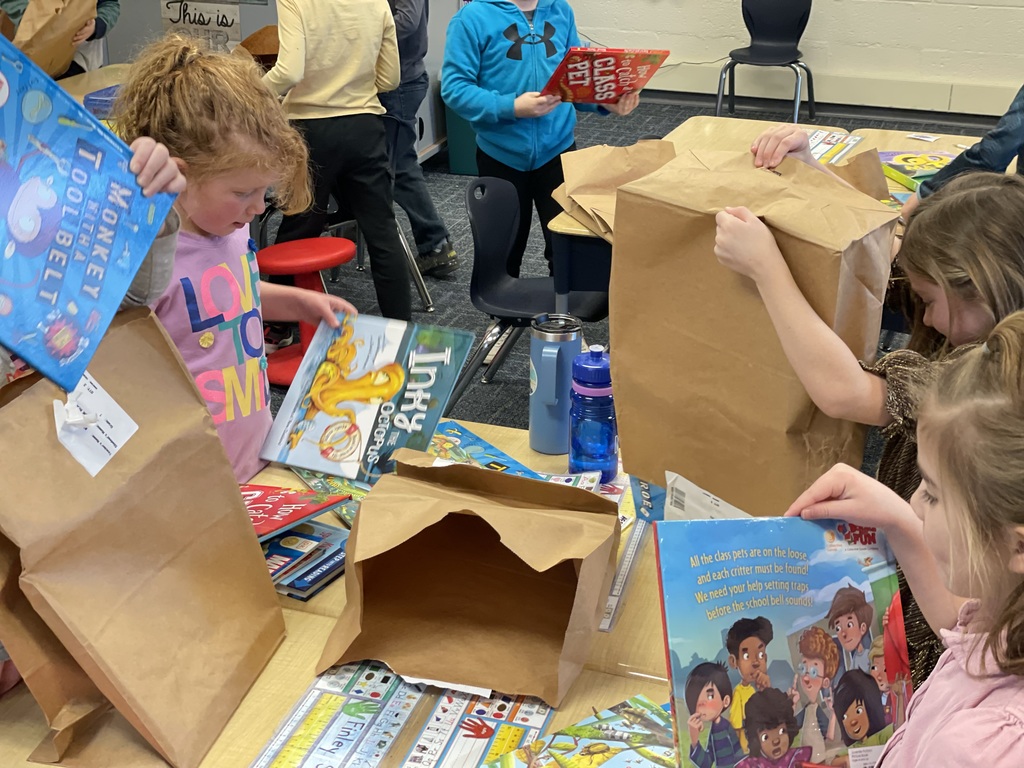 More photos from our Book Blast delivery.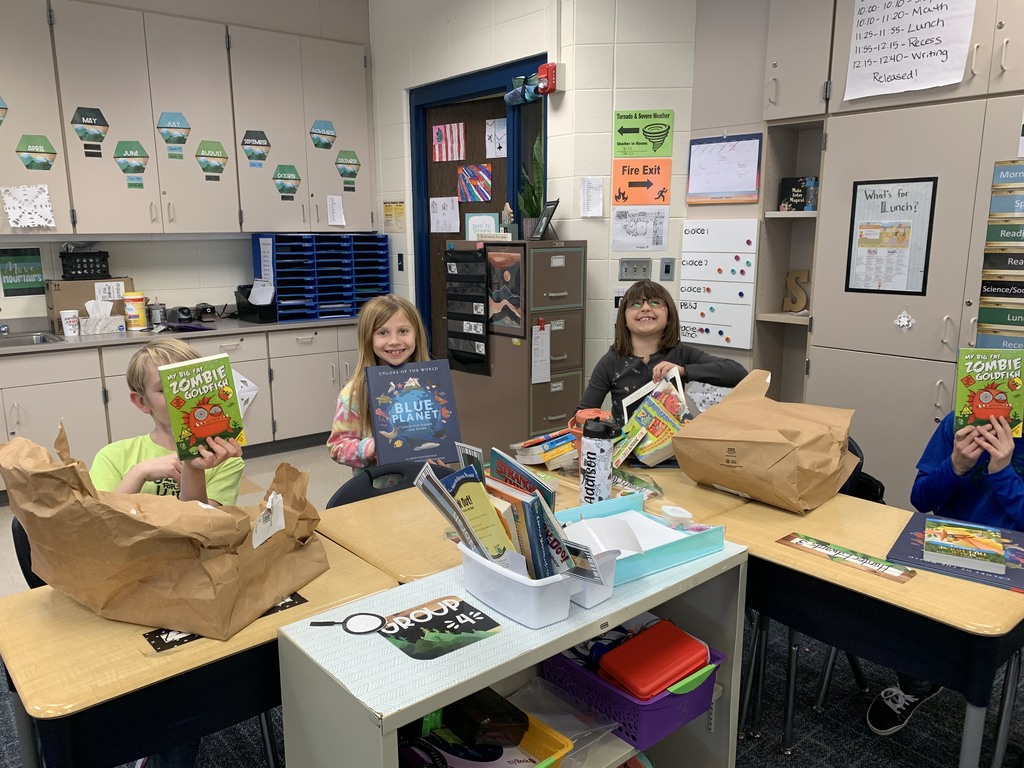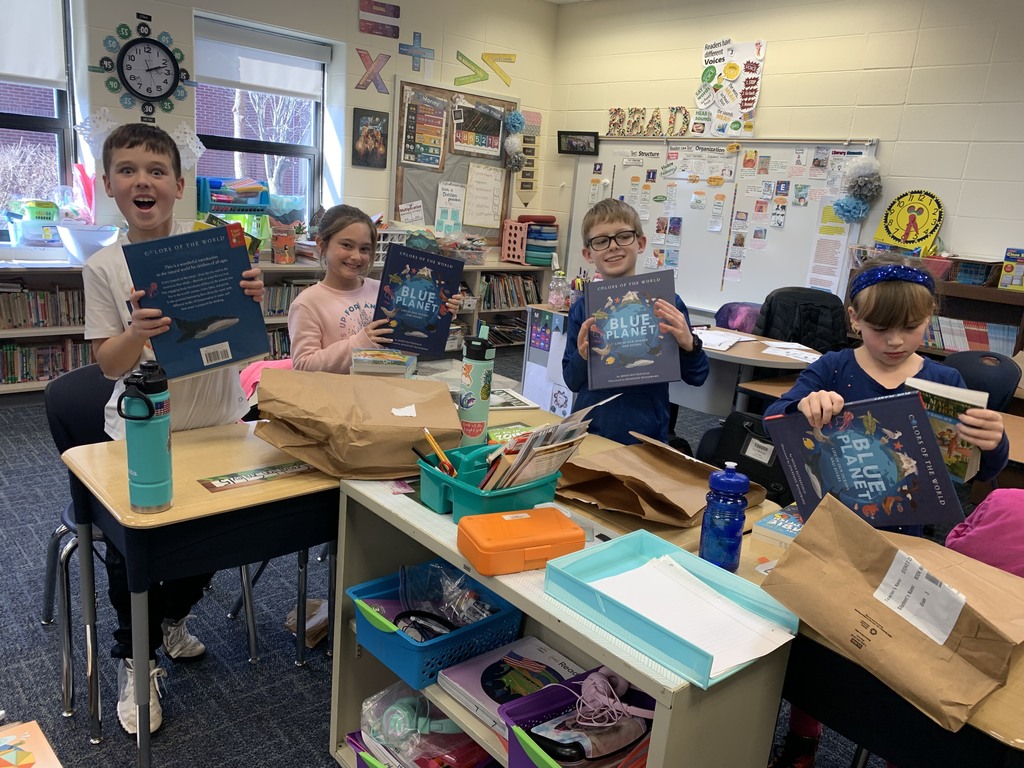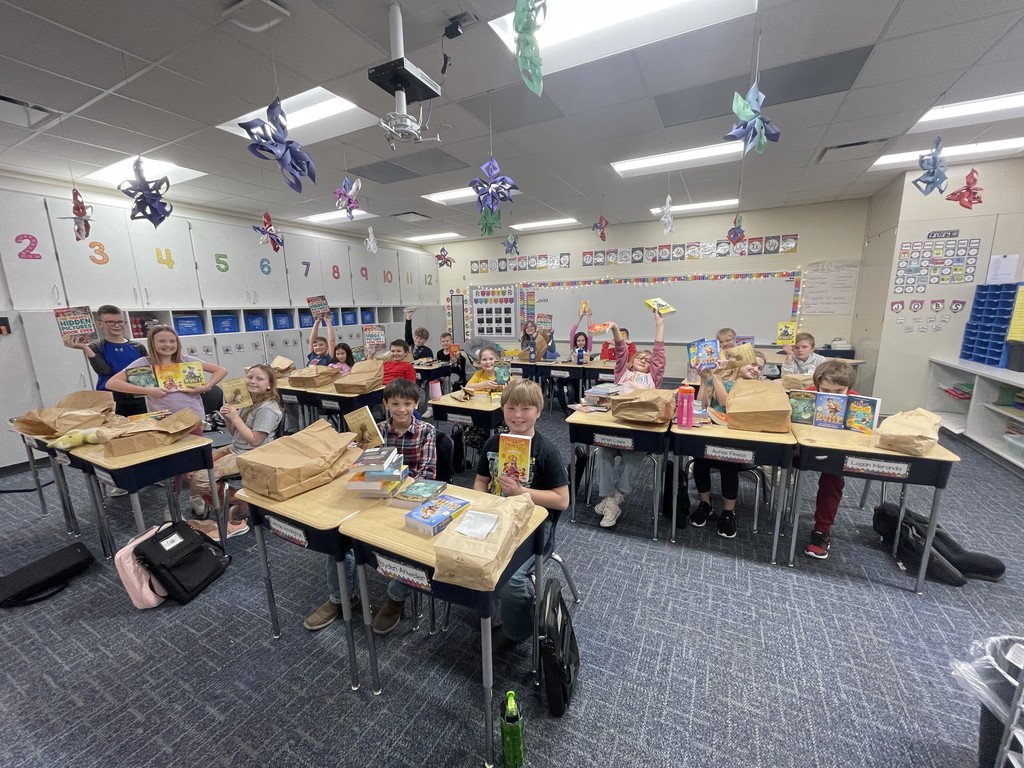 It was awesome to see students' excitement when receiving their books today!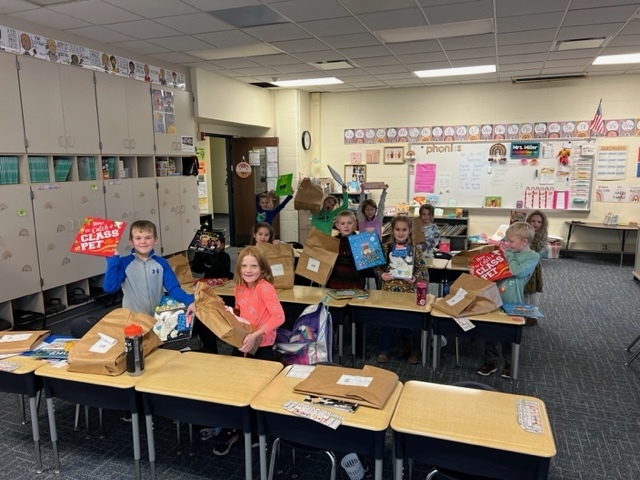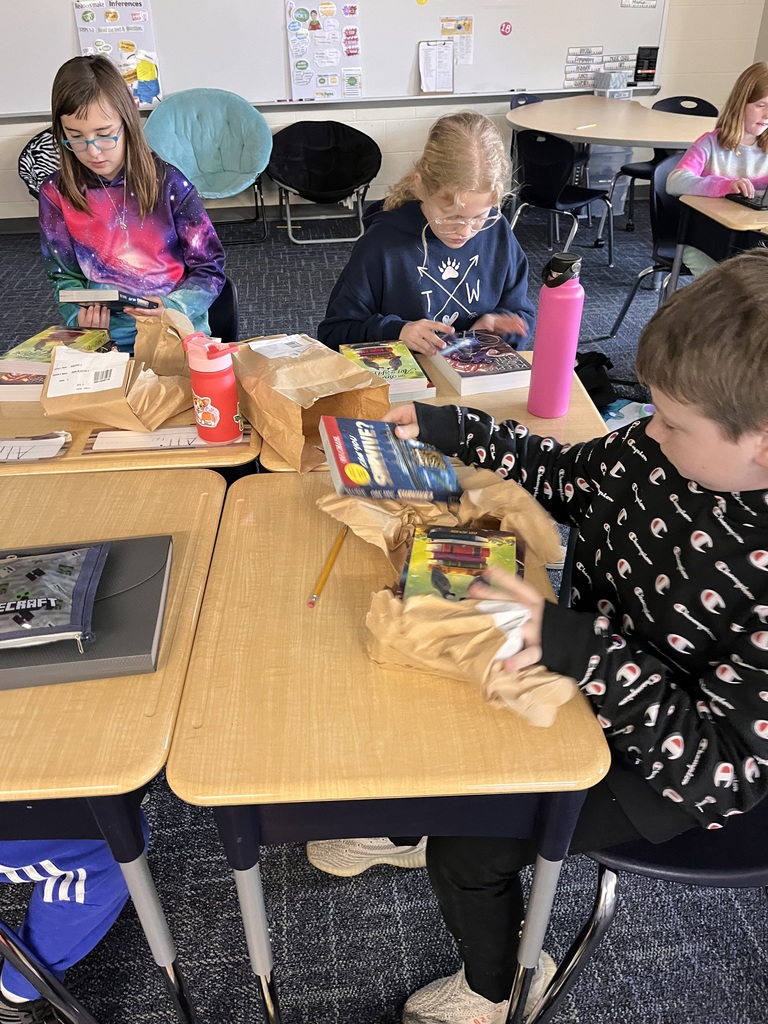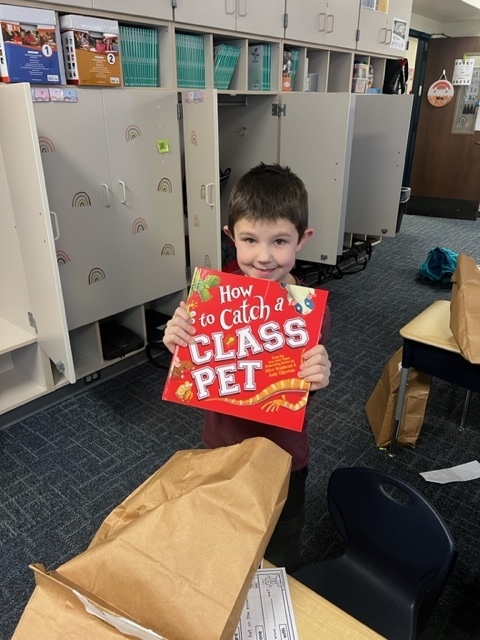 Students received their book haul from our Book Blast event. Thank you to everyone who supported our students!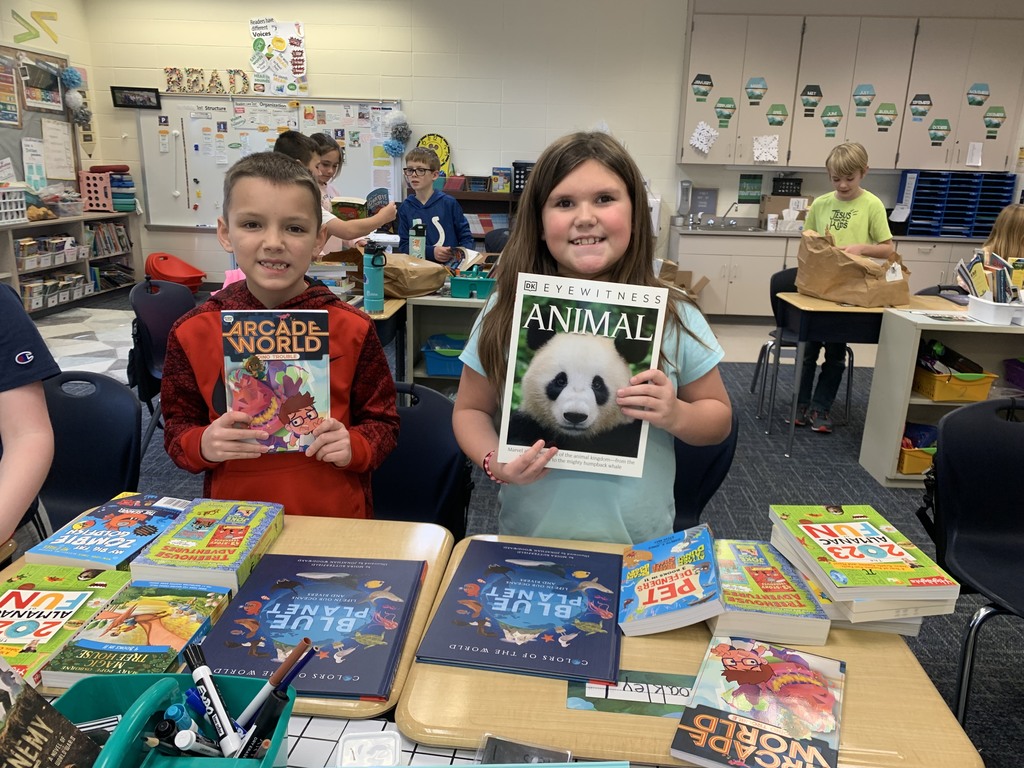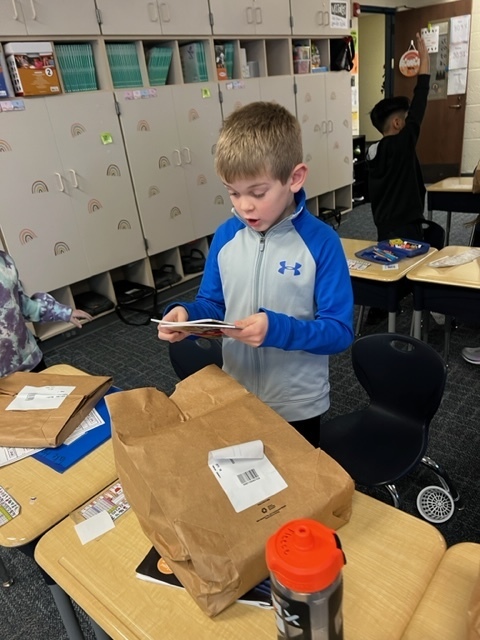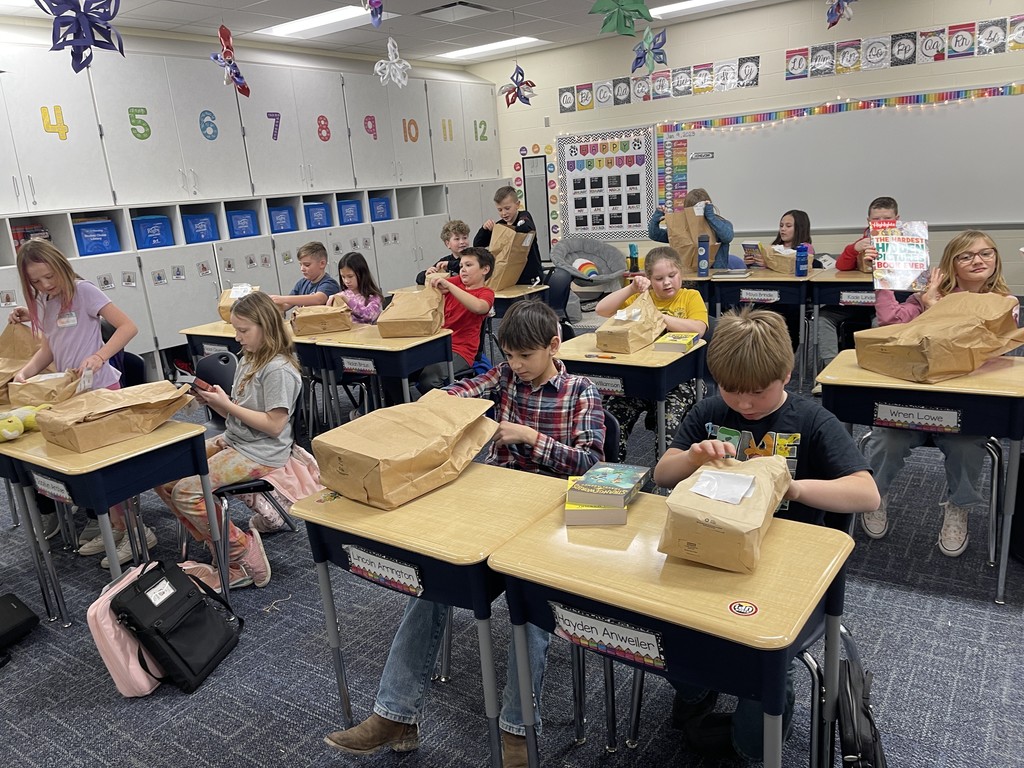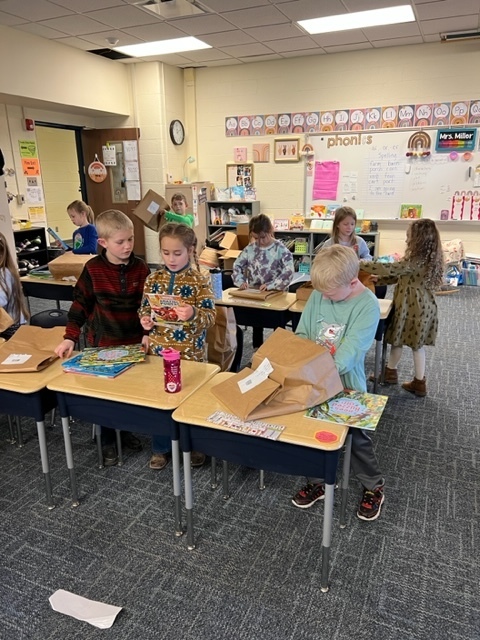 Holiday guests, special celebrations and more. Wishing you all a Very Merry Christmas!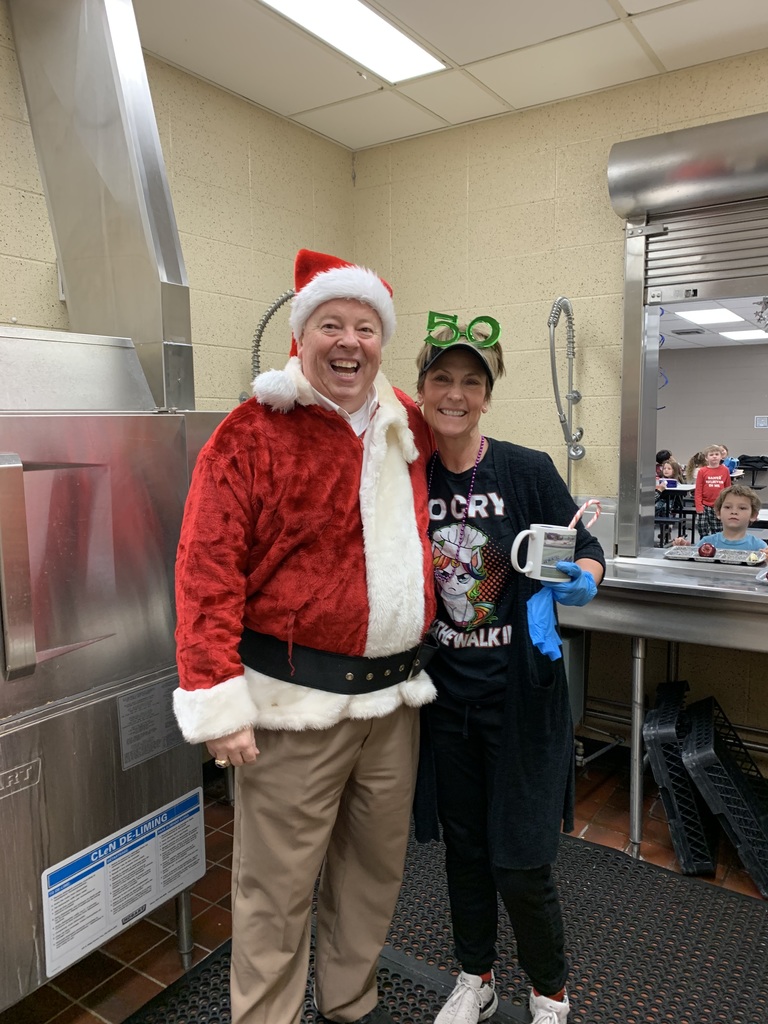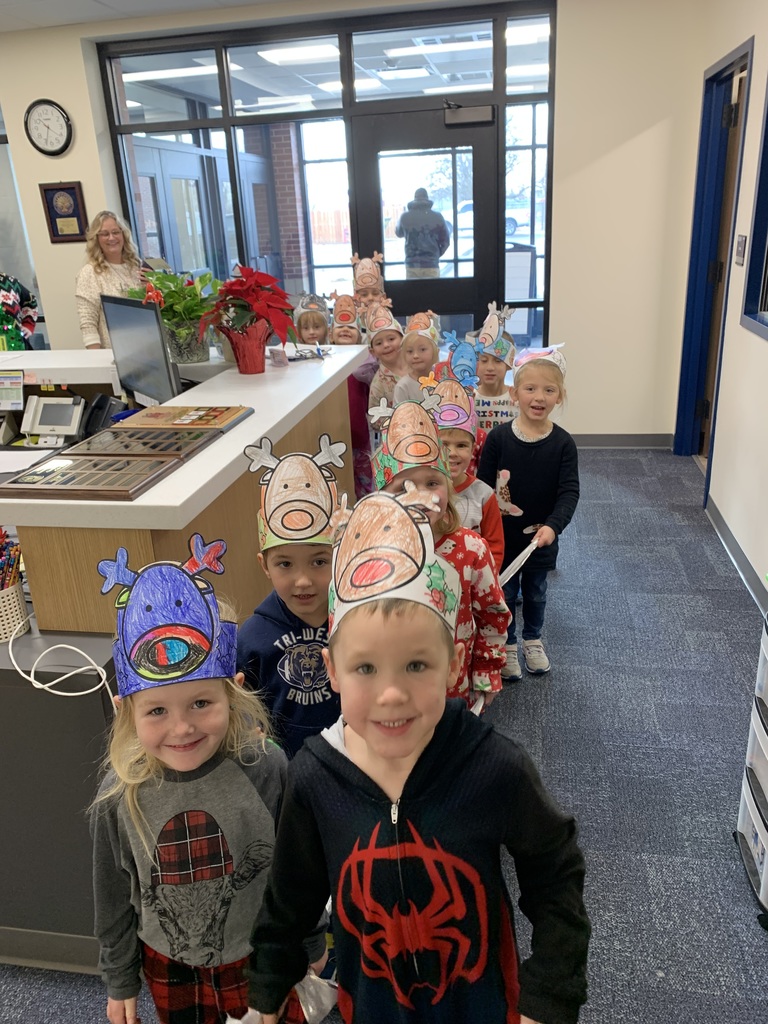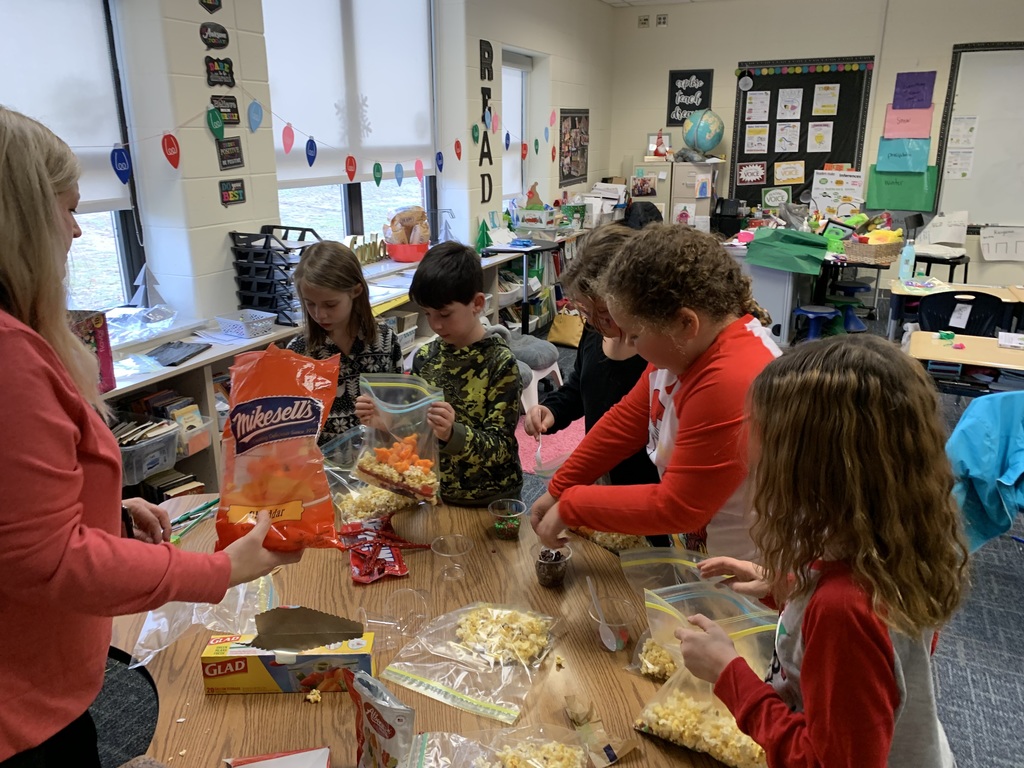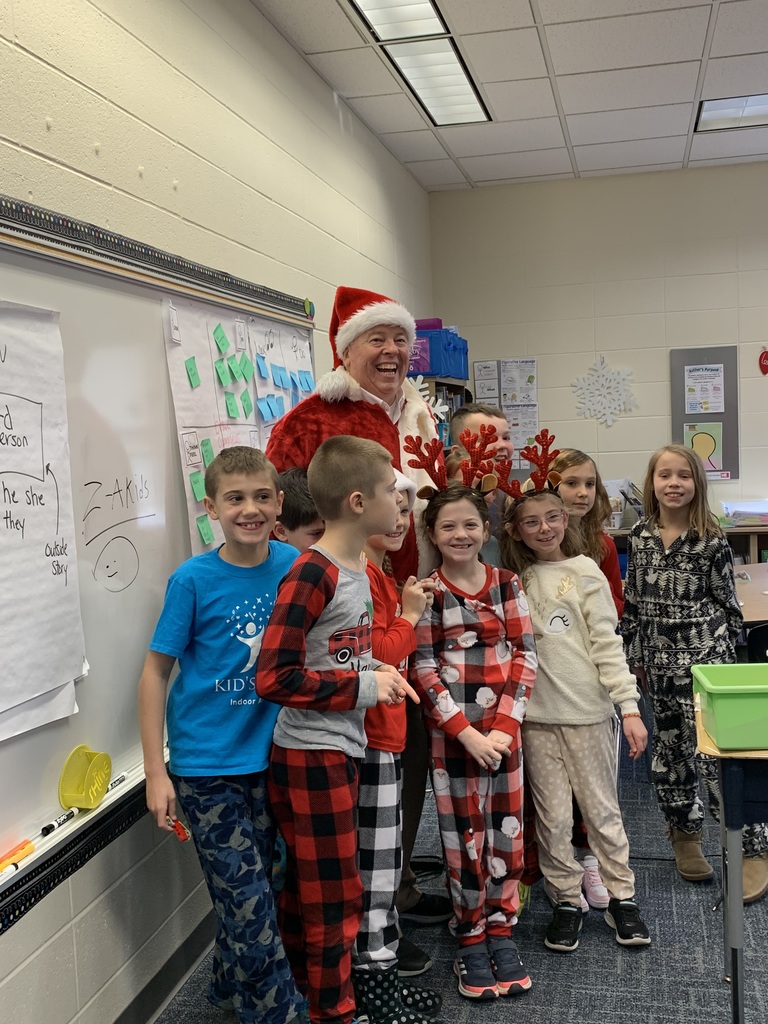 Holiday parties at NSES!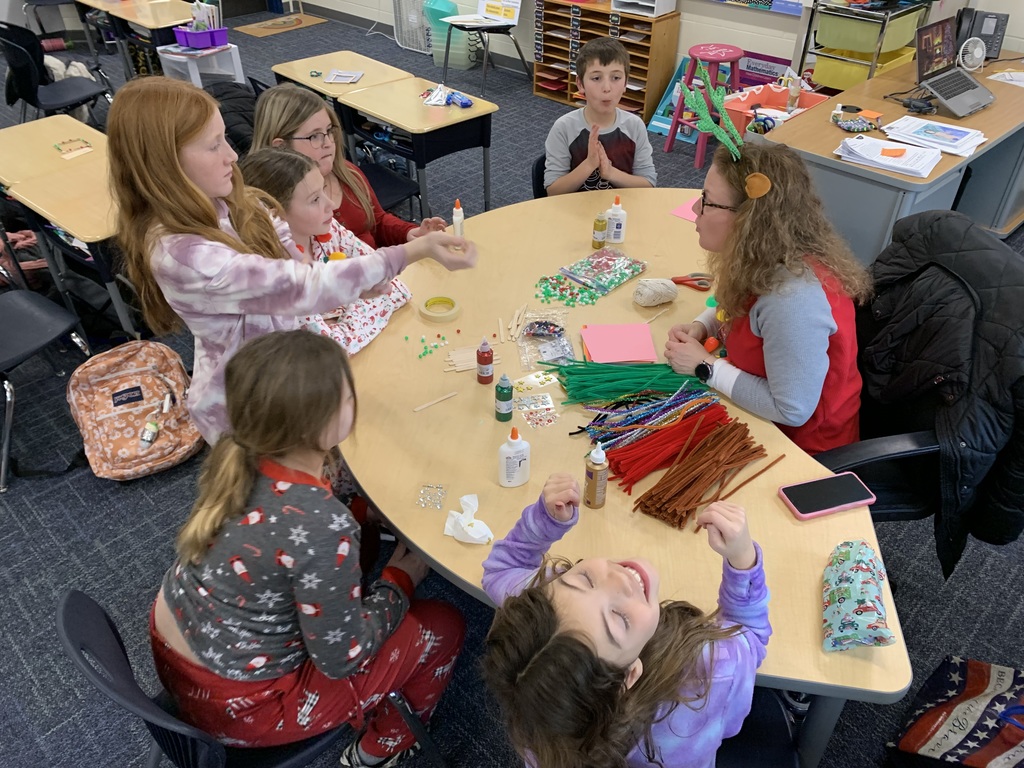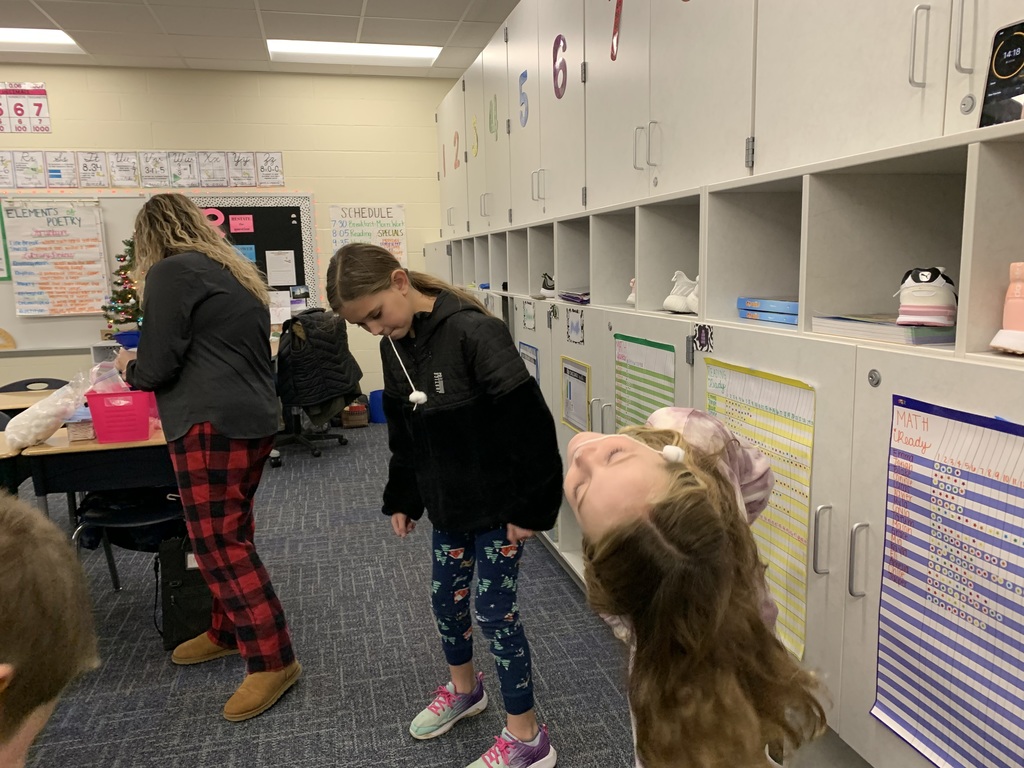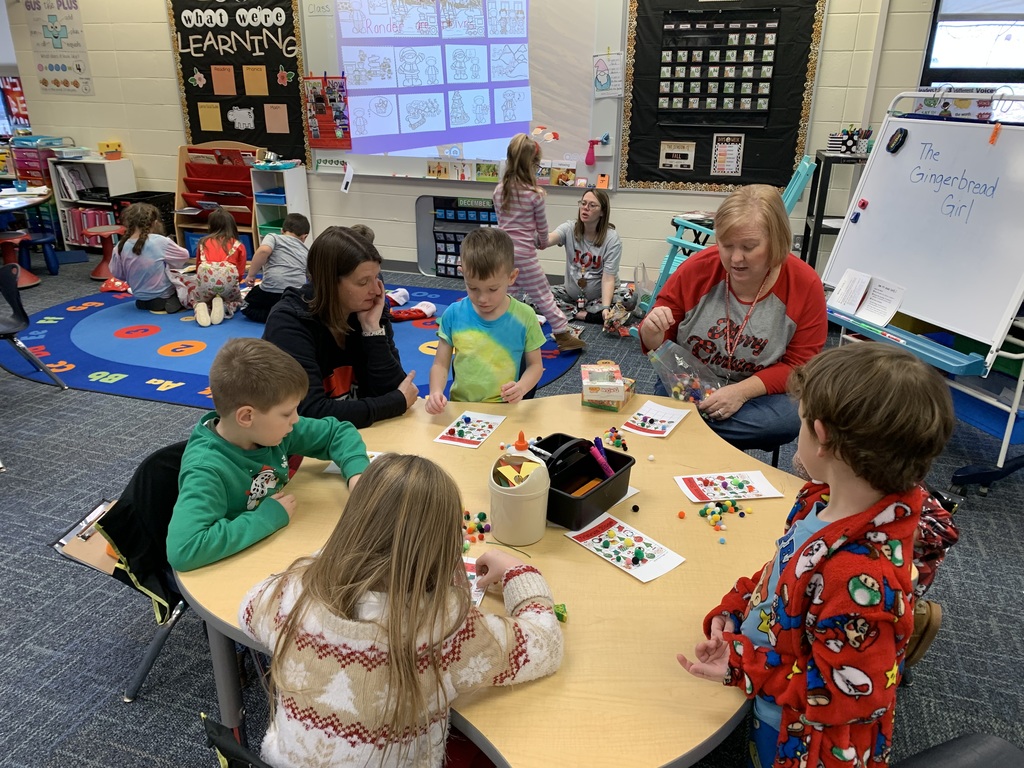 Cubs PK students set a book reading goal. They hit their goal of reading 100 books, so they celebrated with a book party. Each student had the opportunity to bring in their favorite book and have it read to the class!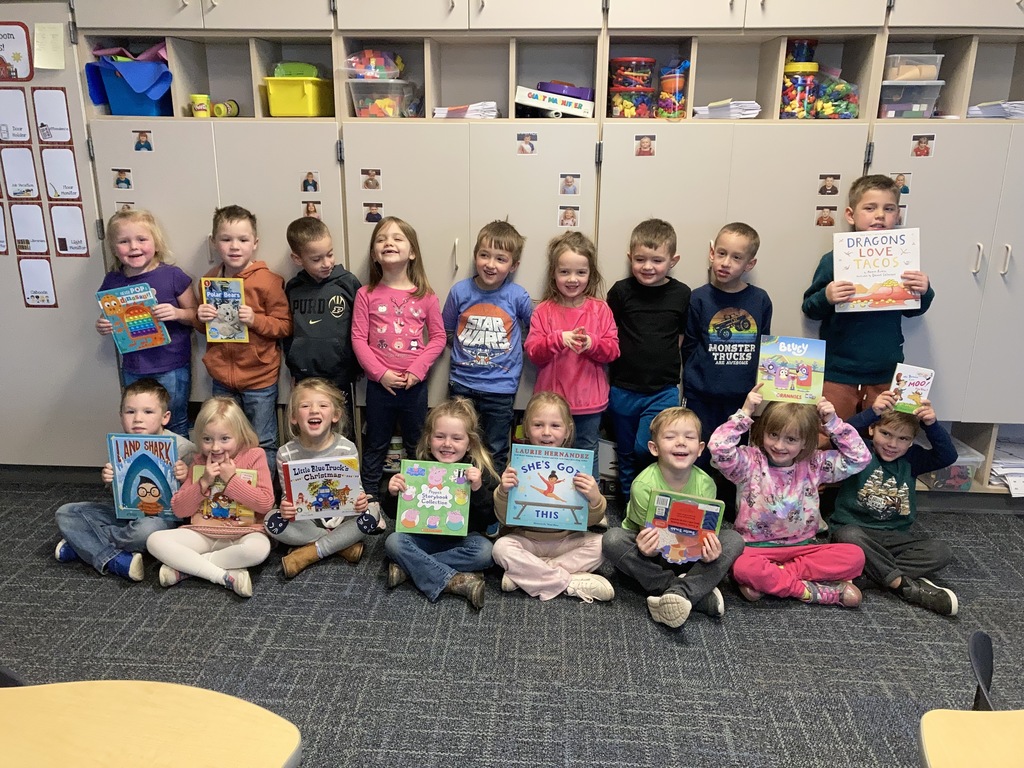 In Computer Lab this week, grades 3-5 worked on Google Docs and Google Slides skills while creating animal presentations.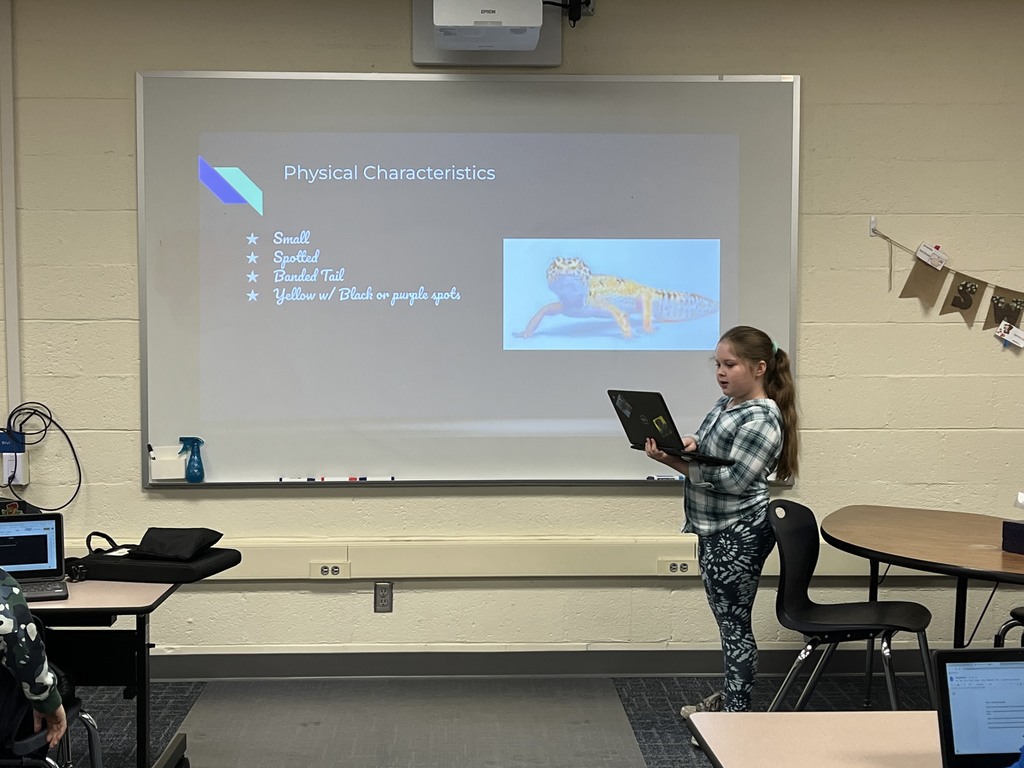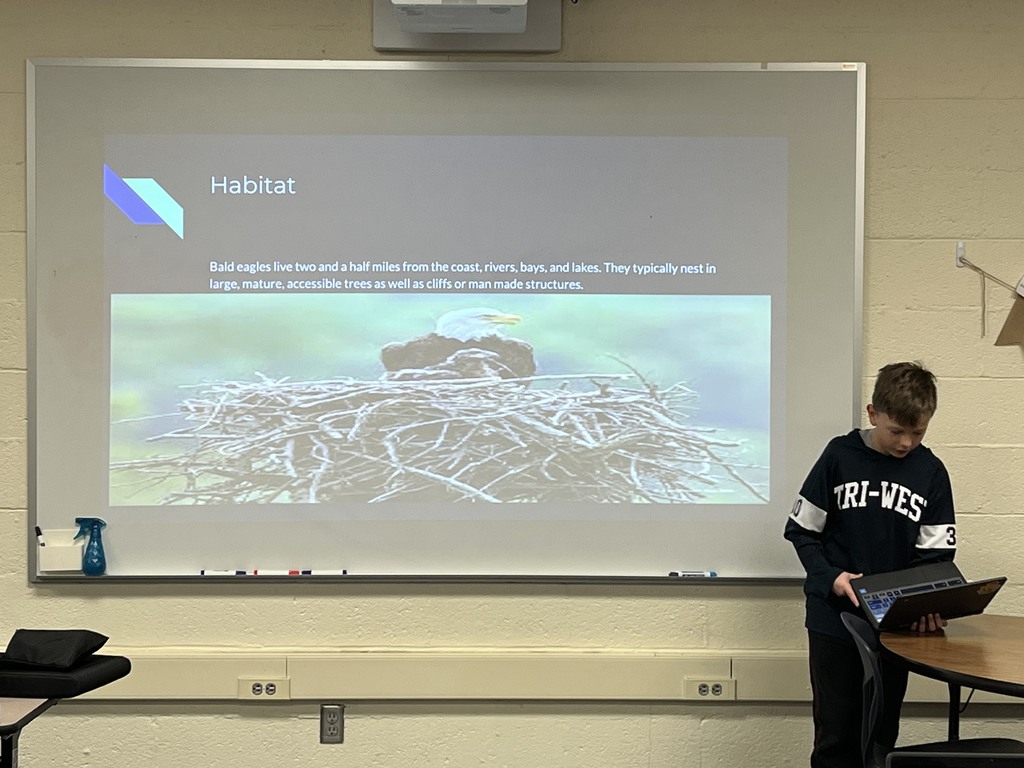 Great Job to the NSES Newspaper Club presenting at the NWHSC School Board Meeting.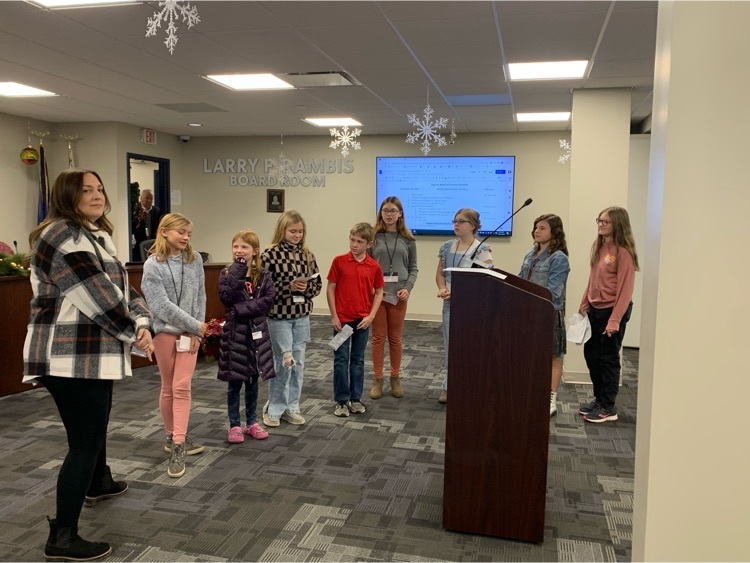 What an amazing Grandparent breakfast event for 2nd grade students. Thank you to all of our visitors!