NSES Food Drive double point items for next week: 12/6/21: Canned Soups 12/7/21: Cereal or oatmeal 12/8/21: Pasta, spaghetti sauce, mac-n-cheese 12/9/21: Canned meat 12/10/21: Peanut Butter and Jelly

NSES Food Drive begins on Monday. Each day has a special item that will earn the class double points towards earning a pajama day on December 22nd. The classroom that collects the most items will get slushies! Monday's special item is canned soup.

4th grades students studying constellations.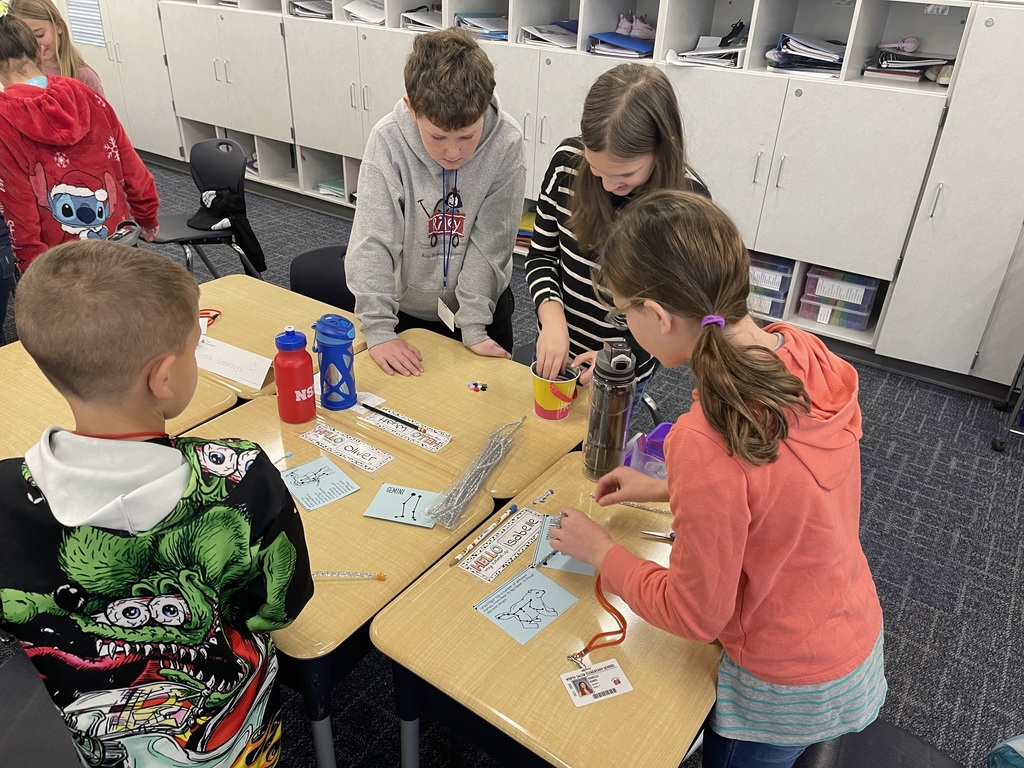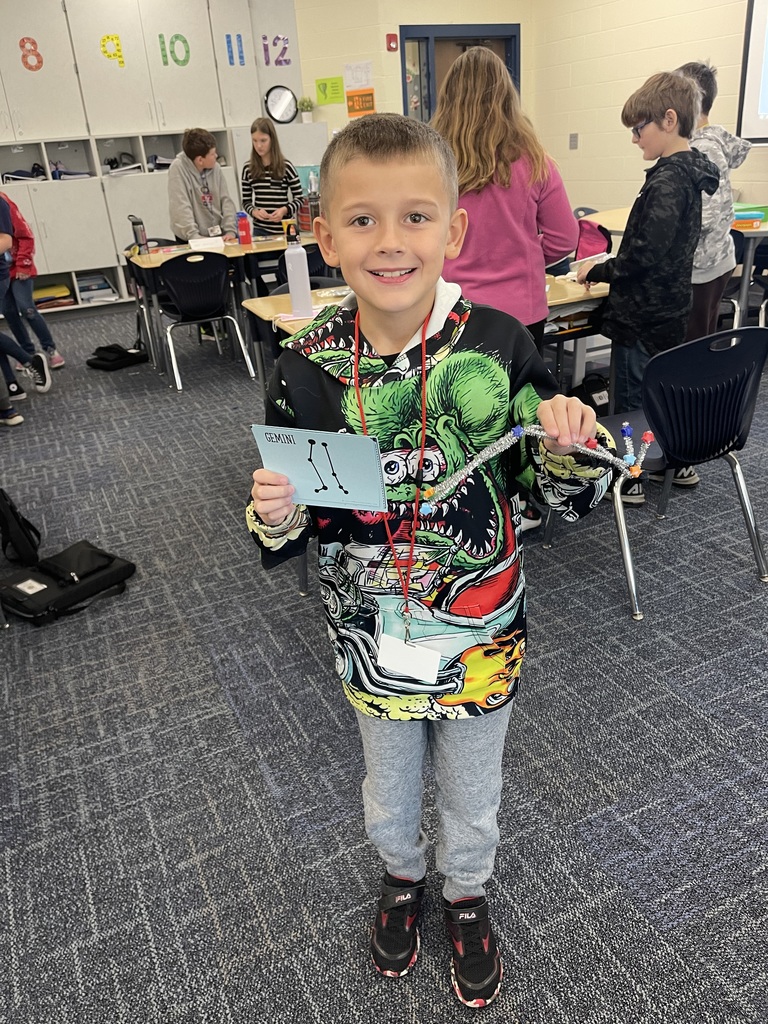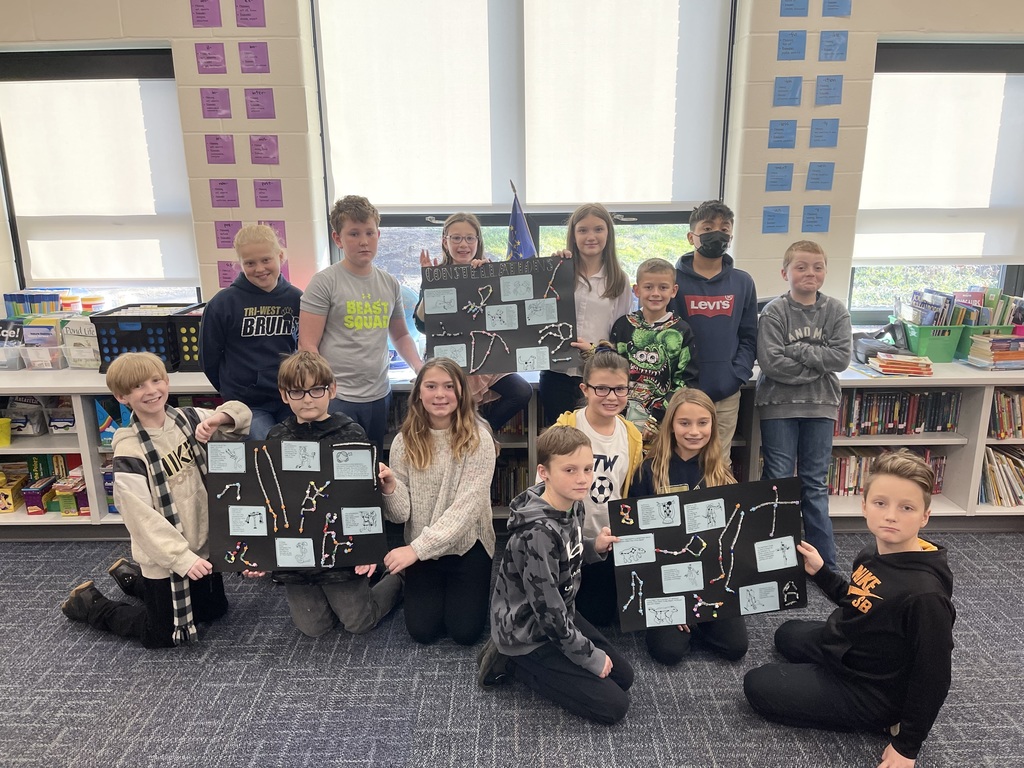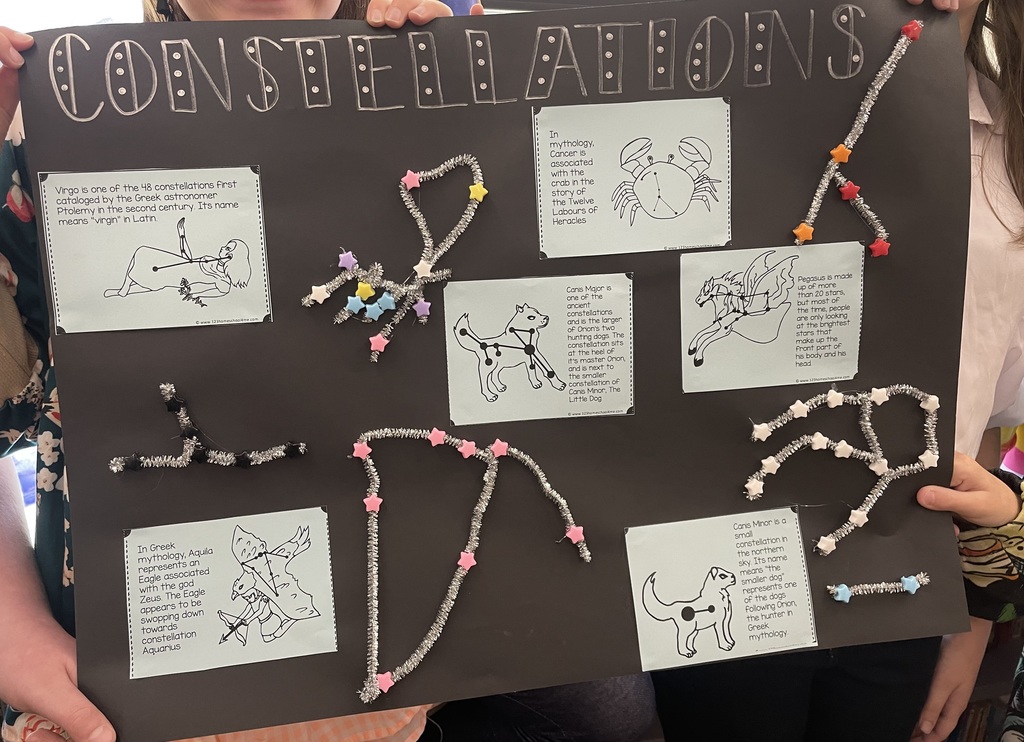 More Thanksgiving friendship and feasting in the Kindergarten room!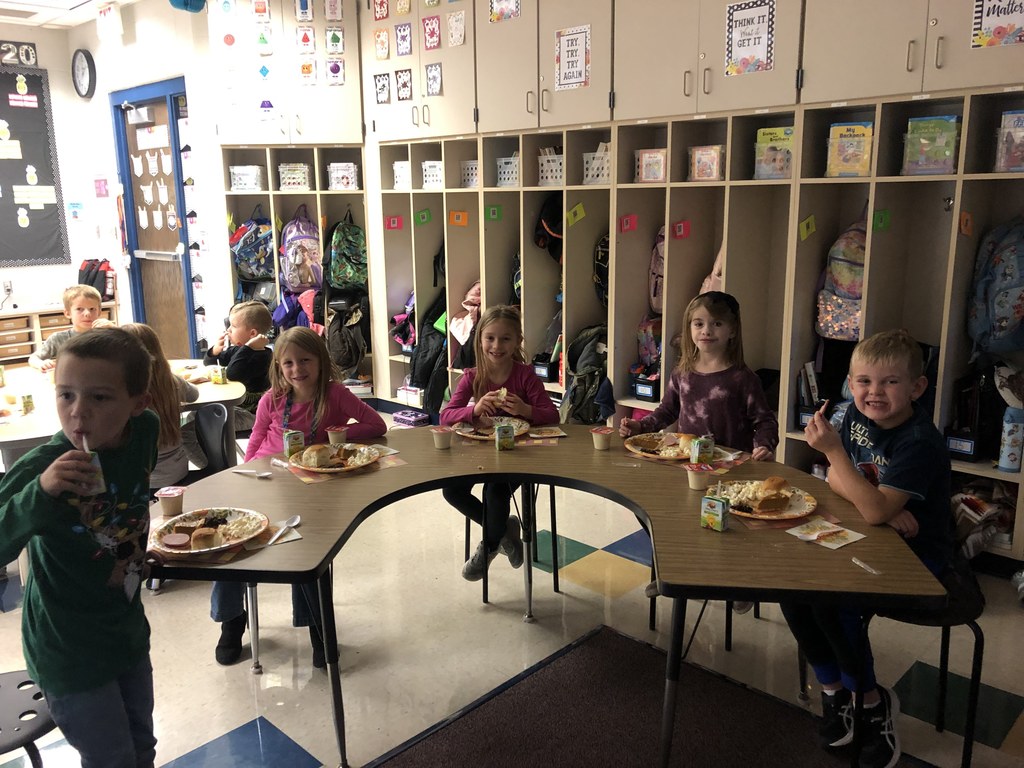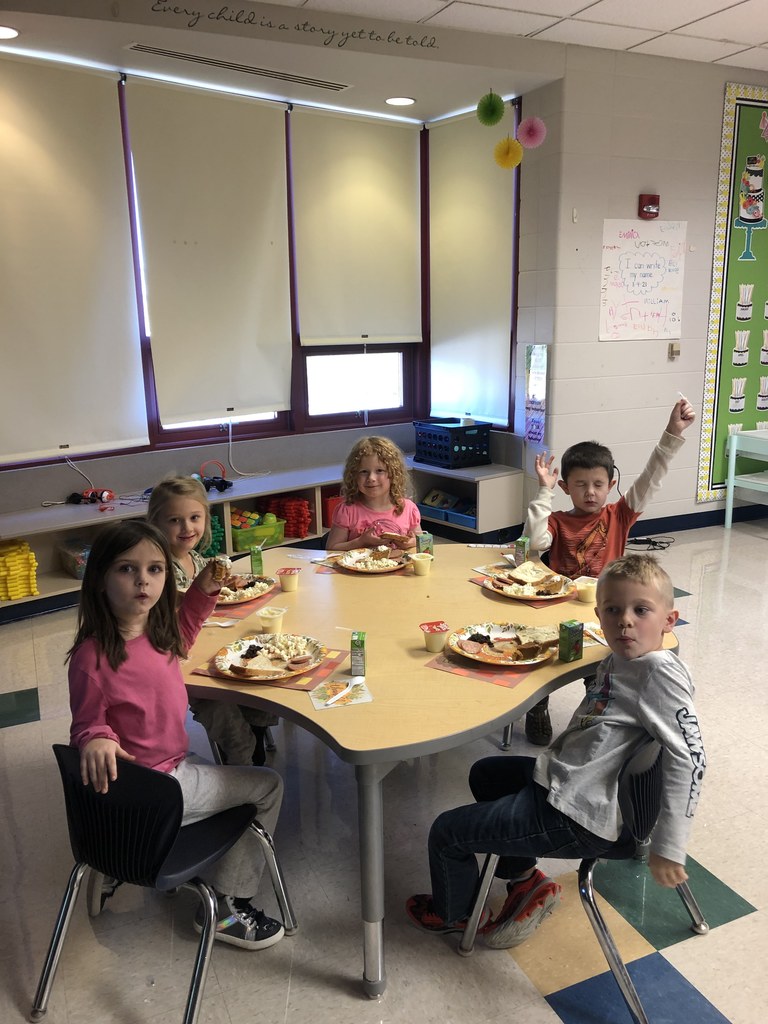 Last week, kindergarten students enjoyed a Thanksgiving feast together in their classroom.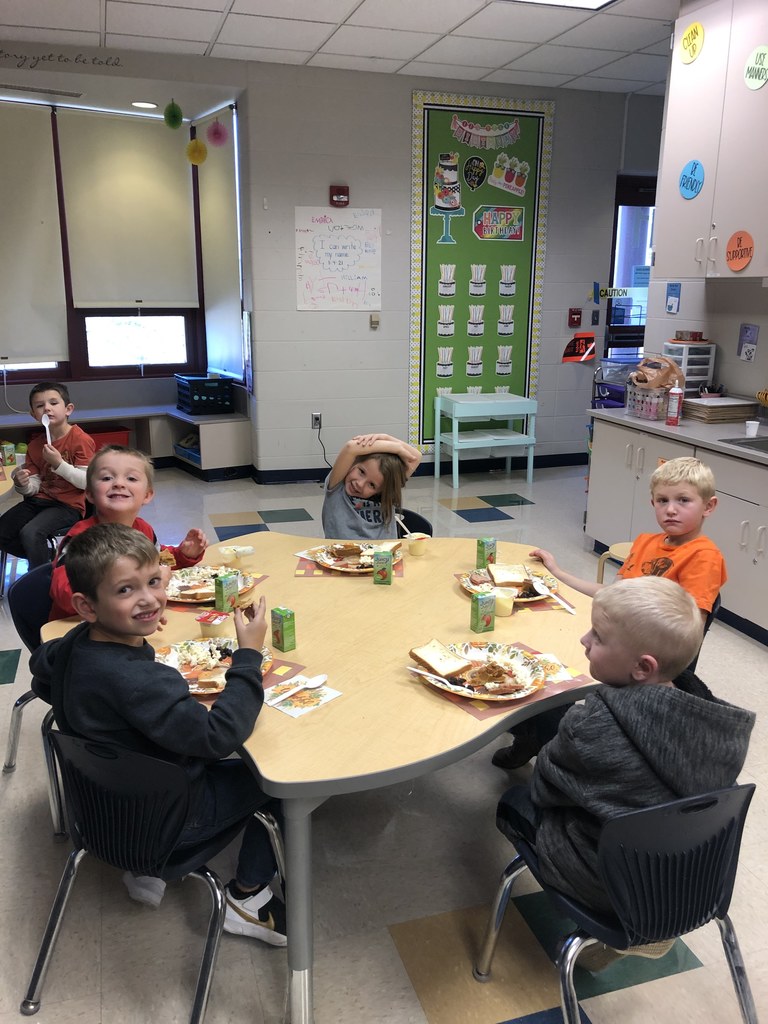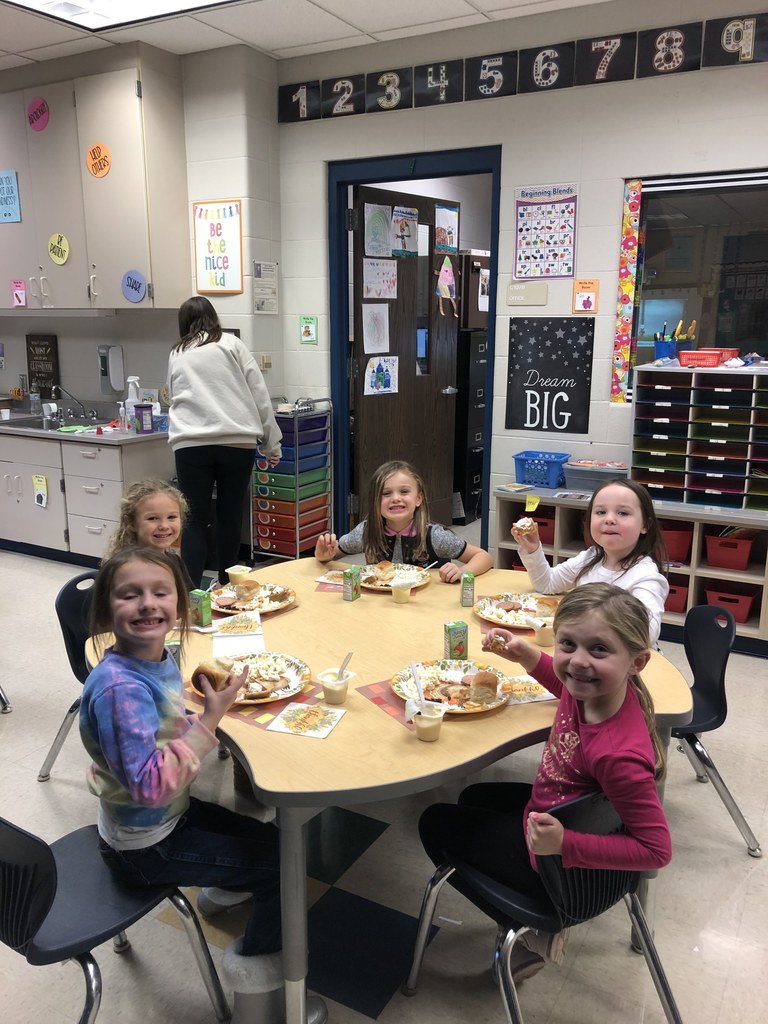 Thank you so much to our amazing PTO for their love and support! What a wonderful treat for our staff. We are so thankful for PTO!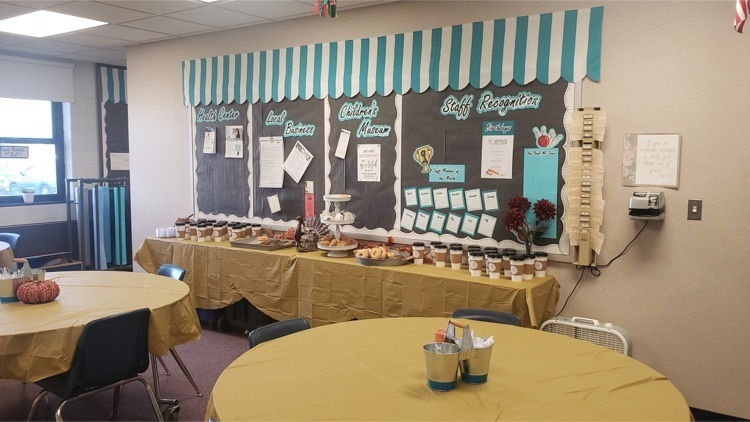 5th grade students have settled into their new classrooms.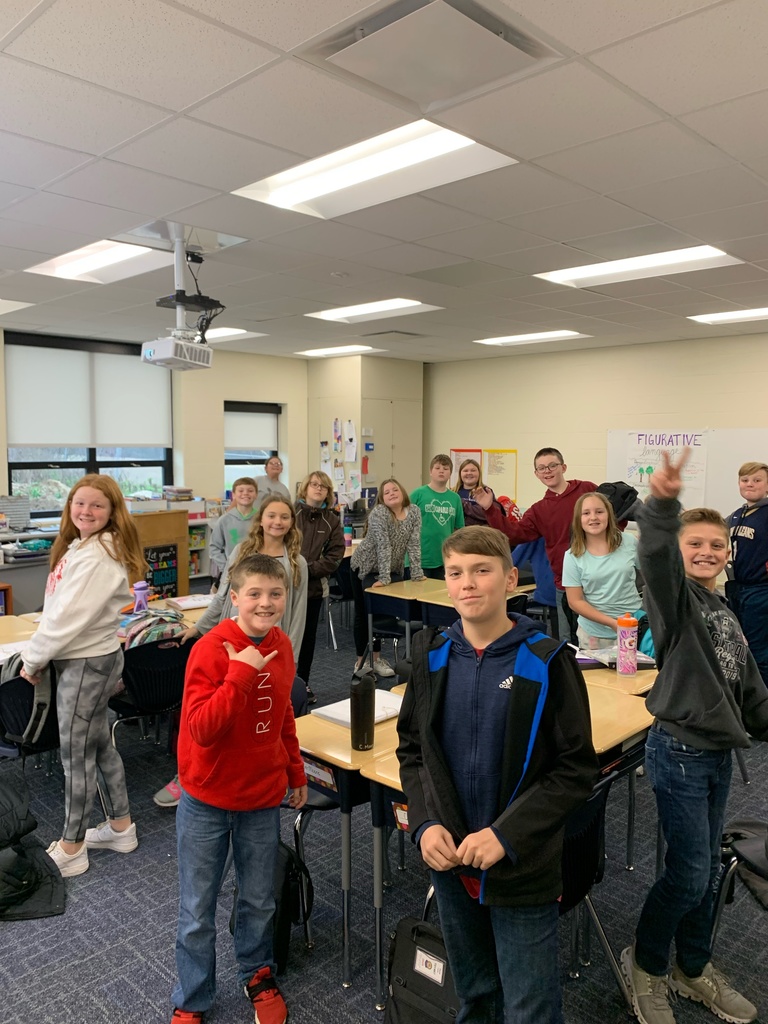 Finding acute, right, and obtuse angles in the classroom with pipe cleaners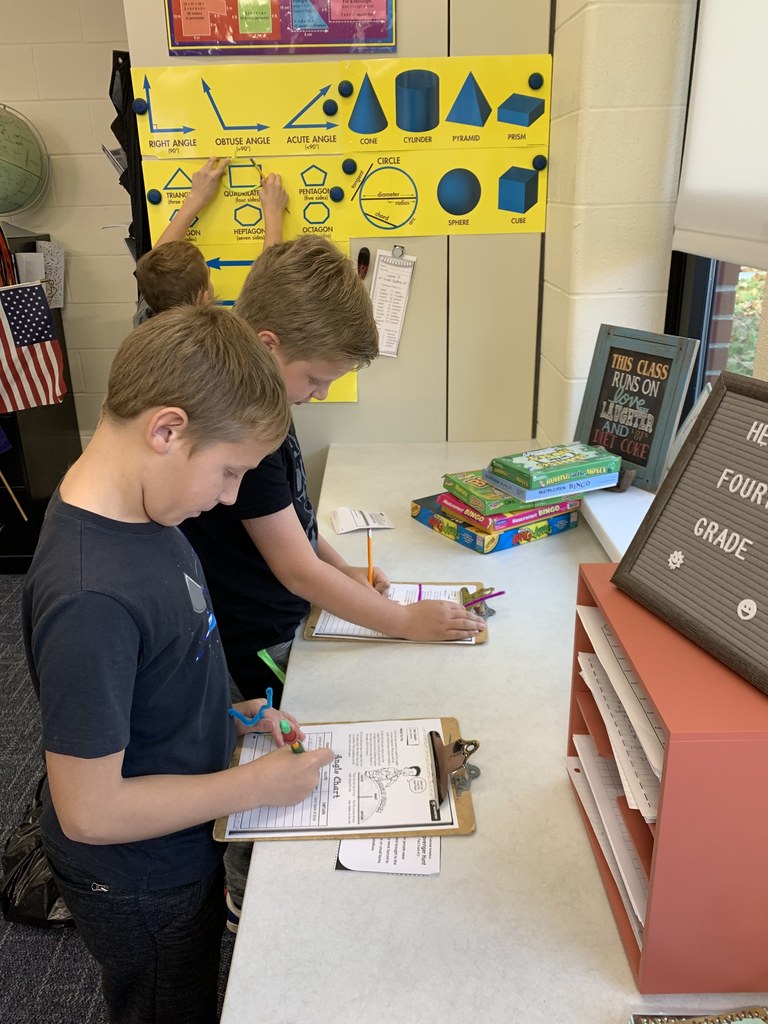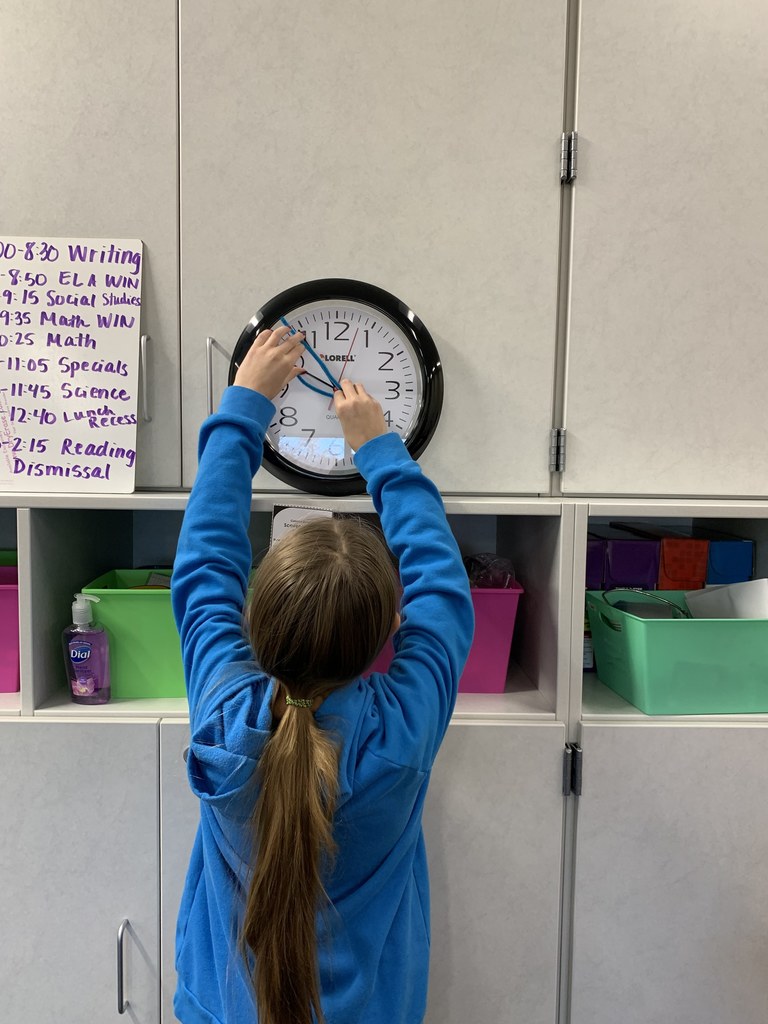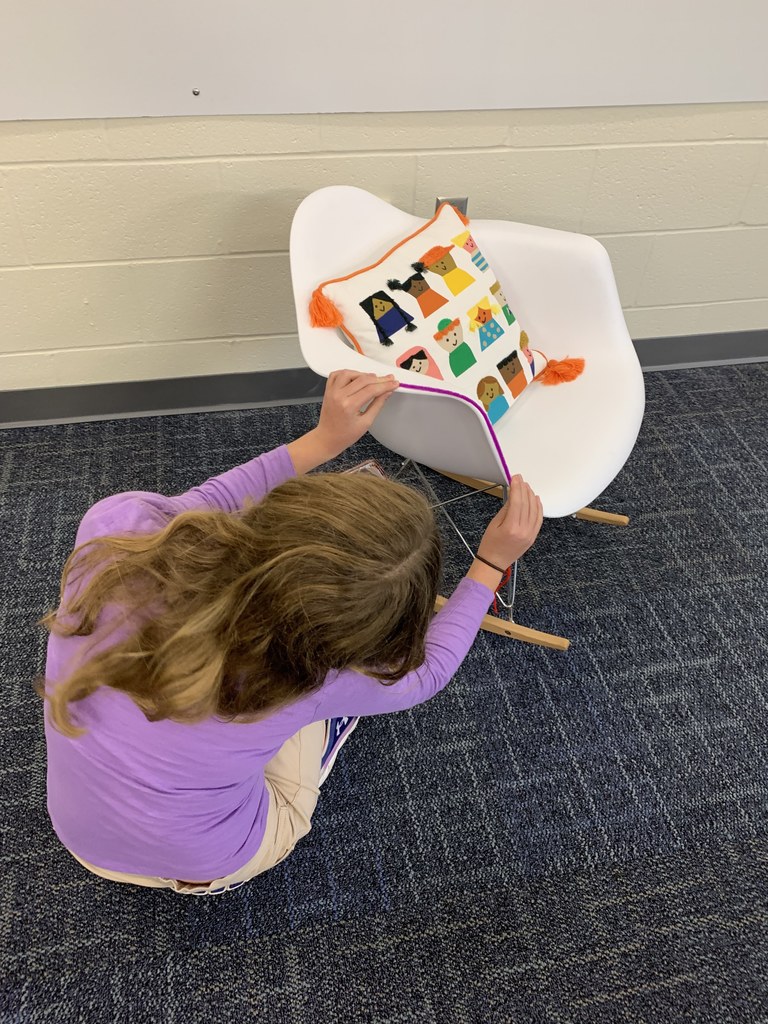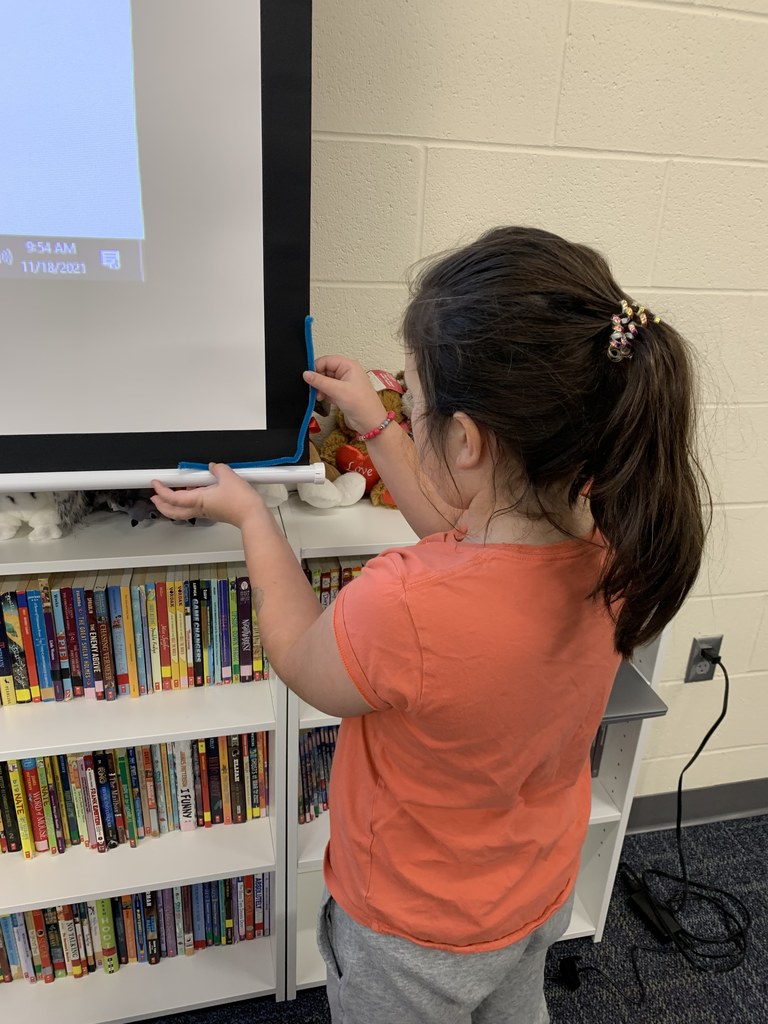 4th grade students all settled into their new classrooms.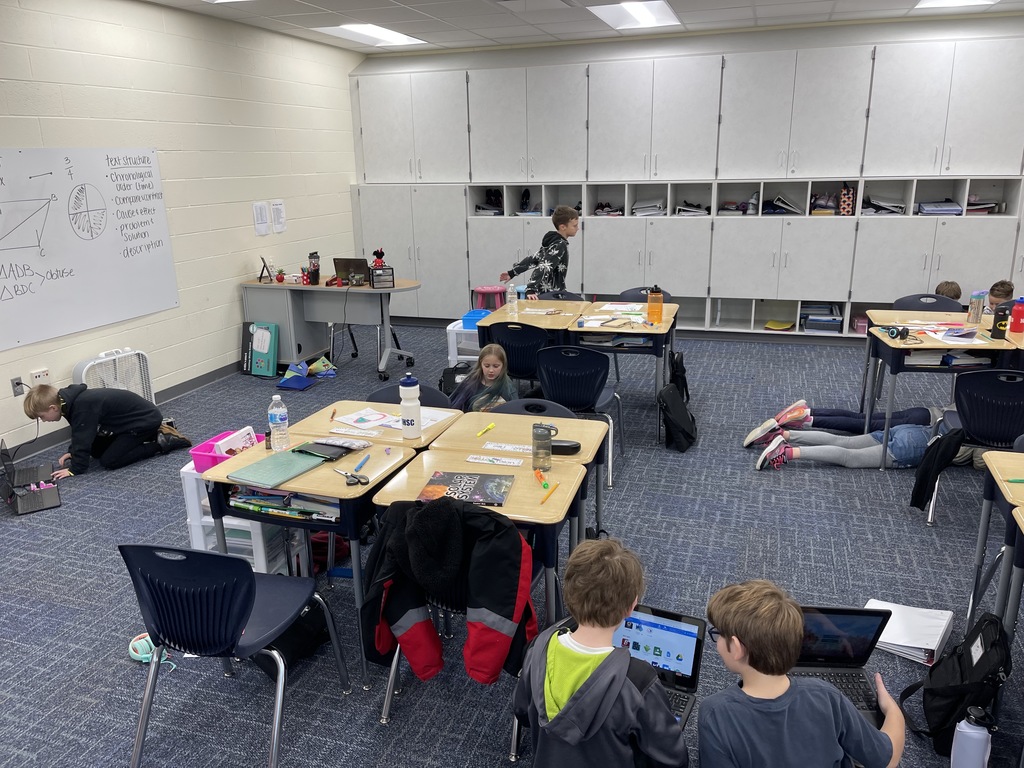 Special thank you to Sheriff Brett Clark and NWHSC School Board Member Craig Brelage for speaking at the Cornerstone Dedication Ceremony on Saturday at NSES.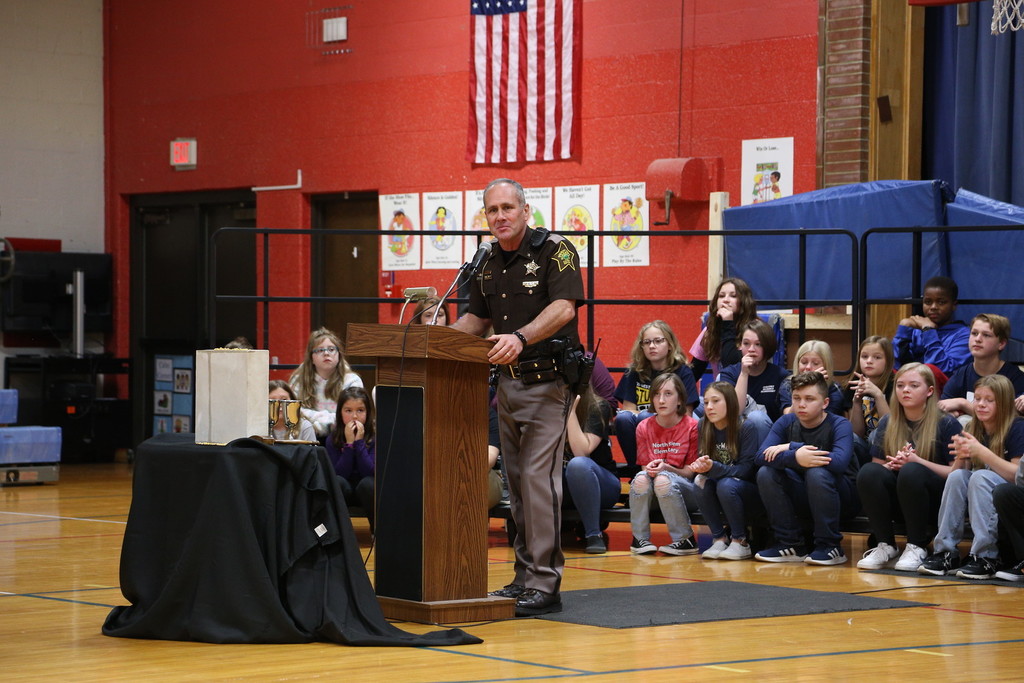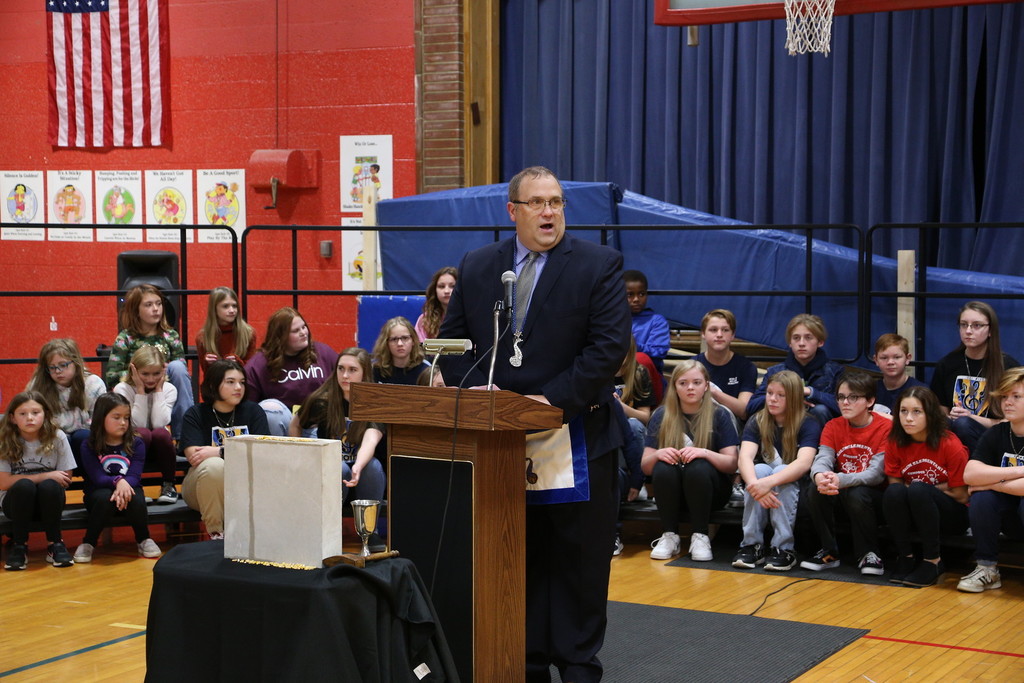 NWHSC students did a wonderful job performing for the Cornerstone Dedication Ceremony at NSES.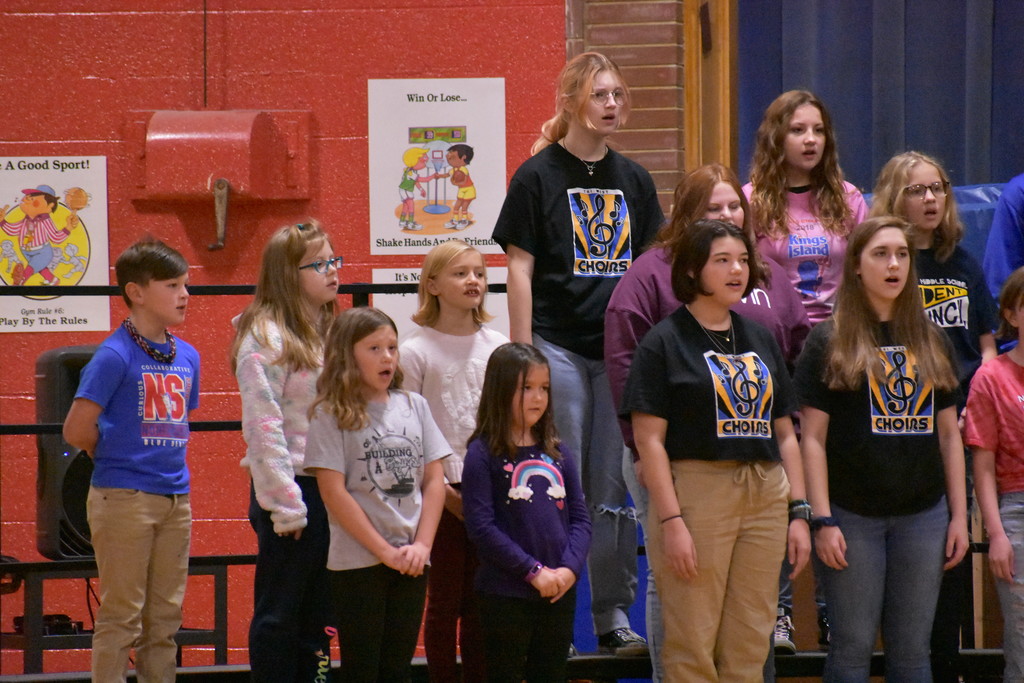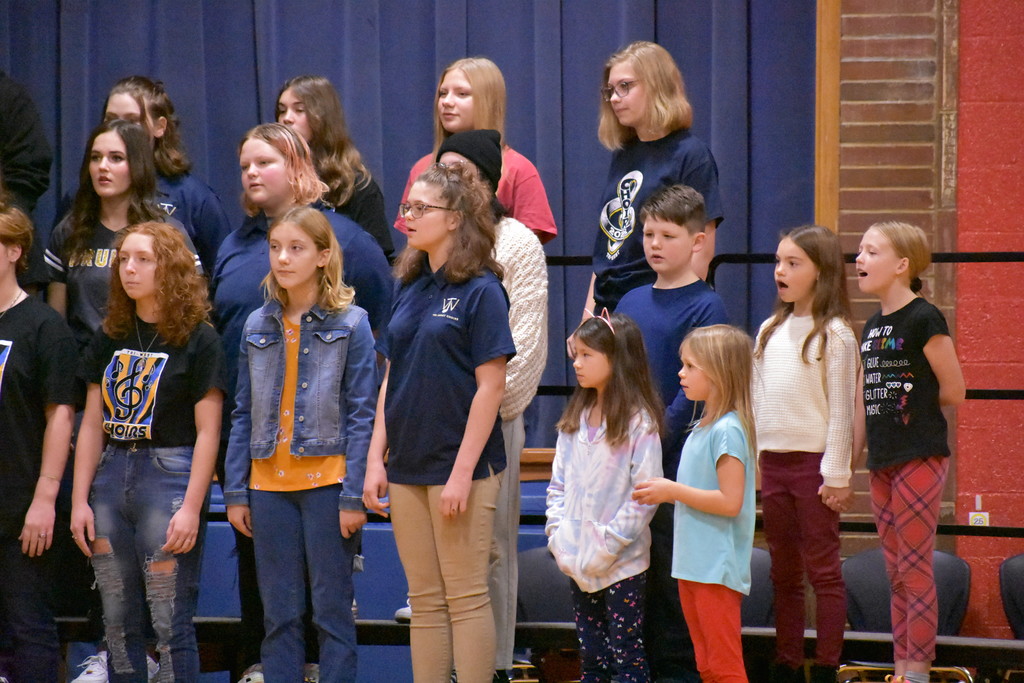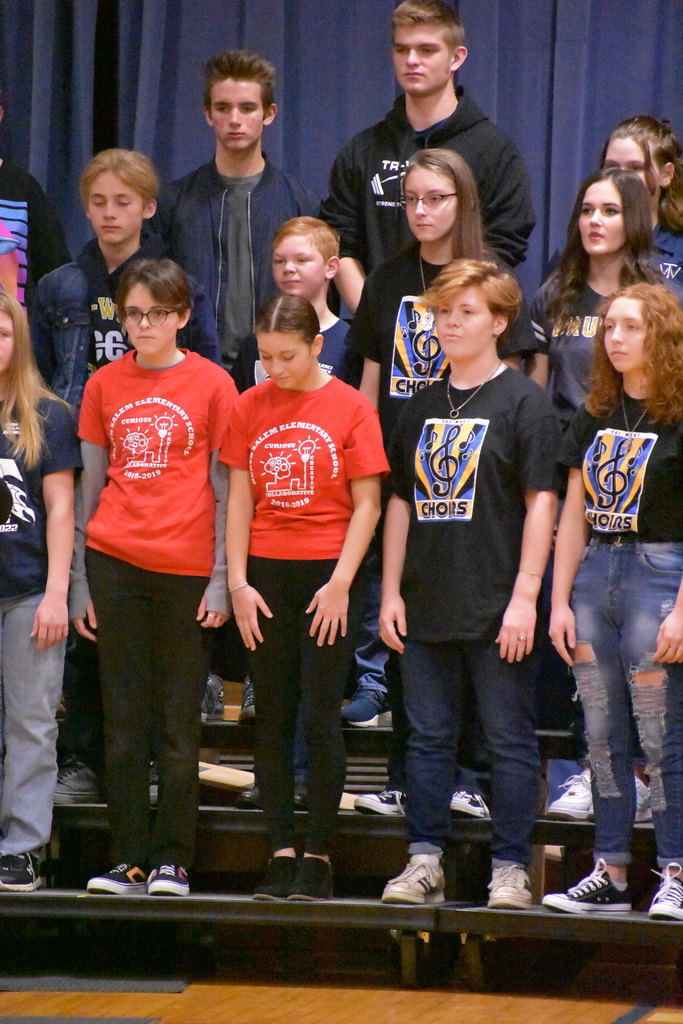 Grand Master Mason, Daniel Martin, presiding over the Cornerstone Dedication Ceremony at North Salem Elementary School on November 13, 2021.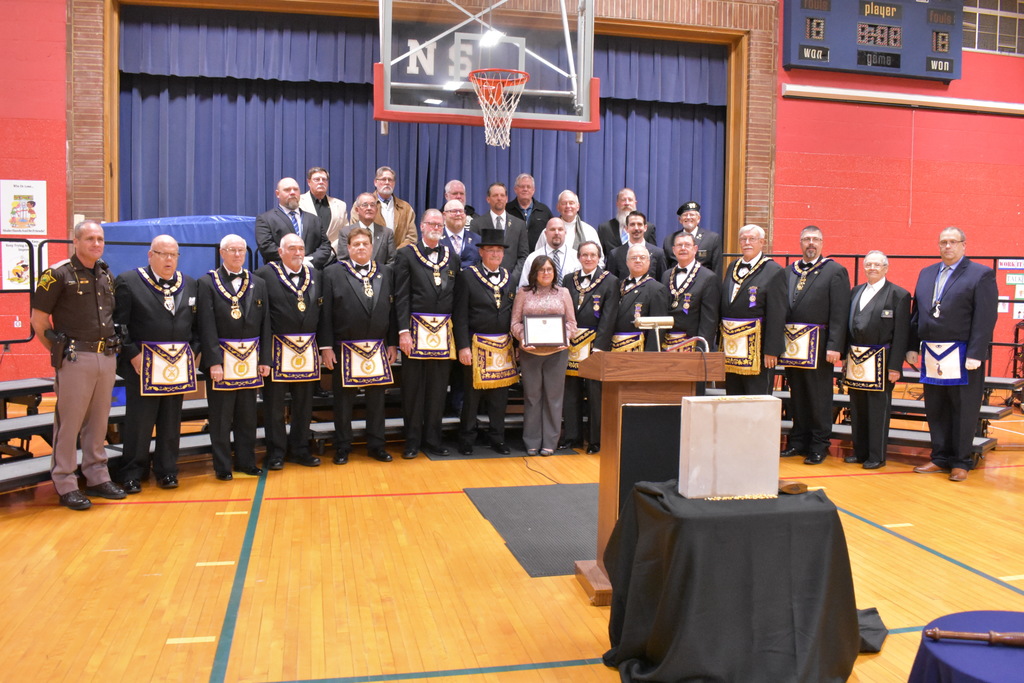 New classrooms at NSES! We are so excited as we plan for a big move for 4th and 5th grade next week.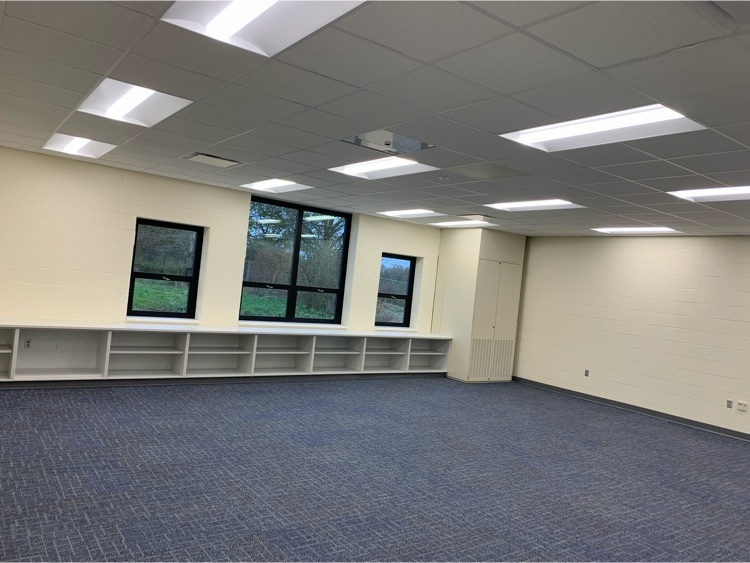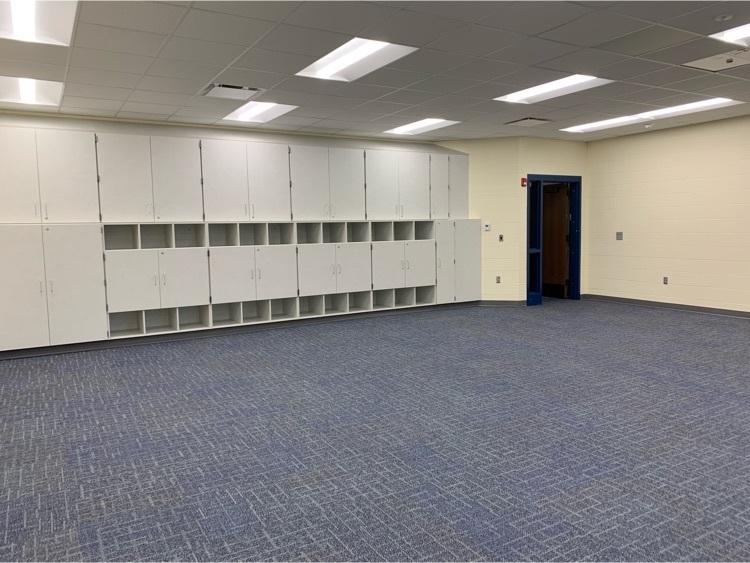 First grade students working on animal research for a writing project.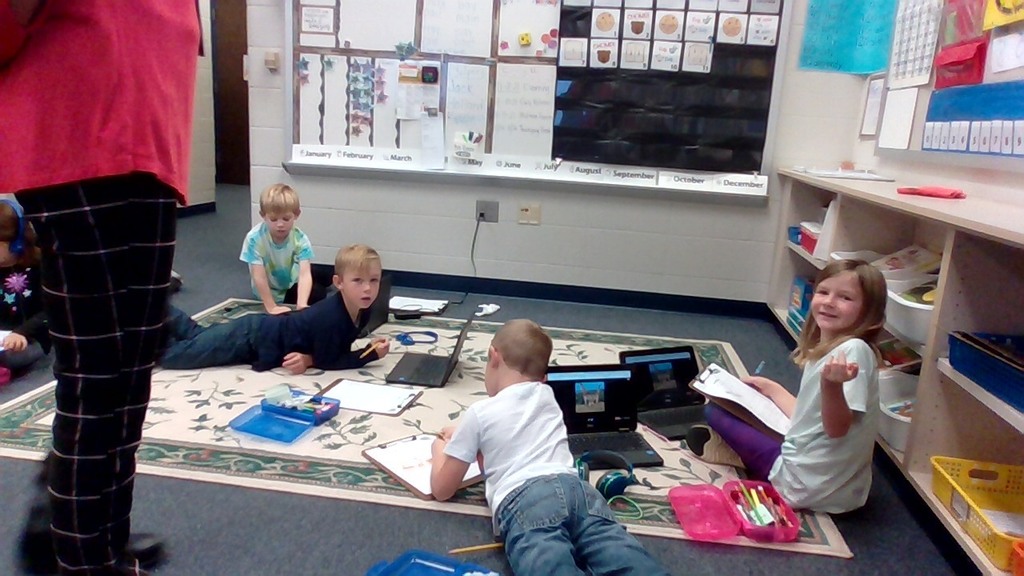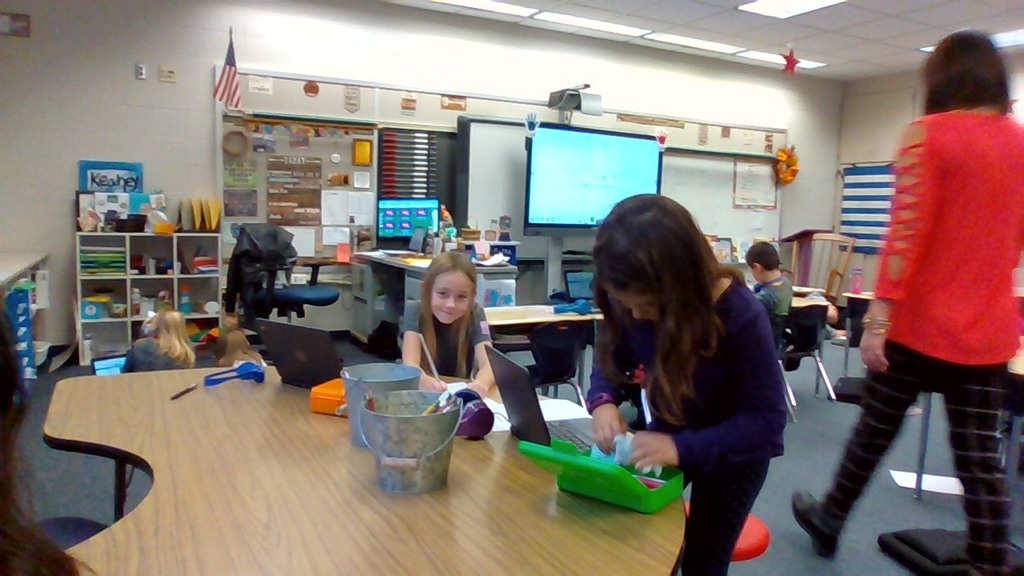 North Salem Elementary Staff and Students would like to thank all of the Veterans in our community for their dedication and service to our country. Thank you and Happy Veteran's Day.

Kindergarten went on a noun hunt today. They found nouns and then sorted them by people, places and things.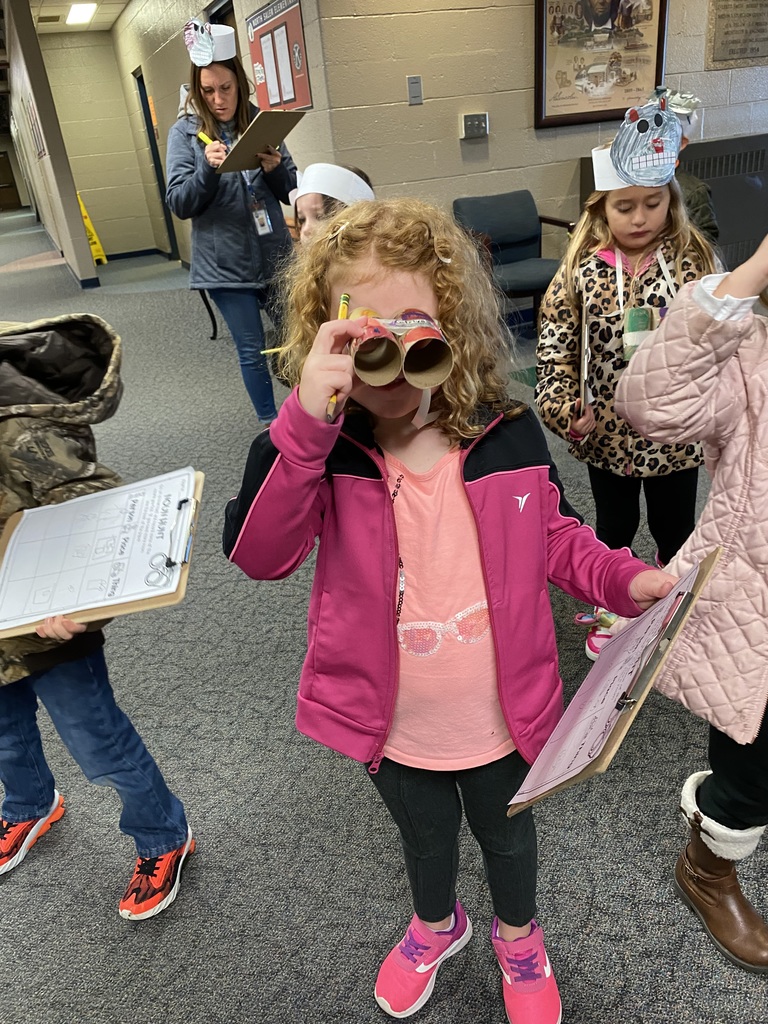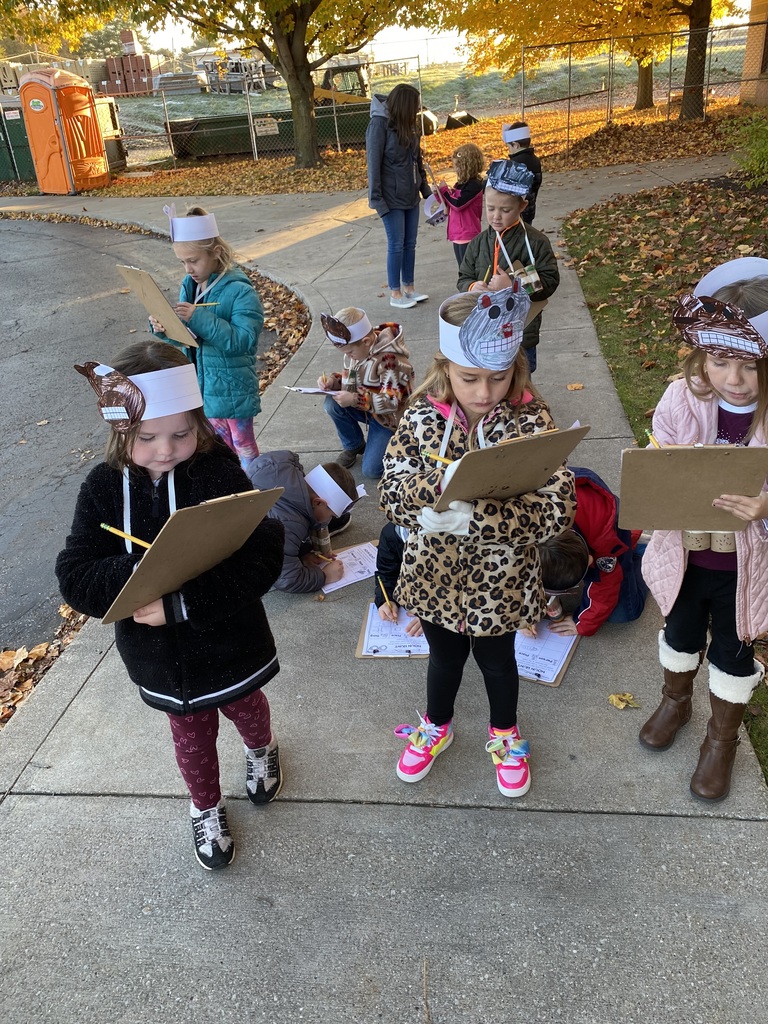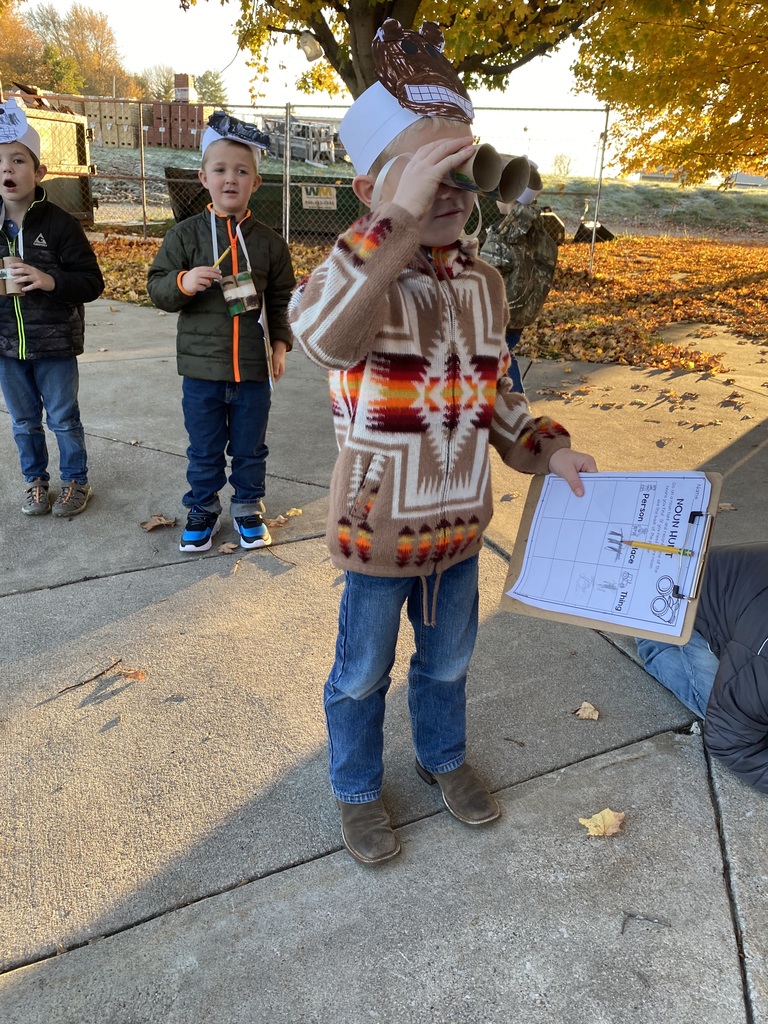 Even the staff had fun dressing up at NSES!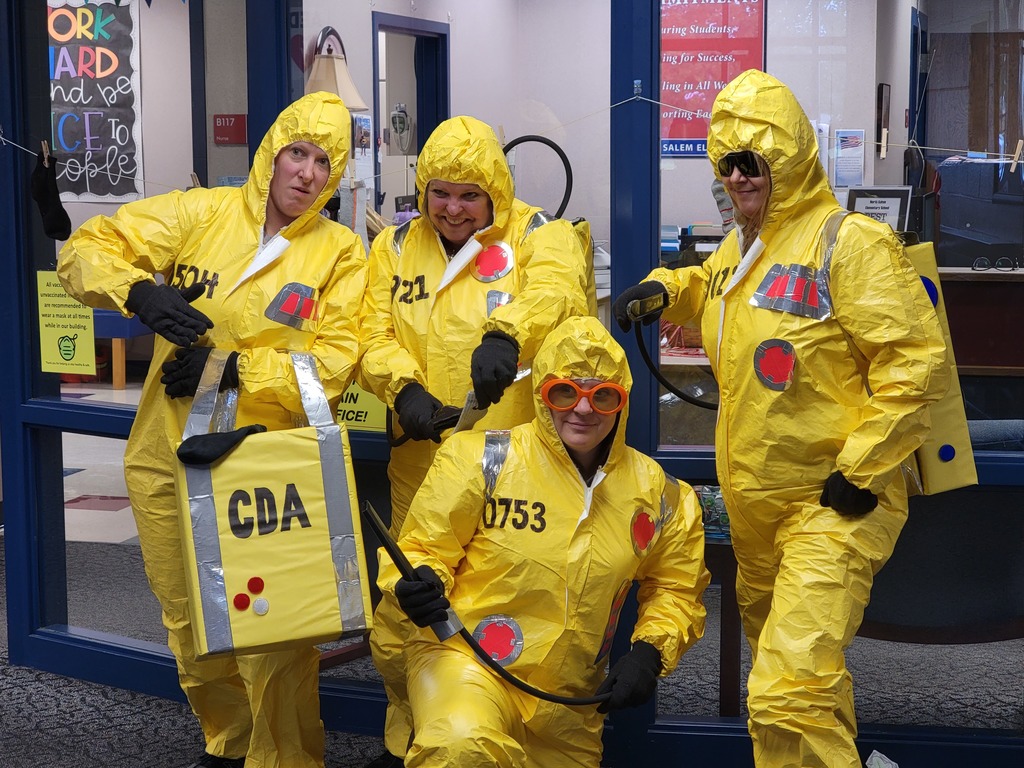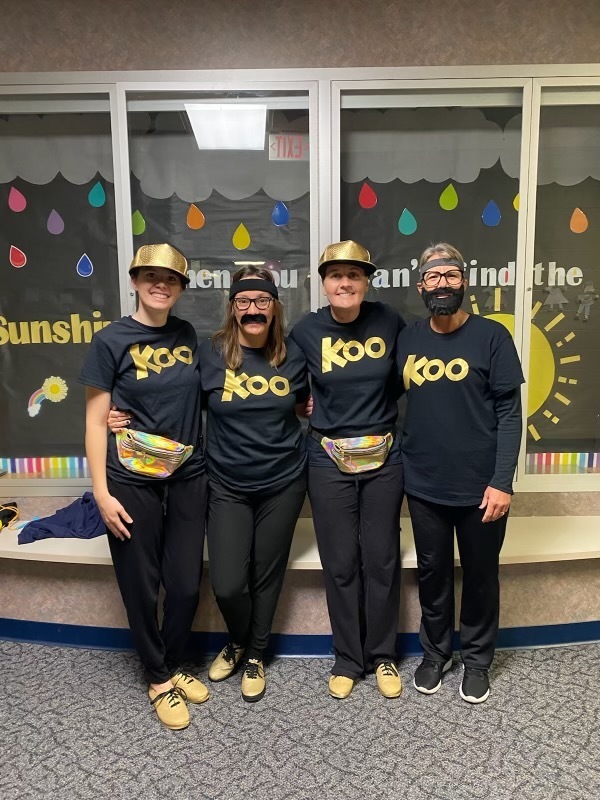 Our Halloween festivities were a blast today!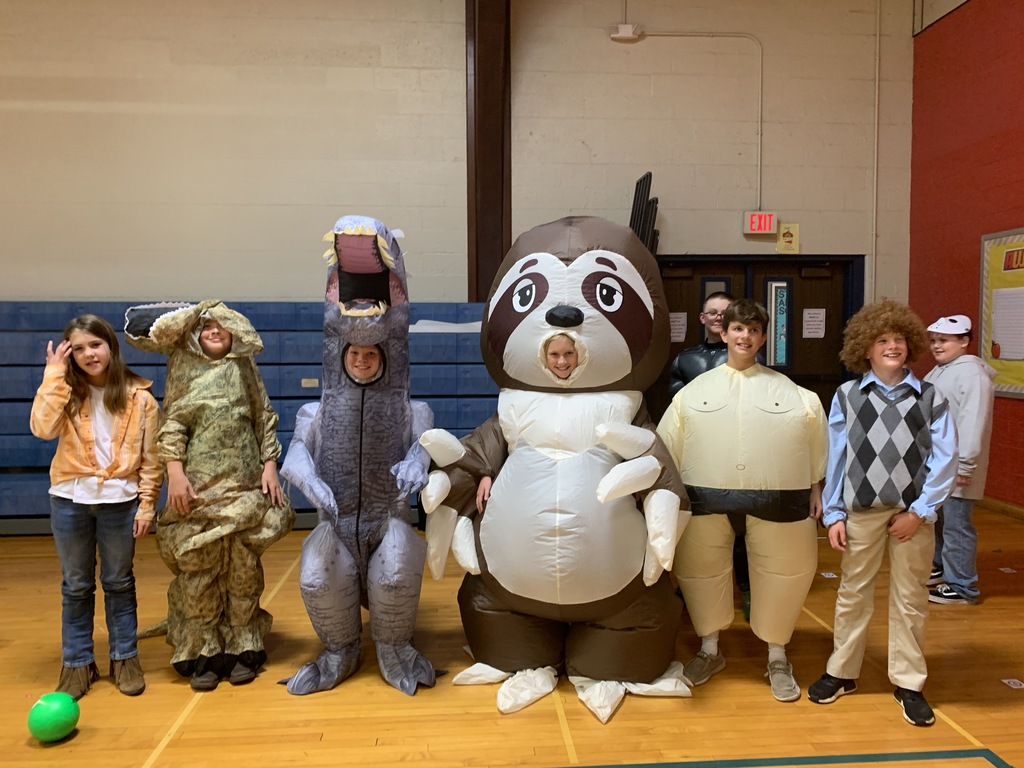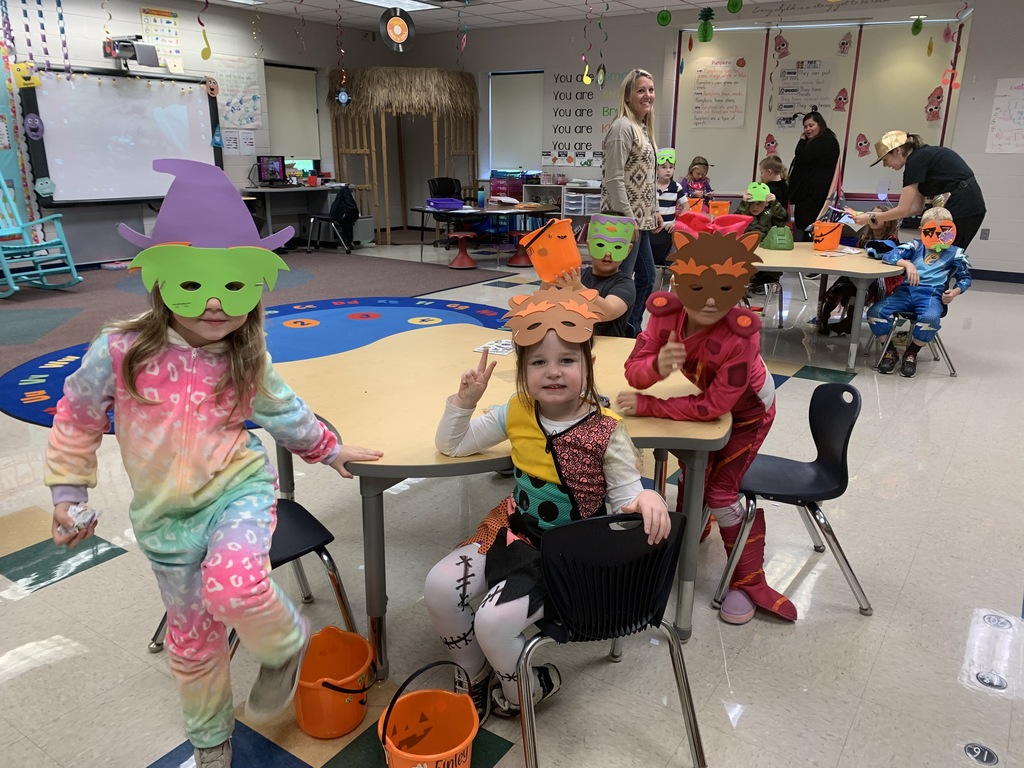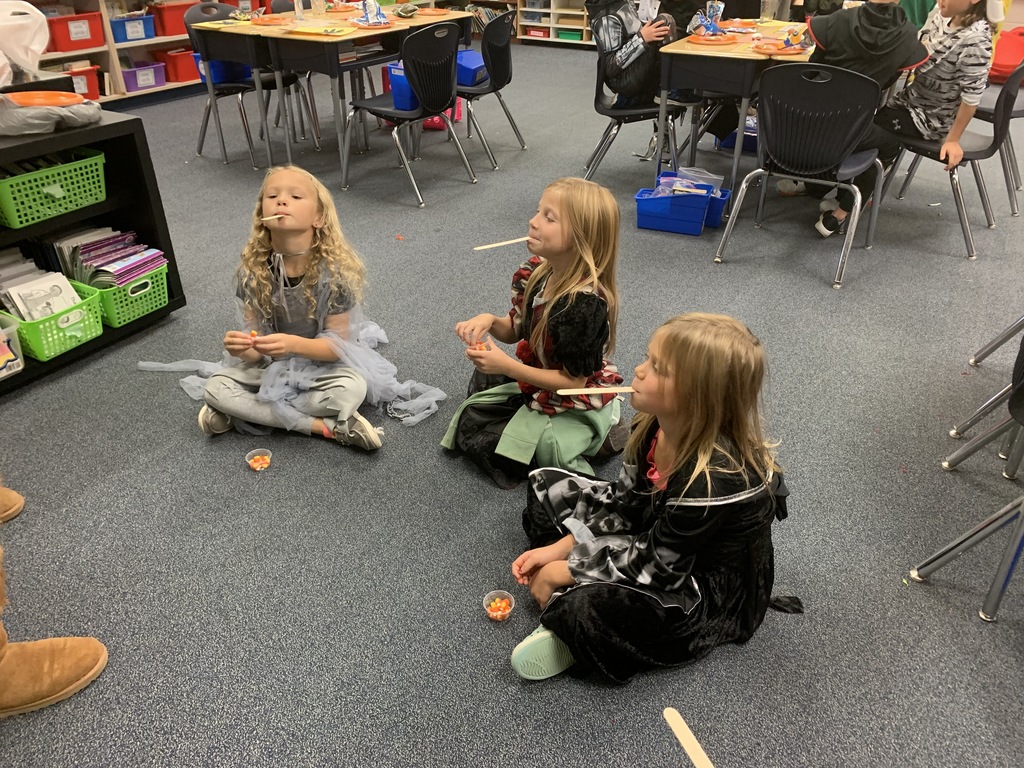 Deputy Jones and Ms. B worked with classrooms all week long for Red Ribbon Week. We had a blast with spirit days and committing to be Drug Free!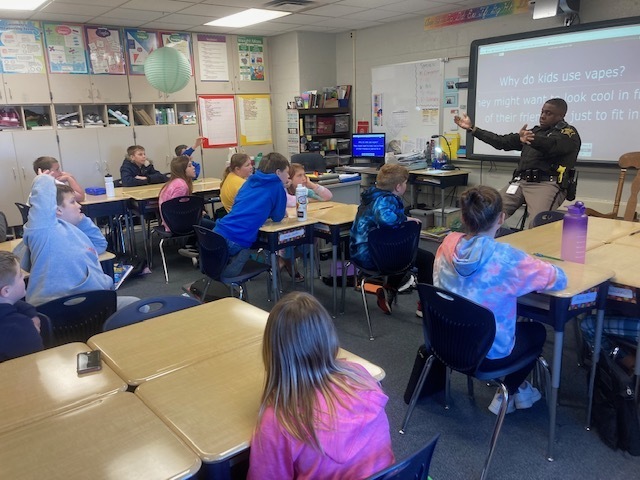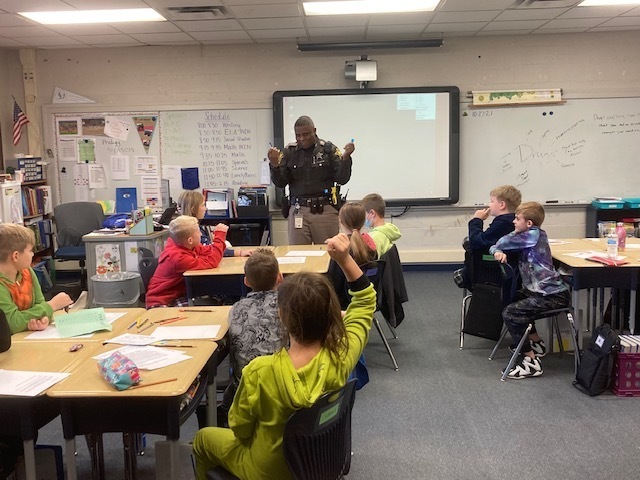 4th grade students completed Native American research projects.