So excited for the 2022 Model Schools Conference!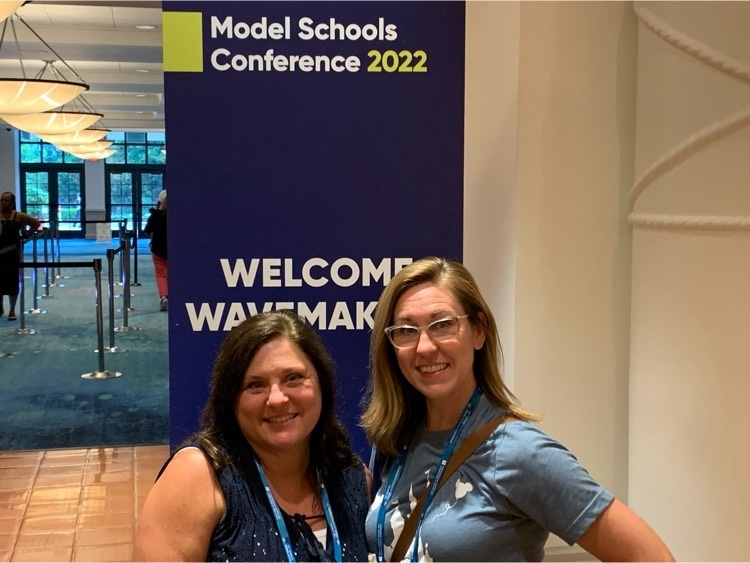 Congratulations to Amie Brooks for receiving the Boone-Clinton-North West Hendricks Joint Services award for her outstanding work with students of all levels and needs. Well deserved!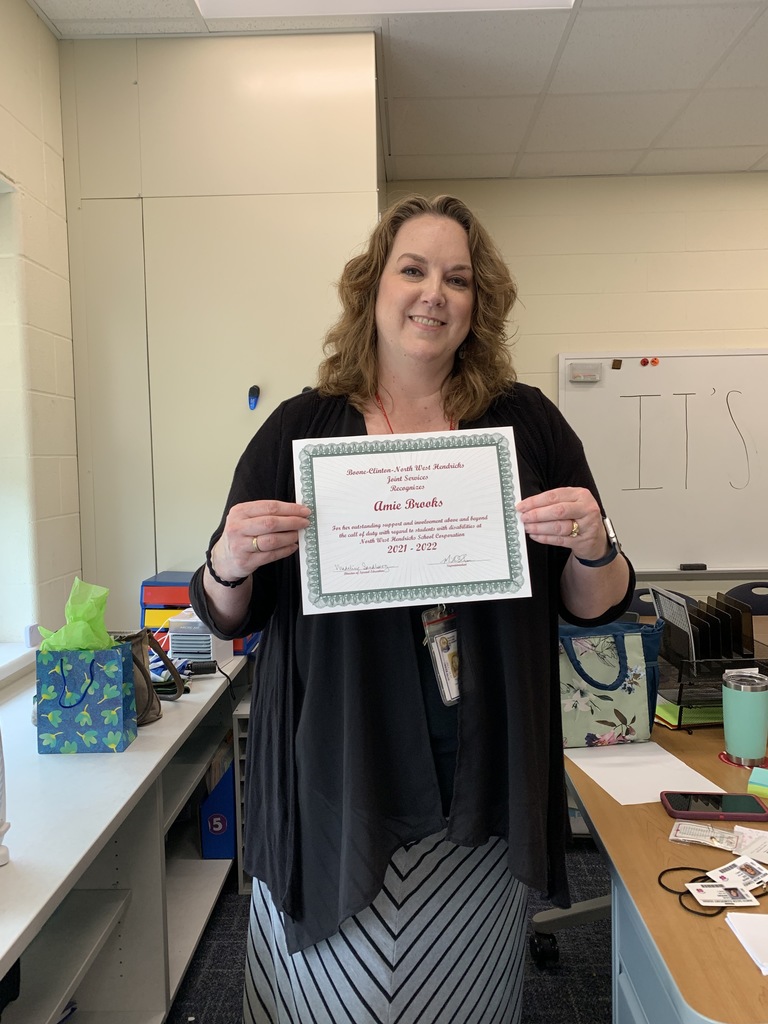 Congratulations to Joyce Judd on her retirement from NWHSC after 29 years of dedication and service. Joyce, you will be truly missed!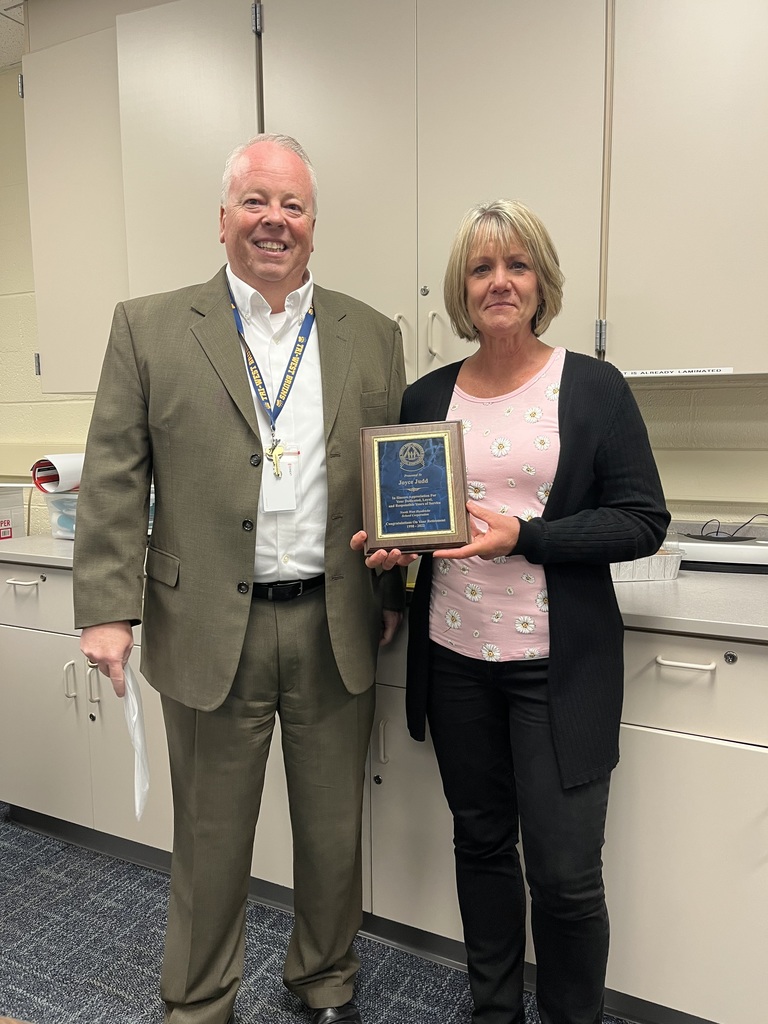 Congrats to our Cubs PK students! We celebrated with them as they completed their first year of school. I can't wait to see what great things are awaiting them in the future!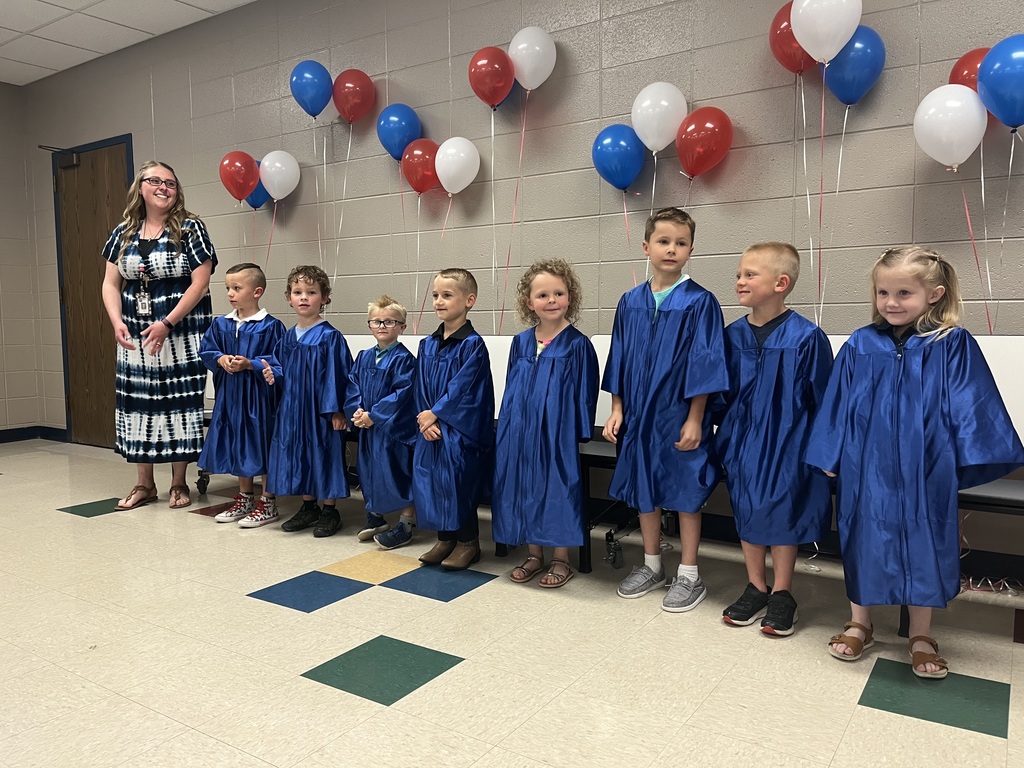 5th Grade Cardboard Arcade Games have become a NS Field Day tradition. Great job students!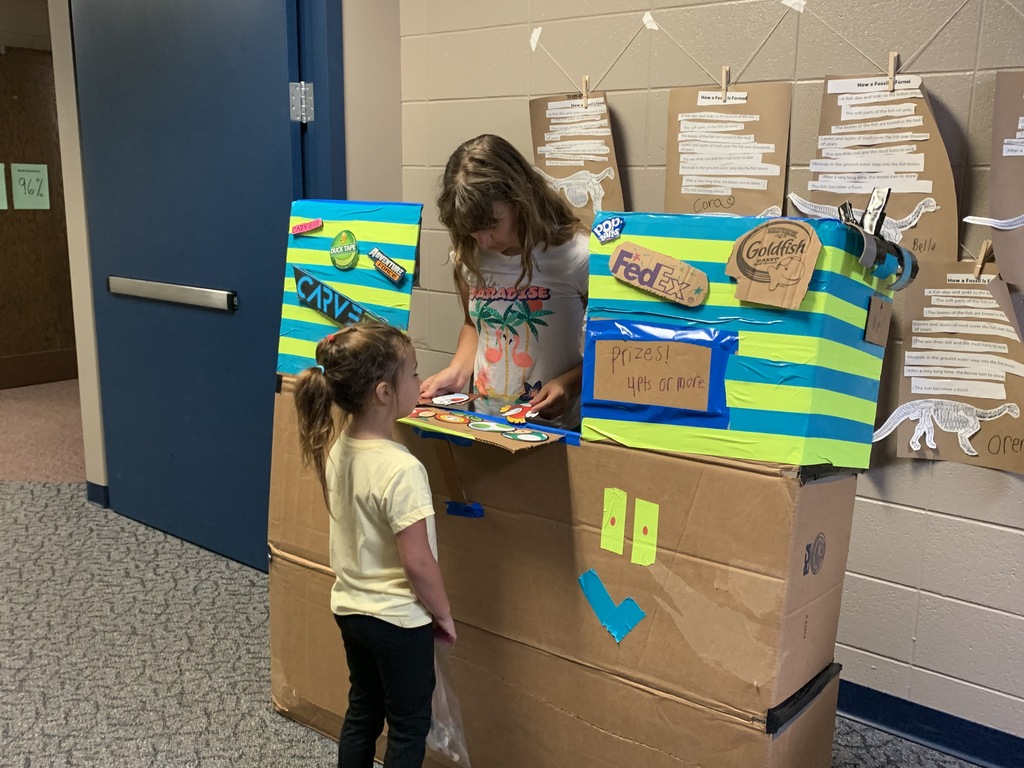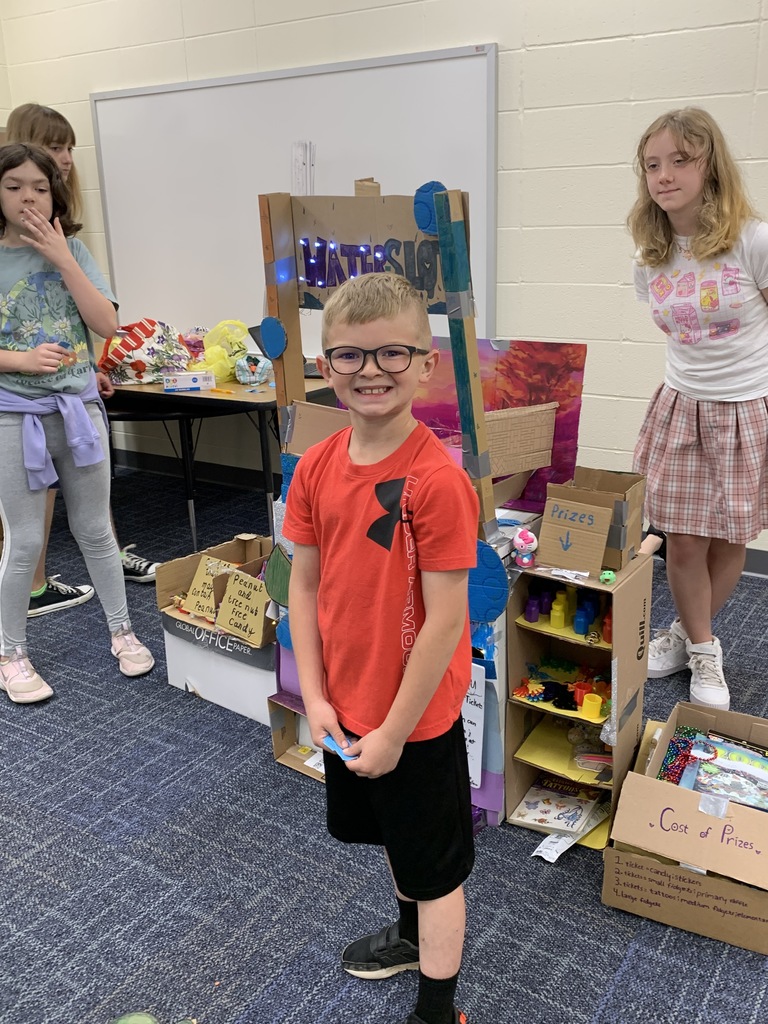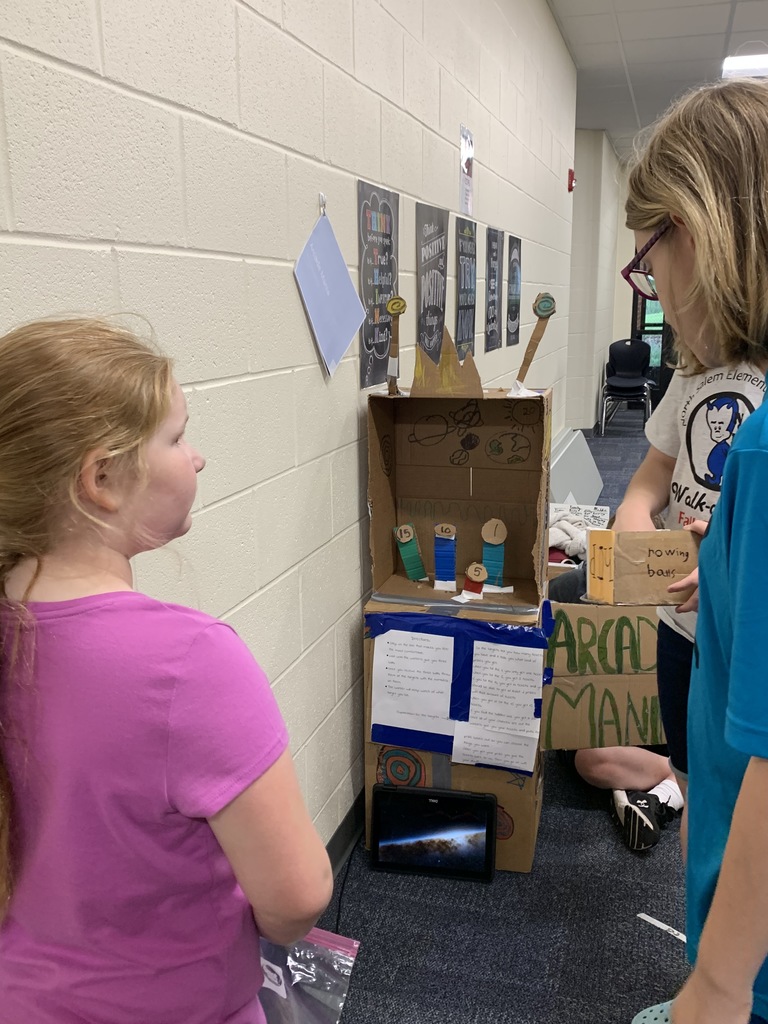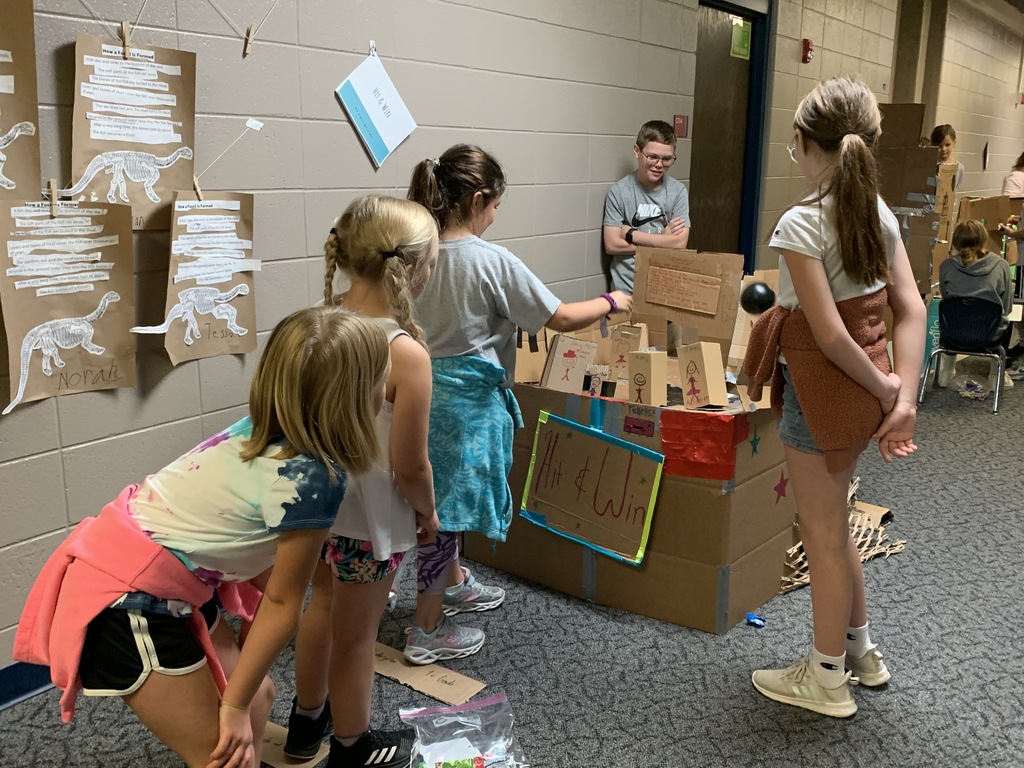 NSES Field Day for PK, K, 1st and 2nd. Mrs. V has turned our limited space into a great fun and teamwork!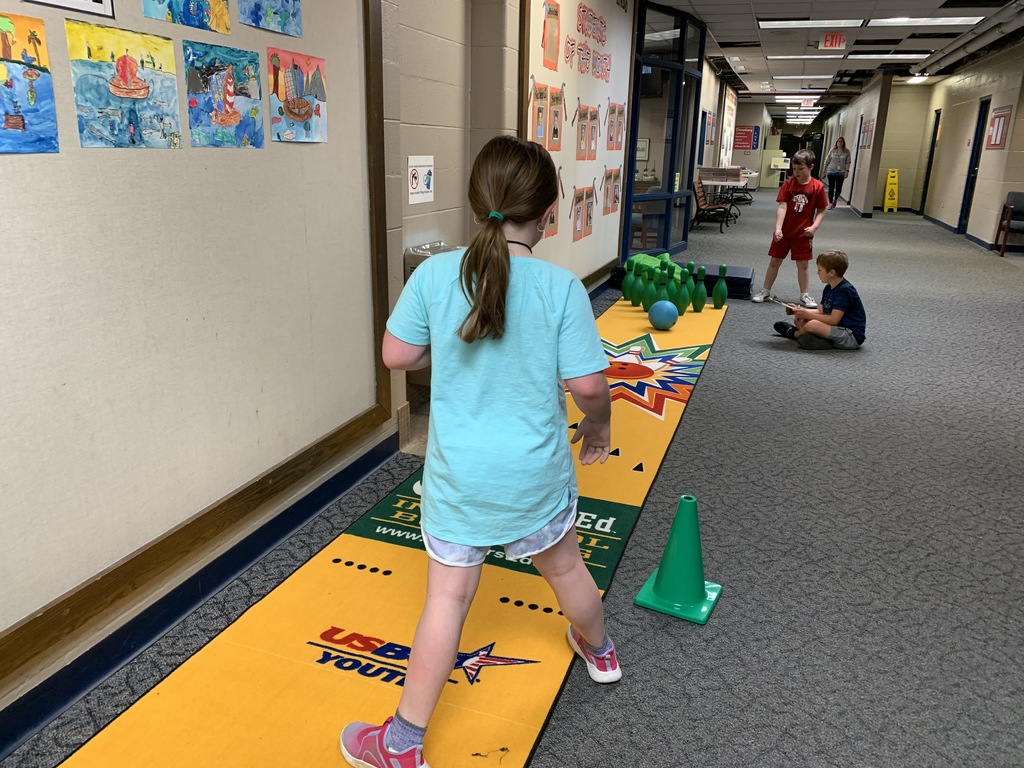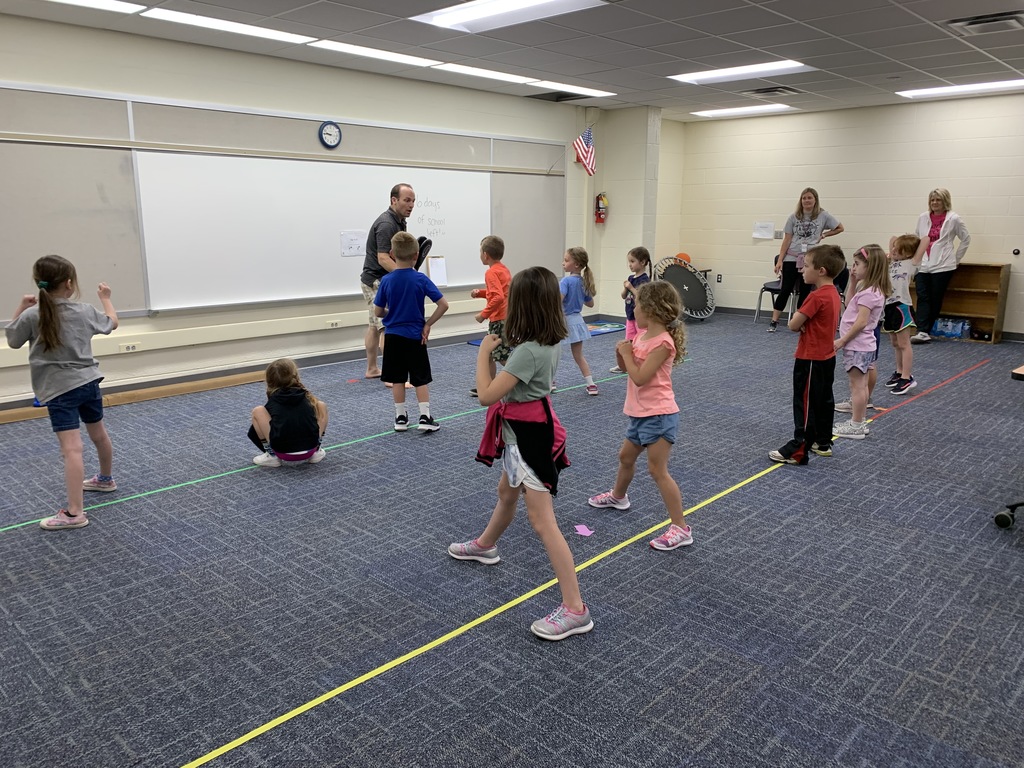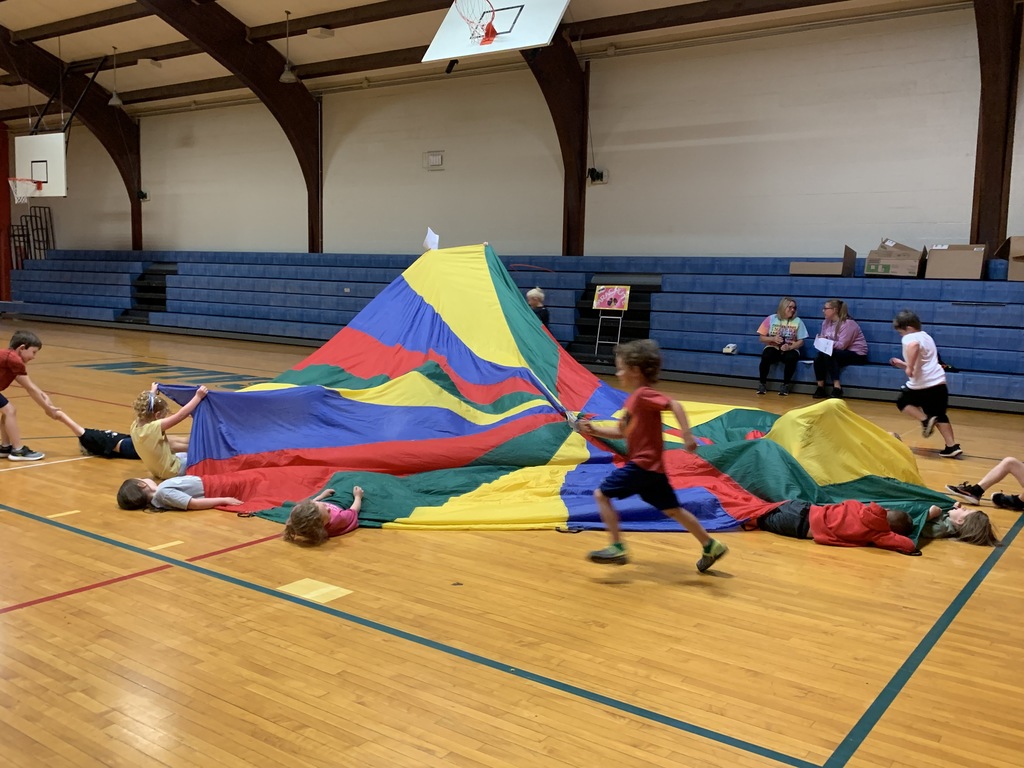 Kindergarten had a lot of fun celebrating the letter G with GLOW day!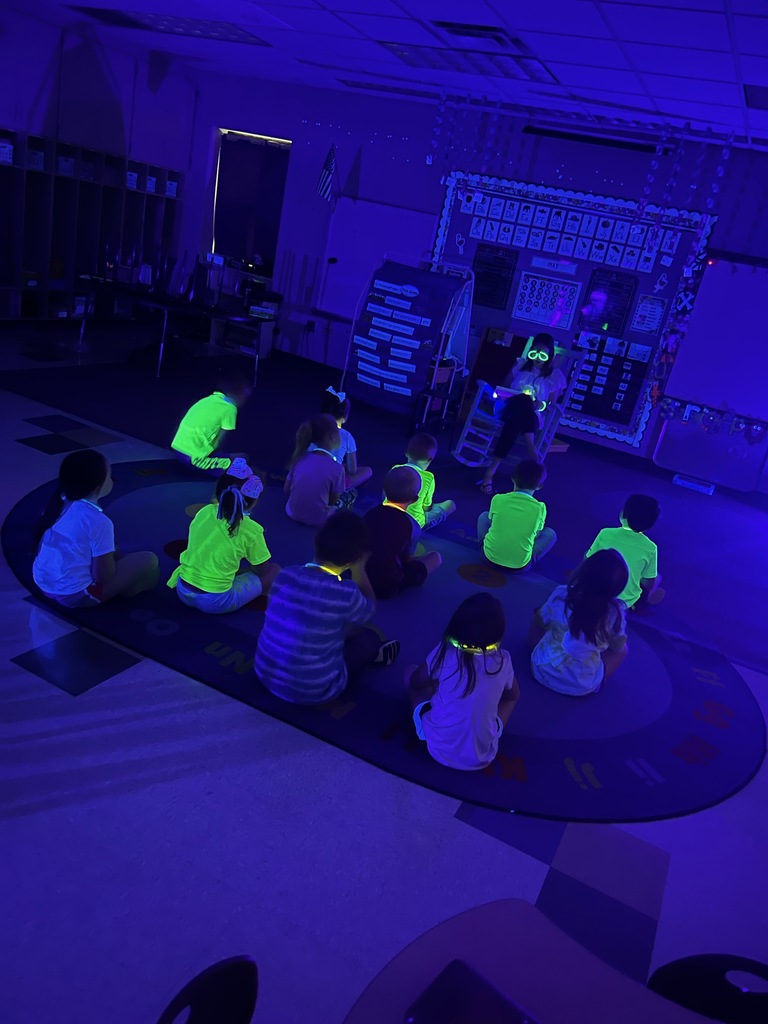 NSES 2nd grade students had a great time on their field trip to the Indianapolis Zoo. Check out these photos!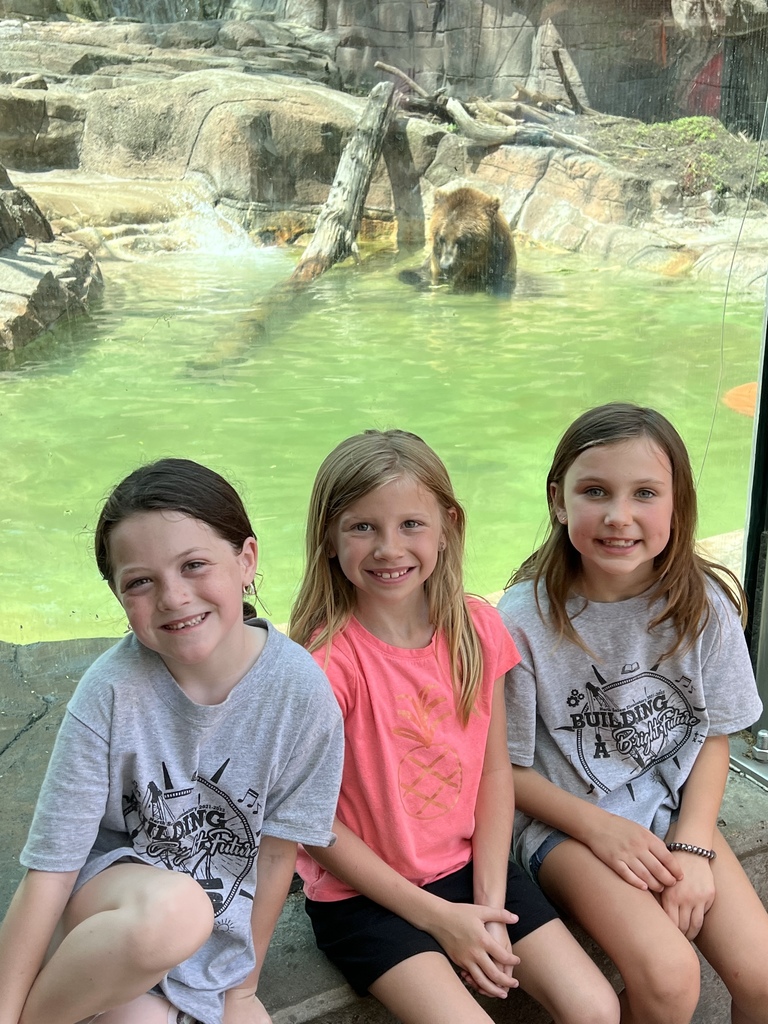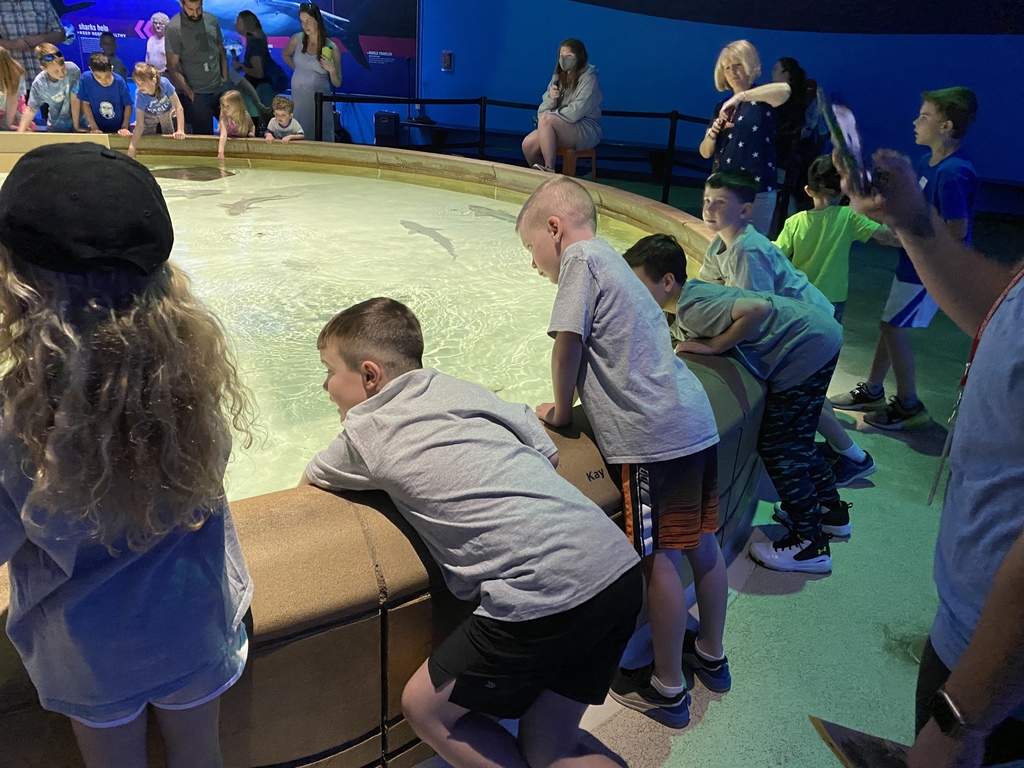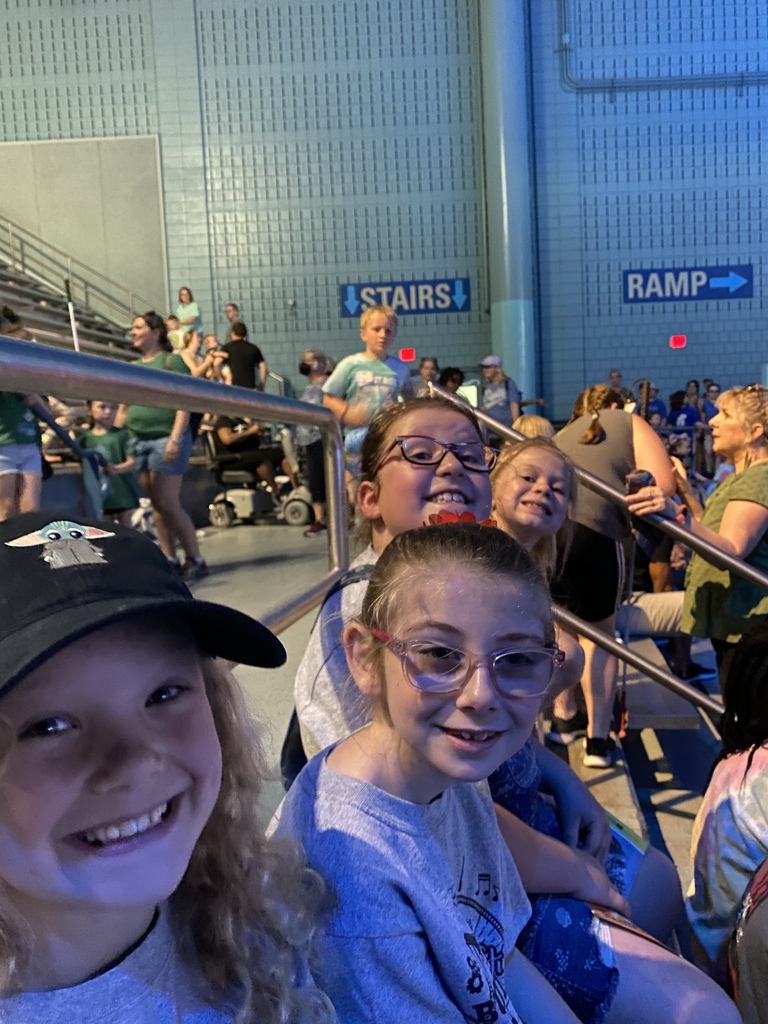 Thank you to the TWHS choir for their wonderful performance for our students today.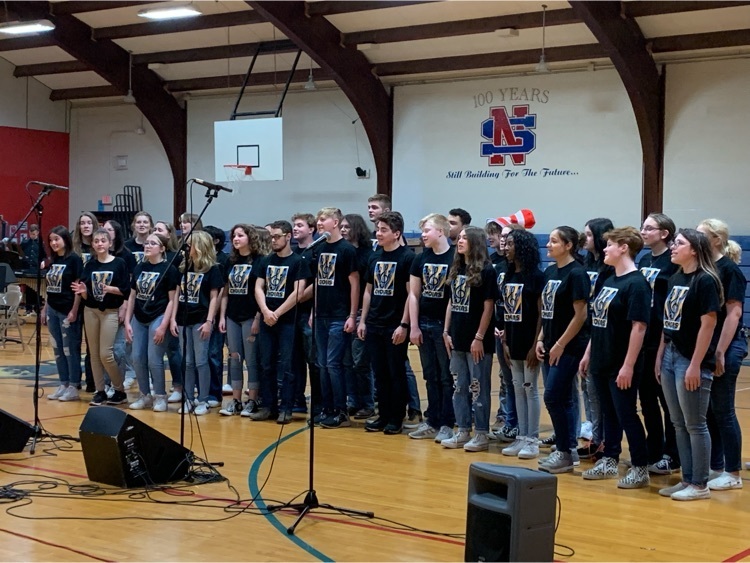 Thank you to the TWHS Band for a magical Harry Potter performance.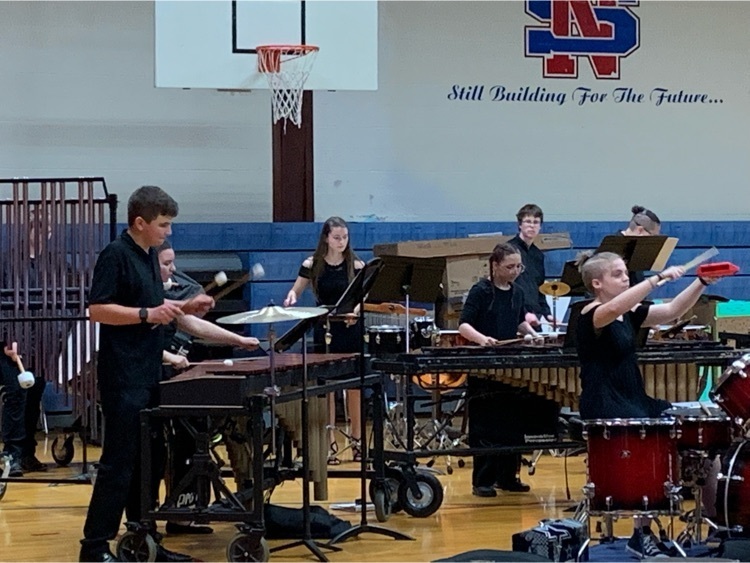 Congratulations to Joyce Judd for being named North Salem Elementary Non-certified Staff Member of the Year! Mrs. Judd has touched the lives of so many children over her 29 years of serving our community. Mrs. Judd will retire at the end of the school year and will be missed.

Congratulations to the North Salem Elementary School Teacher of the Year for 2022 , Tiffany Thomas. Mrs. Thomas is an amazing educator who cares deeply about her students and works tirelessly to help children reach exceptional goals. We are proud to have her represent NSES!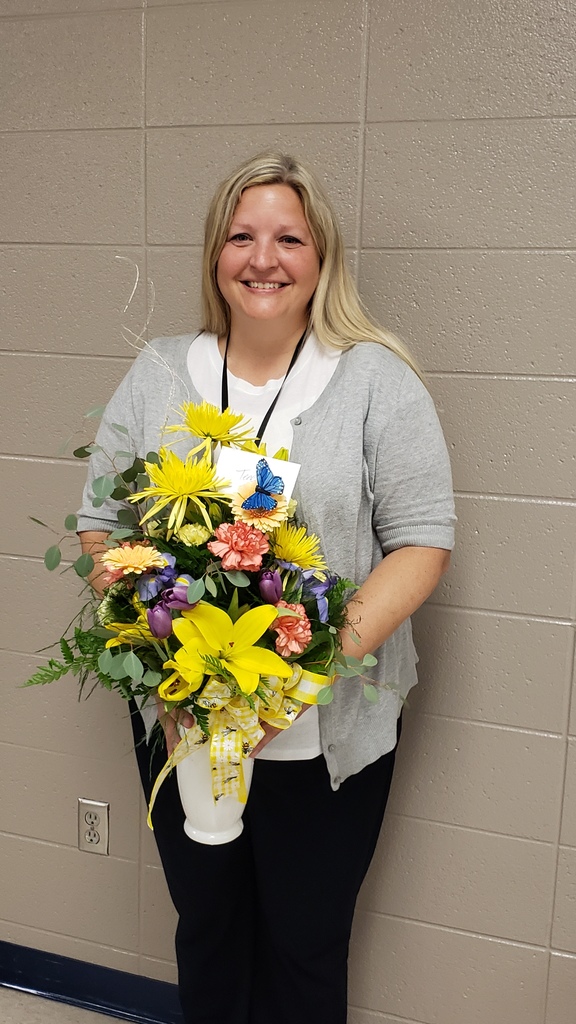 NSES Cubs PK had a wonderful time on their field trip to the North Salem State Bank and the North Salem Antiques and Sundries. Thank you to our parent volunteers and our community partners for making this such a wonderful learning experience for our youngest students.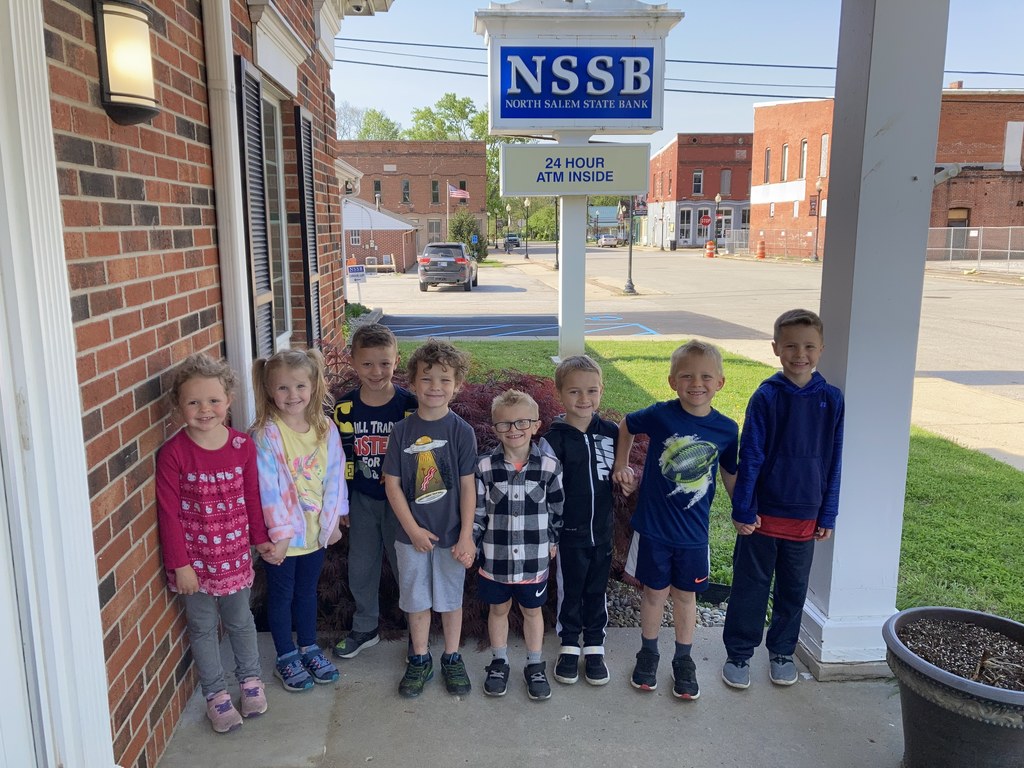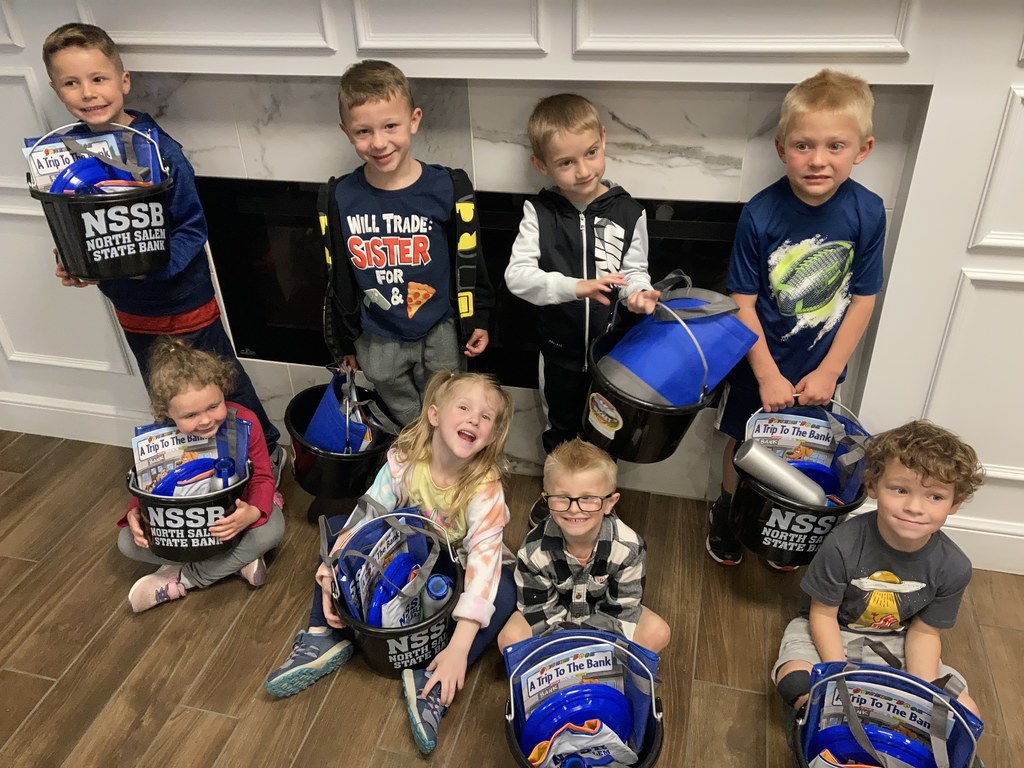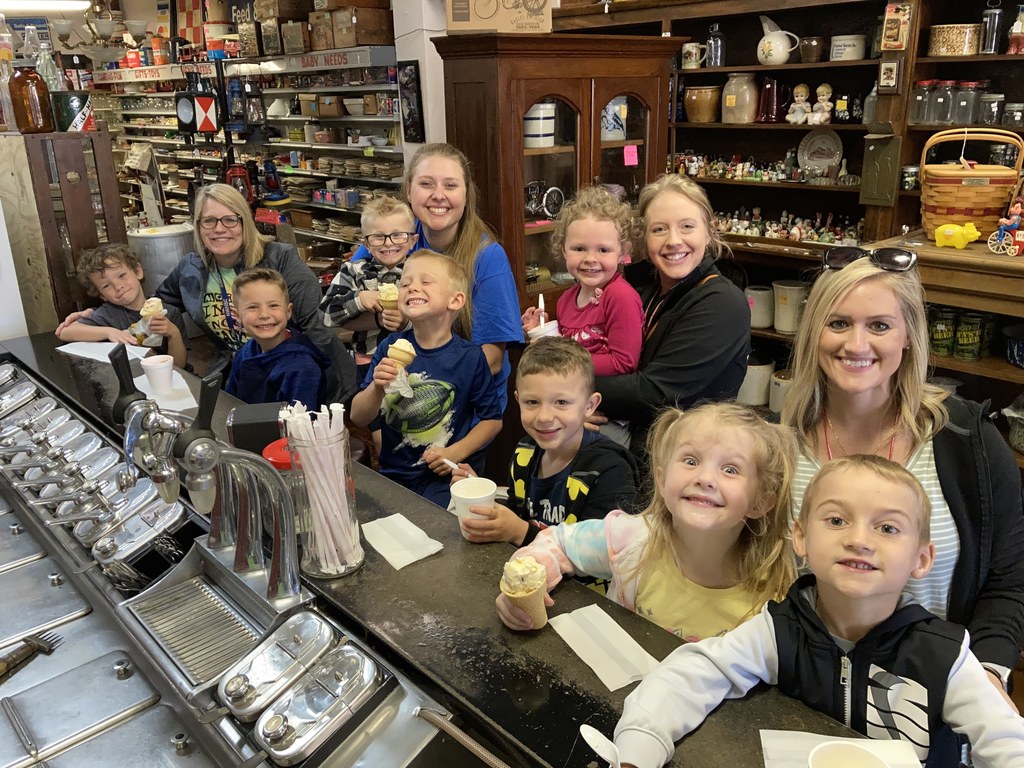 Miss Clark's 4th grade class enjoyed their time at McCloud Park today!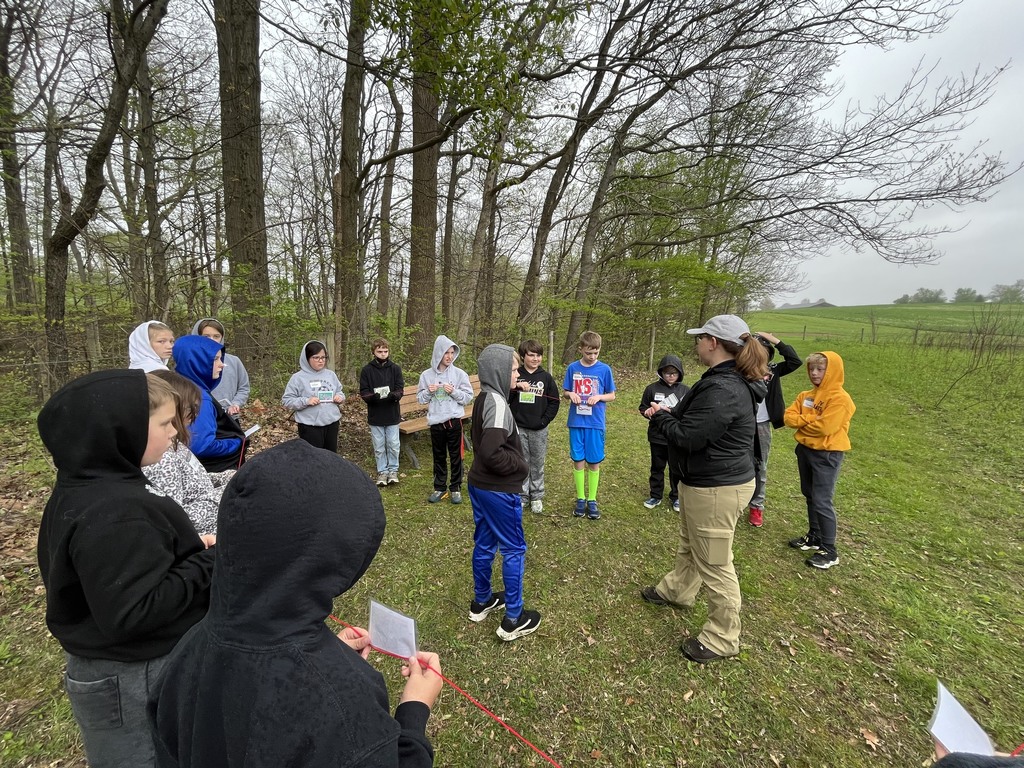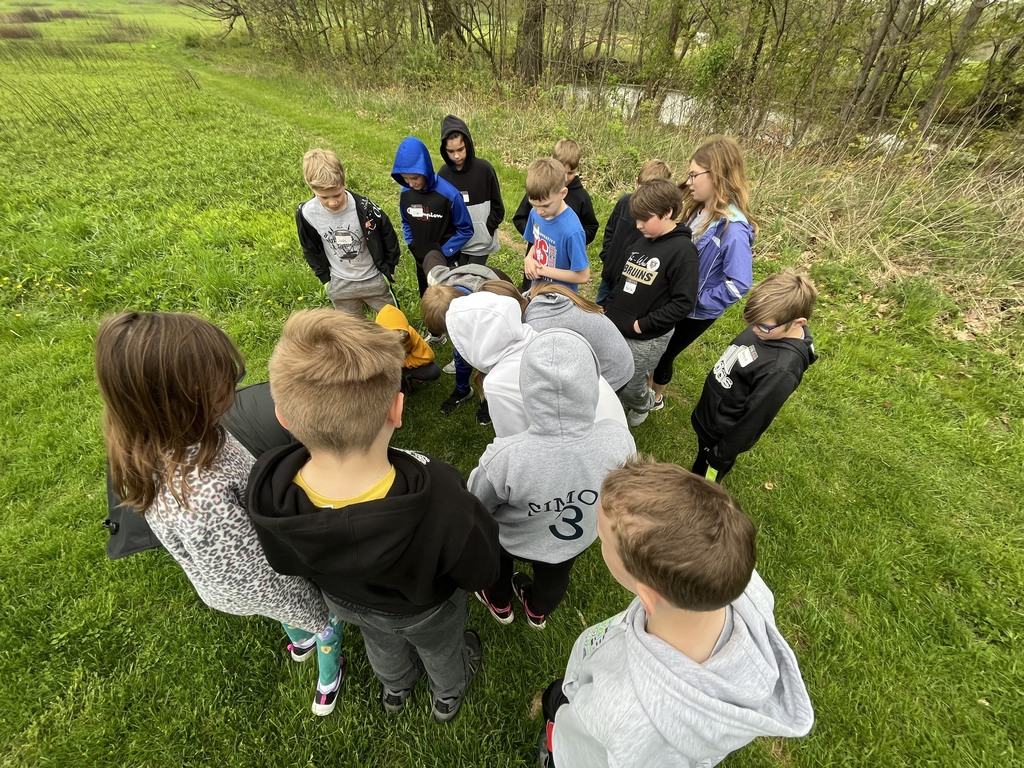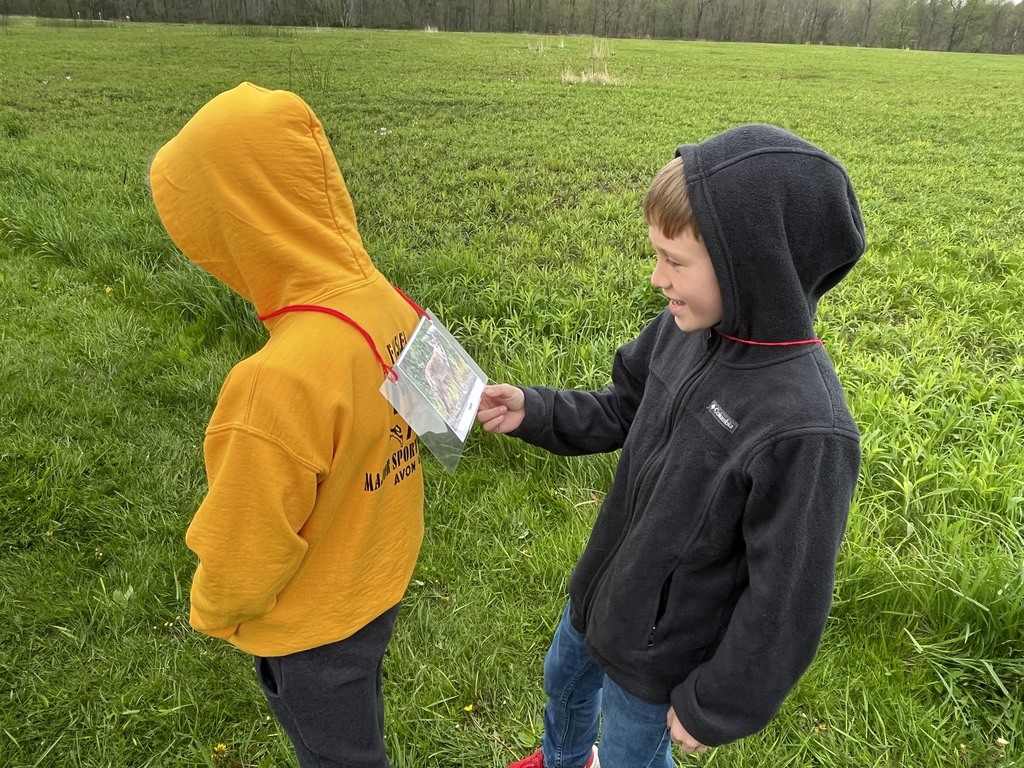 More great photos from the 5th grade Egg Drop Project and the Lizton Fire Department.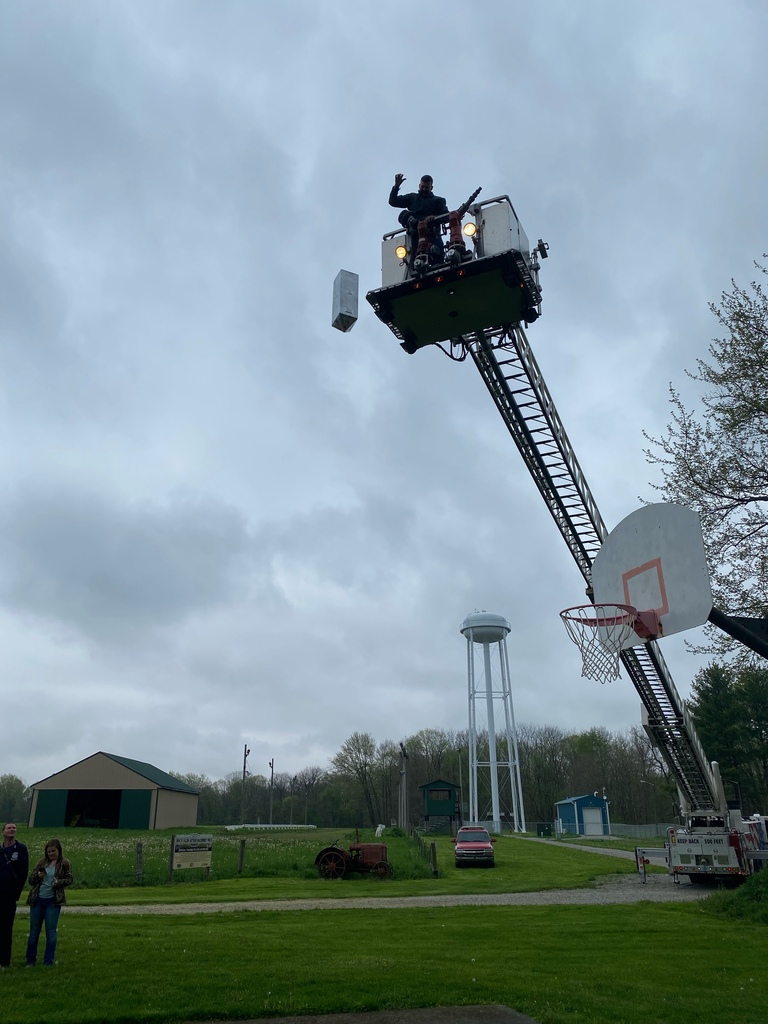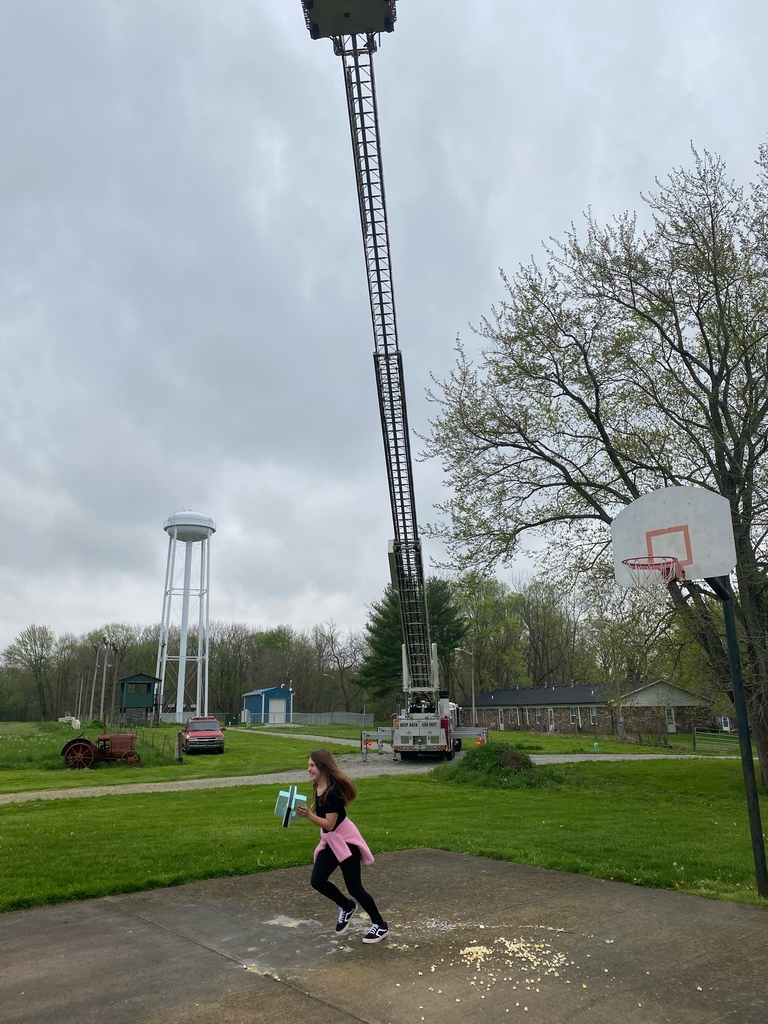 Special THANK YOU to the Lizton Fire Department for supporting our 5th grade students as they complete their Egg Drop Project!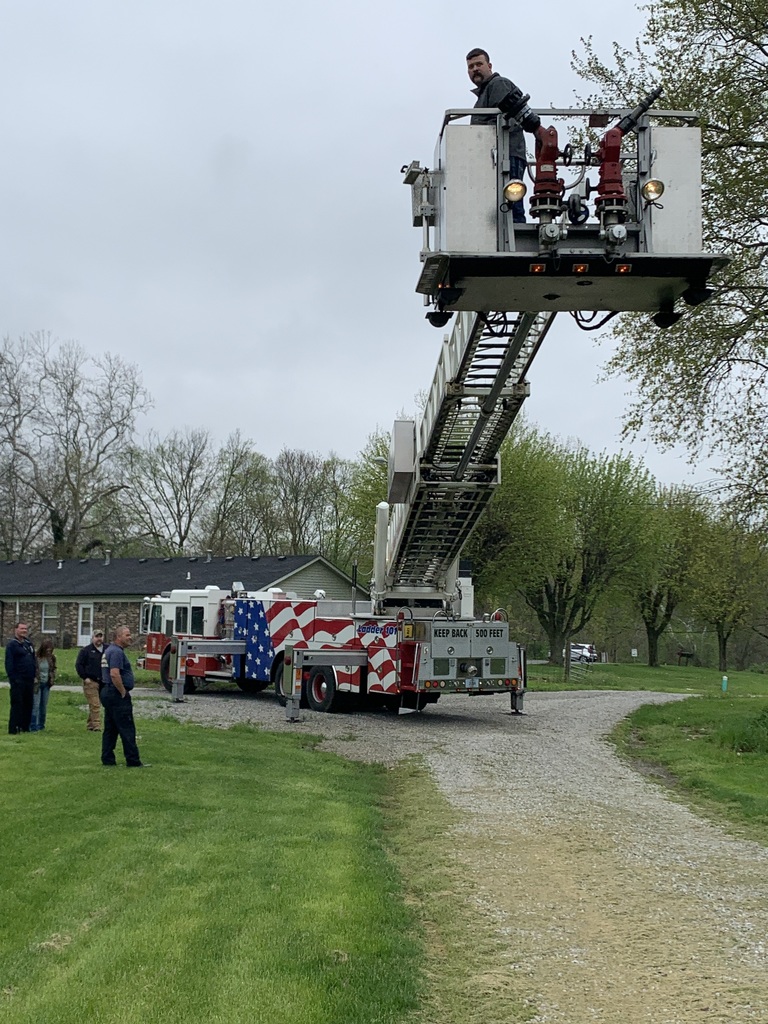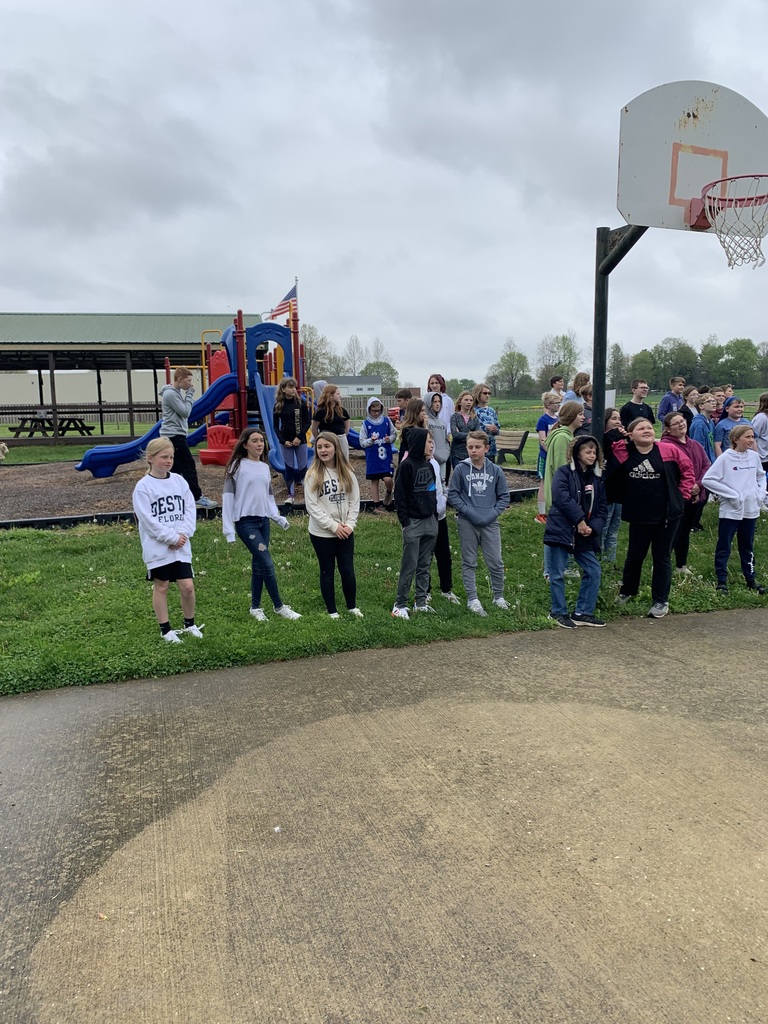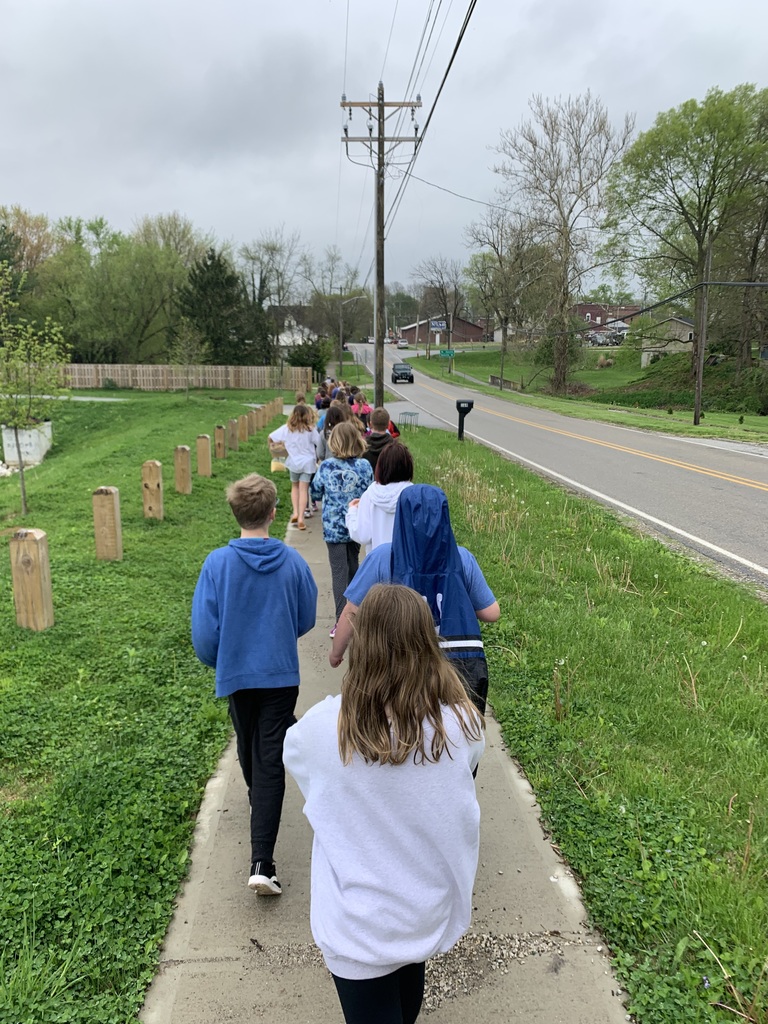 4th grade had a great time at McCloud park!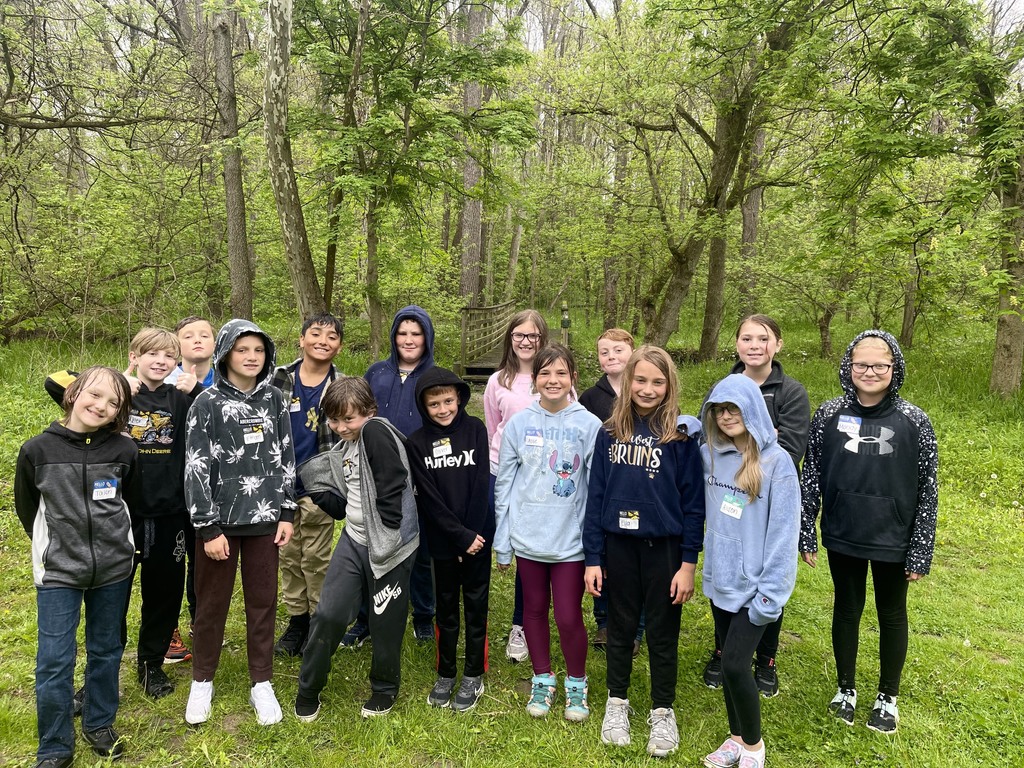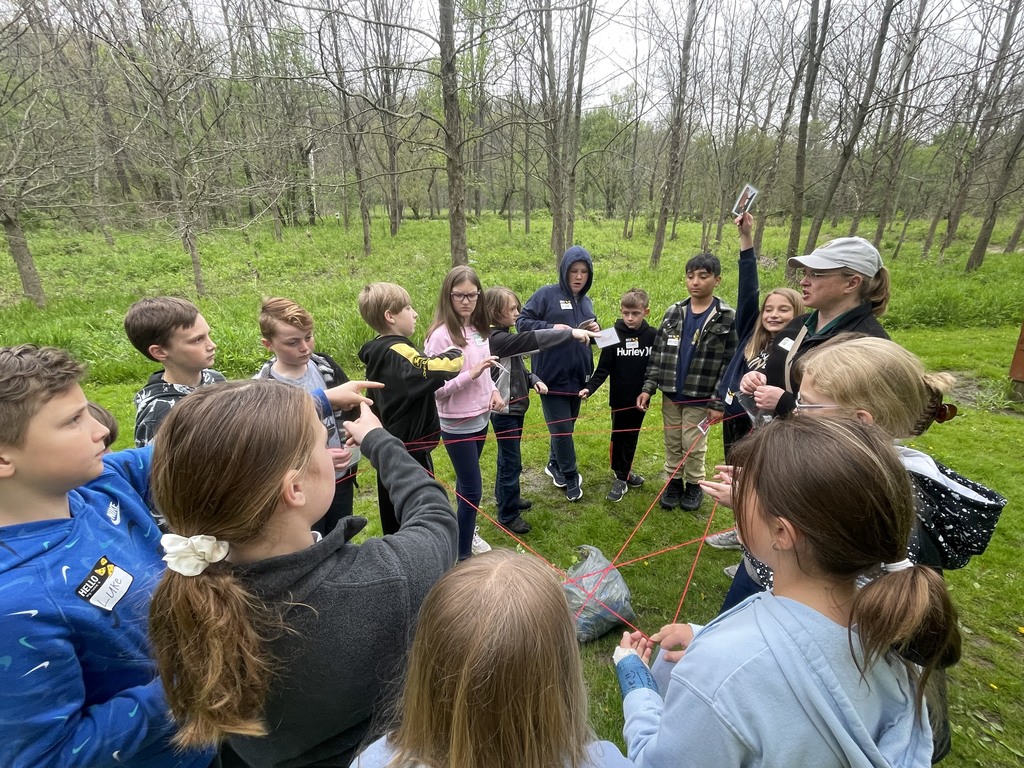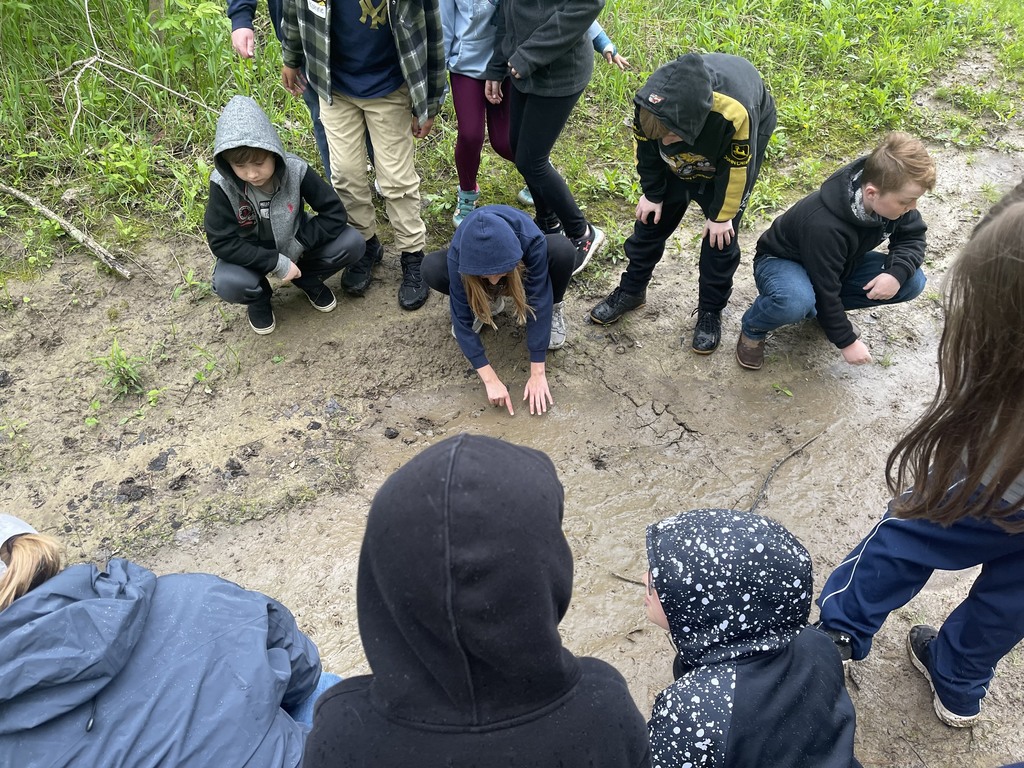 1st and 2nd graders visited the 3rd grade miniature golf course to play a round.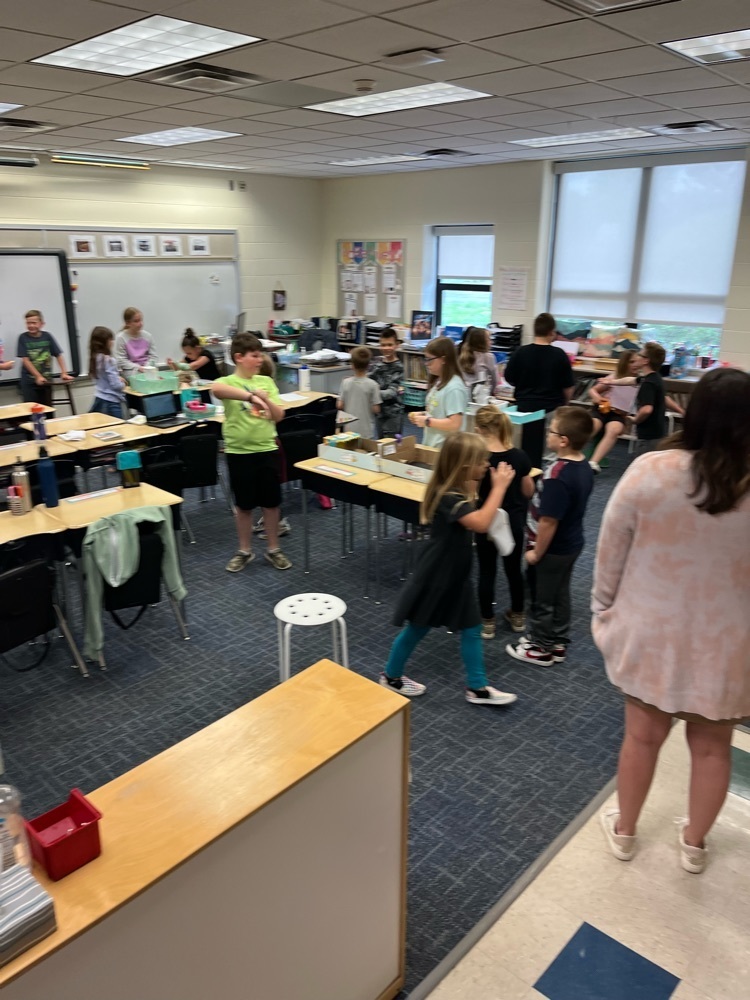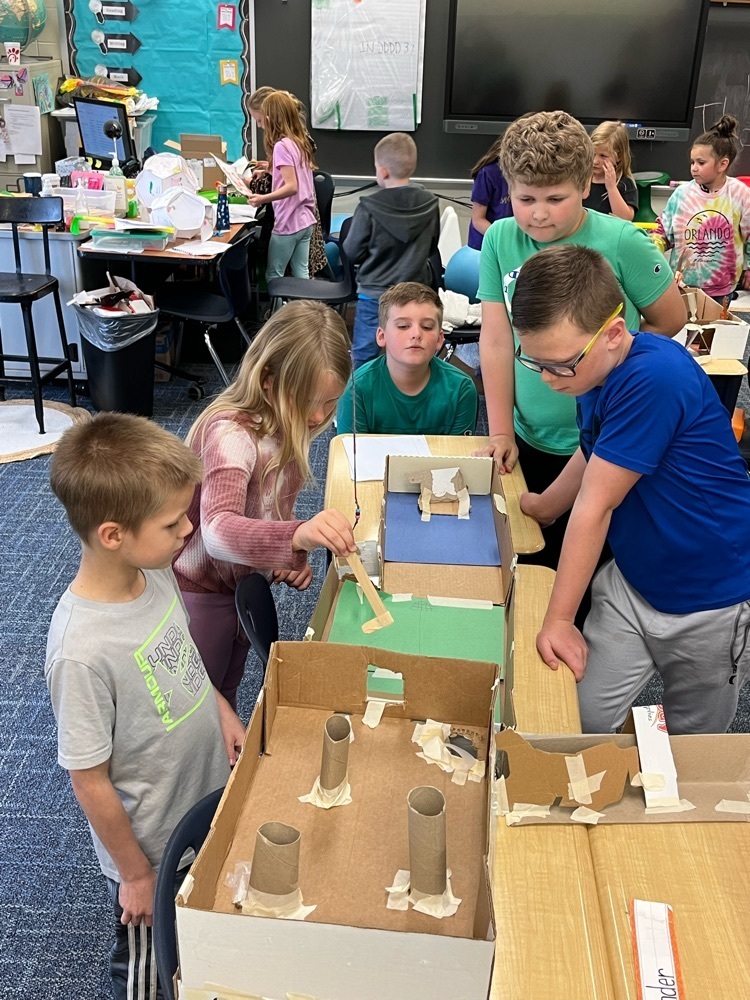 Thank you to 2nd and 3rd grade students for their creative signs and kind words during staff appreciation week!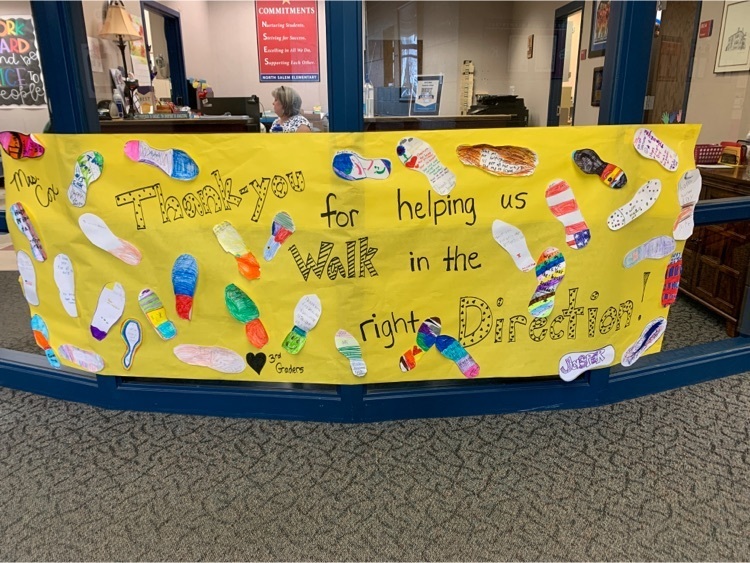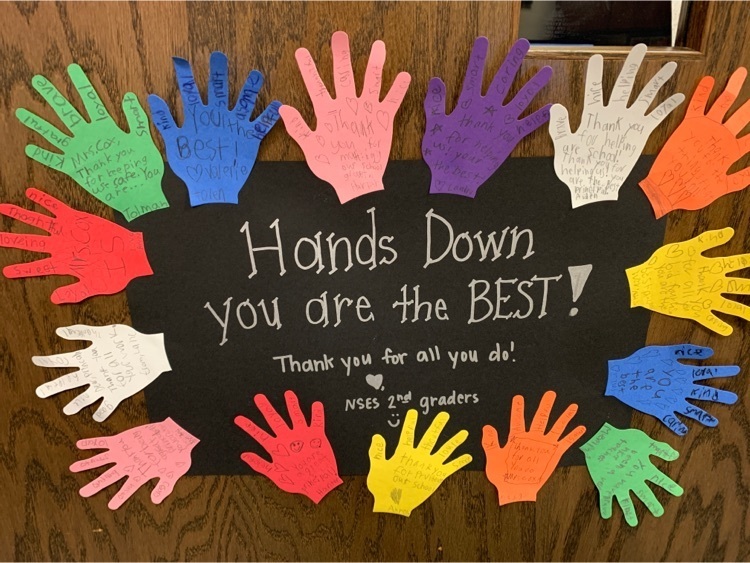 Affinity mapping in third grade.