4th Grade students learning a lot at the James Whitcomb Riley Museum Home field trip.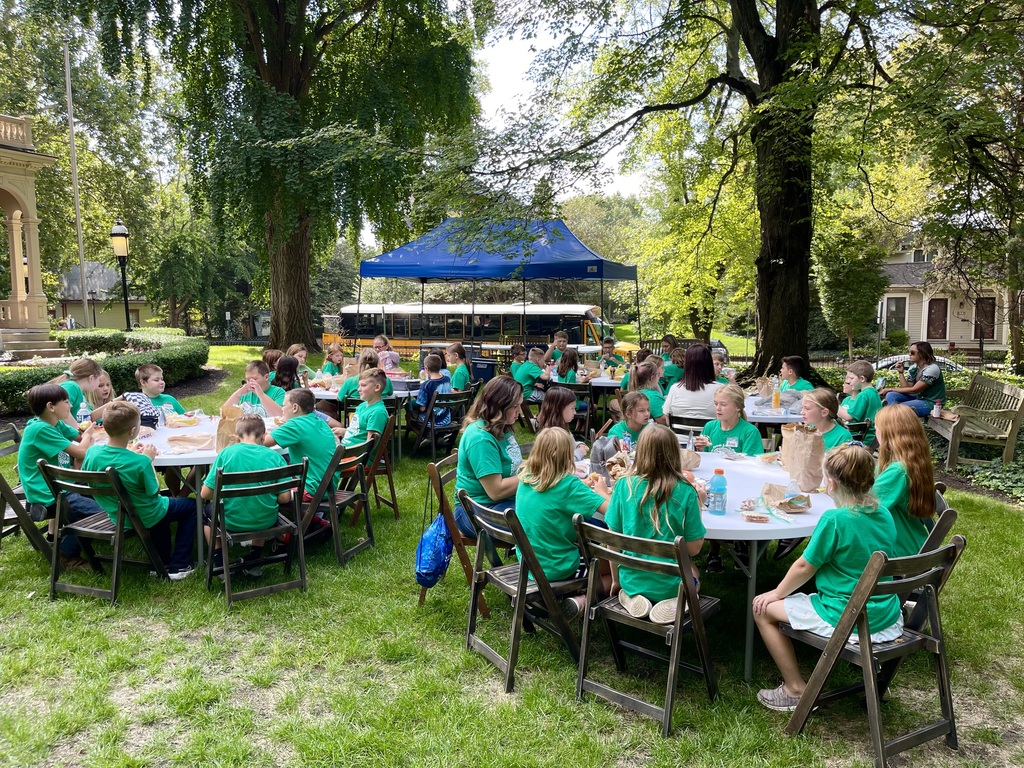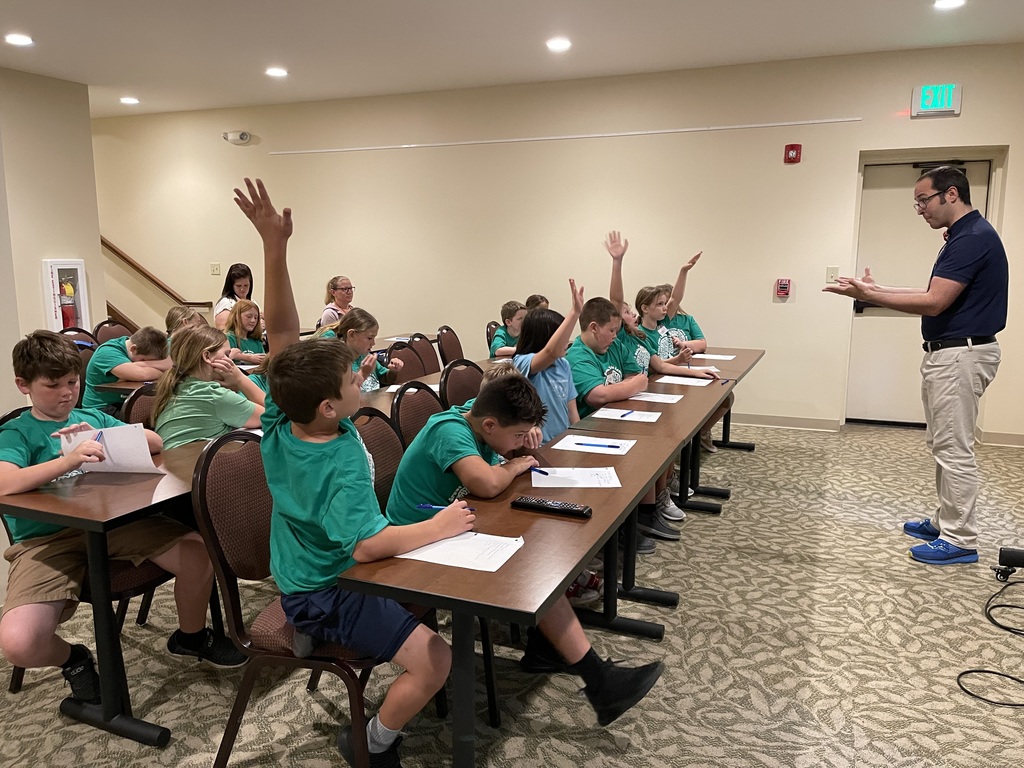 Staff and students using context clues to help them understand difficult text using their reading and thinking voices. Thank you to Courtney Gordon with Smekens Education for leading our teams to success!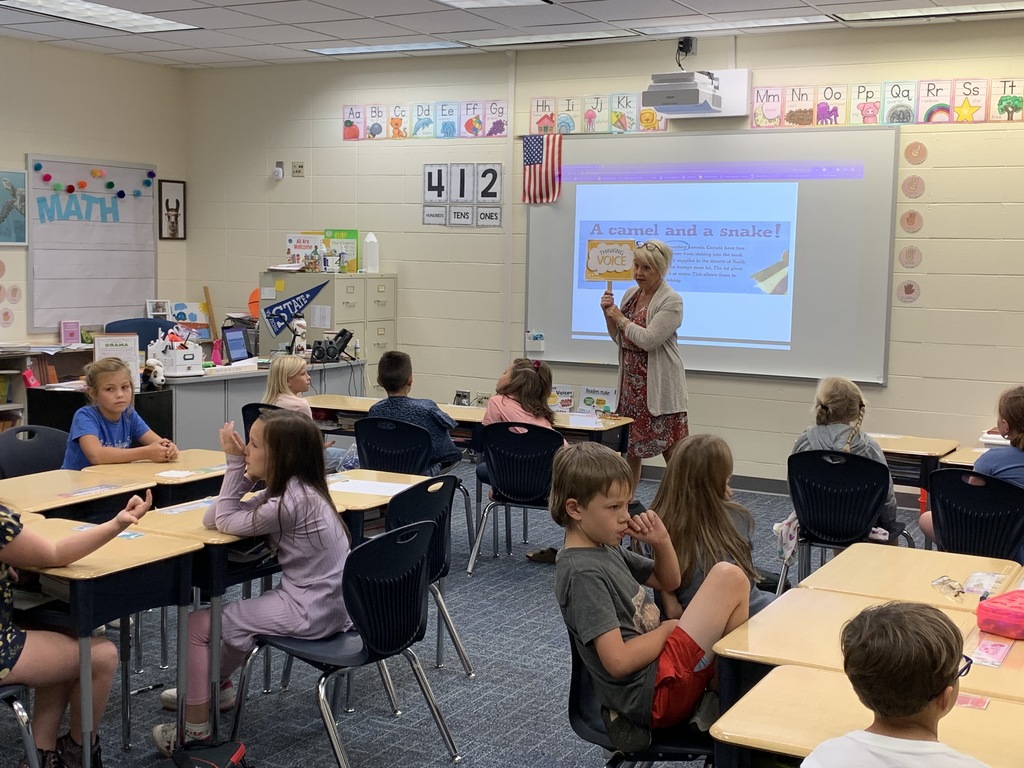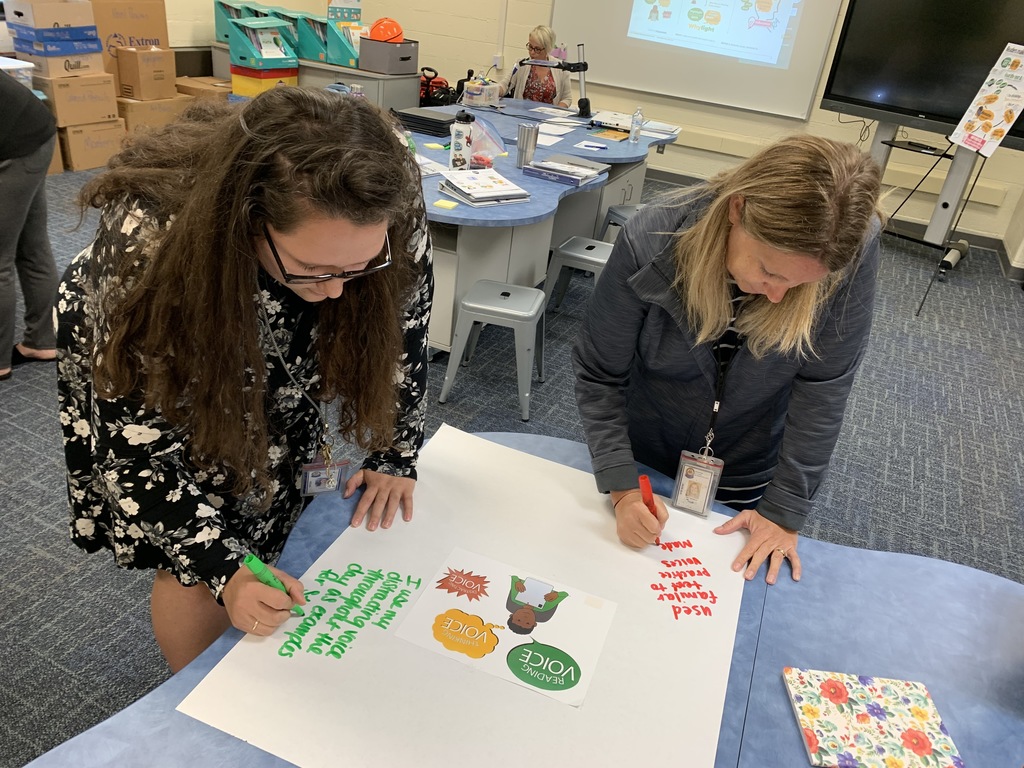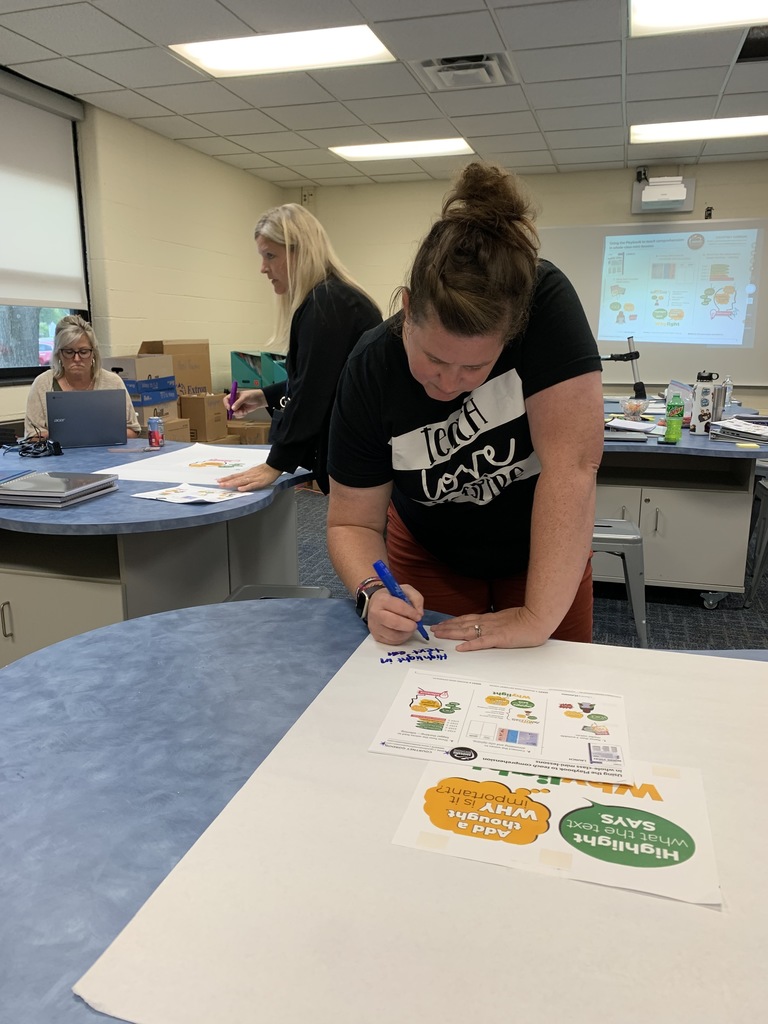 Students and Staff learning a ton today with Courtney Gordon from Smekens Education. Thank you, Courtney!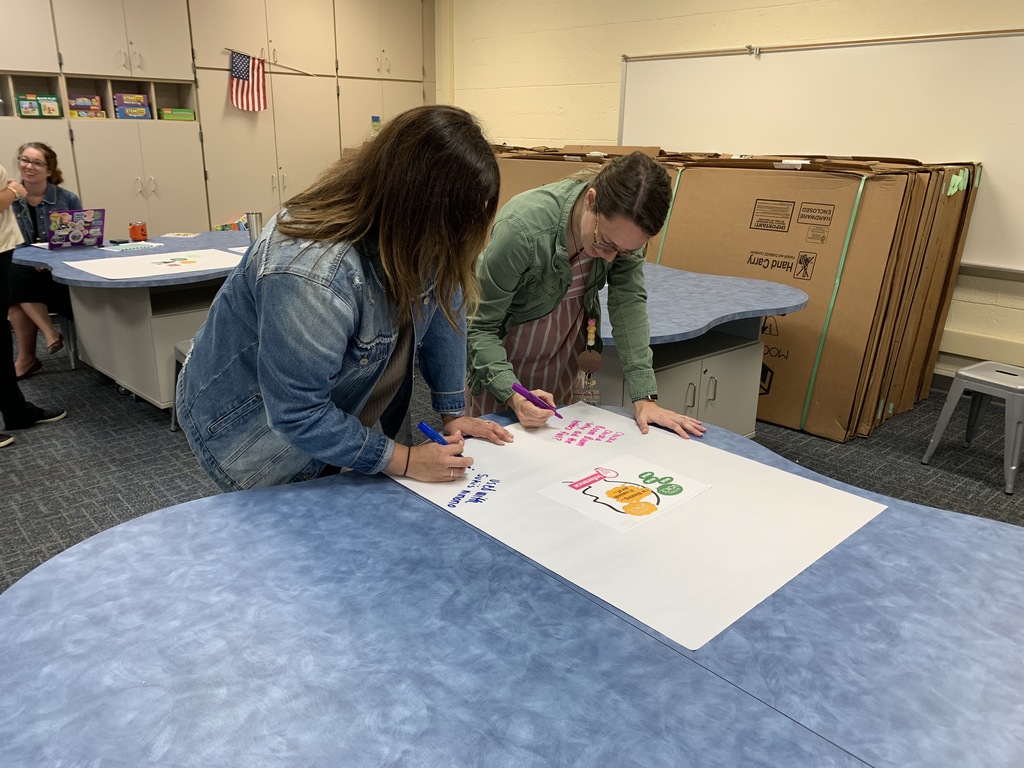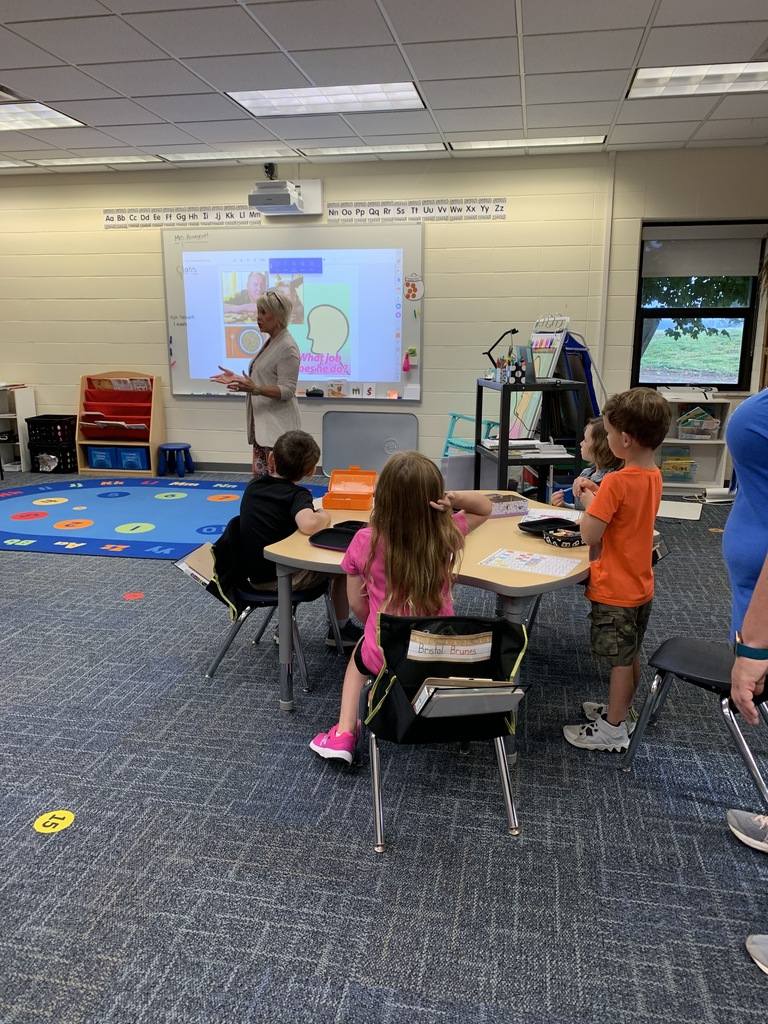 Kindergarten students working on a keyboard sight word activity.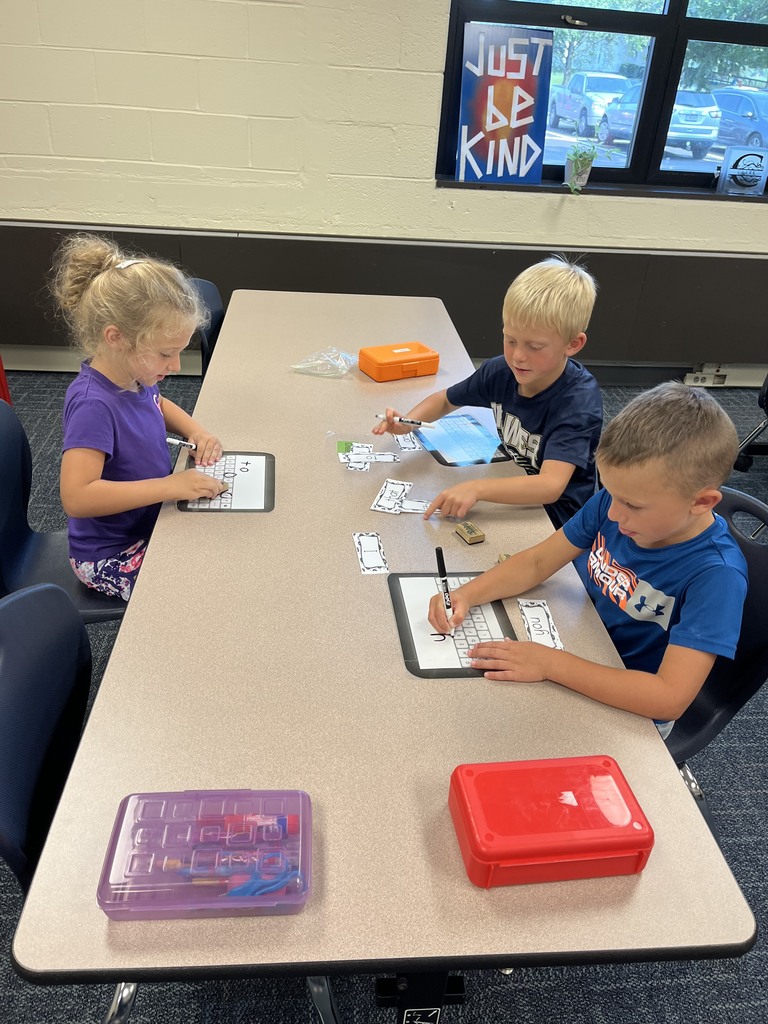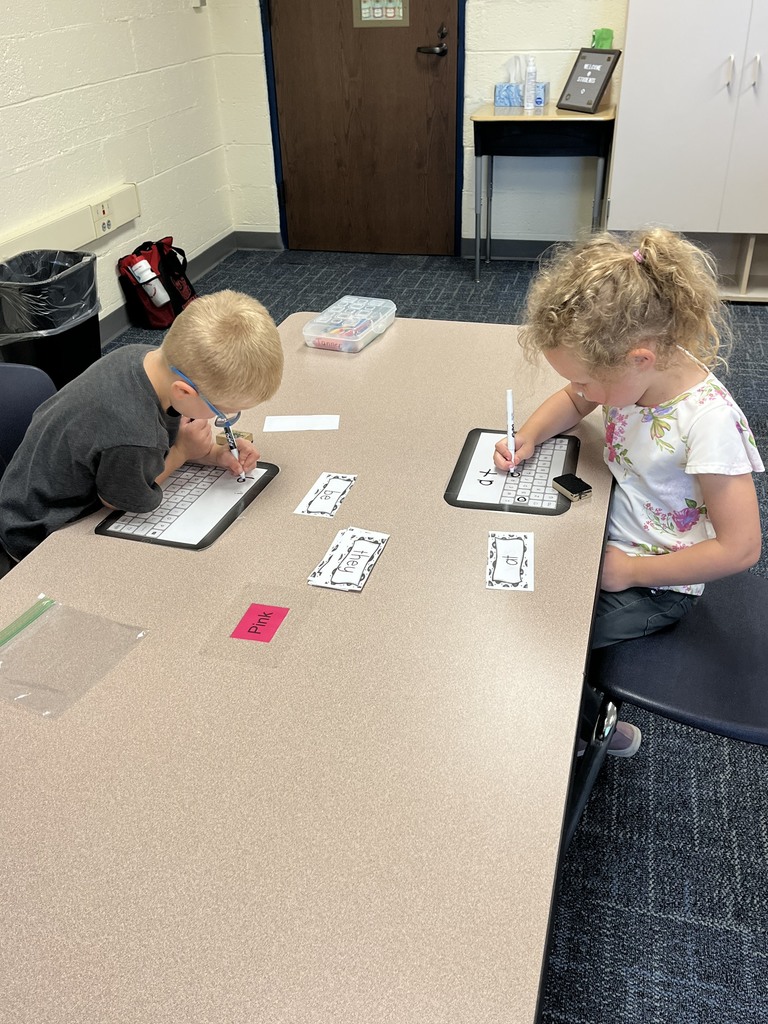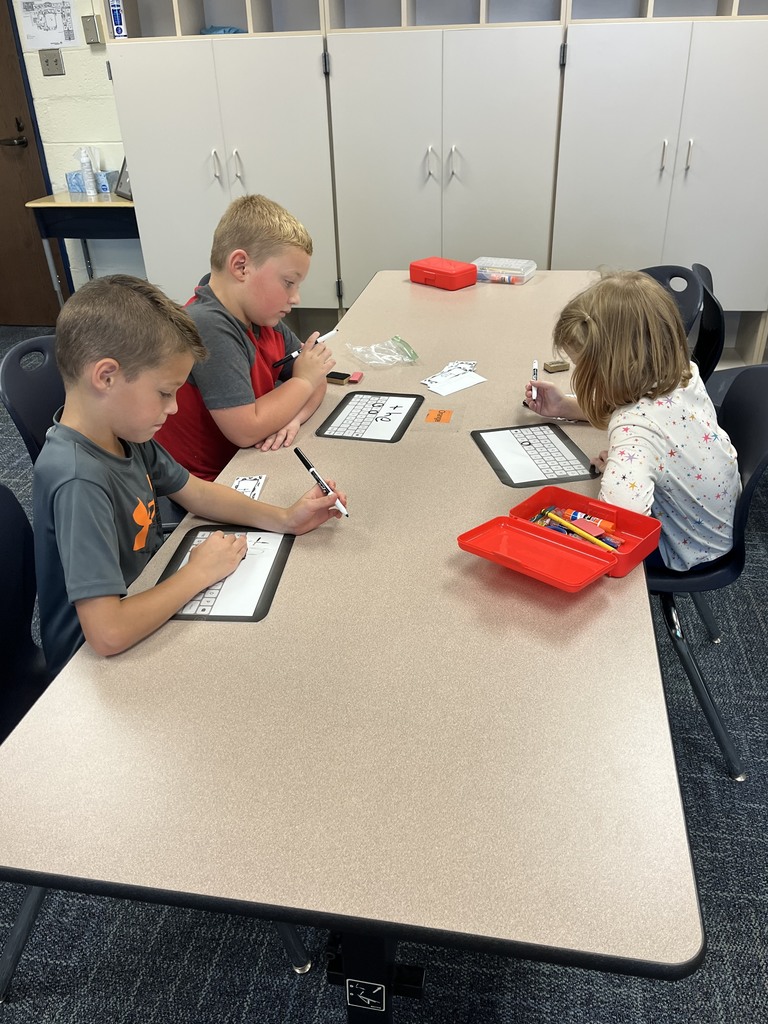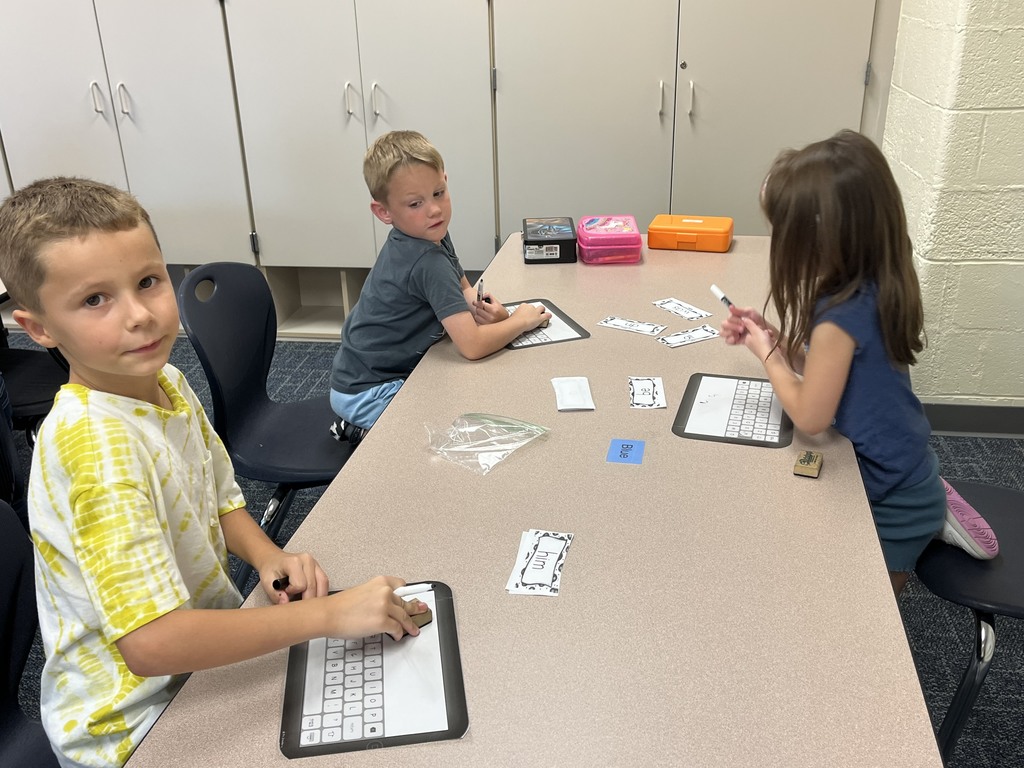 5th Graders working on STEM projects.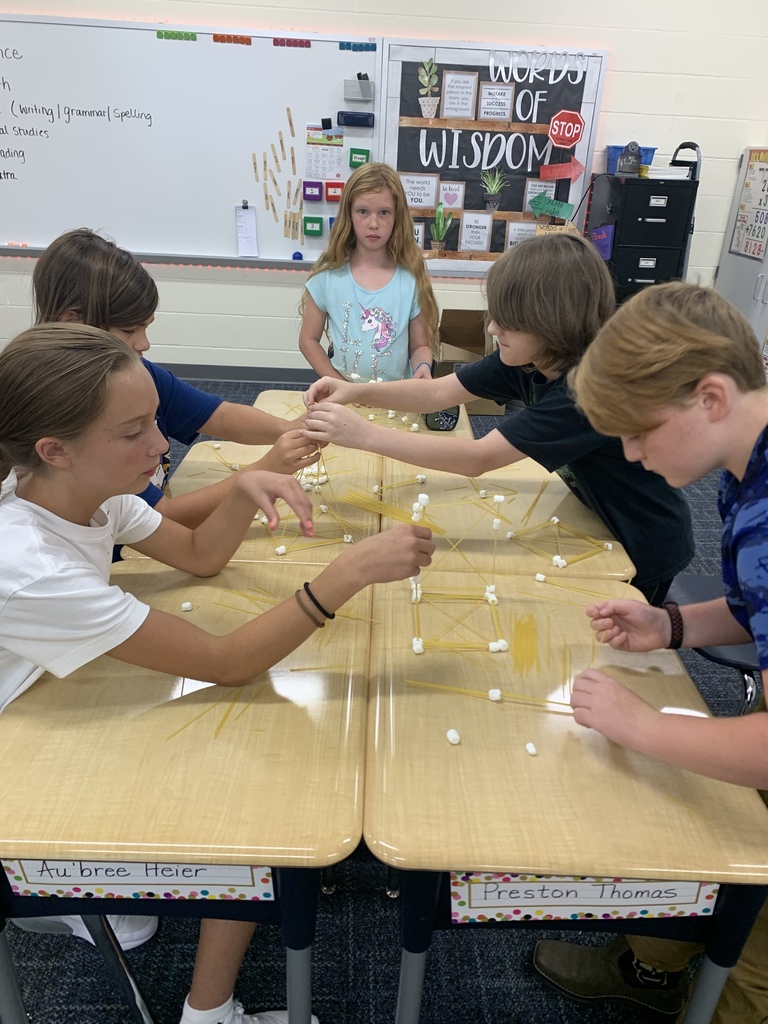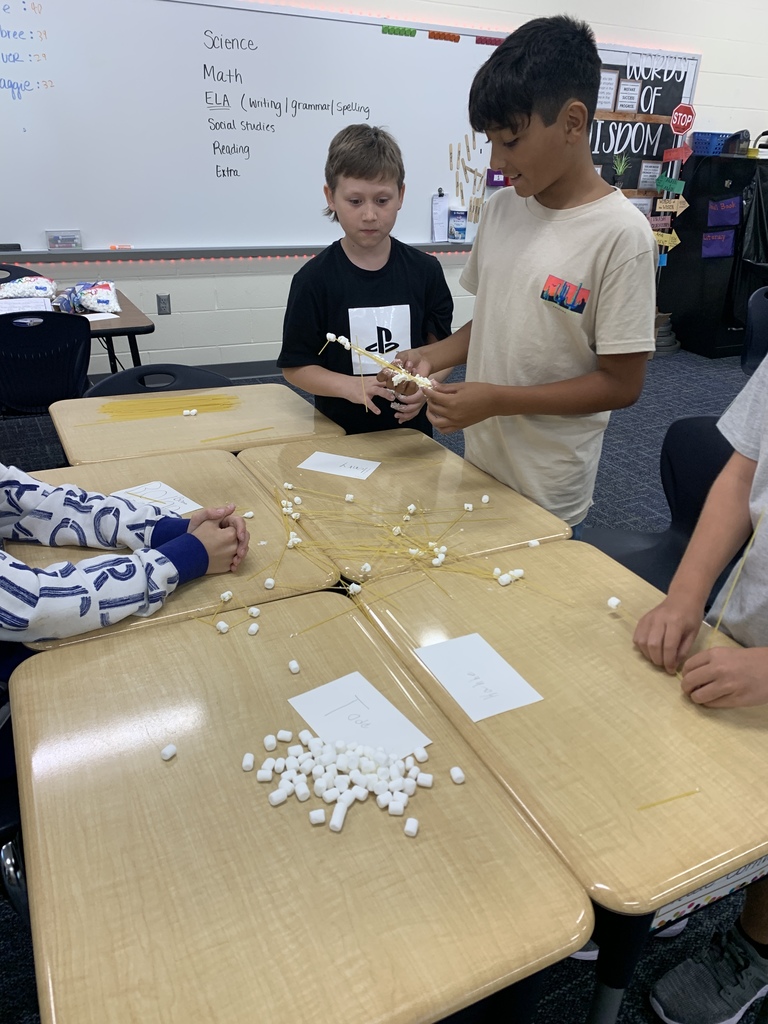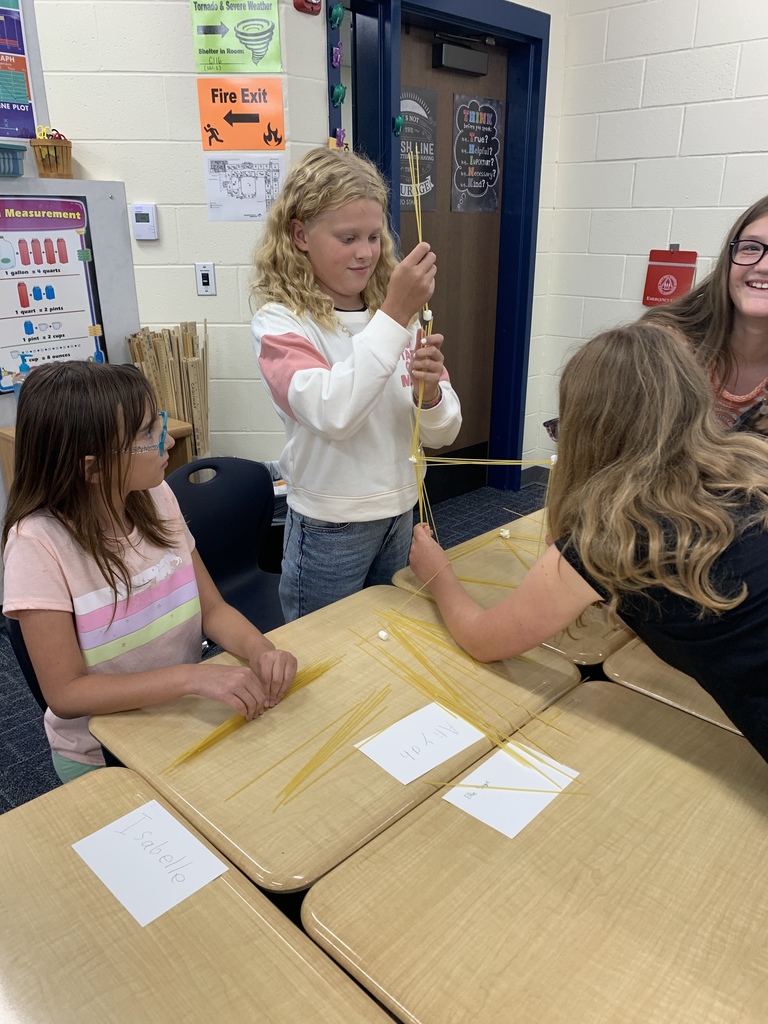 Students are working hard to raise money for the annual Walk-a-thon. This event raises money to cover all field trips, academic teams, and more. The PTO is also still looking for additional corporate sponsors to help provide amazing prizes to students!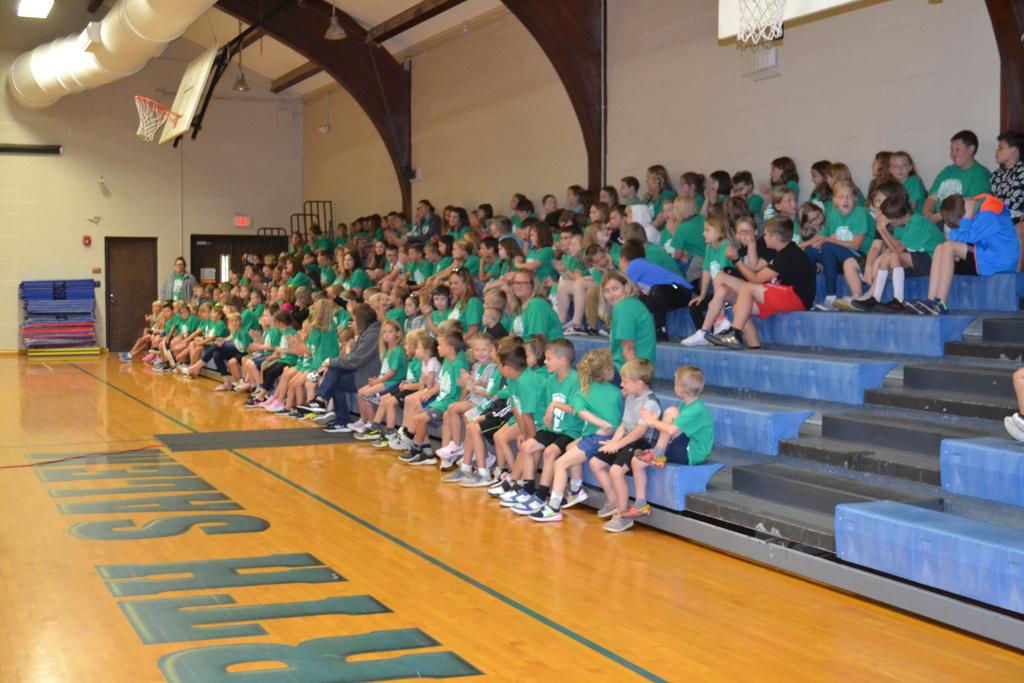 4th grade students did a week-long experiment to practice the steps of the Scientific Method. Students made observations before and after gummy worms sat in various liquids for 24 hours.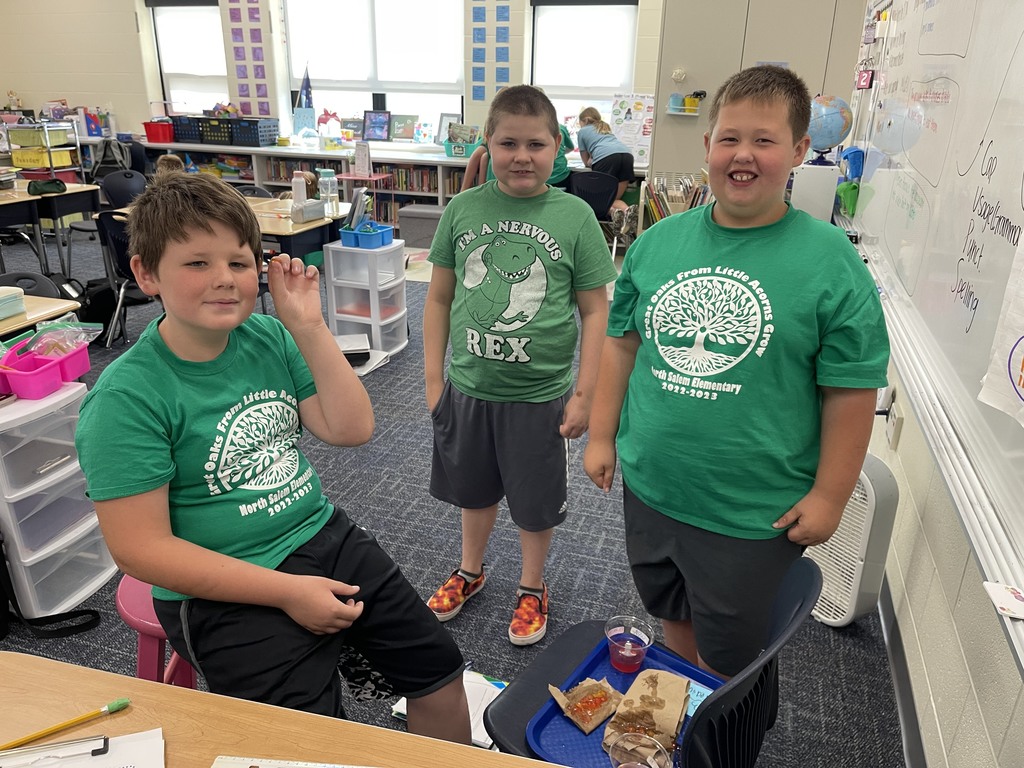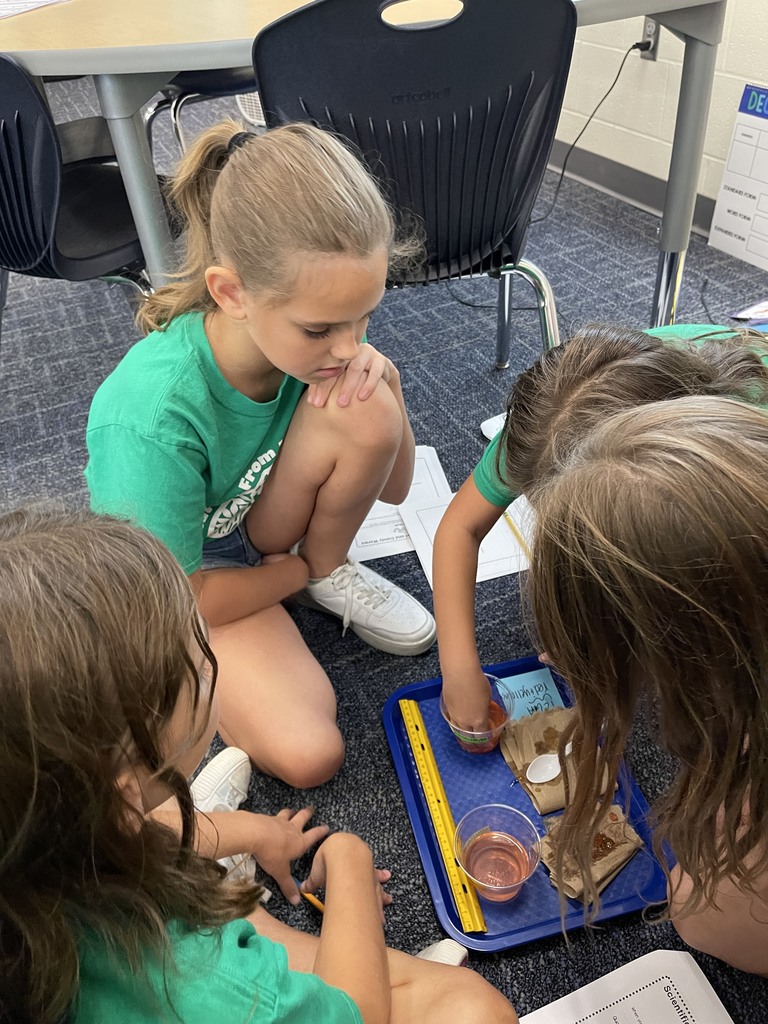 Students enjoying school breakfast. What a great start to the day!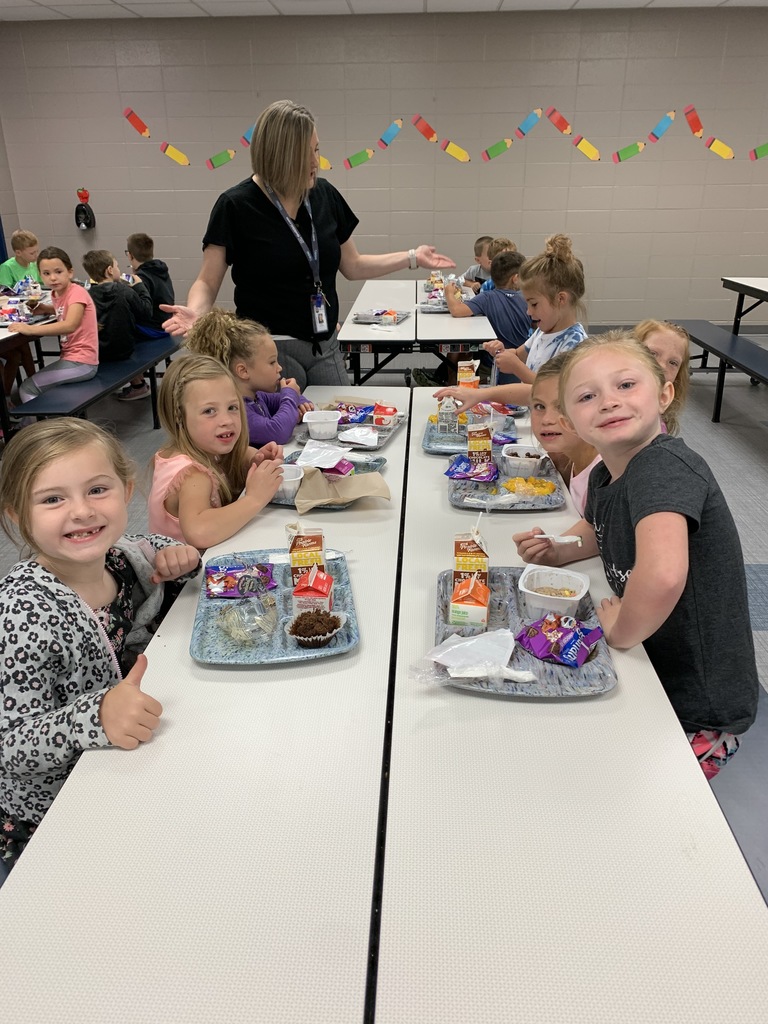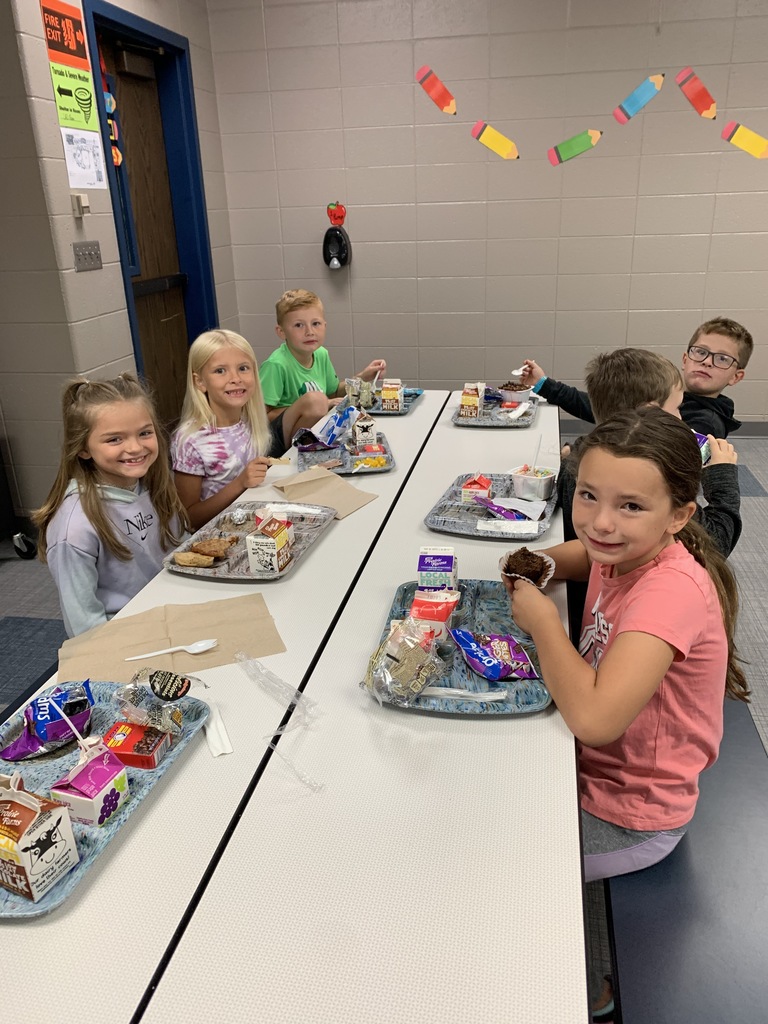 The scaffolding is down and the old 1920's limestone arch is in place. Looking Great!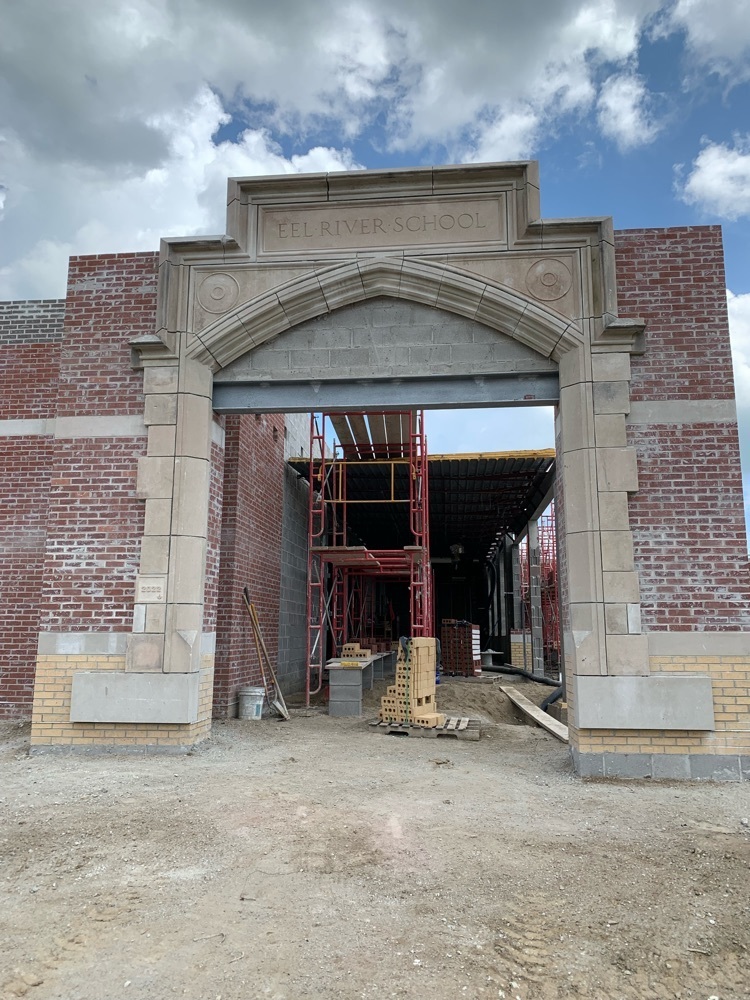 3rd graders saving Fred the worm with a teamwork lesson.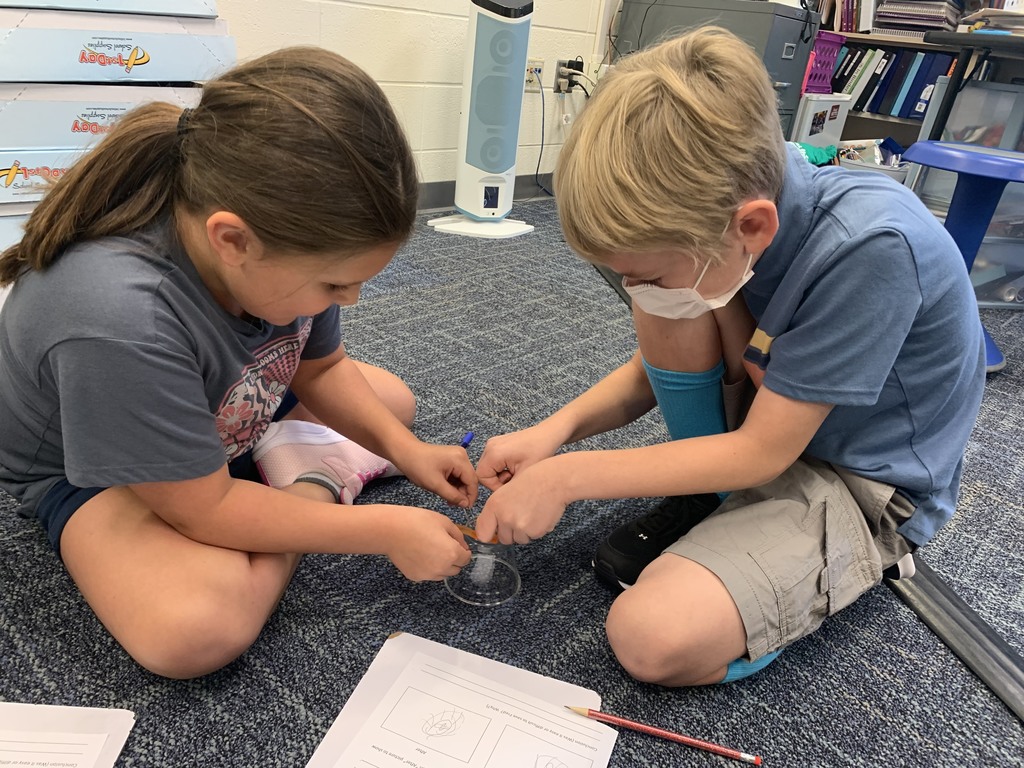 3rd grade students have already started building their teamwork and problem solving skills.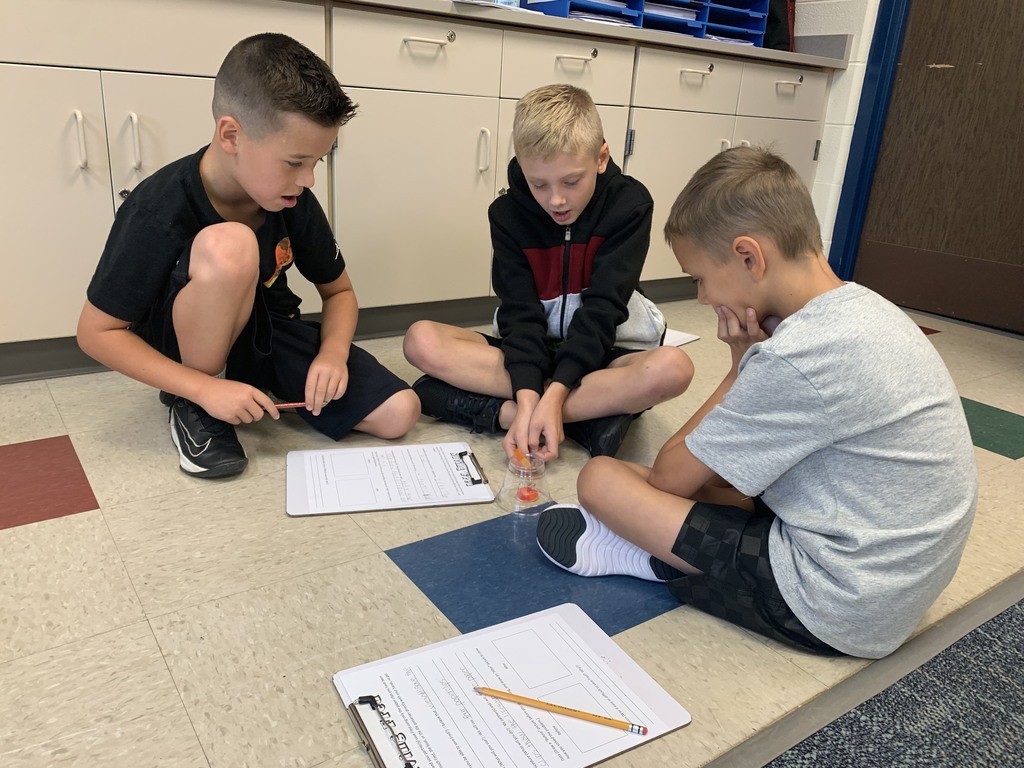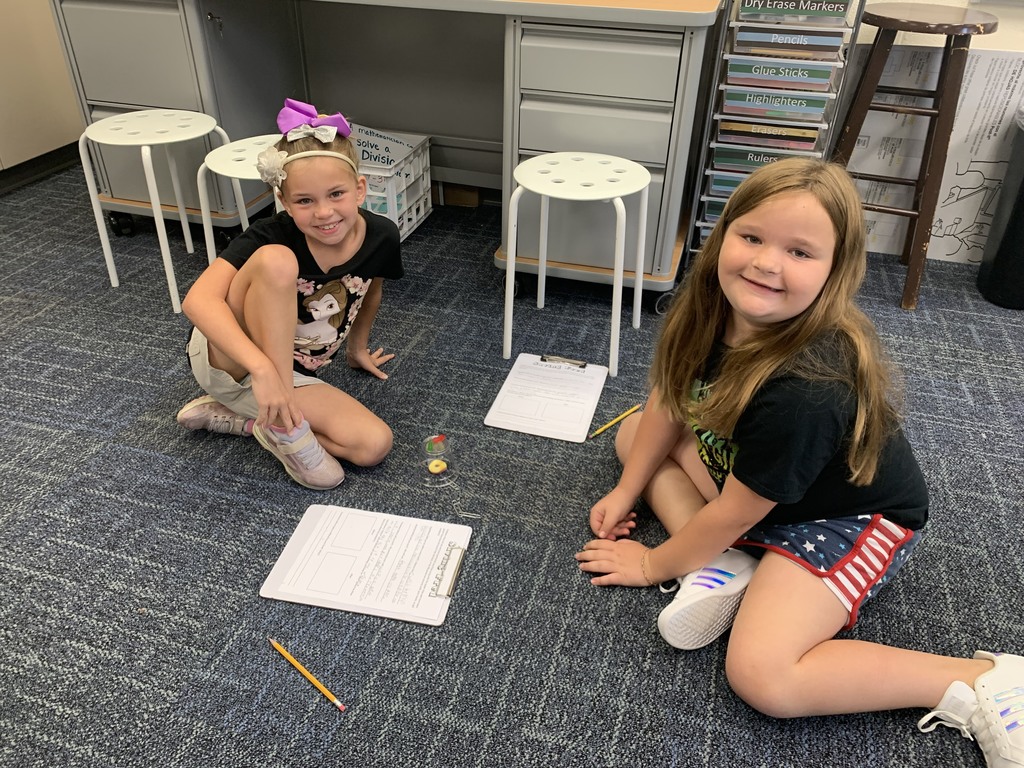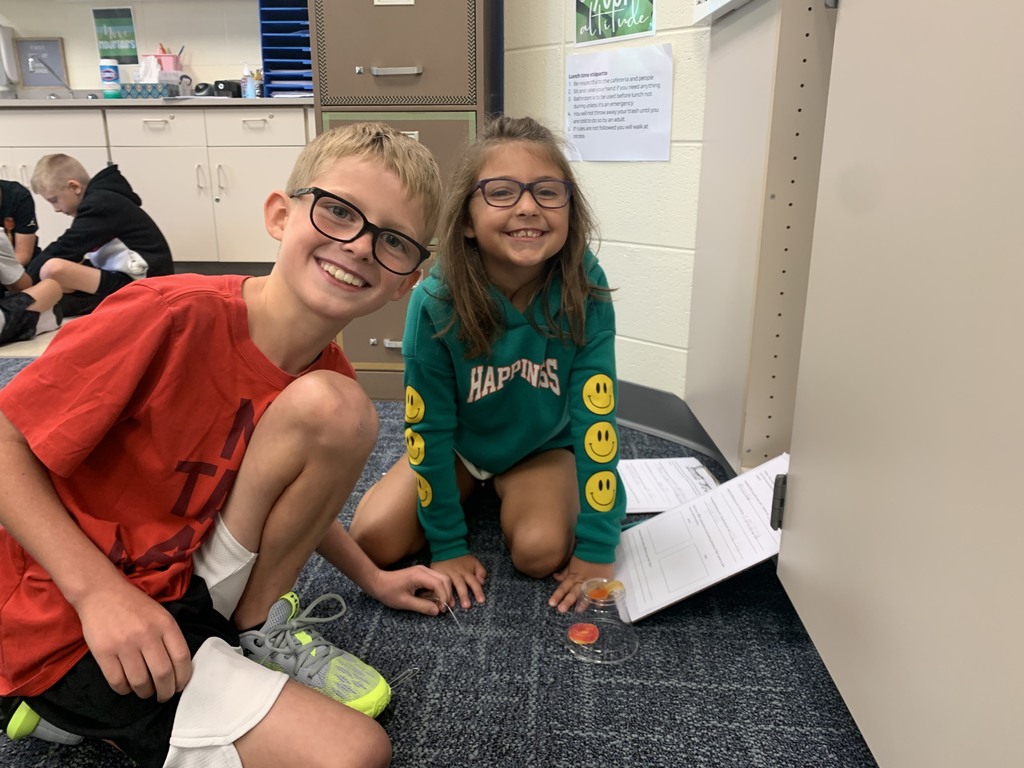 So excited for the 2022 Model Schools Conference!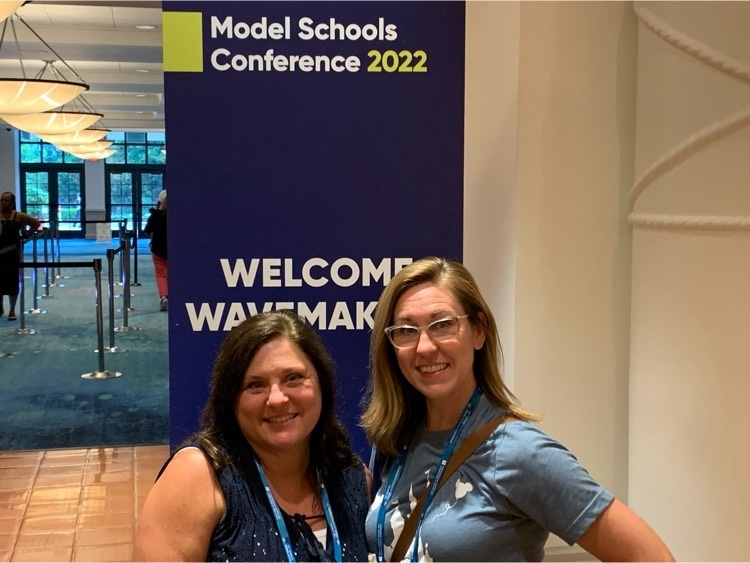 Congratulations to Amie Brooks for receiving the Boone-Clinton-North West Hendricks Joint Services award for her outstanding work with students of all levels and needs. Well deserved!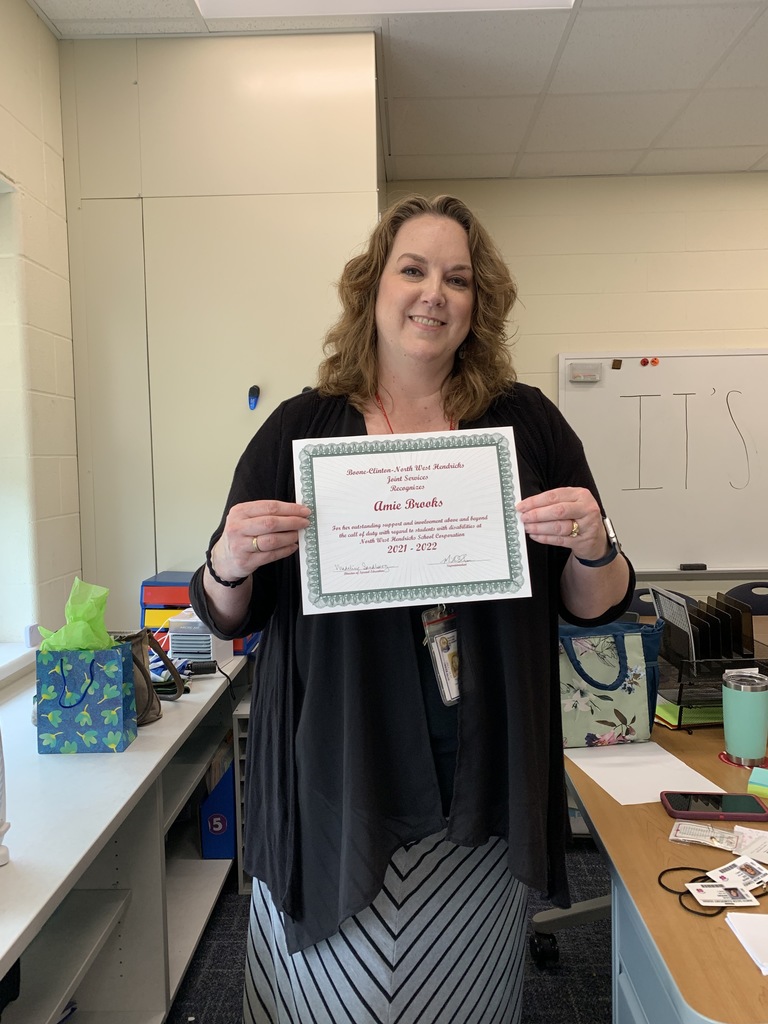 Congratulations to Joyce Judd on her retirement from NWHSC after 29 years of dedication and service. Joyce, you will be truly missed!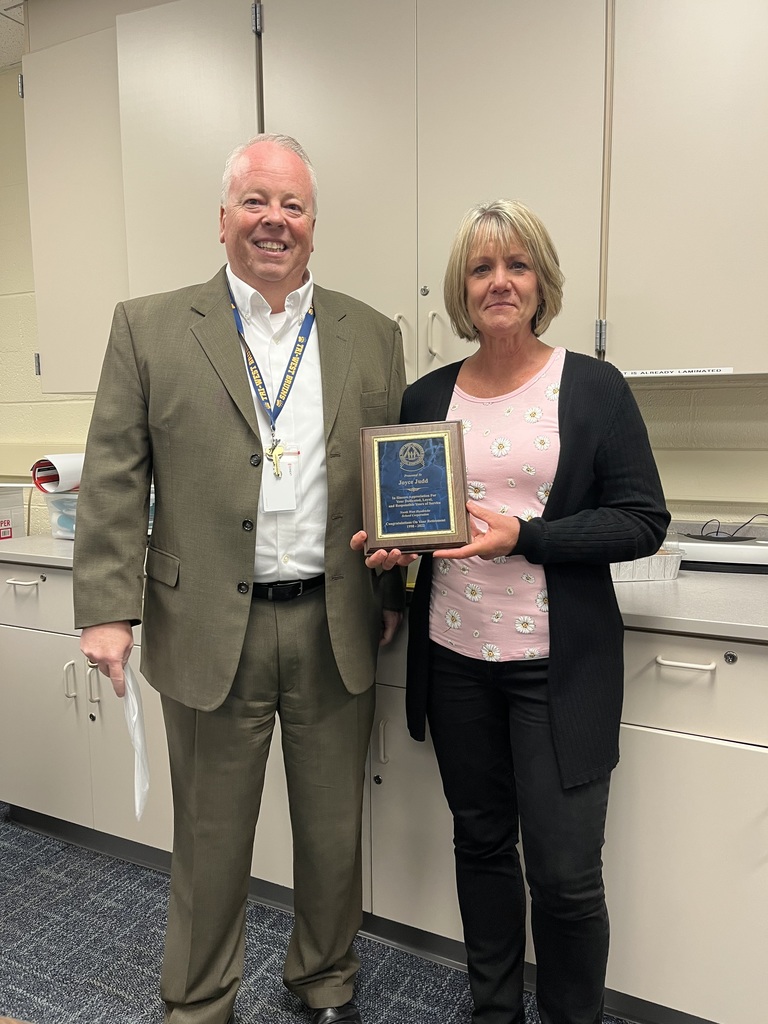 Congrats to our Cubs PK students! We celebrated with them as they completed their first year of school. I can't wait to see what great things are awaiting them in the future!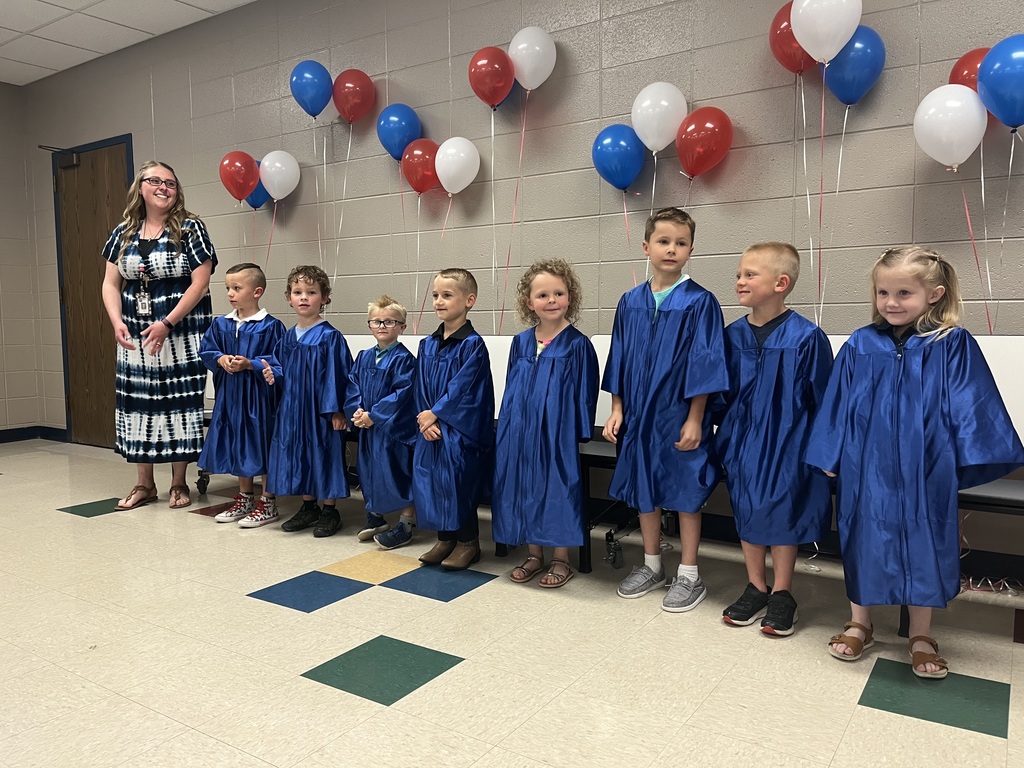 5th Grade Cardboard Arcade Games have become a NS Field Day tradition. Great job students!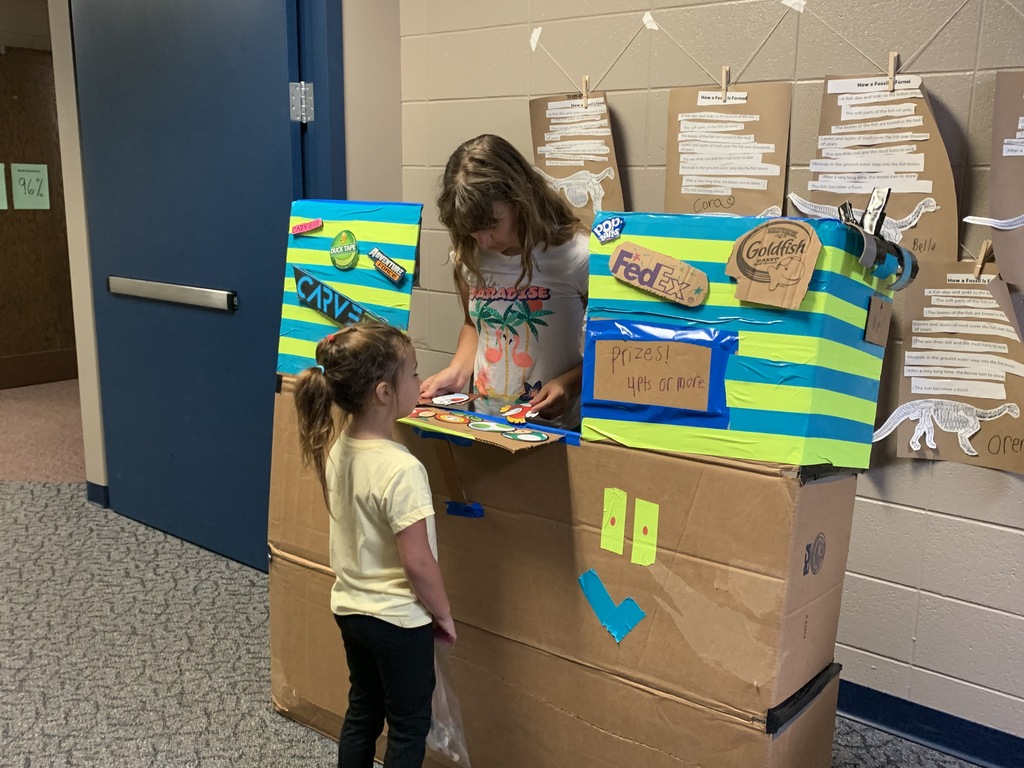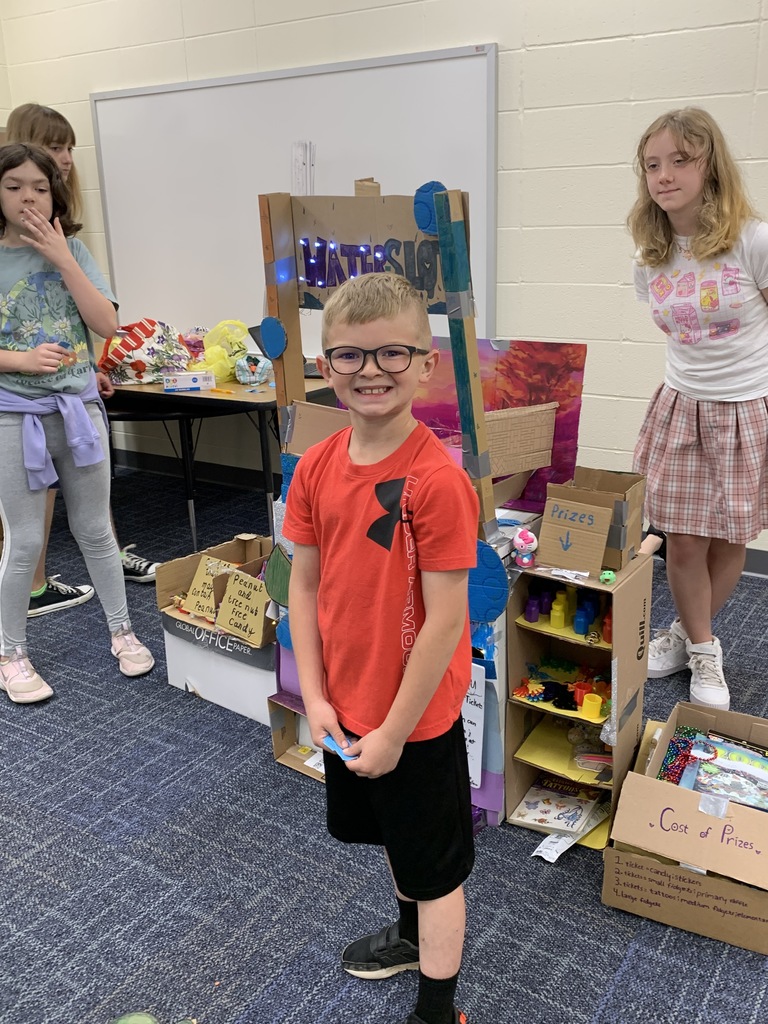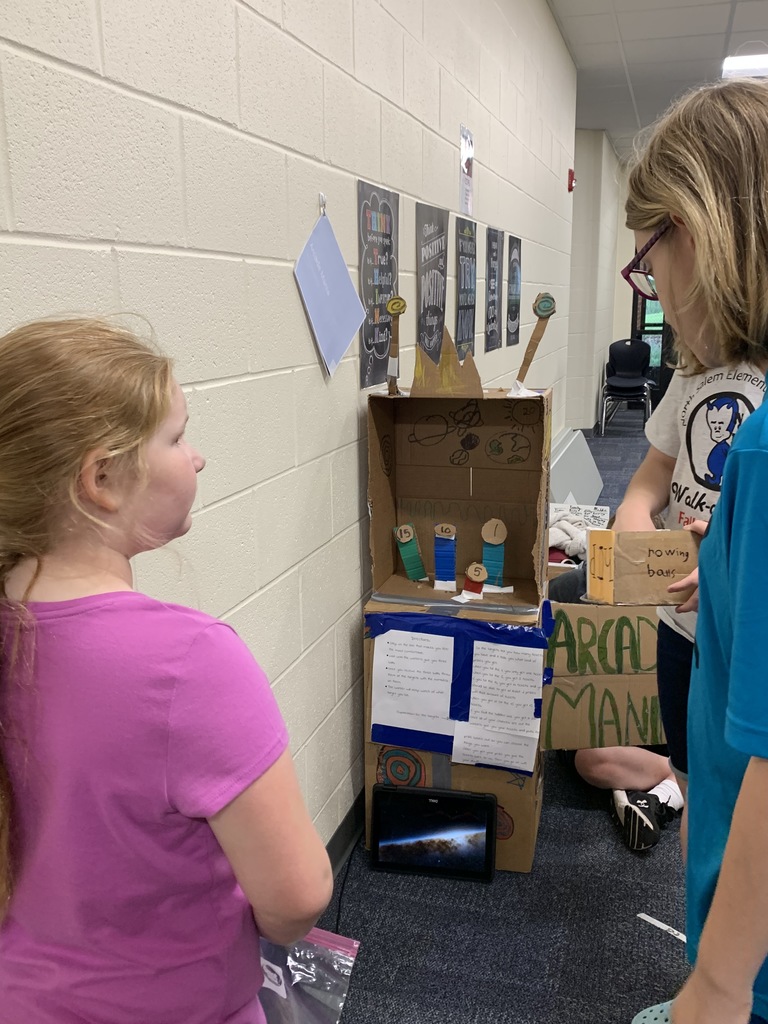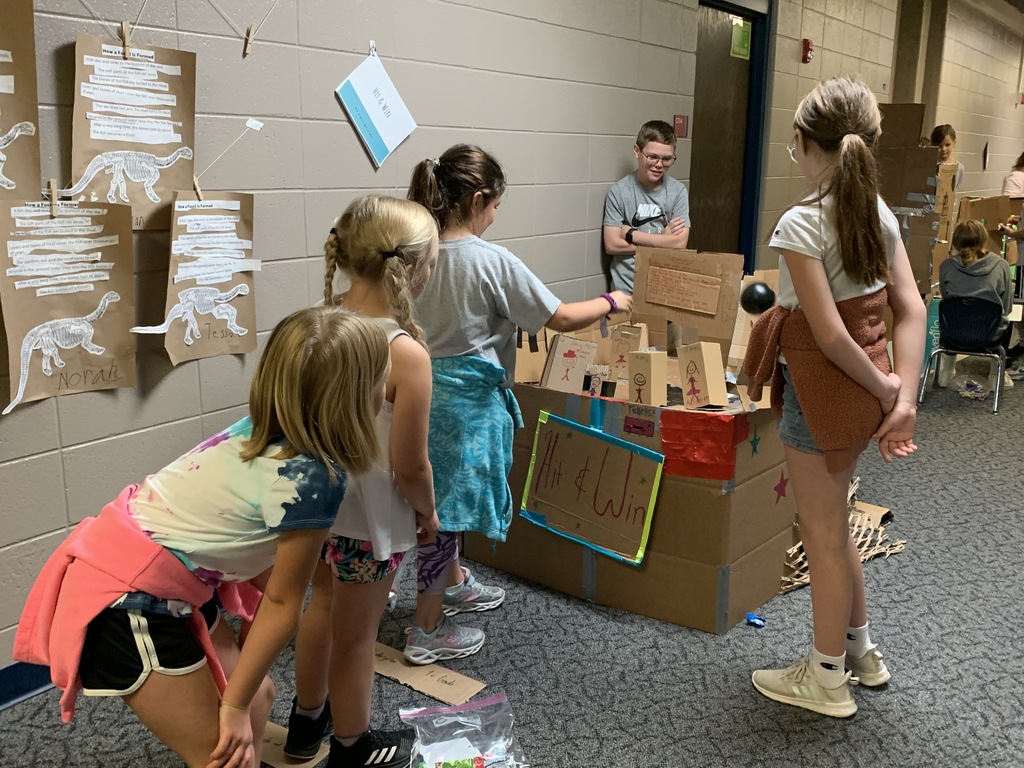 NSES Field Day for PK, K, 1st and 2nd. Mrs. V has turned our limited space into a great fun and teamwork!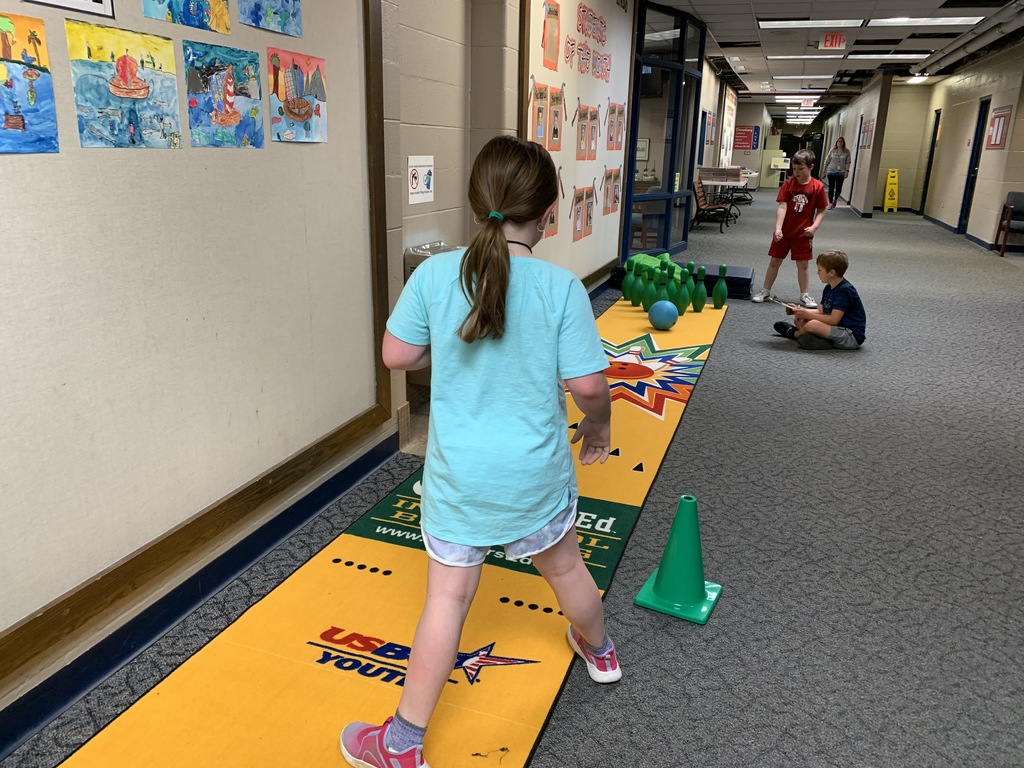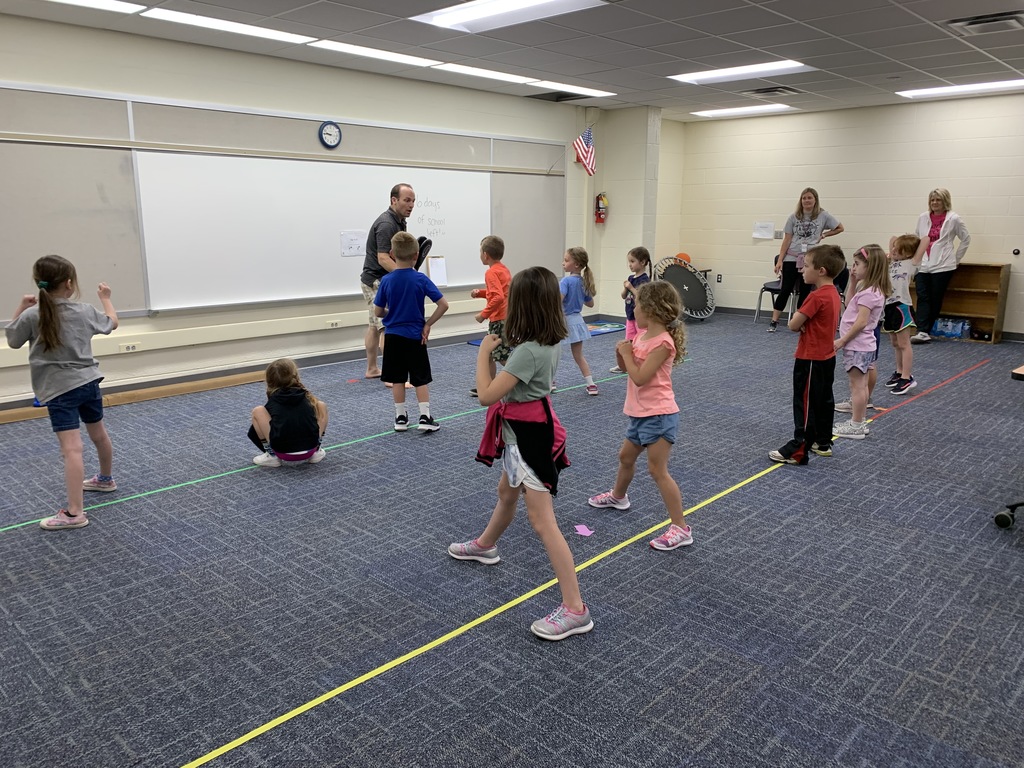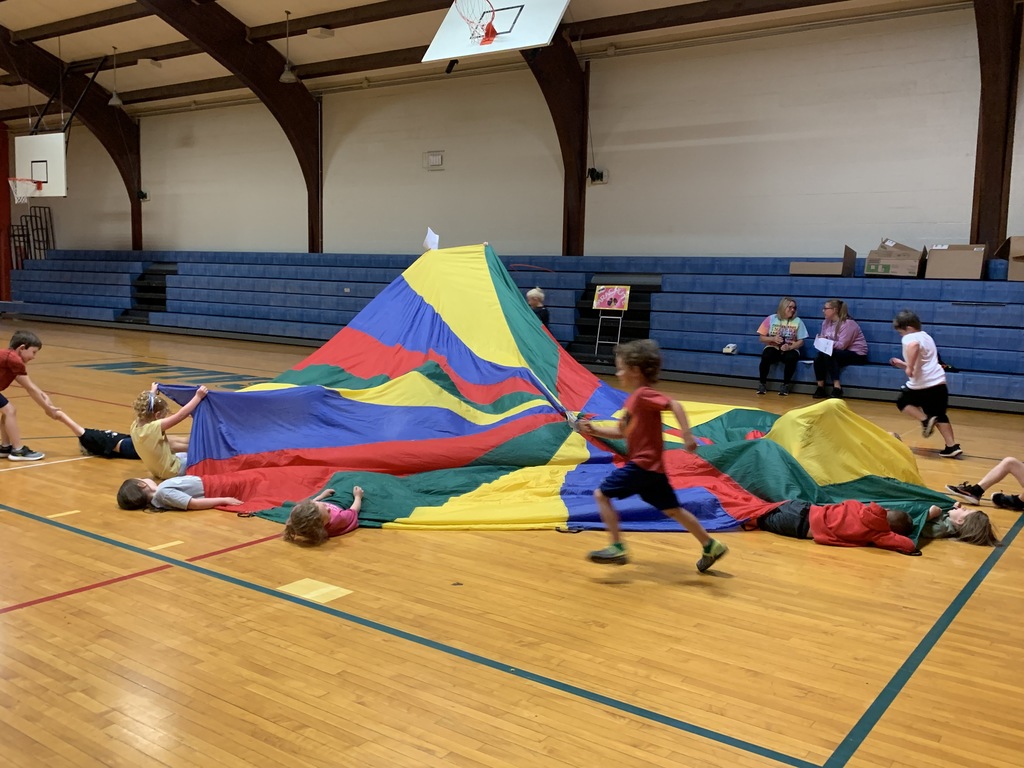 Kindergarten had a lot of fun celebrating the letter G with GLOW day!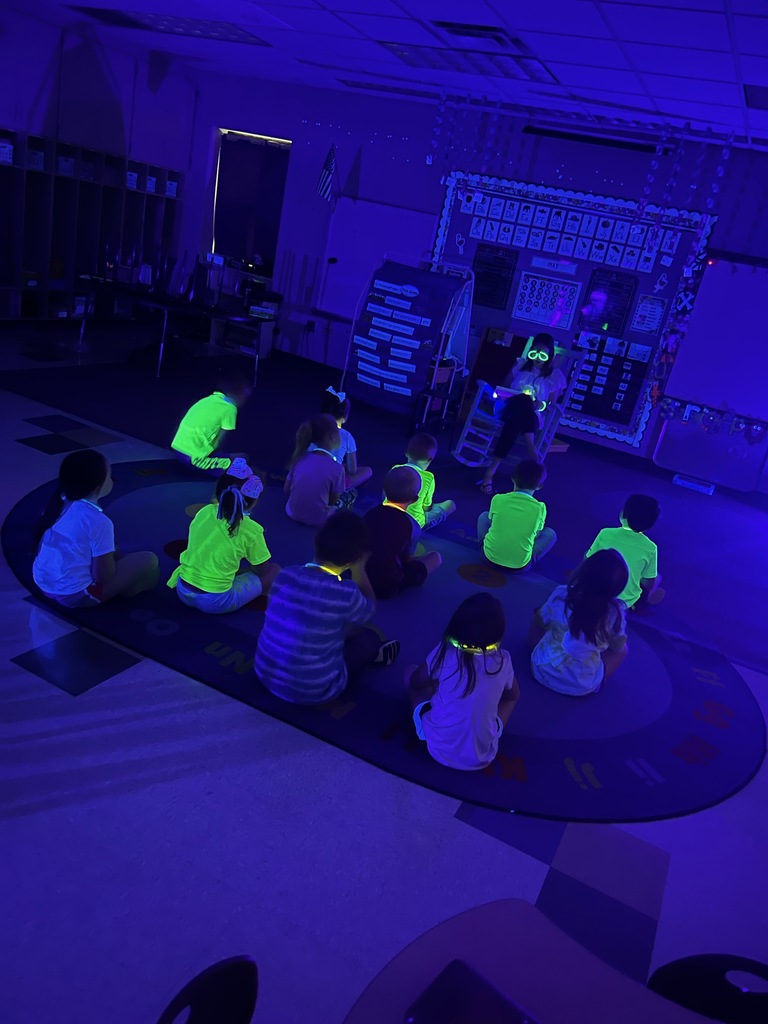 NSES 2nd grade students had a great time on their field trip to the Indianapolis Zoo. Check out these photos!