Great performance by our NSES kindergarten and first grade students! The musical review, Pajama Party, was a huge hit!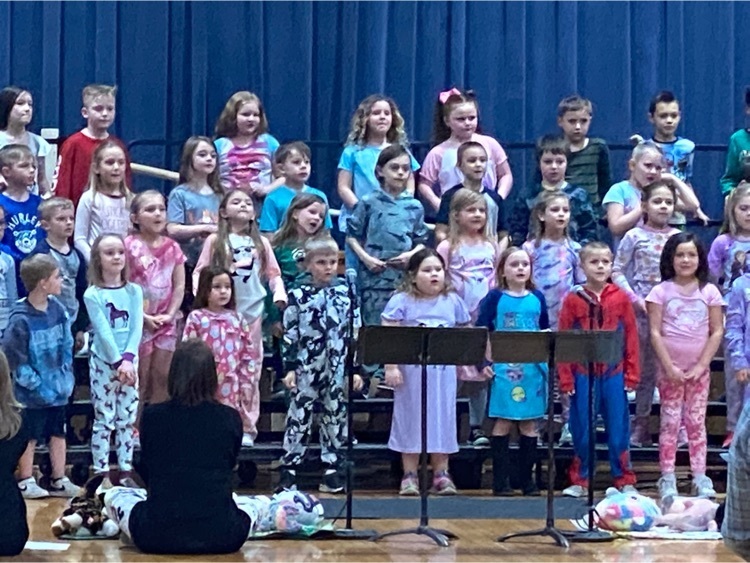 Opening night! TWHS presents West Side Story! Hours and hours of hard work and preparation by the cast and crew make this night special! So much talent on this stage- WOW!!! Kudos!! 👏🏻👏🏻👏🏻.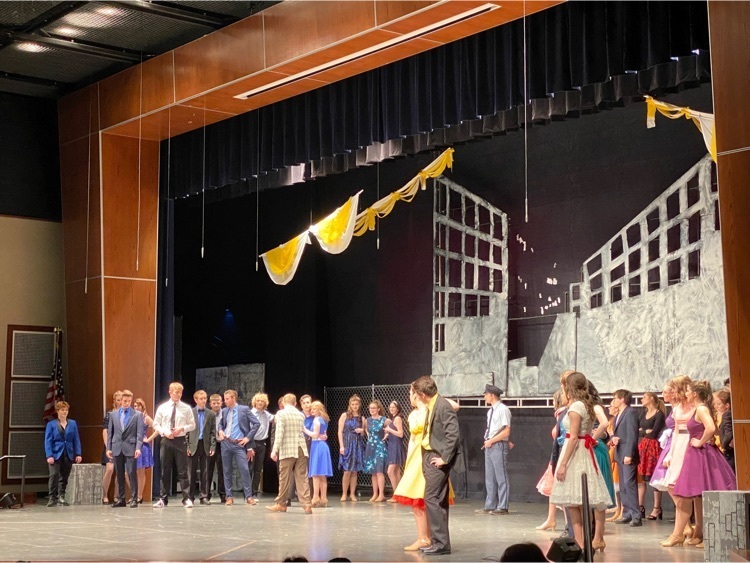 TWHS presents WEST SIDE STORY! Get your tickets now for the spring musical! March 10-12 @ 7pm and March 13 @ 2pm! Come out and support the TWHS performing arts department!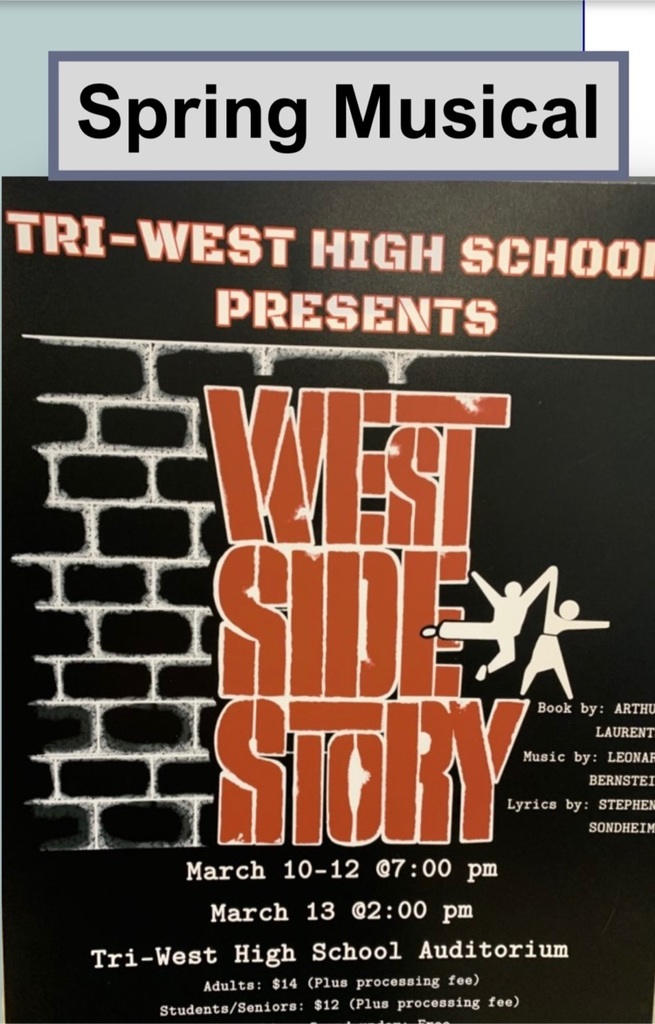 The March 8, 2022 NWHSC board meeting will be held at PES! We appreciate Mrs. Natalie and her team hosting us for our meeting! See you there!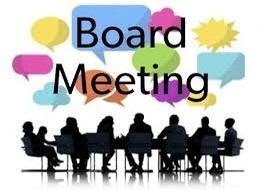 Outstanding PD today at NWHSC! Our instructional coaches @HobaughTeach2 and @tdiagostino are the best in the field! Great work by all! @ShariSwitzer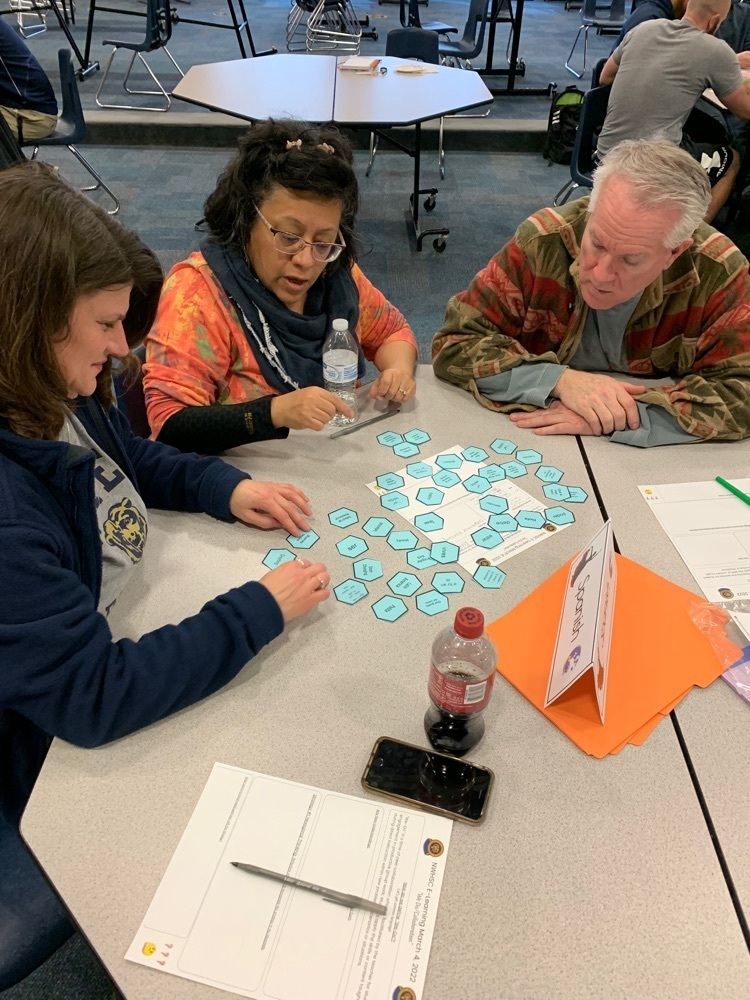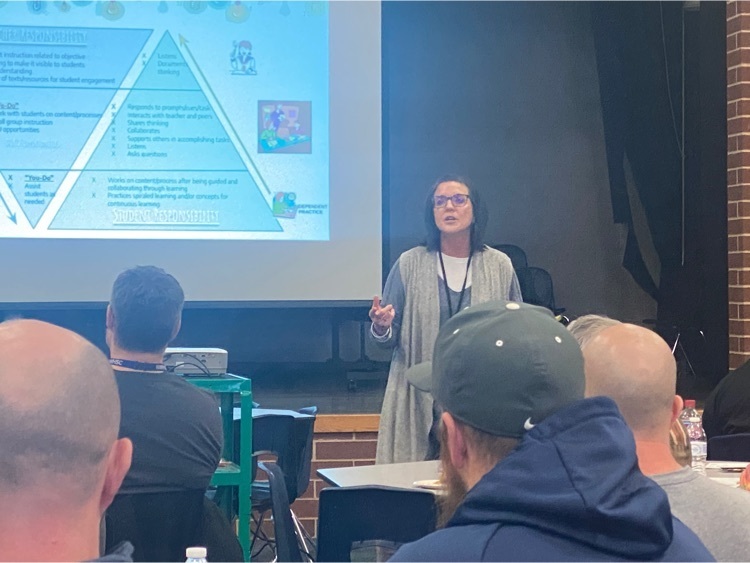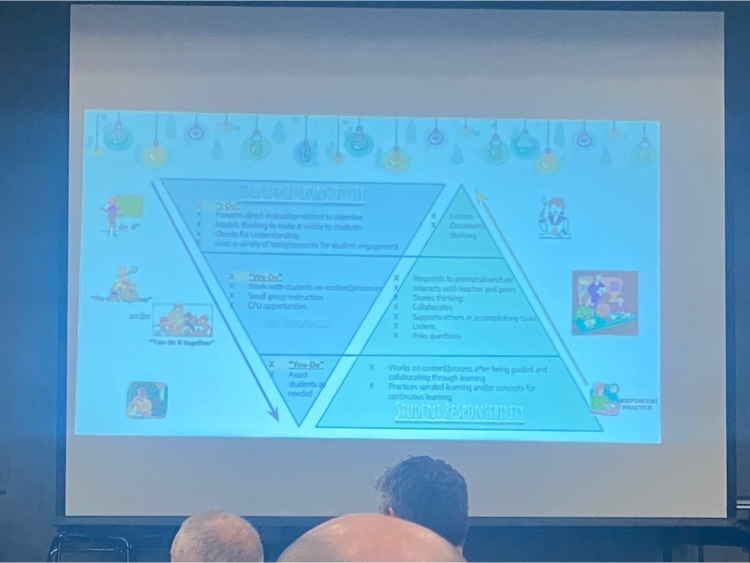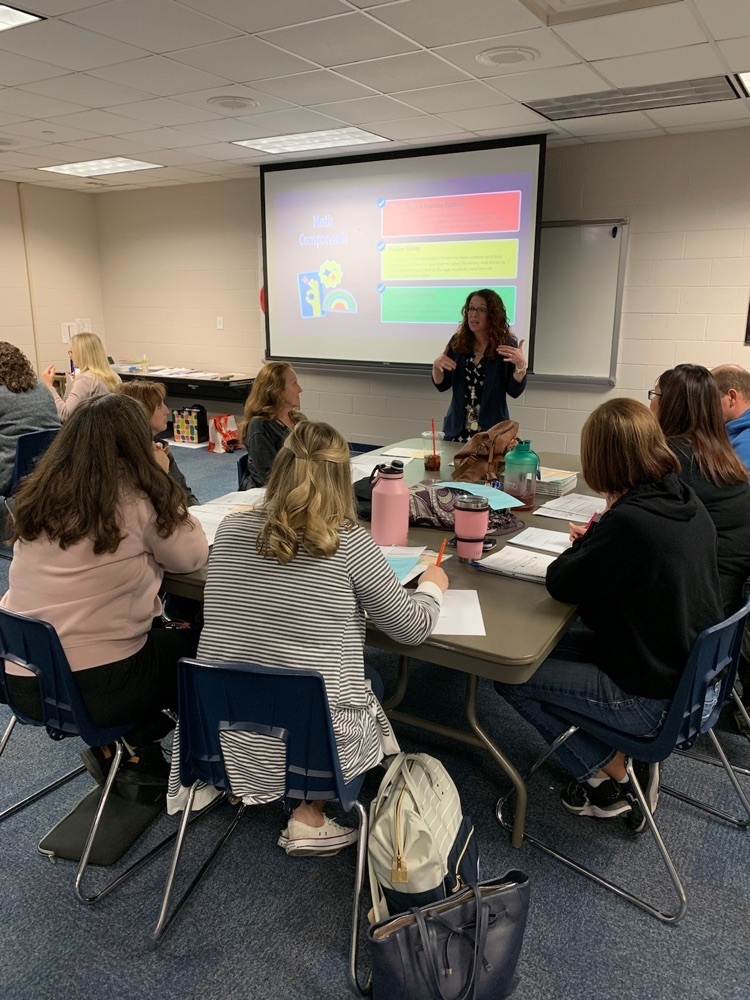 @LHCIndiana thanks for hosting the HC Superintendents today for the leadership panel! I enjoyed the time immensely. True privilege to serve alongside this incredible group of Superintendents! @BCSC_SnappChat @AvonSupt @MillCreekSupt @DCSCWarriors @PCSCQuakers

On Friday, the requirement for students to wear a mask on the school bus was lifted by the CDC. Effective immediately, masks on buses are no longer required for NWHSC. Thank you!

Friendly reminder that the Dollars For Scholars phone-a-thon is THIS WEEKEND! Answer those phones NWHSC! Thanks in advance for supporting our students!!!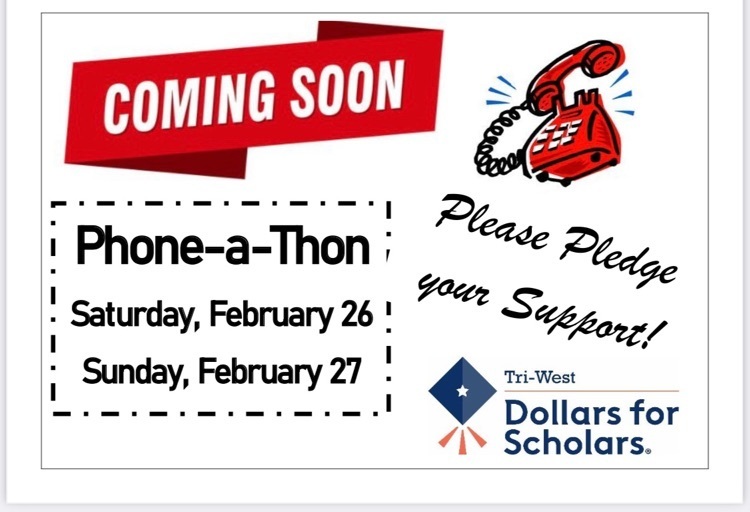 Due to slick road conditions, all North West Hendricks Schools will be on a 2 hour delay today, Friday, February 25, 2022.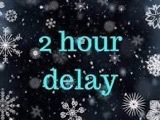 Due to the predicted ice and snow moving into the area, all North West Hendricks school activities, after 6pm, have been canceled. Please be careful this evening. Thank you.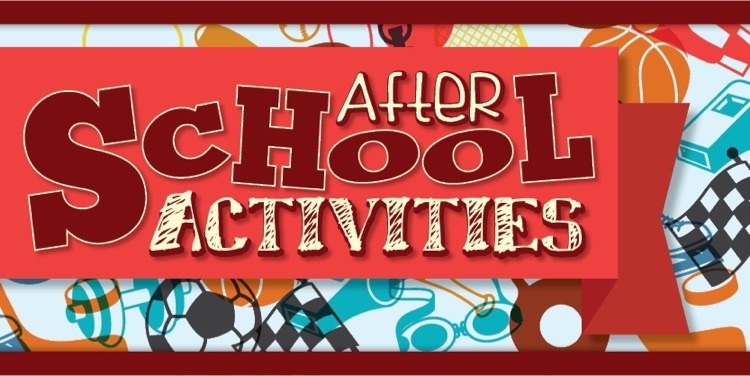 February is "LOVE THE BUS" month! We appreciate the incredible work by our bus drivers! Our drivers are simply the very best! THANK YOU for getting our students to school and back home safely! #BusDriverAppreciationDay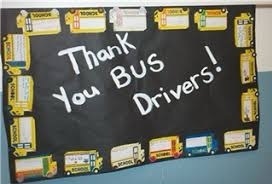 Teacher PD to kick off the day at TWHS! Huge THANKS to the FFA program for providing breakfast for the staff…it was AWESOME!

Answer those phones NWHSC!!! Please support our Dollars For Scholars telethon this coming weekend! These dollars directly support our students! THANK YOU in advance!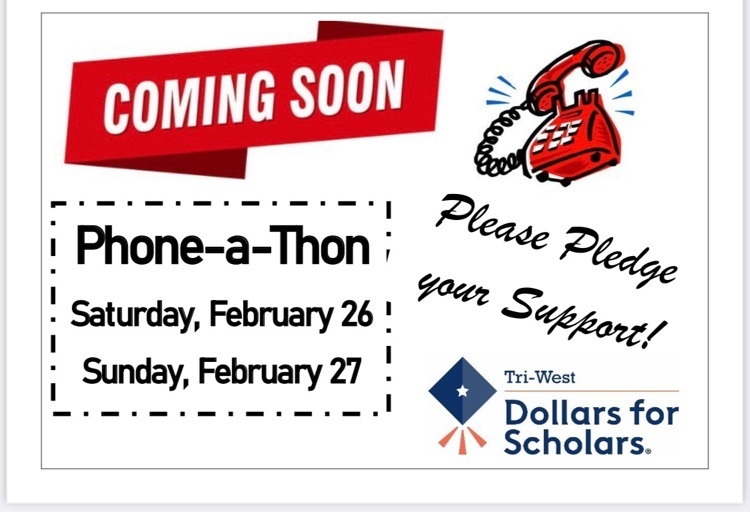 This week is Public Schools Week and we want to celebrate all of our teachers, staff, bus drivers and administrators who do amazing work for students! #PublicSchoolProud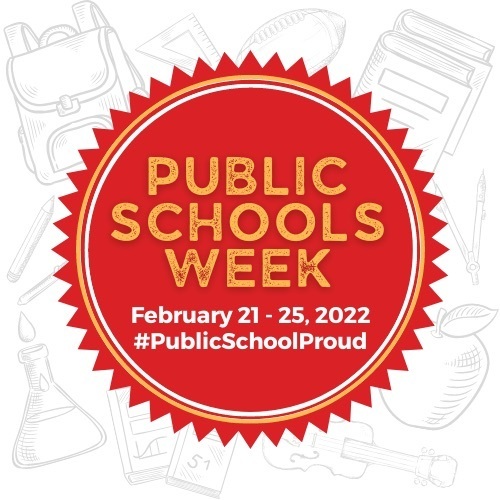 Due to the impending weather conditions, North West Hendricks School Corporation will be will be cancelling all after school activities today, Feb. 17, 2022. Currently, swimming sectional at Ben Davis is still occurring tonight. We will pass on updates as we get them.

A friendly reminder that NWHSC will be closed Friday, Feb. 18 and Monday, Feb. 21 for President's Day! Please plan accordingly!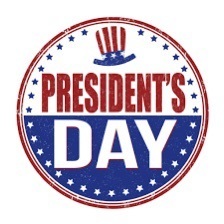 It's National School Counseling Week! Please take a minute to thank our outstanding counselors in all of our schools! They do GREAT work!! #schoolcounselor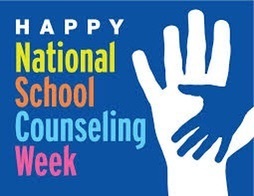 All North West Hendricks Schools will be closed and on eLearning schedule through Friday due to the winter storm. All buildings will be closed and all activities canceled Feb. 3 and Feb 4, 2022.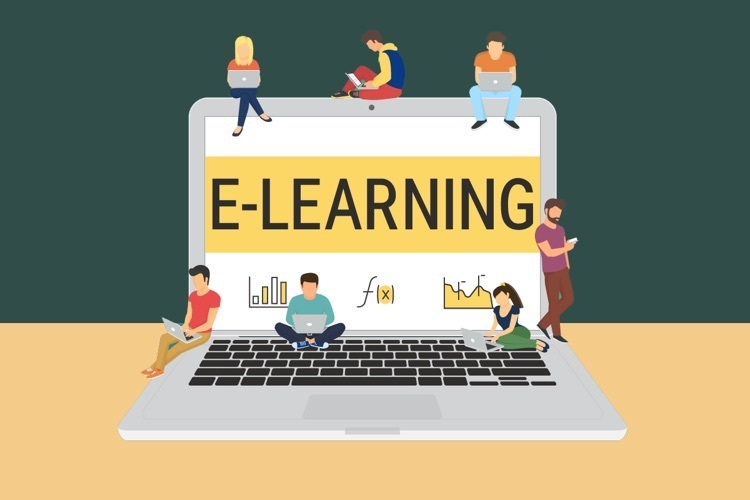 Due to the significant winter storm scheduled to arrive by mid day tomorrow, all North West Hendricks Schools will be on eLearning schedule Wednesday, Feb. 2, 2022. ALL school activities will be canceled. eLearning schedules can be found on our website under the main menu.