Lady Bruins in sectional action at Lebanon HS! Down 2 but looking solid at 5 minute mark of second quarter! Let's GOOOO!! 👏🏻👏🏻👏🏻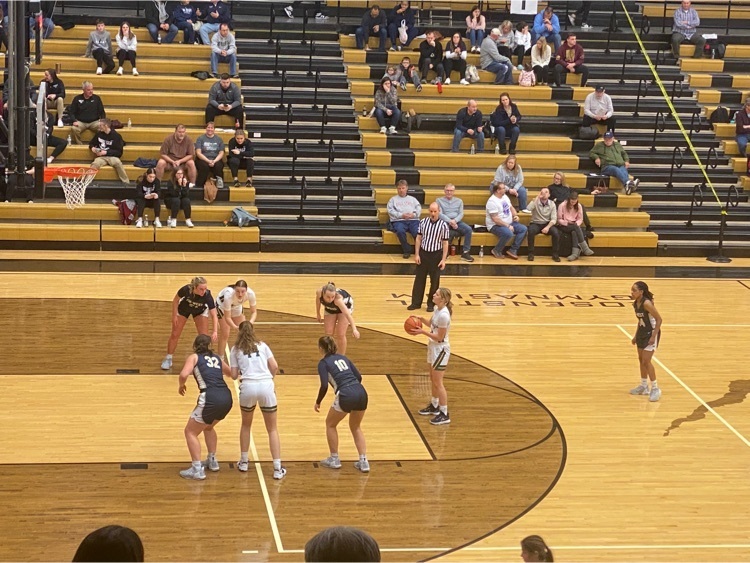 Exciting to see the progress on the NSES Media Center! Carpet coming very soon! Another great new space for our students!! 👏🏻👏🏻👏🏻 @ElementarySalem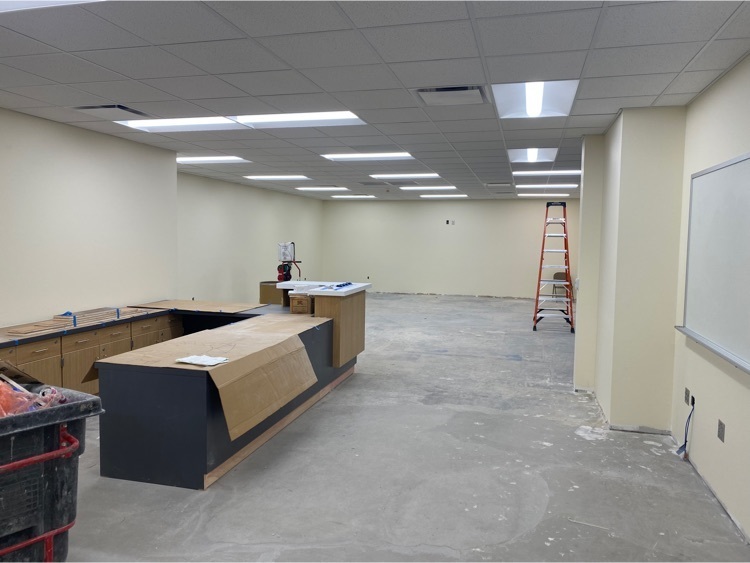 Spending the morning with our secondary building leaders, coach, and Curriculum Director discussing professional development and the GREAT instruction our teachers are providing for our students! So impressive! KUDOS! 👏🏻👏🏻👏🏻 @RyanNickoli @TW_Principal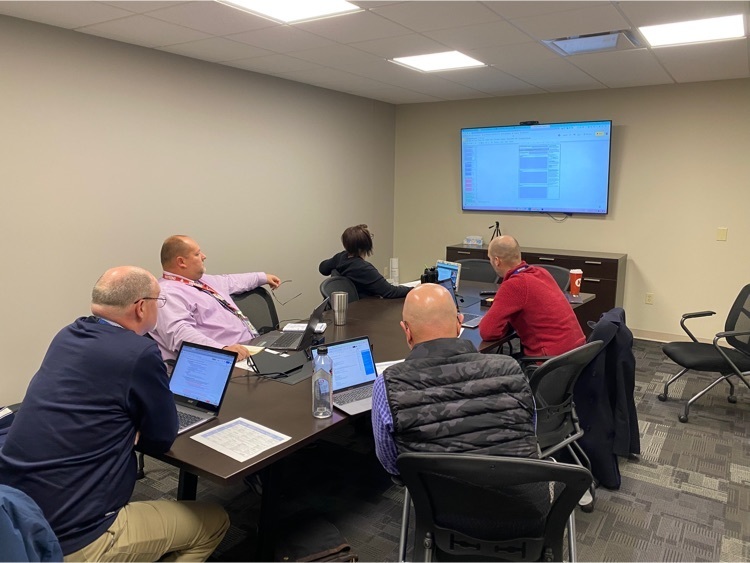 Sectional wrestling underway at Avon HS! Hoping for a BIG day for our Bruins! We definitely look focused!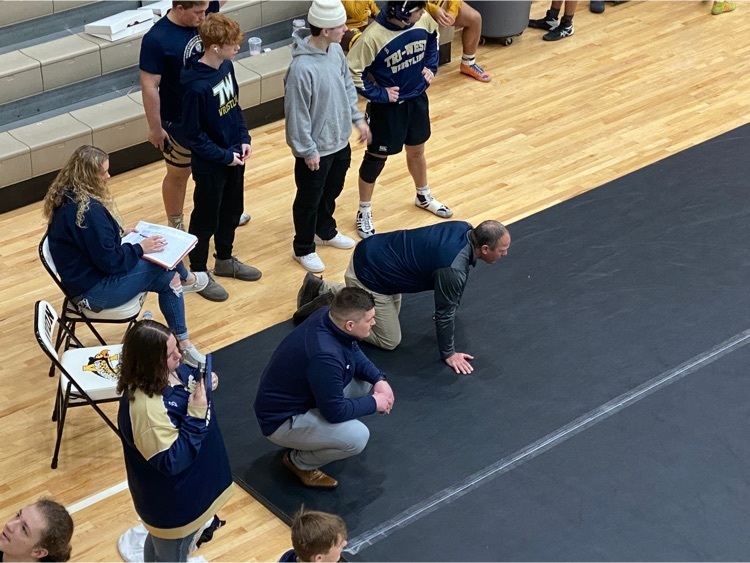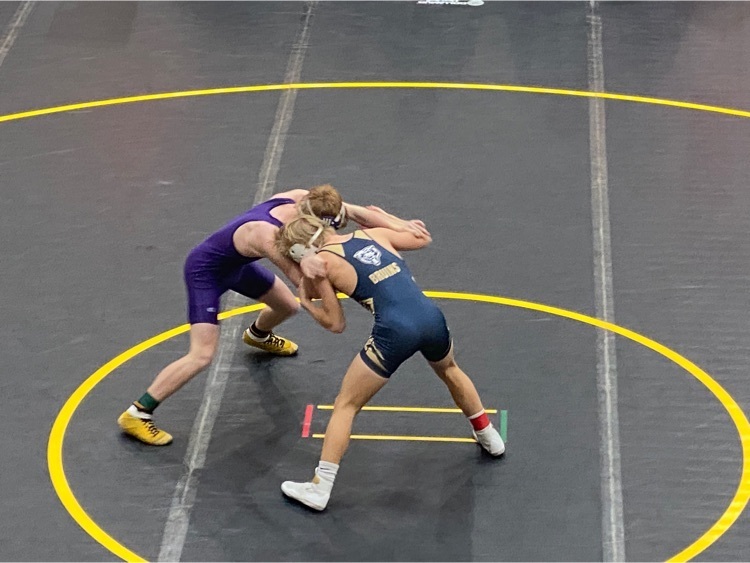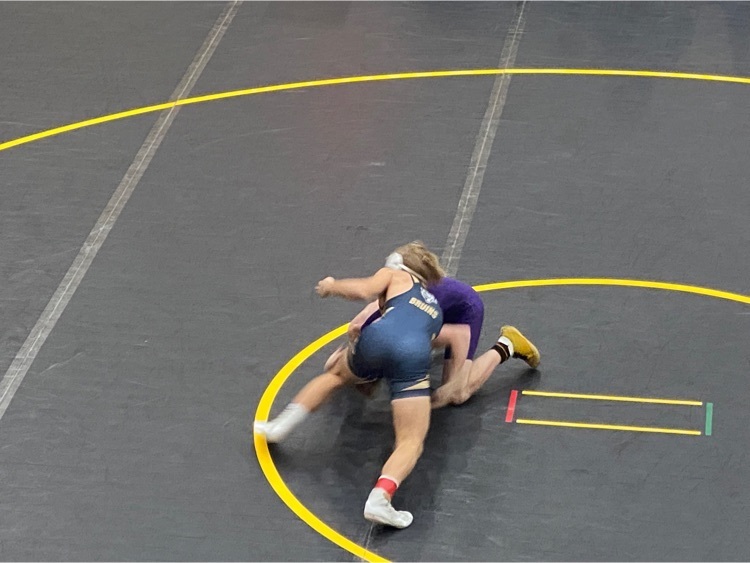 Ready for some Friday night hoops at home against Danville! WE ARE READY!!! Let's GOOOO!!!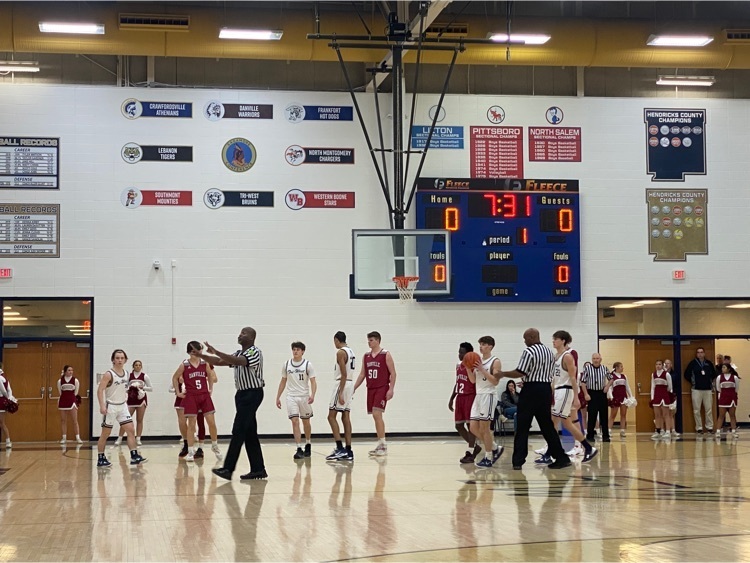 Quick reminder that NWHSC will have a scheduled eLearning day tomorrow, Jan 27, 2023. All schedules can be found on our district website. Thank you!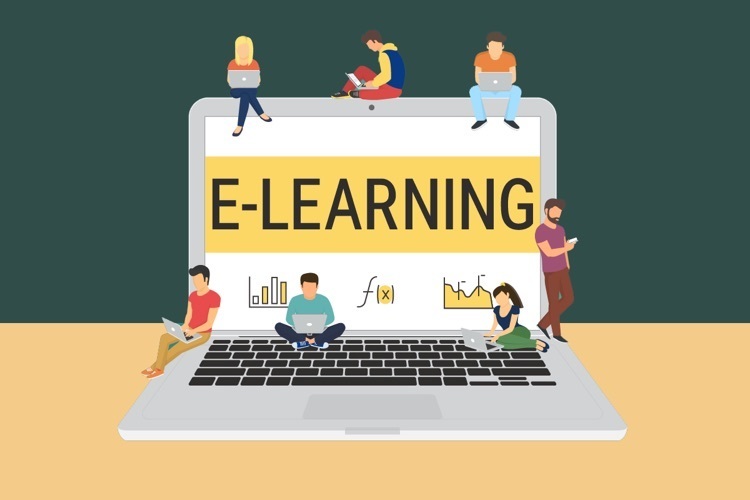 Due to the predicted winter storm, all North West Hendricks Schools will have an eLearning snow day tomorrow, January 25, 2023.

THANK YOU to our @TWSwimandDive seniors!! We appreciate your leadership and years of hard work! Well done!!!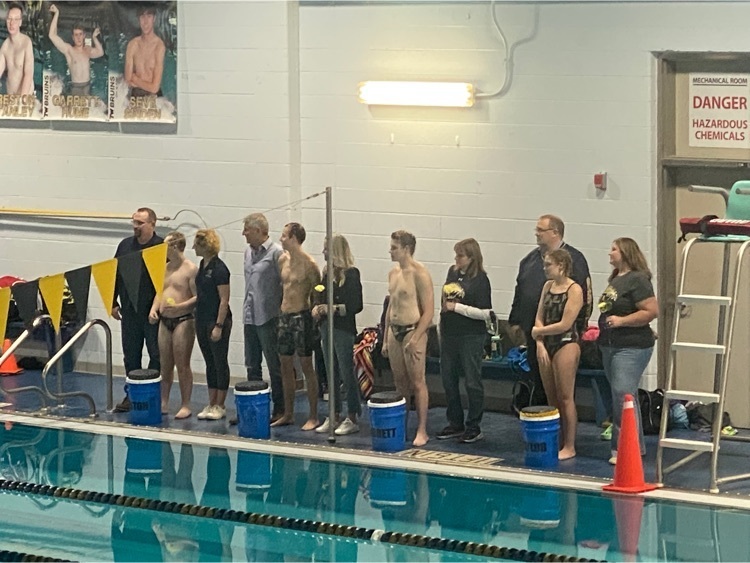 Happy MLK Jr day 2023 NWHSC! #MLKDAY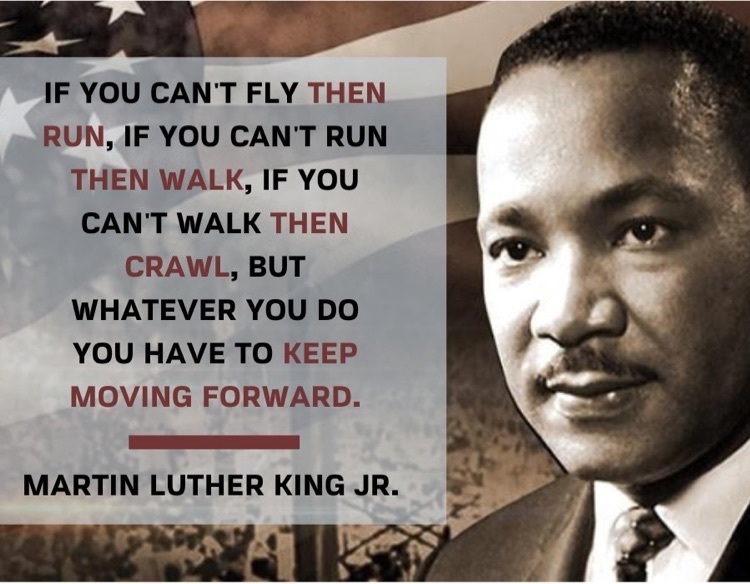 The picture says it all! Robots Rock!! Great day and fantastic job by our students! Thanks to the countless parent volunteers and staff for your tremendous support! 👏🏻👏🏻👏🏻.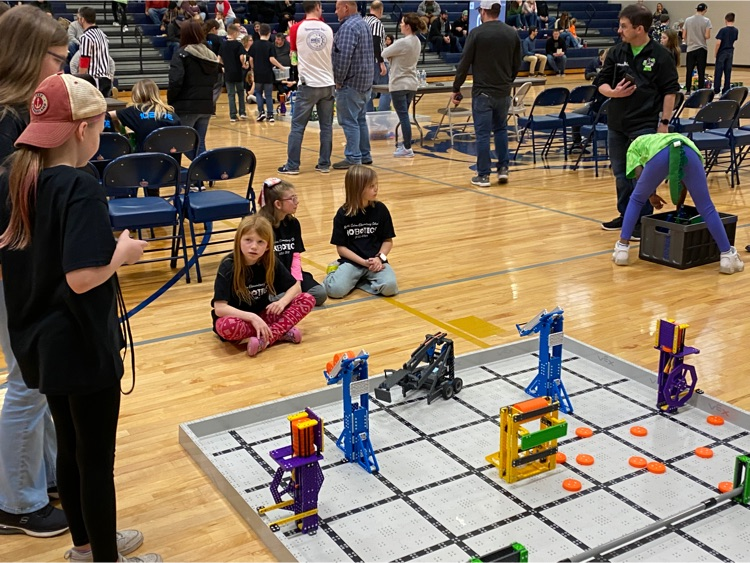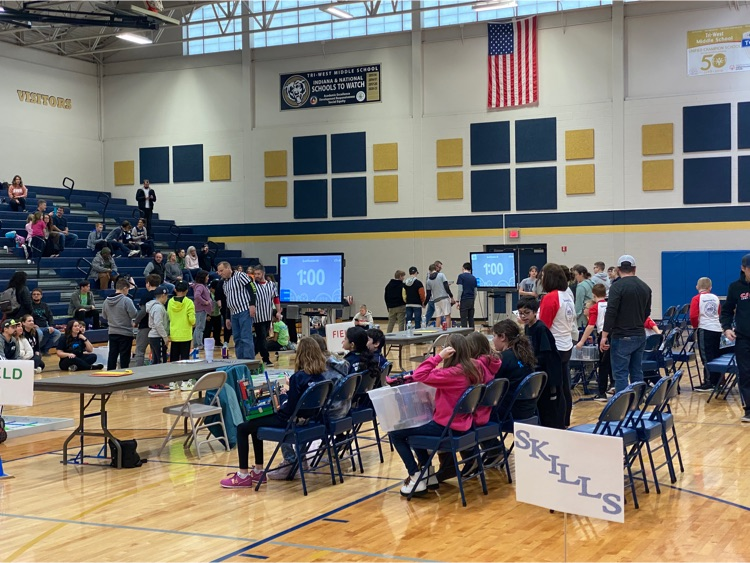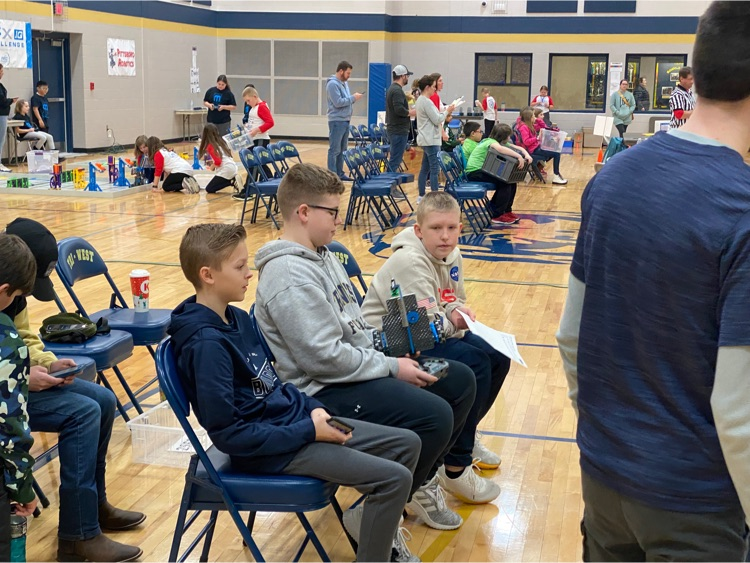 Great night of Bruin basketball! Boys and girls Varsity in action against the Tigers from Lebanon! Celebrating boys youth league PLAYERS OF THE WEEK before the boys game! Future is bright!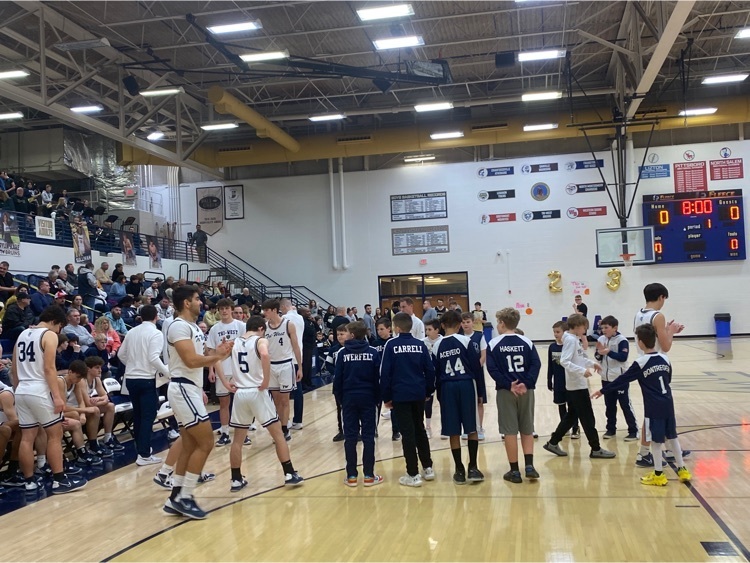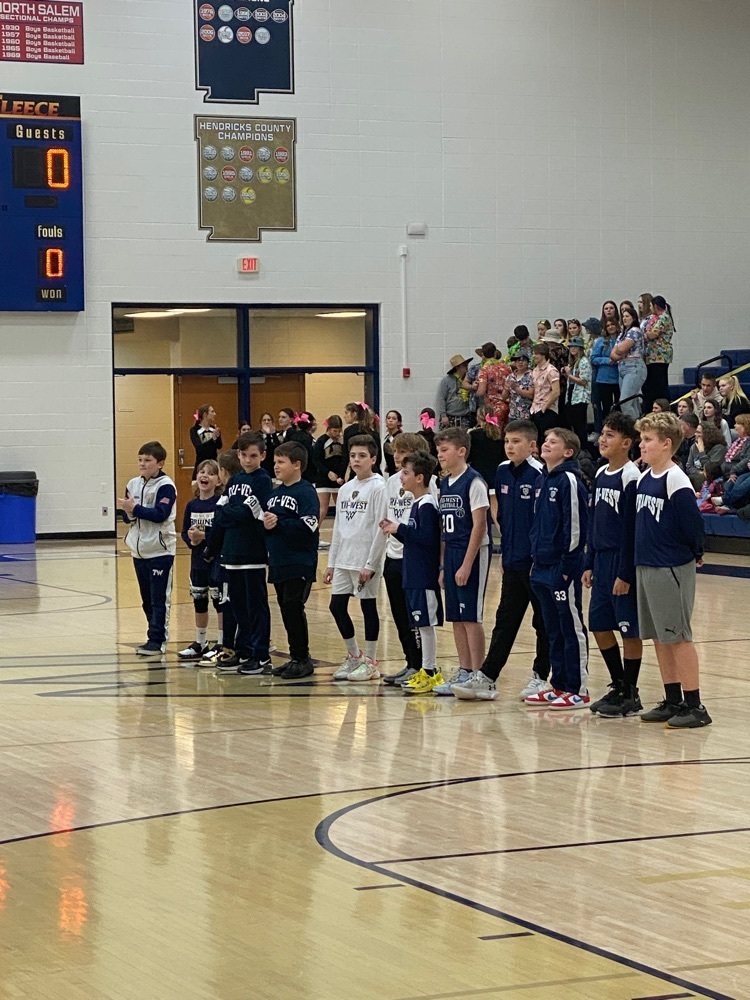 Due to the dense fog conditions, NWHSC will operate on a 2 hour delay today, Thursday, January 12, 2023.

First teacher day for second semester as we gear up for another outstanding semester! Started the morning at PES with all staff meeting and updates from DCS! Students back tomorrow! WELCOME BACK!! #2023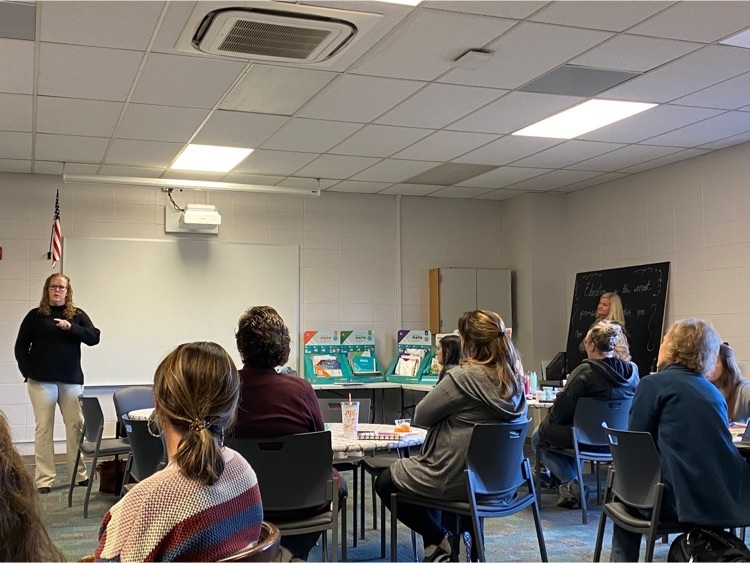 New school signs went up around the district over break! Another strategic plan goal coming to fruition! 👏🏻👏🏻👏🏻. Happy New Year NWHSC!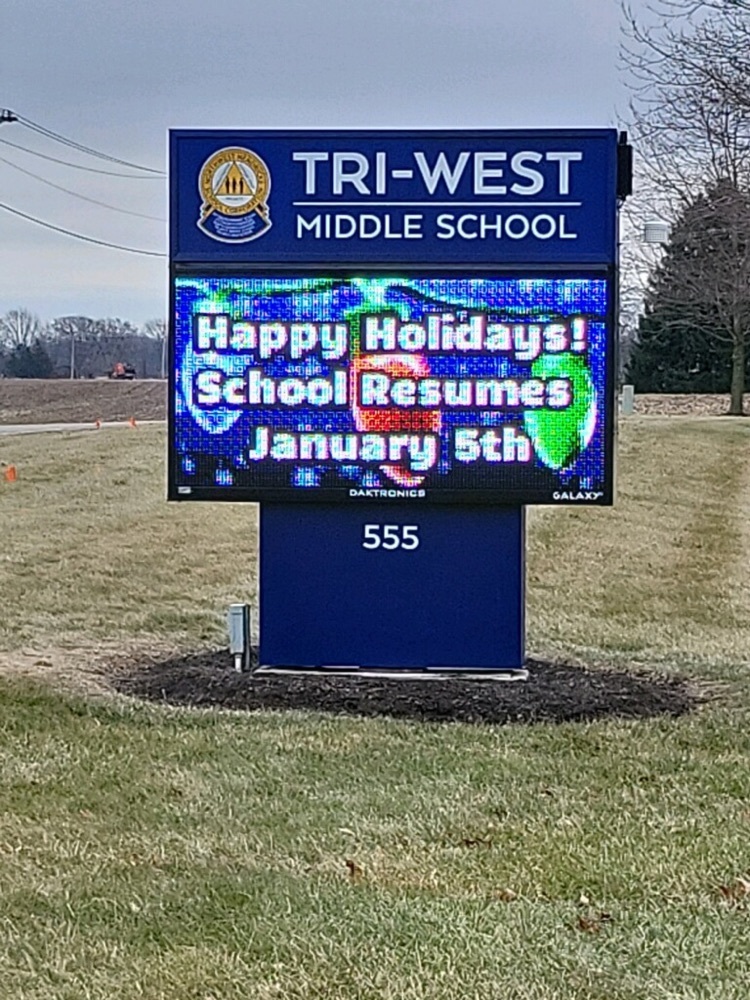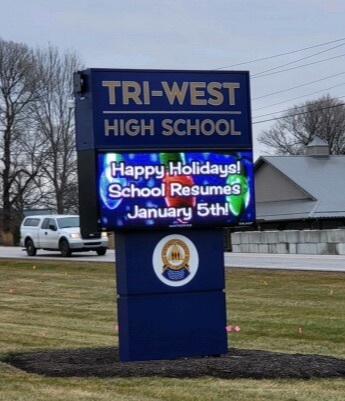 Barn burner against number 4 ranked Harrison HS! Great game and festive halftime show! Let's Gooooo!! @tw_principal @scottfrye37 @triwestsports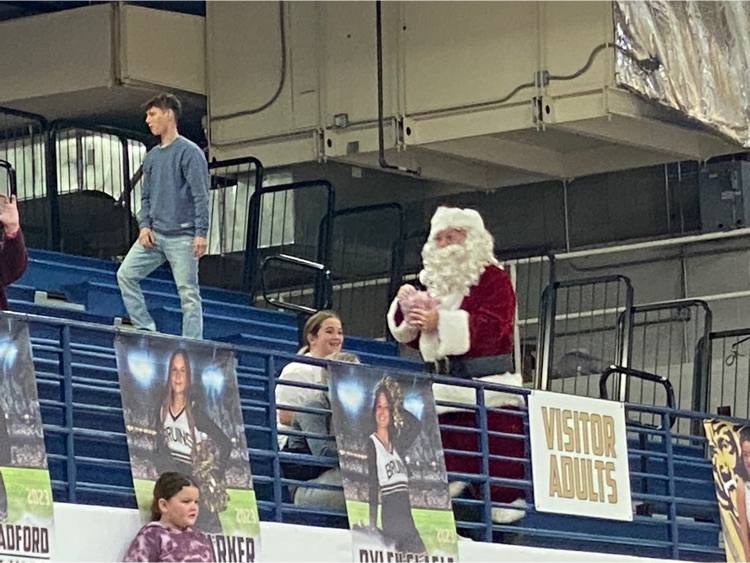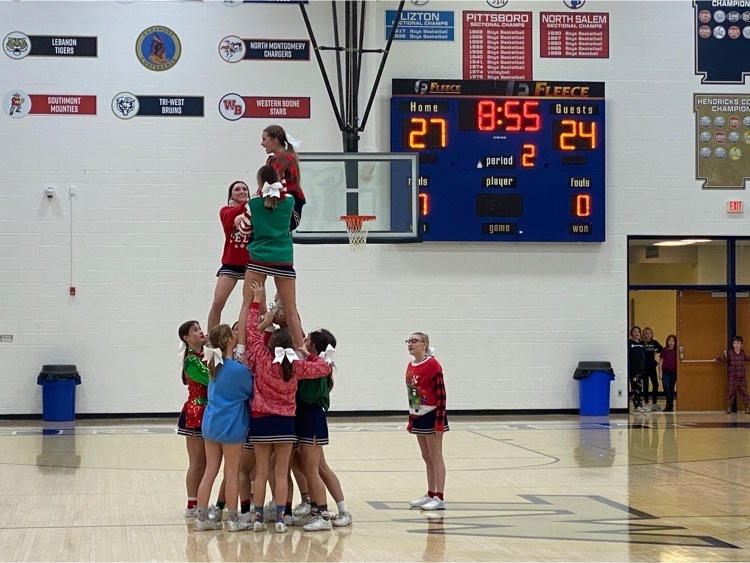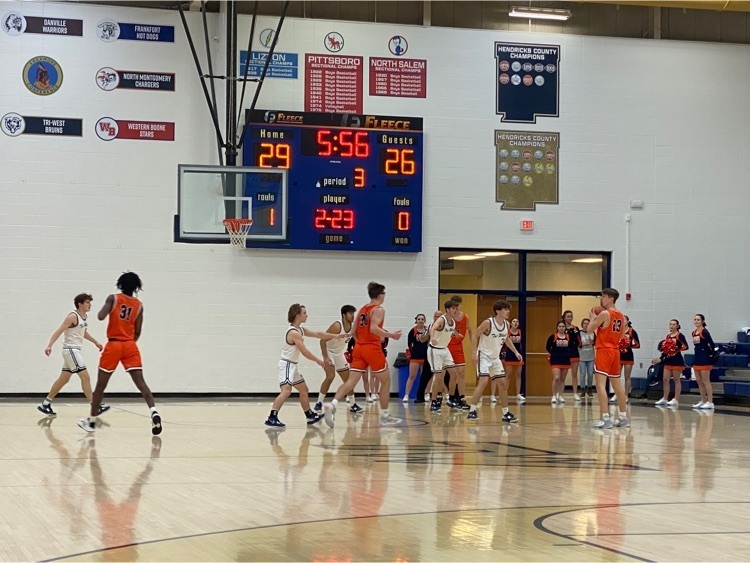 Amazing time making deliveries of cheer to staff today for the Holiday Season! The students had LOTS of holiday spirit as we made our rounds! Thanks again to all for a great first semester! Fun stuff! 🎅🎅.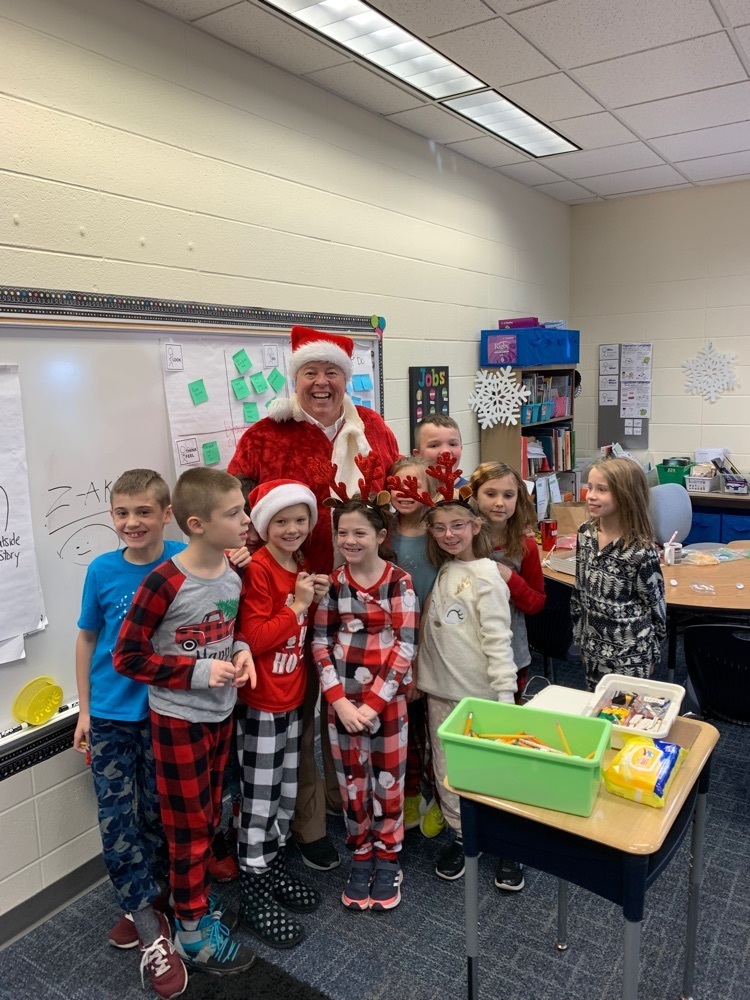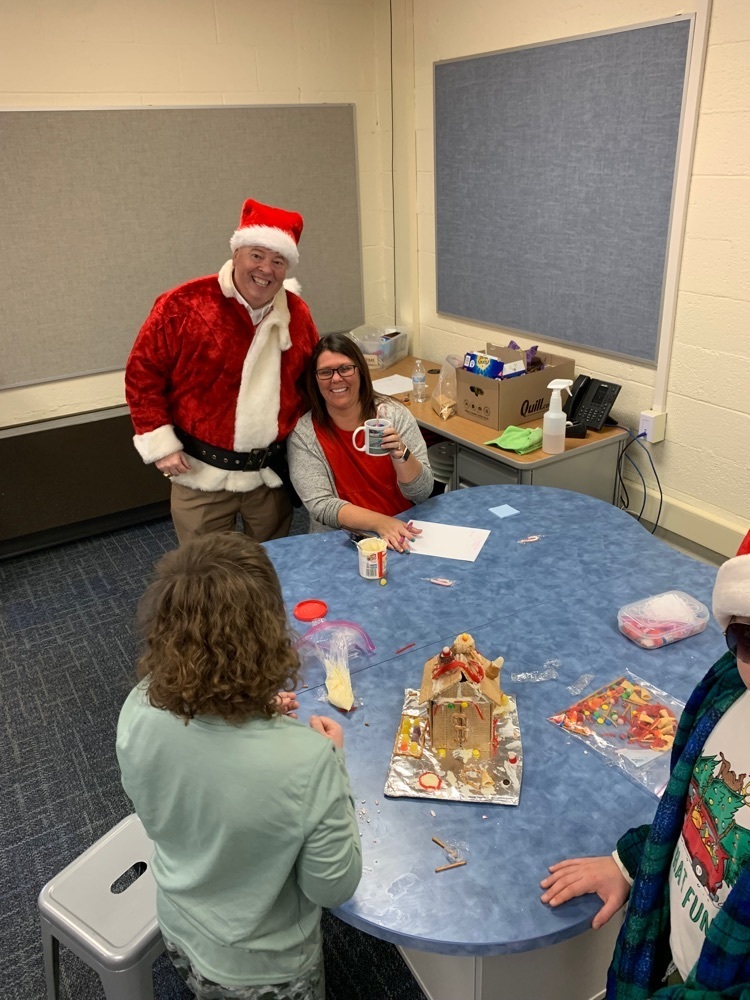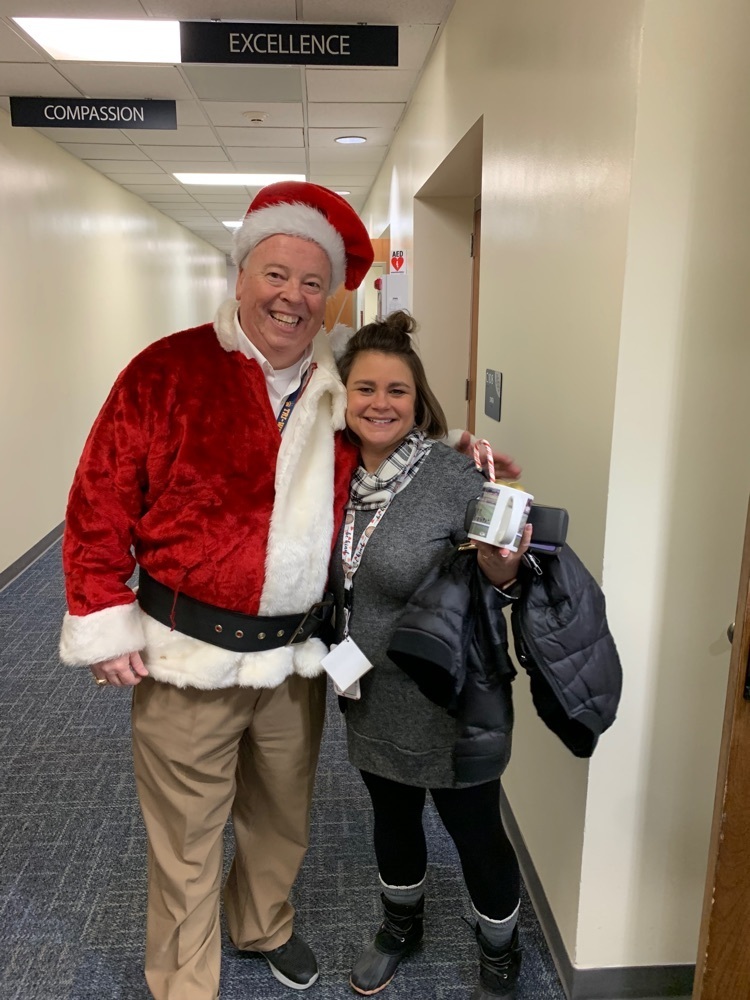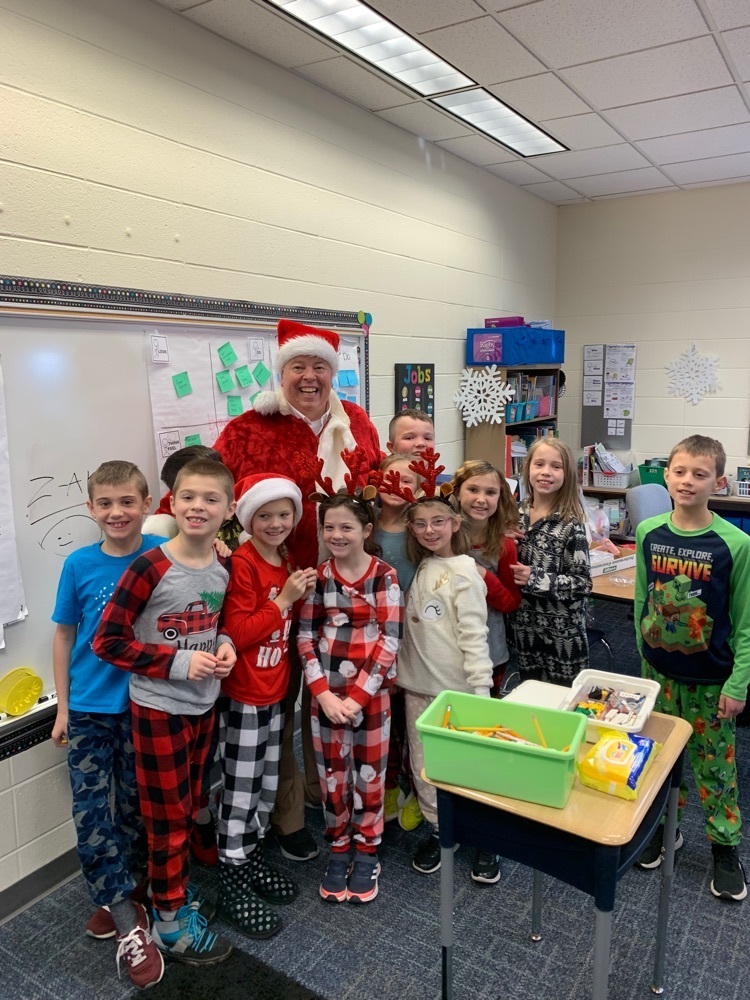 NWHSC will be on winter break starting tomorrow! We wish all of our staff, families, and community a very happy holiday season! Students will return on January 5, 2023! See you next year!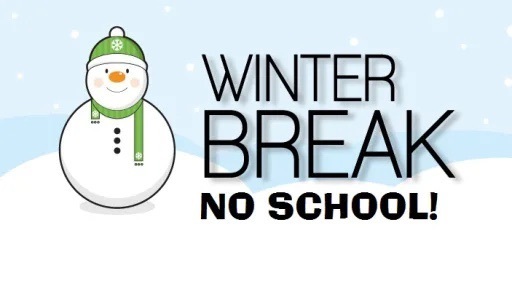 At our board meeting last evening, we recognized and appreciated our outgoing board members. THANK YOU Mr. Brelage and Mrs. Griffith for your service.

Absolutely loved celebrating the STATE CHAMPION competitive cheer team tonight at our board meeting. Fantastic presentation by Mrs. Hernandez and the newspaper club from NSES! So many great things happening at NWHSC! Preparing all students to be their BEST! @elementarysalem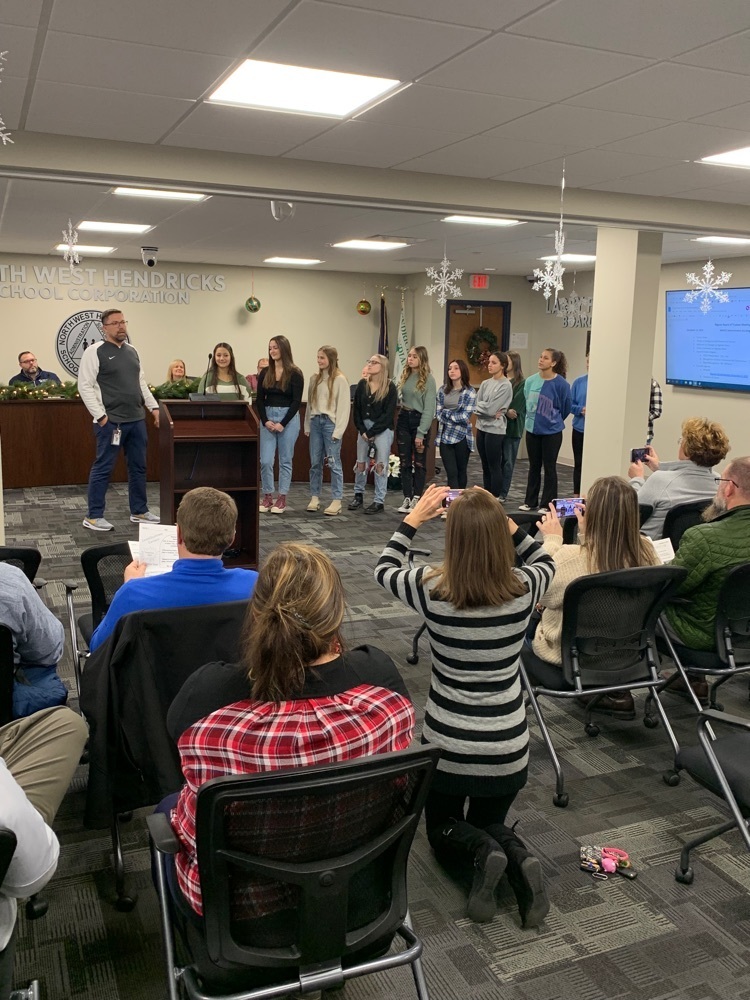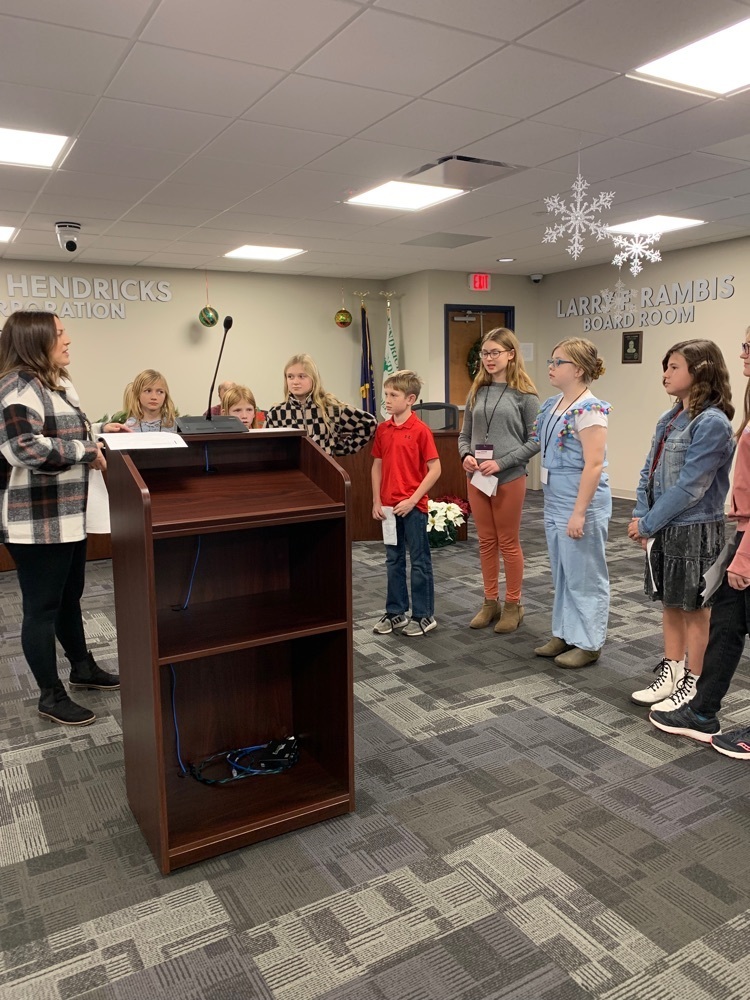 Tough minded group of athletes! Bruin wrestlers taking it to WEBO at home tonight! Keep it up Bruins!! @tw_principal @scottfrye37