All North West Hendricks Schools will be closed and on eLearning schedule through Friday due to the winter storm. All buildings will be closed and all activities canceled Feb. 3 and Feb 4, 2022.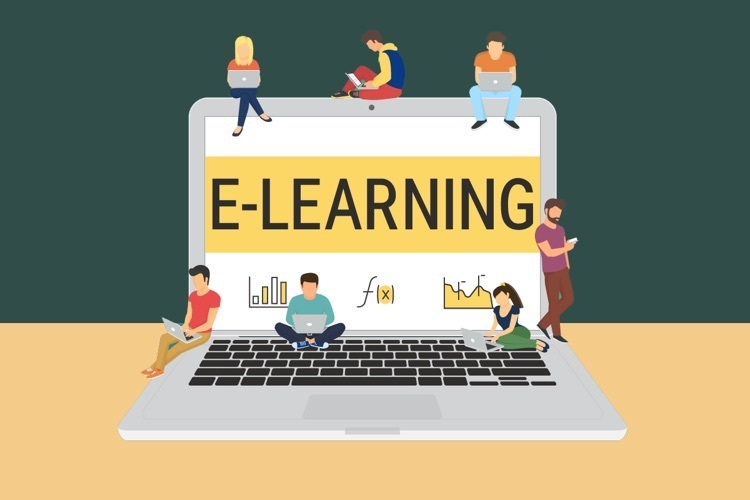 Due to the significant winter storm scheduled to arrive by mid day tomorrow, all North West Hendricks Schools will be on eLearning schedule Wednesday, Feb. 2, 2022. ALL school activities will be canceled. eLearning schedules can be found on our website under the main menu.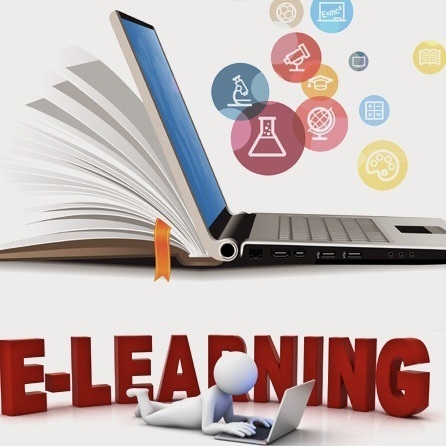 Hendricks County Legislative breakfast in Danville this morning. Good opportunity to hear the latest updates on the current session and provide feedback on educational matters.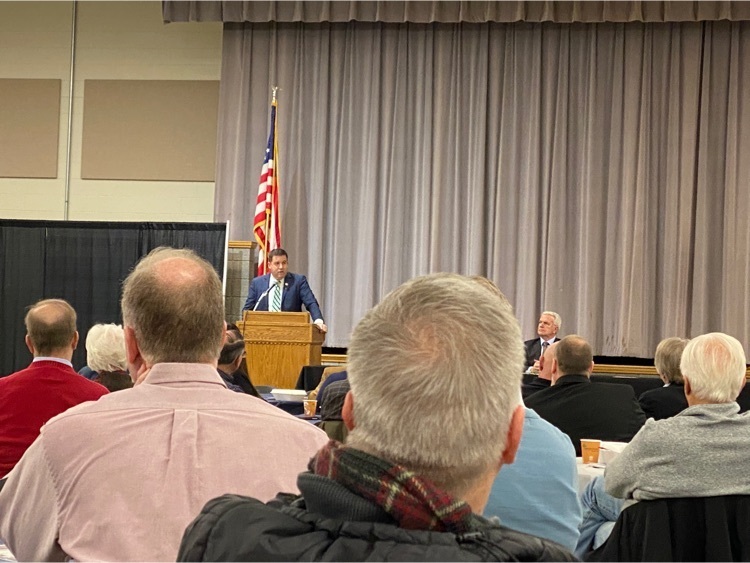 Starting the day off with some Sectional Wrestling! Gonna be a good day for the Bruins! Let's go guys!!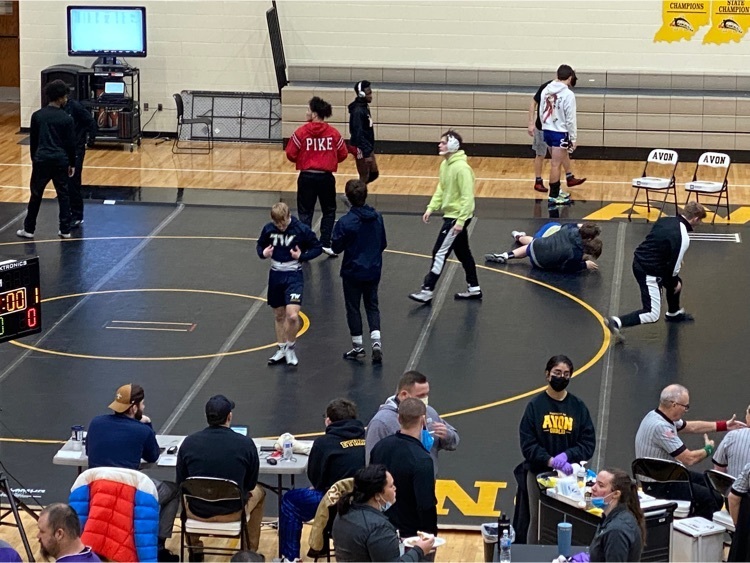 Huge thanks to the parents who attended coffee with the superintendent today at TWHS! It was great to share the great things happening at NWHSC and to get feedback on our schools. We appreciate your support!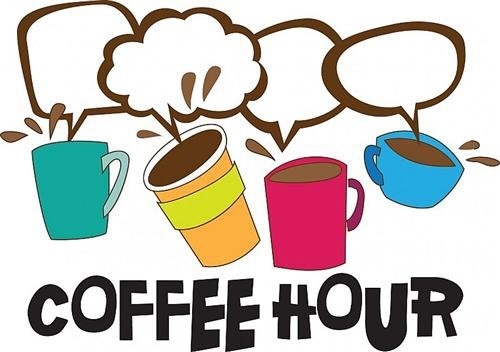 Great conversation this morning with parents at Superintendent coffee! Thanks TWMS for hosting me!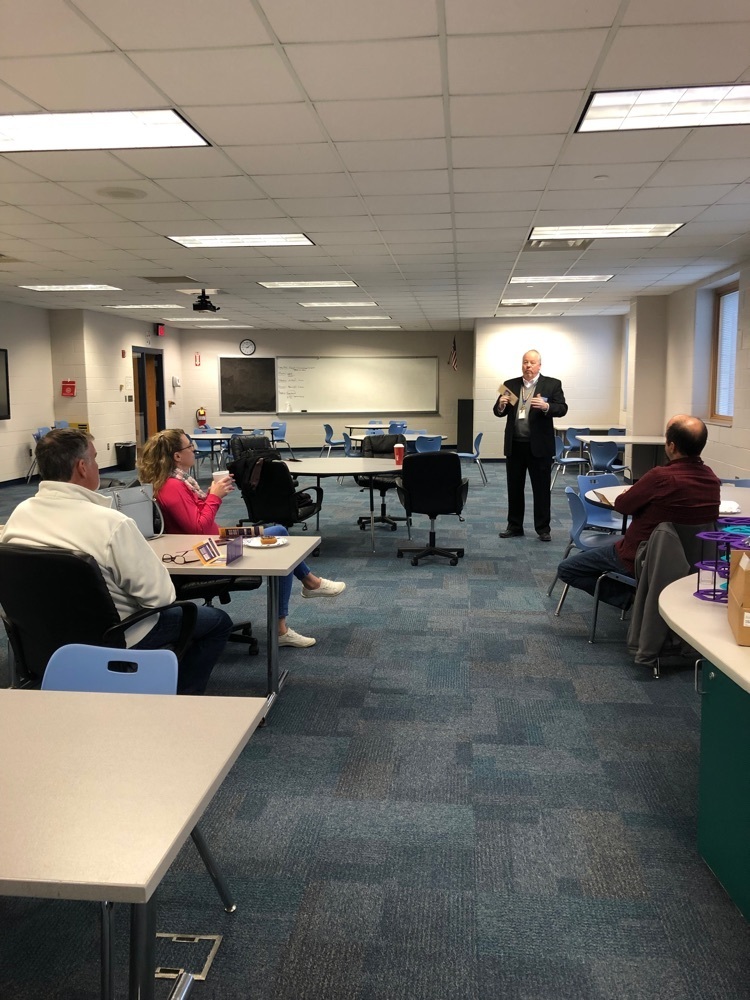 All NWH Schools will operate on a 2 Hour delay Wednesday, January 26, 2022 due to predicted wind chill temperatures well below zero. Thank you.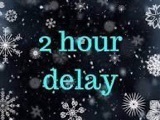 Thanks to PPS for hosting Superintendent's coffee and donuts meeting today! Great questions and conversation with parents!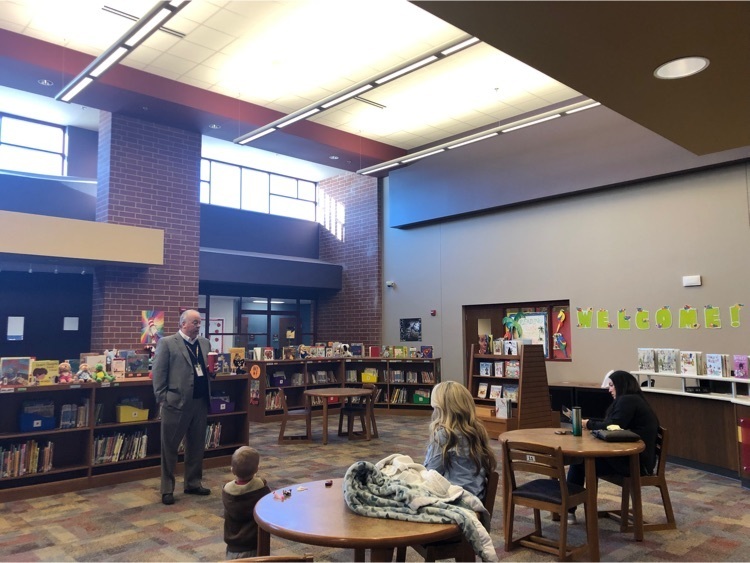 Thanks NSES for hosting me today!!

Thanks PES for hosting "coffee and donuts with the Superintendent" this morning! Huge "thank YOU" to the parents who attended and participated in the conversation. Always fun to share the great things happening at NWHSC!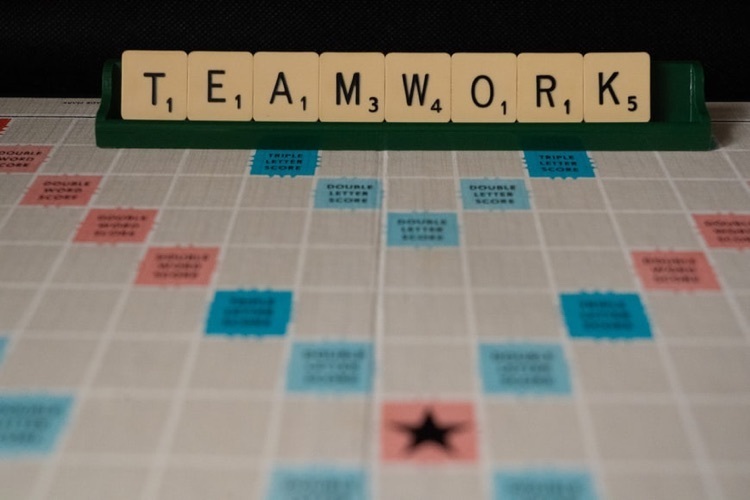 Congrats to @kenna_kirby! Well done! All-time leading Lady Bruin scorer at 1410 points +. This is a huge accomplishment and you should know NWHSC is proud of you!

TWHS newly created speech team competing in their FIRST speech meet! Another great opportunity for students to be involved! Kudos to Mr. Rund and his staff for creating opportunities for our students!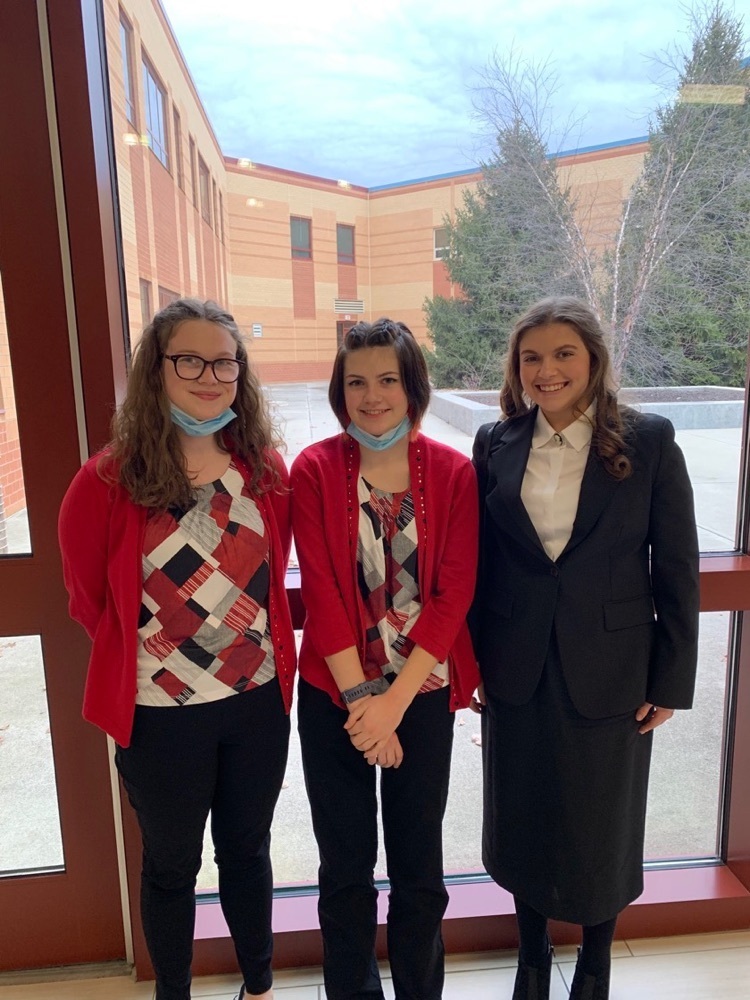 Starting off the new semester looking at student achievement and how we can better serve our students at PPS! Good and important conversations! Kudos to Mrs. H and her team! #Academics.

NWHSC is back in session tomorrow, January 6, 2022! Welcome back students and staff! #SecondSemester #2022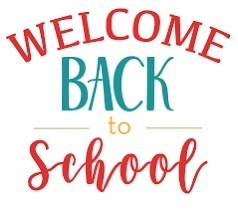 Monrovia Holiday Classic Champions! Well done Bruins!🏀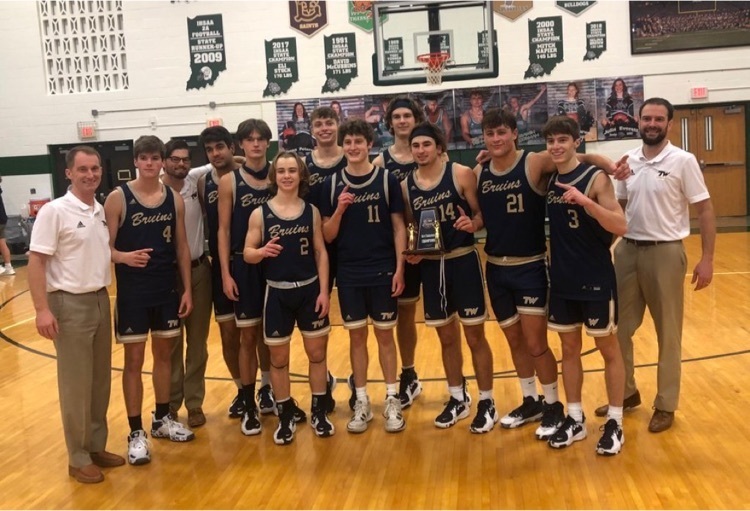 Lady Bruins defeat Waldron HS and are 2021 American Family Insurance Holiday Tournament Champions !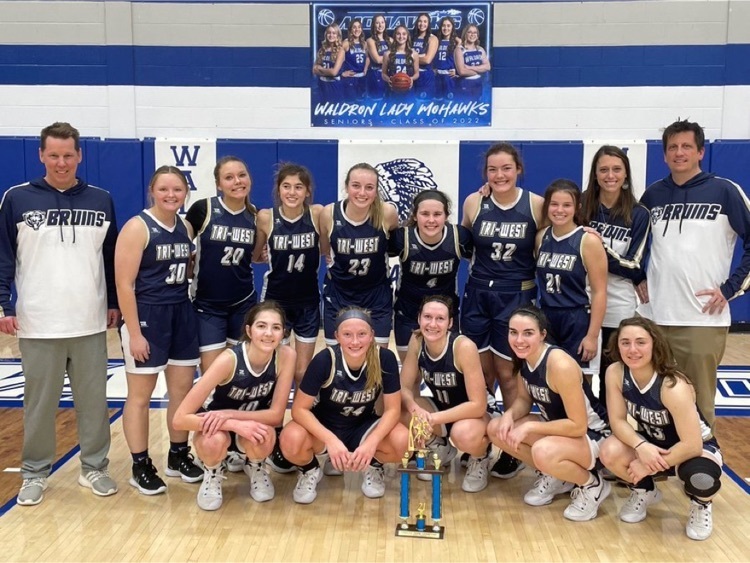 As we wrap up a very successful first semester, I want to send out a "Happy Holidays" to all of our NWHSC families, staff, and community! Wishing everyone a safe, healthy, and restful break! As always, thanks for your support of our students and schools! See you on January 6, 2022 for first student day back! #HappyHolidays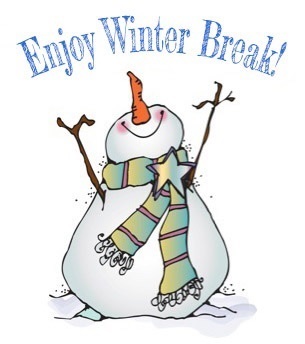 UGLY Sweater Day at TWHS!! WOW, hard to pick a winner!! Great to see the staff enjoying the holiday season!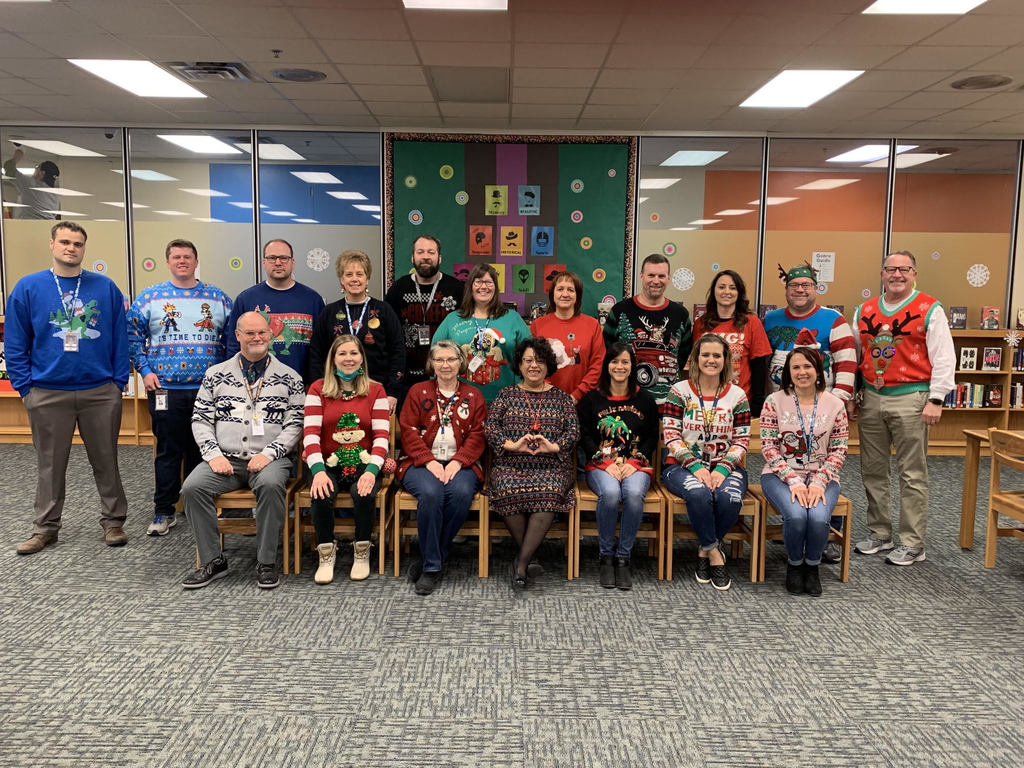 IHSAA Regional CHAMPS!! Impressive win Bruins!! Semi State, here we come!!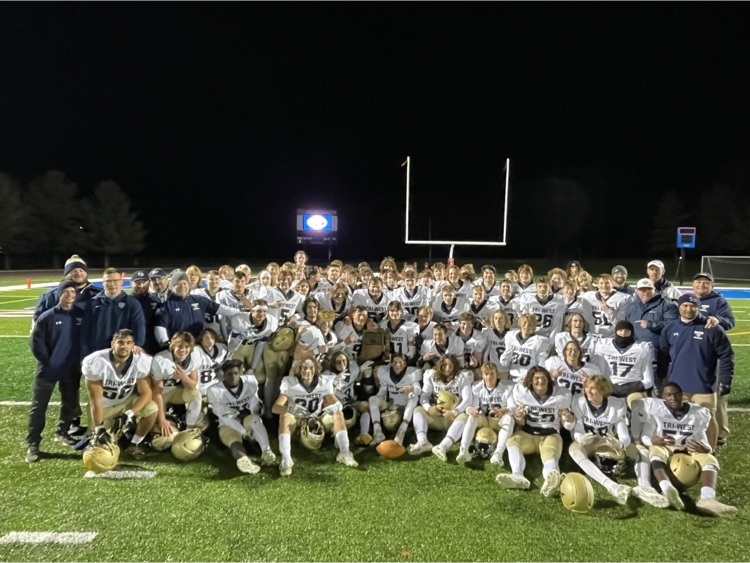 Great PD today at all levels! We continue to grow and improve our ability to reach all students at all levels! Thanks to our Curriculum Director, Mrs. Switzer, and all of our building principals for leading the way and our outstanding teachers for fully engaging in the content!