As author L.M. Montgomery rightly stated, "I'm so glad I live in a world where there are Octobers." NWHSC will observe fall break next week! Have a great break all!!

Started the day with parent coffee and donuts at PPS! Great to see the students adding leaves to the growing tree! Each leaf represents a book read by the student independently! Good stuff! @PPSprincipal.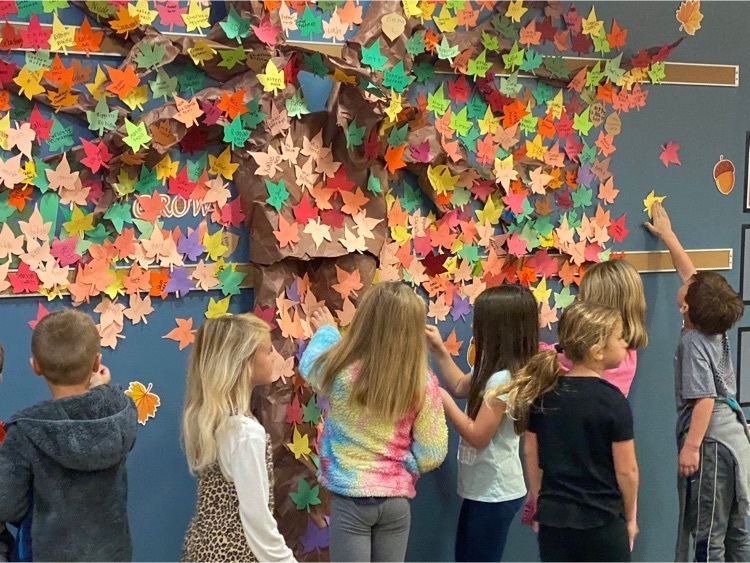 Congratulations to our 8th grade volleyball team for winning the Sagamore Conference tournament! @nwhsc1 @triwestsports @triwestvolley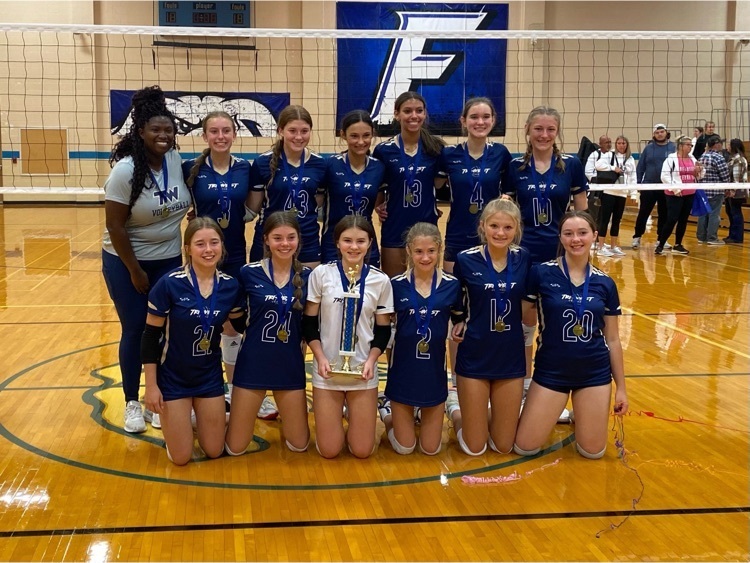 Appreciate the warm welcome at NSES for parent coffee! Thank you Mrs. Cox and staff!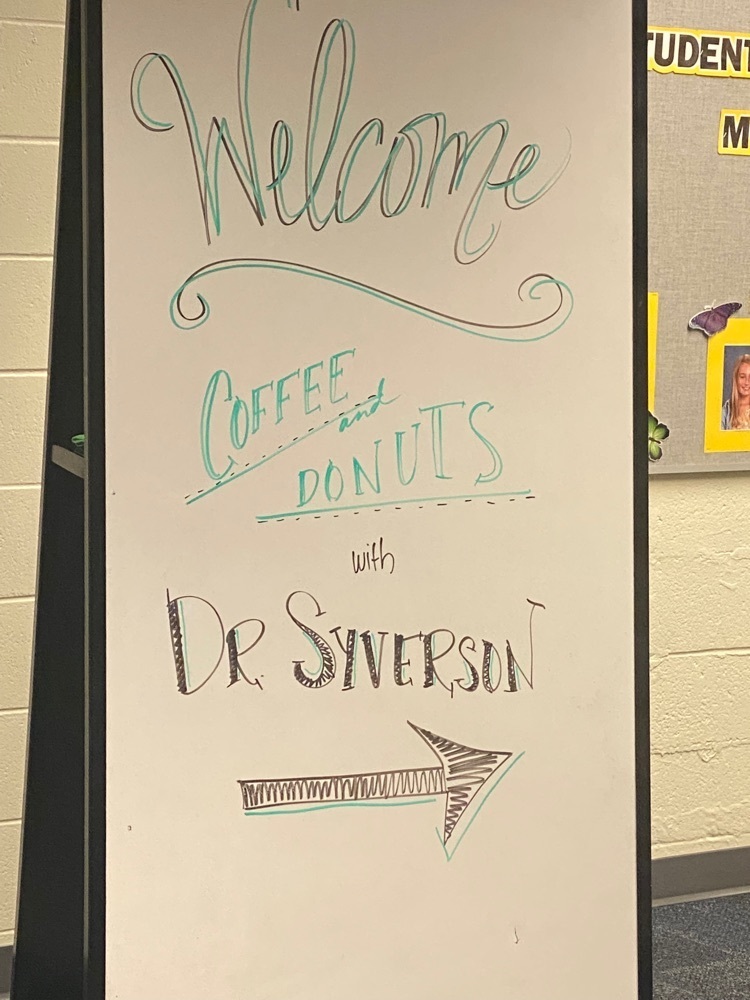 AWESOME!! Absolute incredible performance today by our TWHS Competition Cheerleaders at Pendleton HS! These athletes do so much for our school community! Looks like we are ready for a state run!! 👏🏻👏🏻👏🏻 #WeAreTriWest @twcheerleading_ @TW_Principal @triwestsports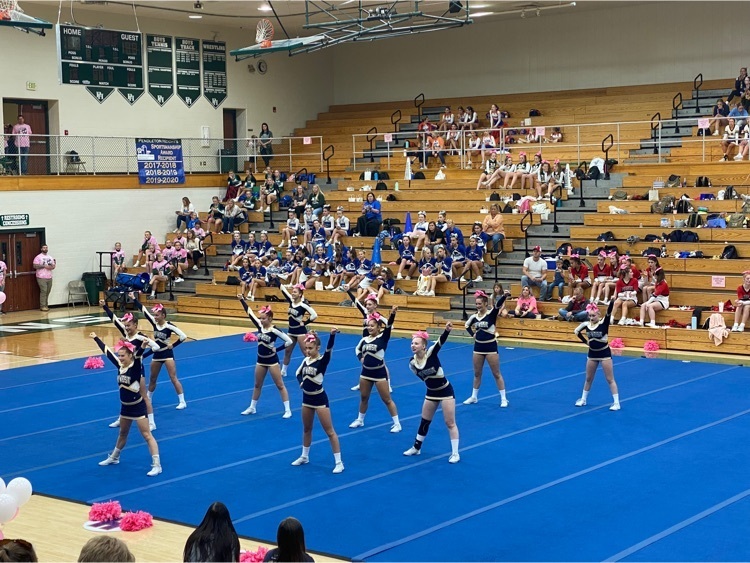 Reminder that the Homecoming Parade will begin promptly at 5:45 Friday Night! Anyone planning to watch the parade should plan to be parked on campus by 5:30. The parade will start & end at TWMS! Go To:
https://www.hendricks.k12.in.us/o/twhs/article/854724
for more information!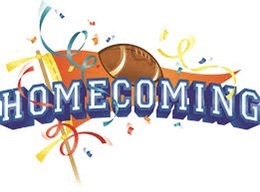 New flag pole being installed in the center of athletic complex at TWHS! Looks amazing! Can't wait to fly the new 🇺🇸🇺🇸🇺🇸🇺🇸. @ScottFrye37 @tw_Principal @triwestsports #GoBruins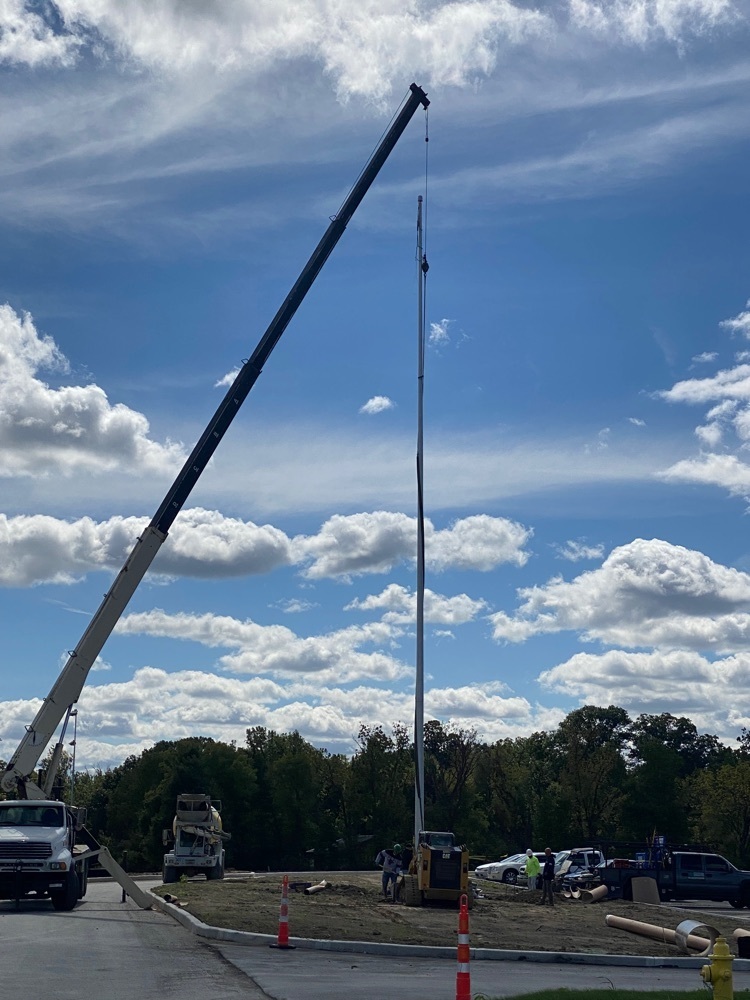 Fire Up NWHSC! It's HOMECOMING WEEK!! Great week of school spirit and celebration across the district! Great time to be a Bruin! @ScottFrye37 #WeAreTriWest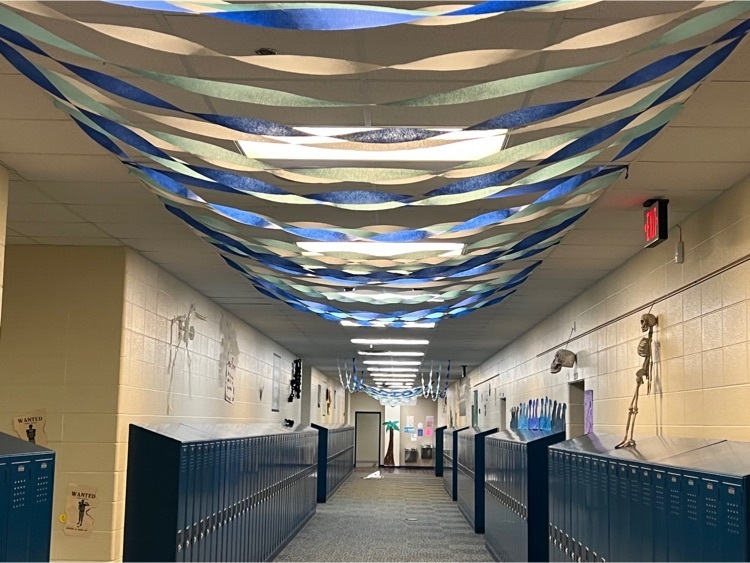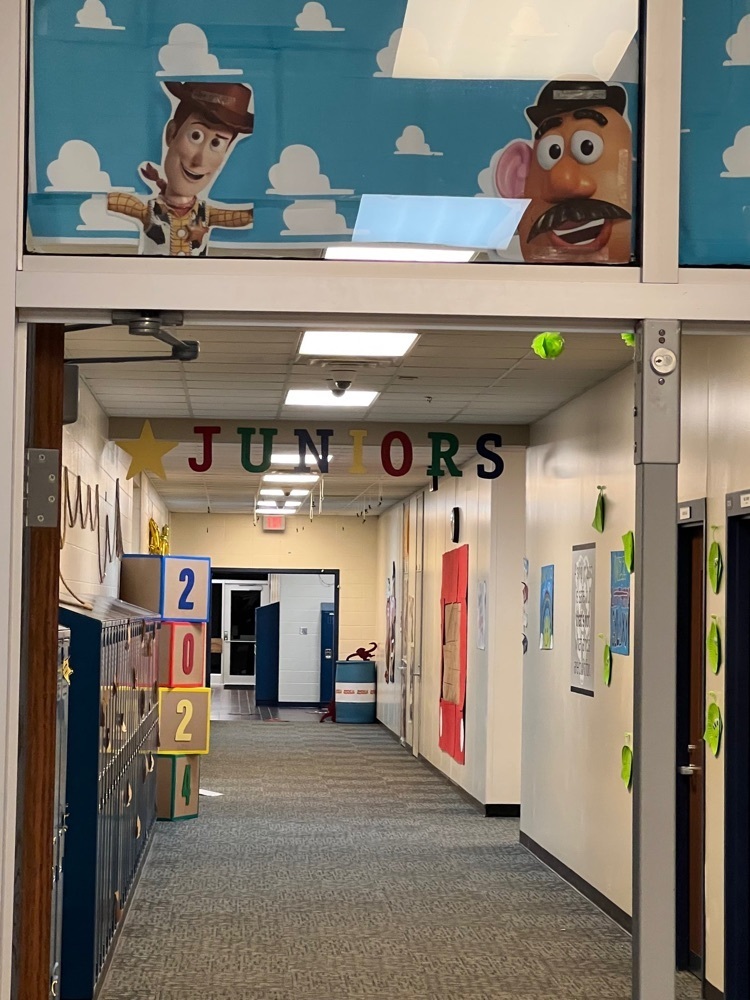 WOW!!! A dose of Thinking Voice/Reading Voice at NSES by Courtney Gordon from @SmekensEd this morning! Thank you for modeling and supporting our work! @ElementarySalem @ShariSwitzer #ThinkingVoice. #ReadingVoice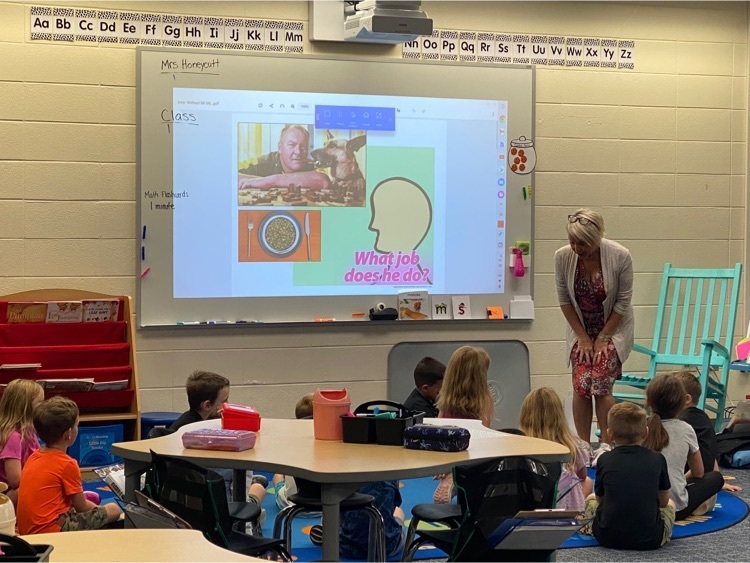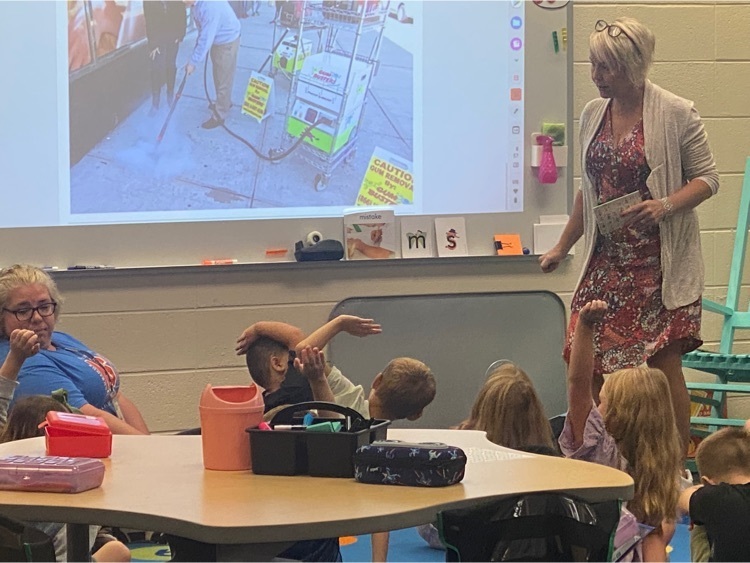 Hours and hours of hard work, dedication, and practice pays off on days like today! Great performance by the Marching Blue Alliance!! Kudos! 👏🏻👏🏻👏🏻. @TW_principal @scottfrye37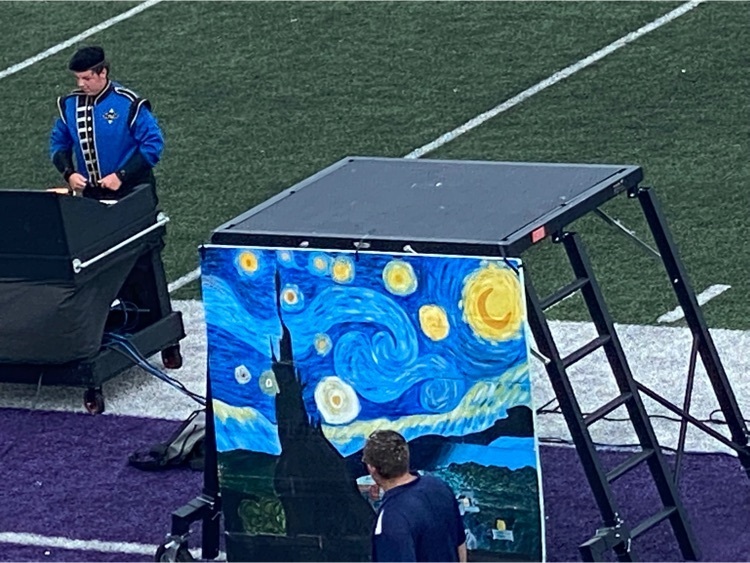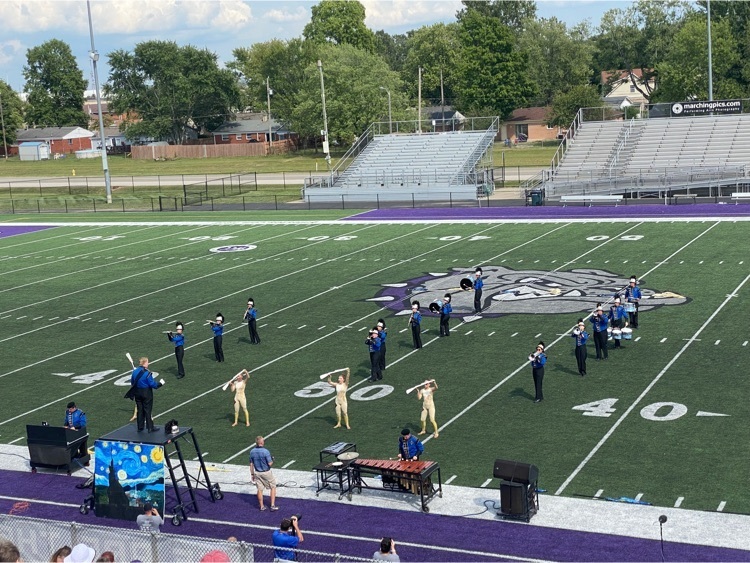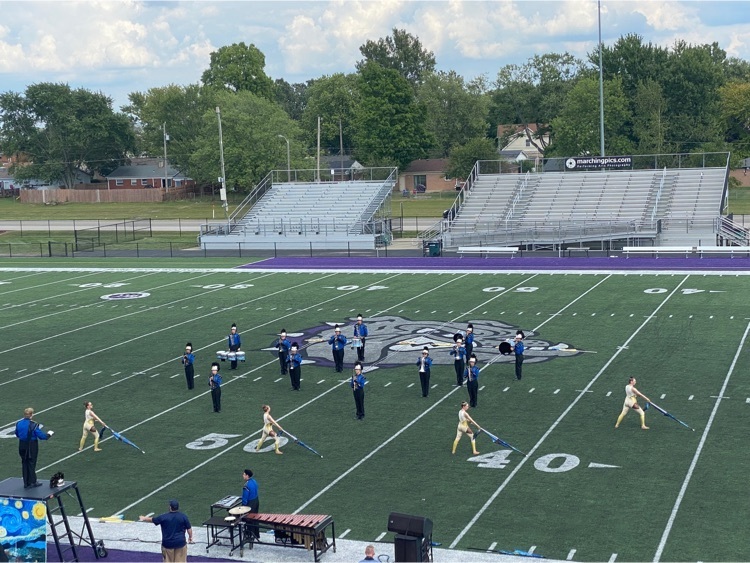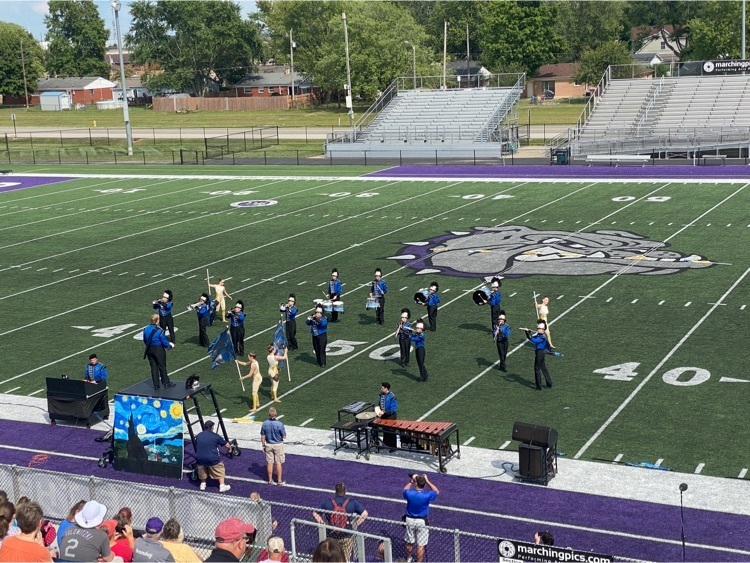 Special thanks to the Colts for coming out on their Friday Night Football tour and our youth night to support our program! Congrats to Mr Knapp as he accepts a 1k dollar check to support TWHS! Great job! @YannickNgakoue

Happy Friday NWHSC! Please enjoy the District Newsletter for September 2022! News and information from our schools and district! Have a great day!
https://5il.co/1hqmf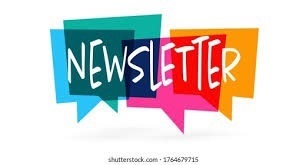 Started the morning with a dose of Positivity at the All Pro Dad Breakfast! Great turnout! Huge THANK YOU to @MKDREMiller for leading the program and being a great role model for students! @PPSprincipal @PESPrincipal1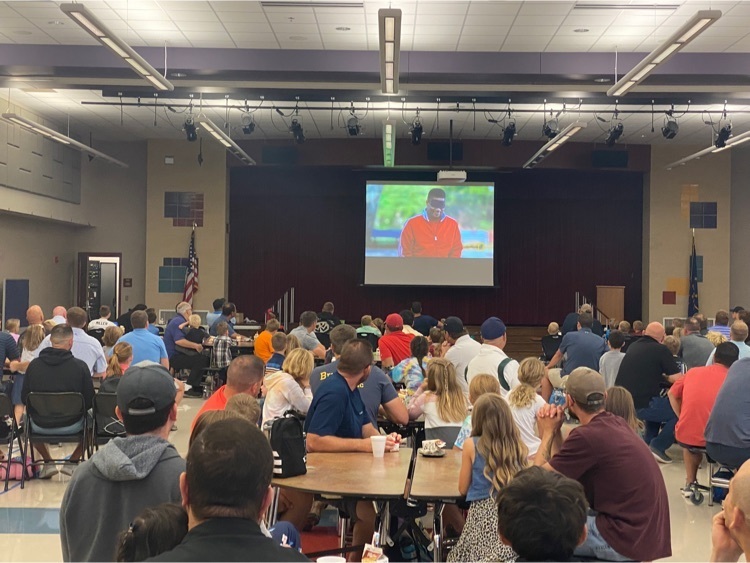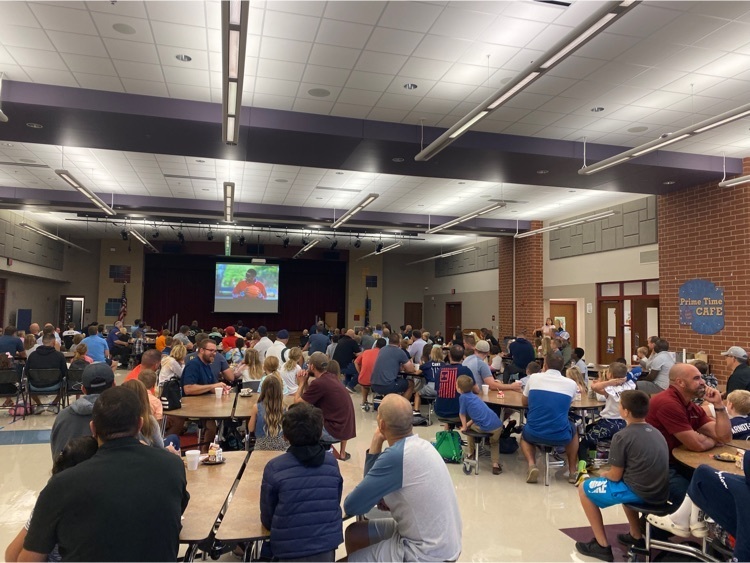 Making great progress on the baseball/softball complex! So exciting to see the progress! Great time to be a Bruin!!!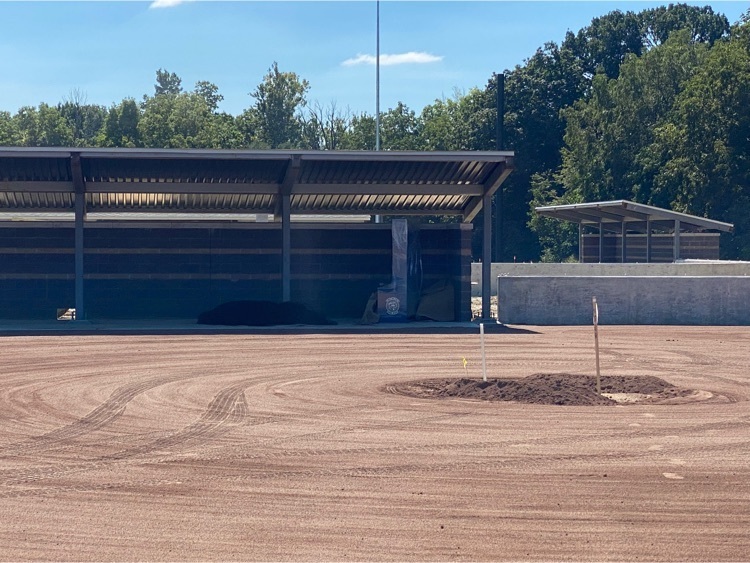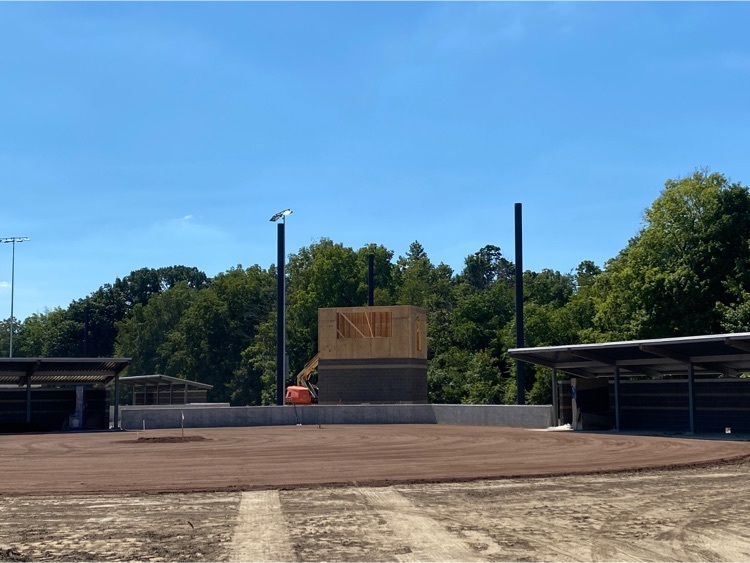 Fantastic night at TWHS! Busy night for MS and HS athletics! Nothing better than watching our kids compete! Way to go Bruins!!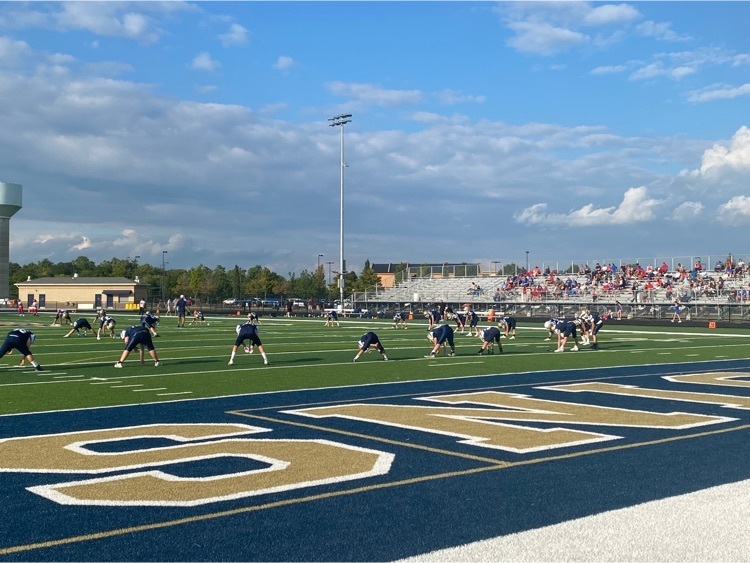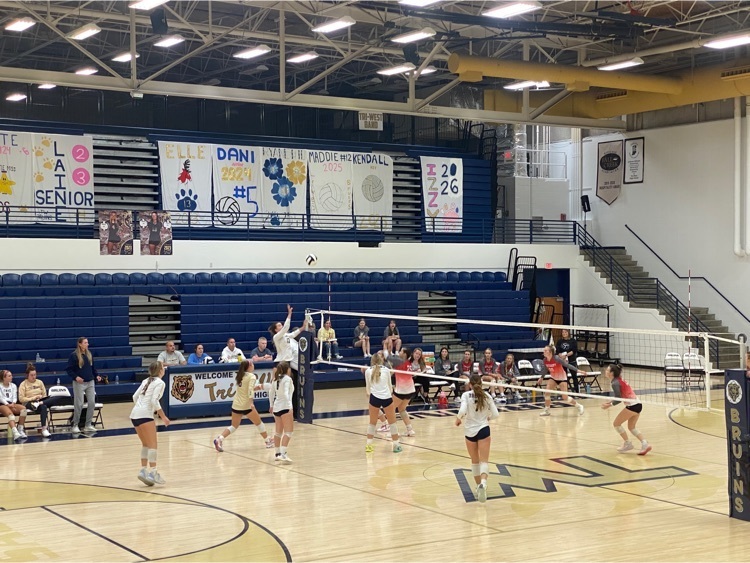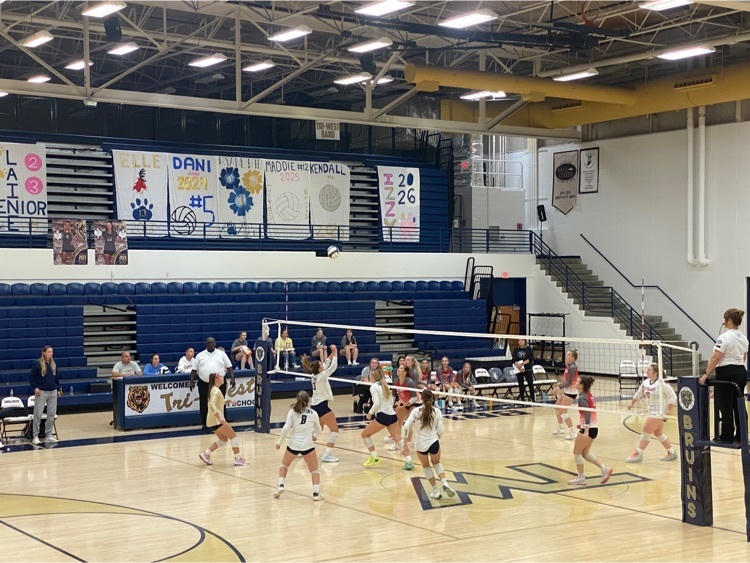 TEE TIME!!! Great night for Girls Varsity golf! Hit 'em straight ladies! Go Bruins!! @TW_Principal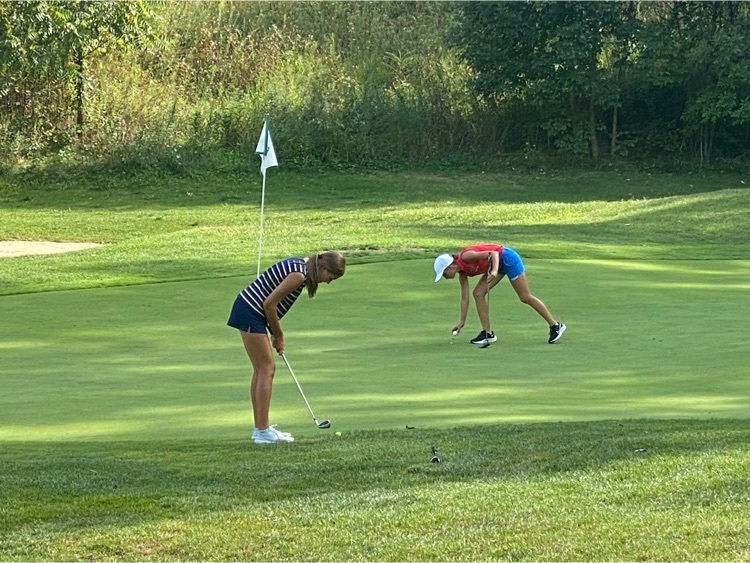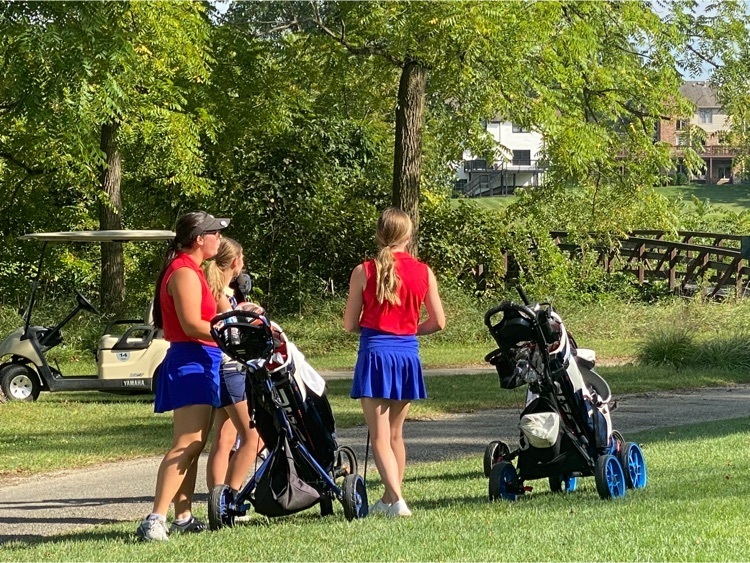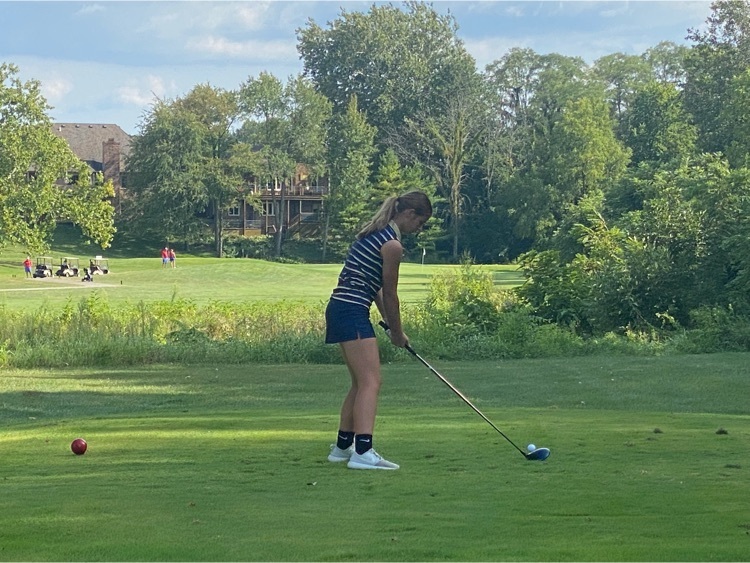 Great time visiting PPS and PES this morning! So many great learning activities taking place and the environment is amazing! Love it! @PPSprincipal @PESPrincipal1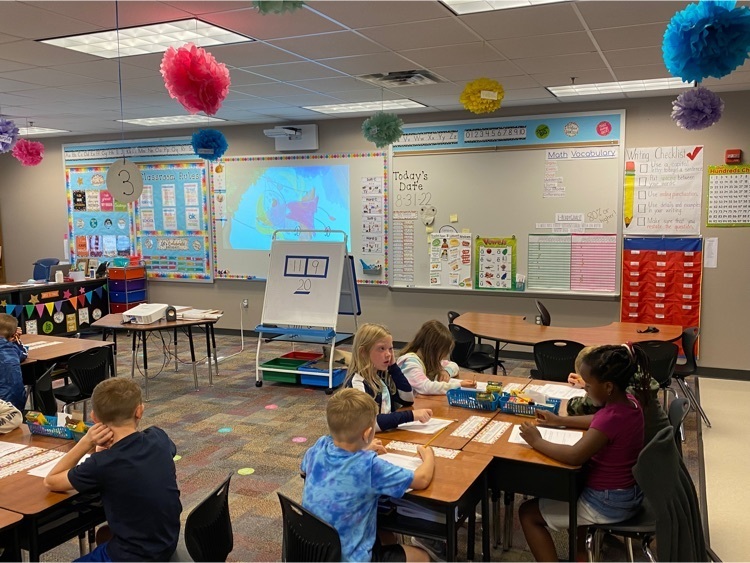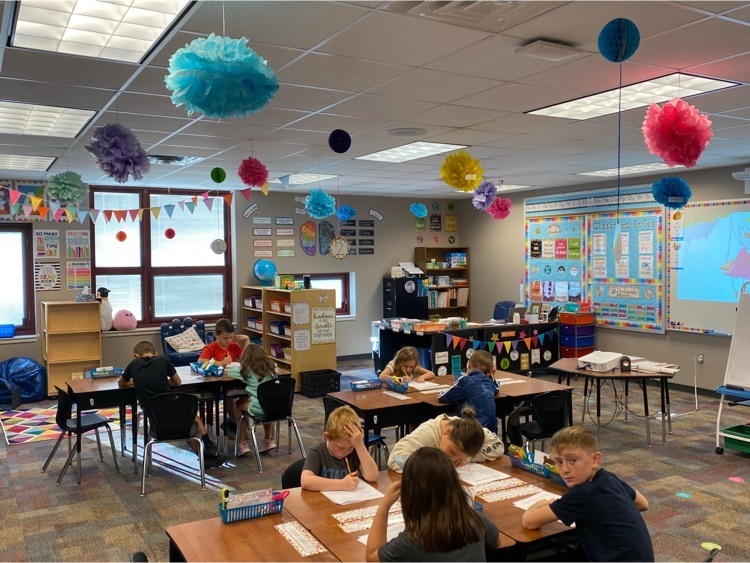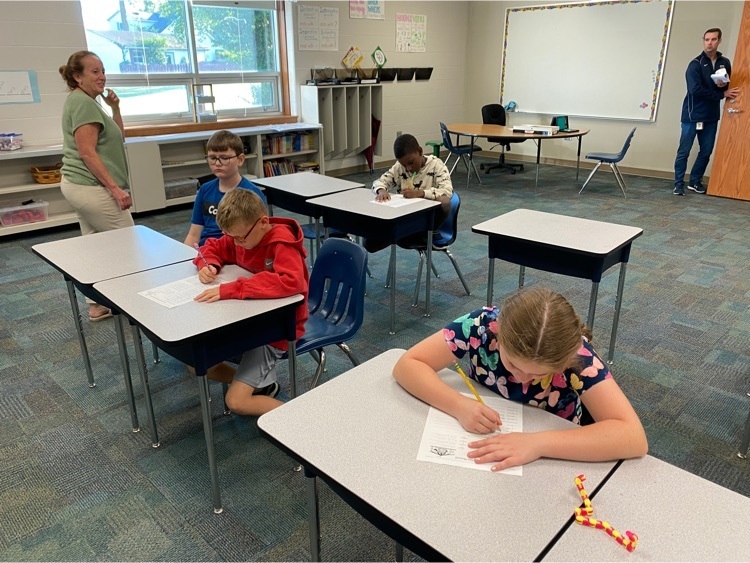 Reminder that this Friday will be our first eLearning day for the 22-23 school year. Schedules can be found on our website home page under the eLearning tab. Our next eLearning day will be November 7, 2022. Thanks in advance for helping make these virtual sessions a success!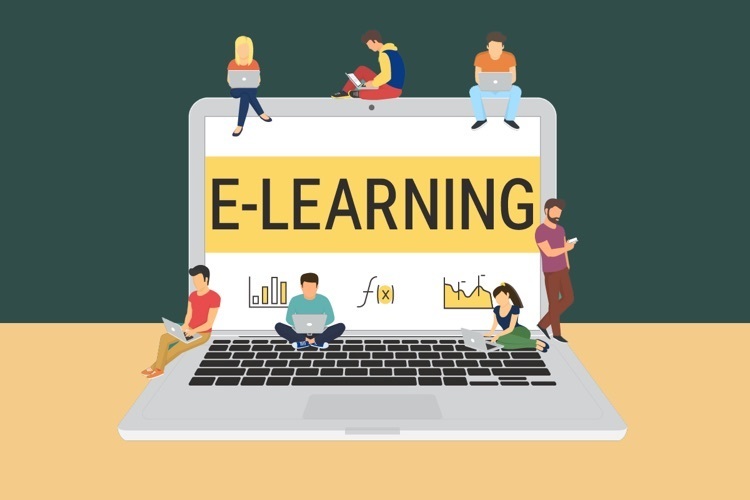 Love this opening day all staff team picture! To quote Phil Jackson, "the strength of the team is each individual member. The strength of each member is the team." This is one GREAT team! #WorkSomewhereYouLove #team


AWESOME "Pre-Season" kickoff led by our amazing curriculum director, instructional coaches, K-12 ELA teachers and administrators. Go Team!! Thank you @SmekensEd for amazing resources, high quality instructional strategies and support! @HobaughTeach2 @nwhsc1 @TriciaDiagosti1#everybodygetson