Congrats to our Middle School music ensembles for earning a GOLD rating this weekend at the state evaluations! Intermediate Band, Advanced Band, 6th grade choir, and 7th/8th grade choir! Congrats to Mr. Childs, Mr. Hartzog, and the students for a job well done!! Impressive!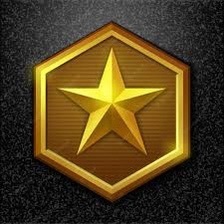 Reminder that NWHSC will have our final Asynchronous eLearning day for the school year on Monday, March 20, 2023. Information regarding Asynchronous eLearning can be found on our district website. Thank you!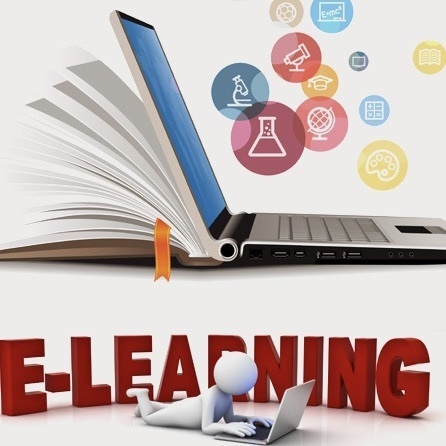 AmaYzing production of Seussical the musical tonight at TWHS! AmaYZing cast of characters with so much talent! Job well done! 👏🏻👏🏻👏🏻.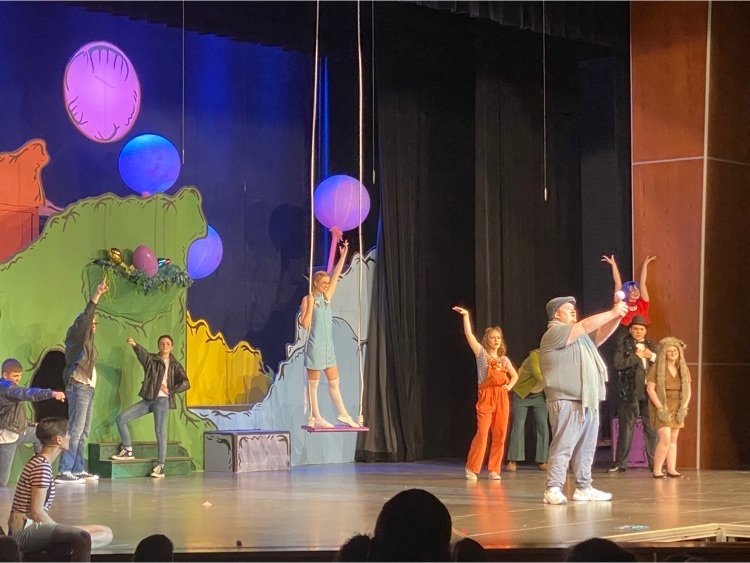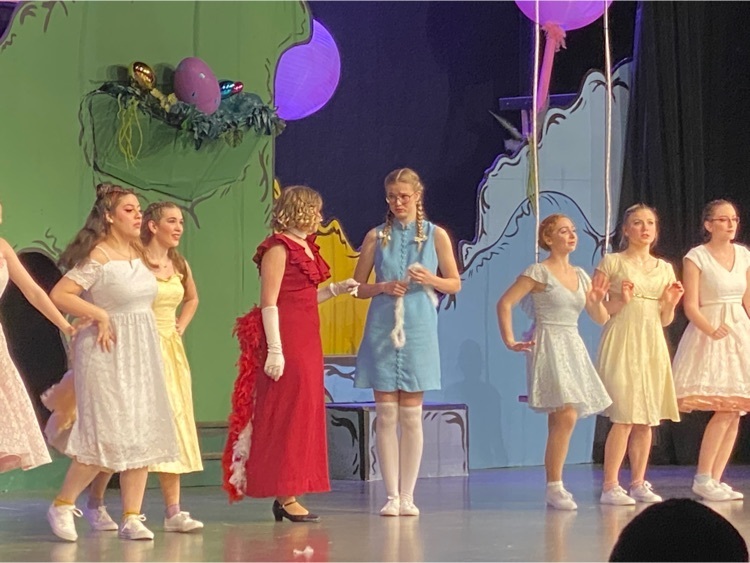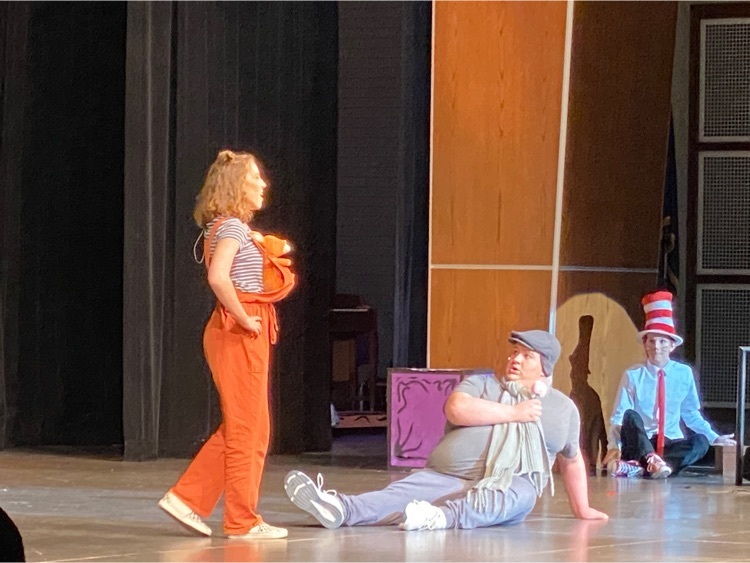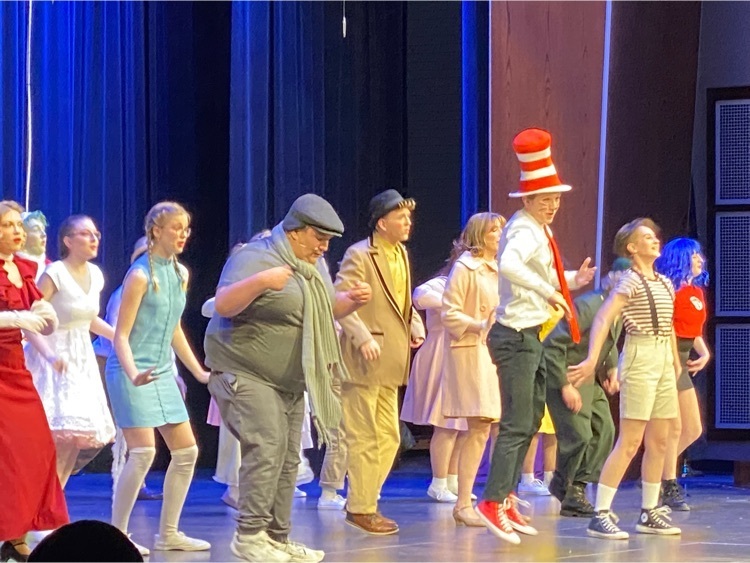 I regard the theatre as the greatest of all art forms, the most immediate way in which a human being can share with another the sense of what it is to be a human being. ~Oscar Wilde. OPENING NIGHT tonight at TWHS of the great musical - Seussical! See you there! @tw_principal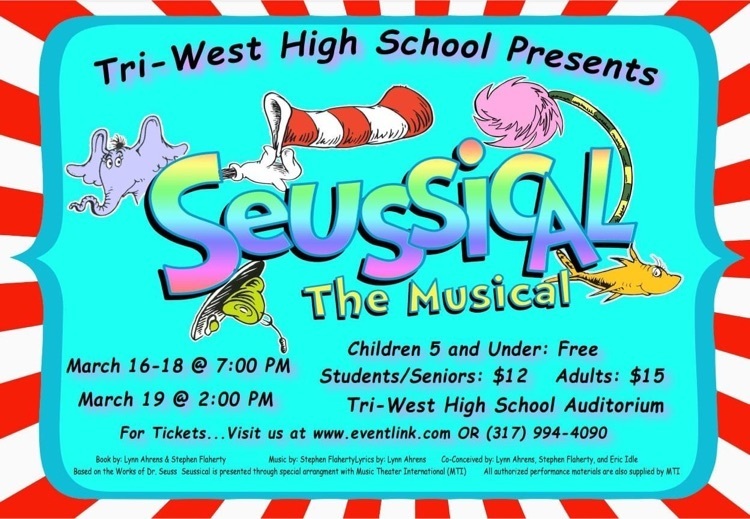 GREAT shows tonight at PES and NSES! The students were fantastic and full of energy! Loved seeing the new space open for book fair at NSES! What a fun way to spend the evening! PES ROCKED the drums to an awesome finale! Congrats to both programs for a job WELL DONE!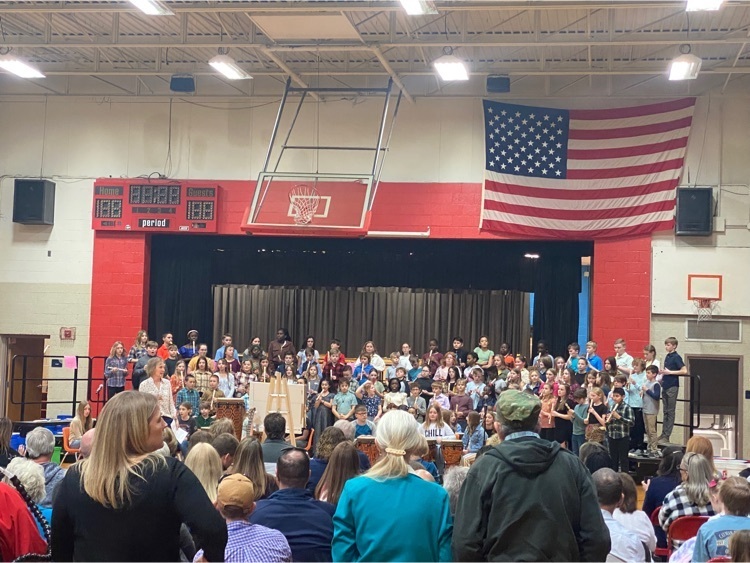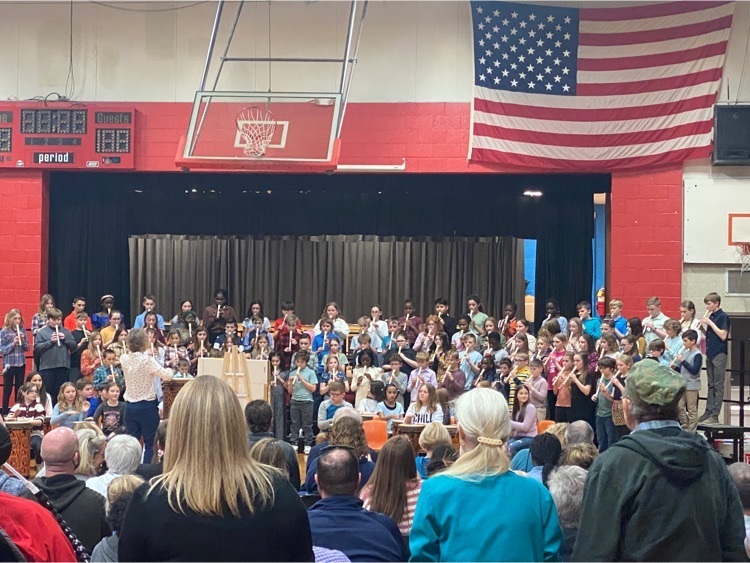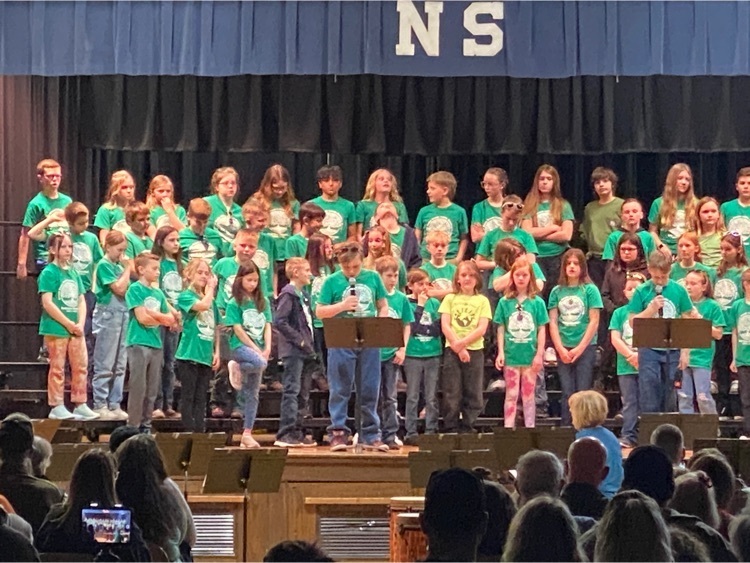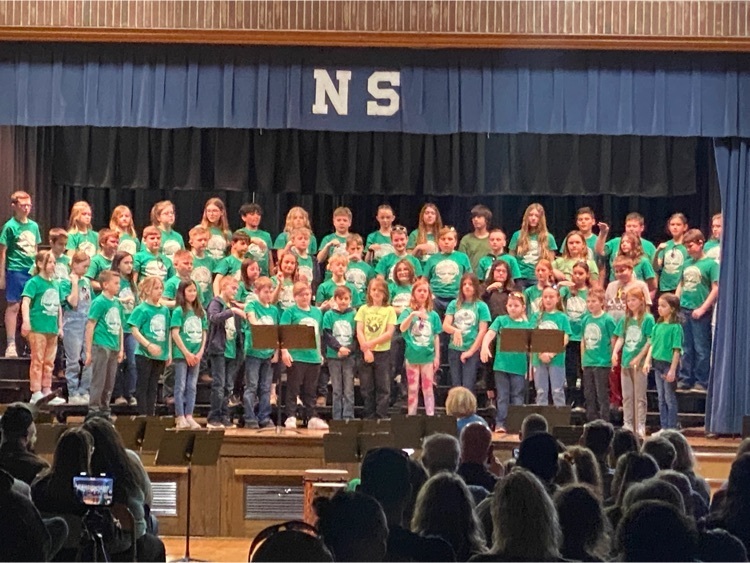 Great presentation by our safety and facilities committee at the board meeting last evening! Updates on drug testing policies and procedures for the board to review and consider as we move forward! Good work team! @tw_principal @TWMSports @CoachHobaugh #StrategicPlan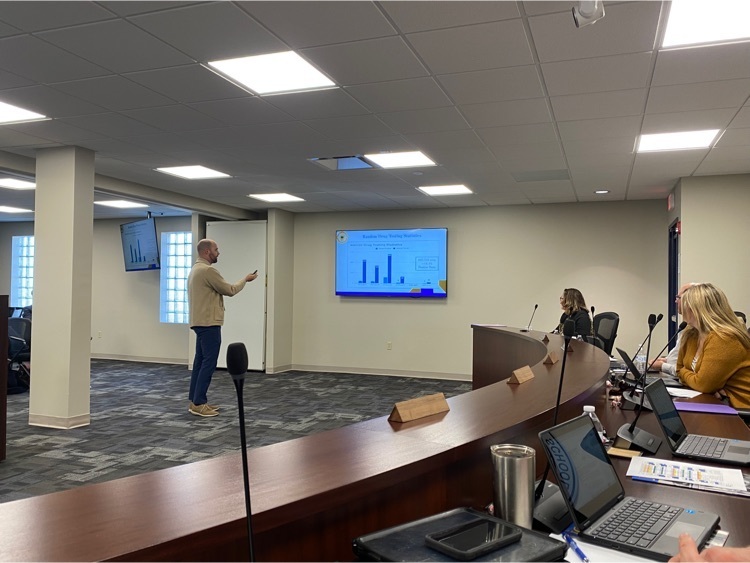 Spending the morning with the great Dr. Halik! Grateful to have a board willing to give up a Saturday to work on behalf of the students, staff, parents, and community! THANK YOU, Mr. Brooks, Mrs. Morgan, Mrs. Thompson, Mr. Love, and Mr. Williams!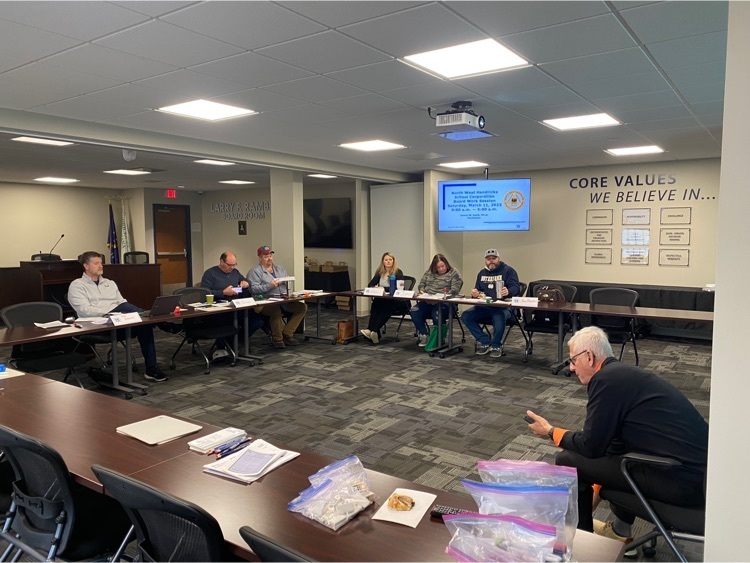 NWHSC participating in Career Day at Indiana University today. Recruiting the very best teachers to educate our students! @IUSchoolofEd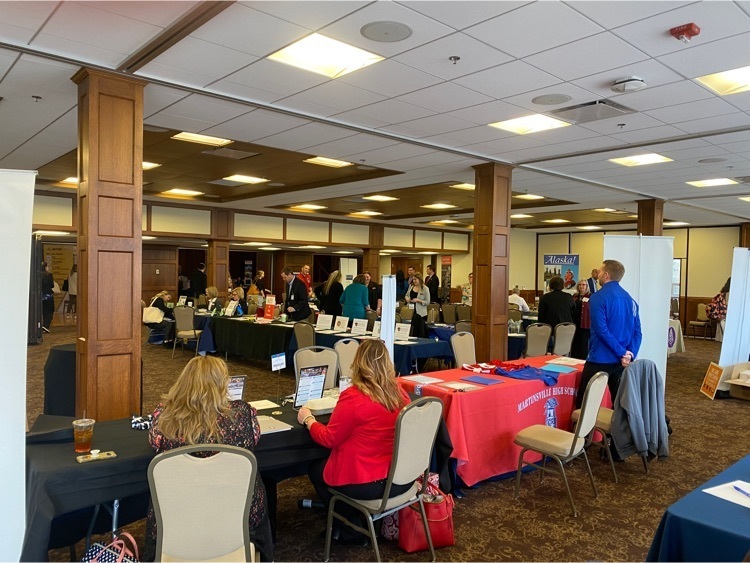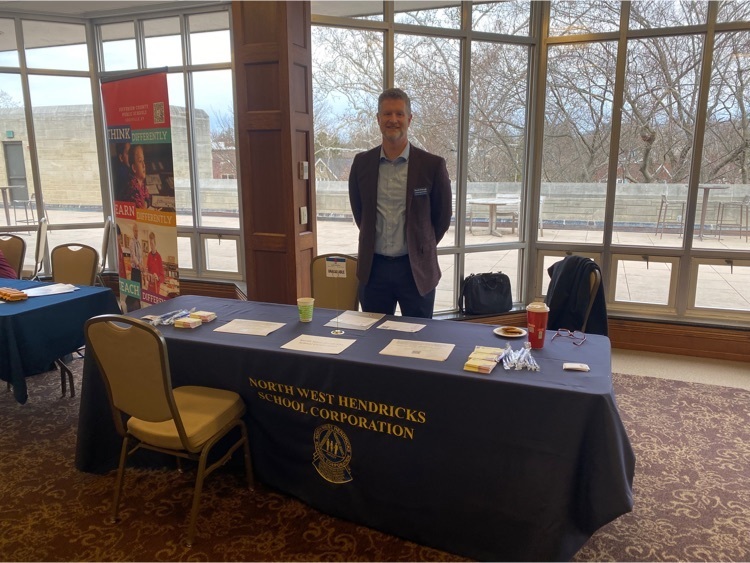 Boys sectional action underway at Danville HS. Looking for a big W for the Bruins! Let's GOOOO!

Thank you to Leadership Hendricks County for the opportunity to share the great things happening at NWHSC! Participation on the education day panel is always an honor! #LeadershipDevelopment #LeadershipMatters @LHCIndiana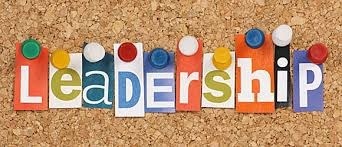 Starting the day with our local legislators. We appreciate the opportunity to ask questions and get up to date information on issues that impact our schools.

As we wrap up National FFA WEEK, a big shout out to the Tri West FFA chapter! Amazing progress in such a short period of time! We could not be more proud of our FFA students and staff! Great work! 👏🏻👏🏻👏🏻. @TW_Principal @scottfrye37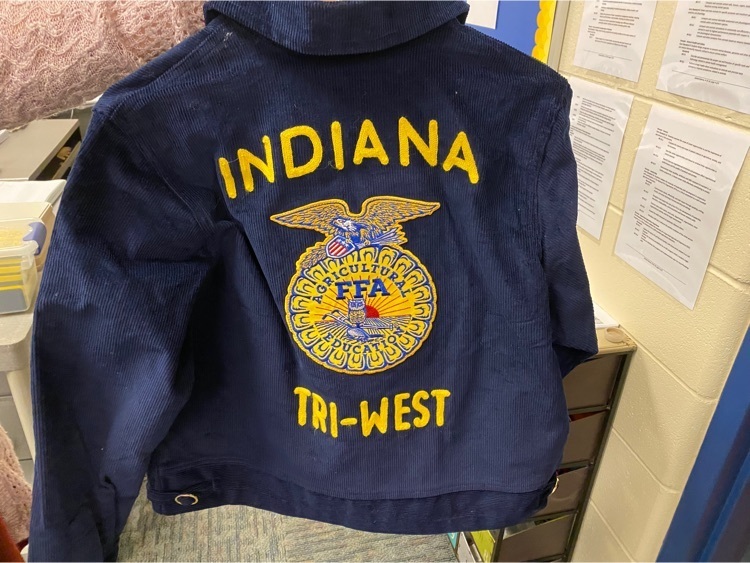 Senior night at the Den! THANK YOU to our amazing seniors for your leadership and dedication to TWHS! Let's have a great victory to top off a great night!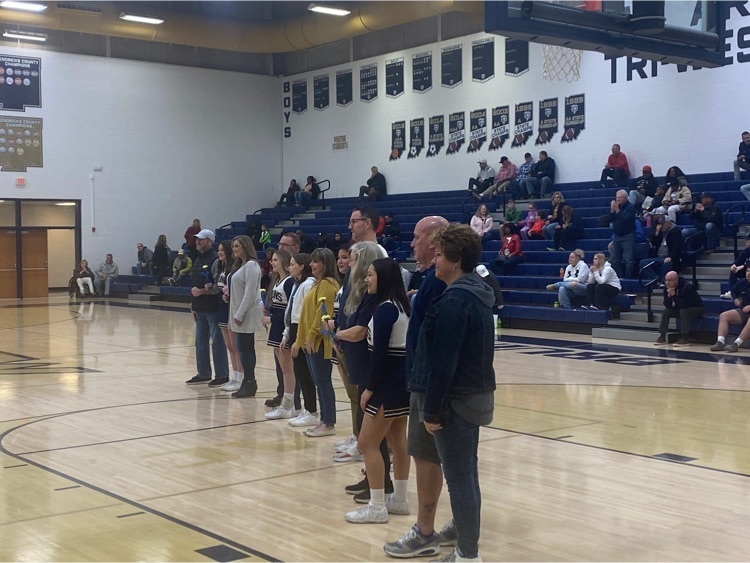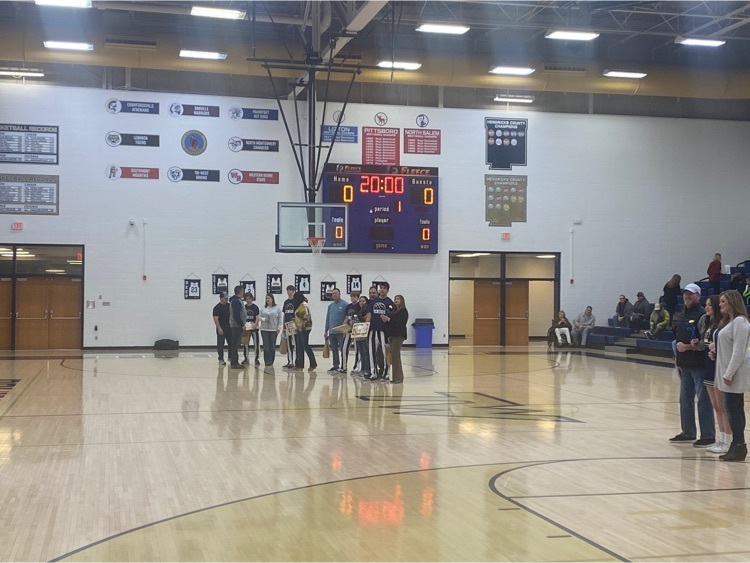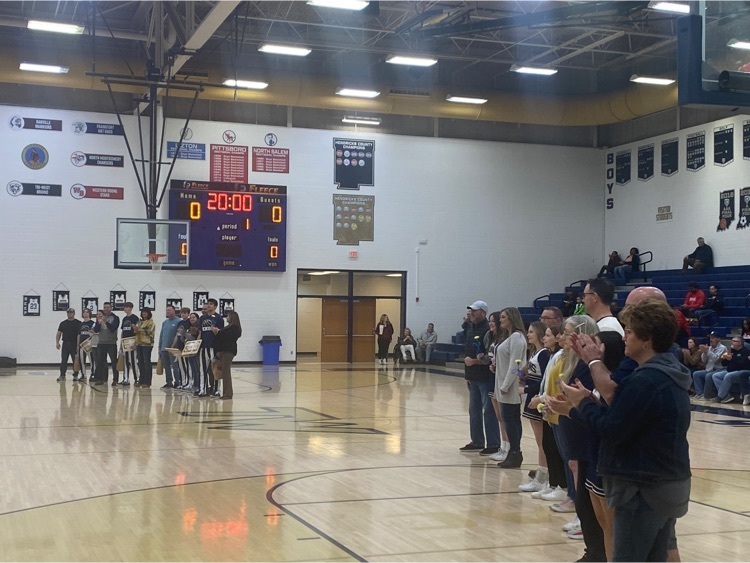 Boys Varsity BB sectional draw! Good luck Bruins!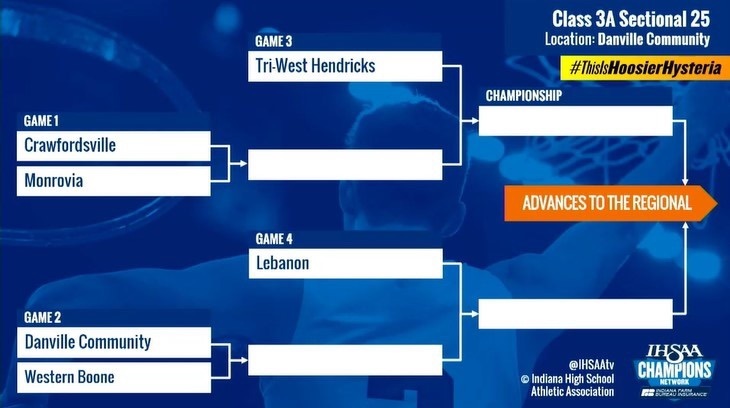 Great to see and hear Dr. Bill Daggett today at AASA! Dr. Daggett presented the keynote for NWHSC two years ago on opening day and is a true educational expert!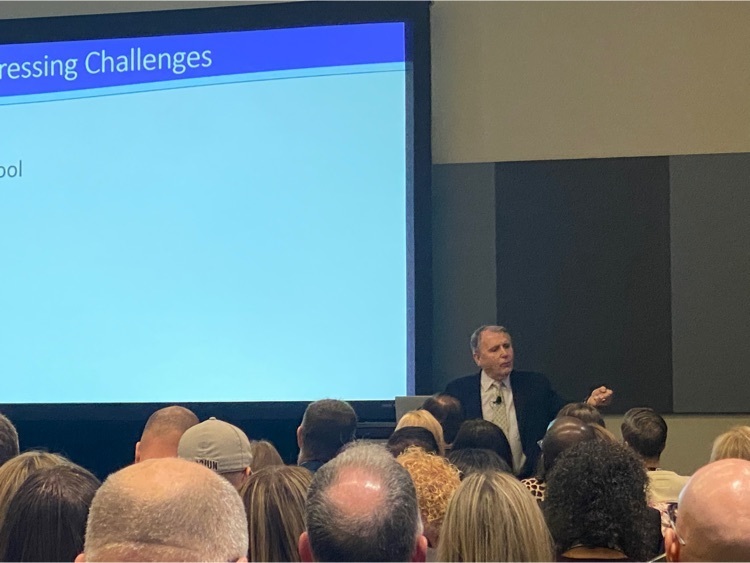 Great presentation from PES students about starting a school/community garden! The students were AMAZING! Also, a thorough update from @ShariSwitzer on math textbook adoption and strategic plan goal on curriculum. Great things happening at NWHSC! @PESPrincipal1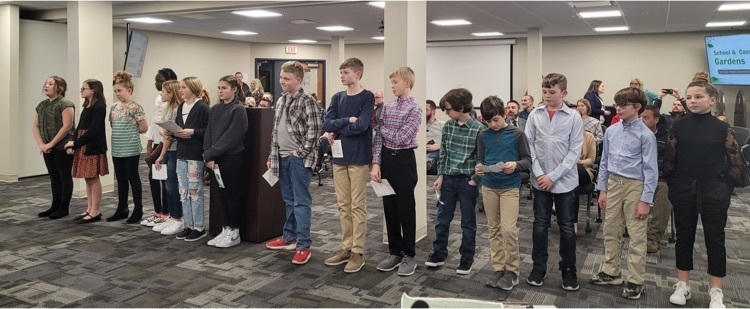 Reminder that there will be NO SCHOOL on Monday due to the built in flex day into the calendar! Have a great long weekend NWHSC!

Please join us and thank your student's counselor this week! Our school counselors do tremendous work and are the very best at what they do! We appreciate them and the GREAT support they provide our students! THANK YOU!!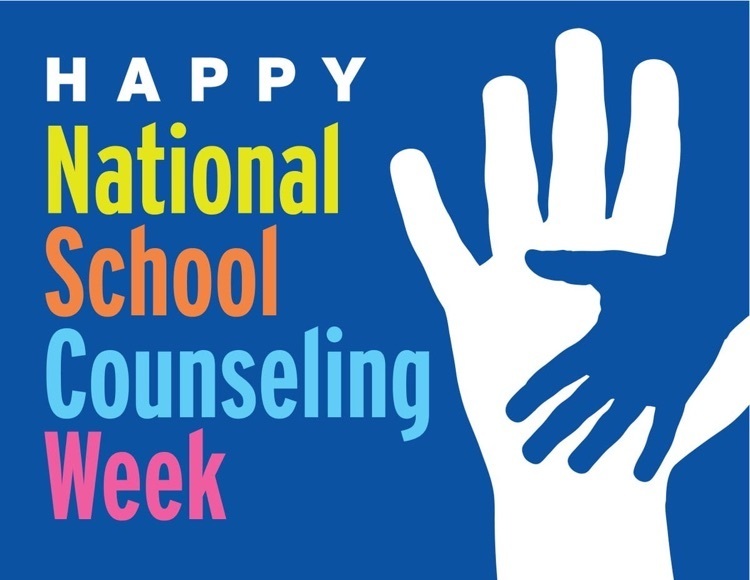 Regional wrestling underway with a BIG WIN for Spencer! Great first match! Moving on to round 2! 👏🏻👏🏻👏🏻. @TW_Principal @ScottFrye37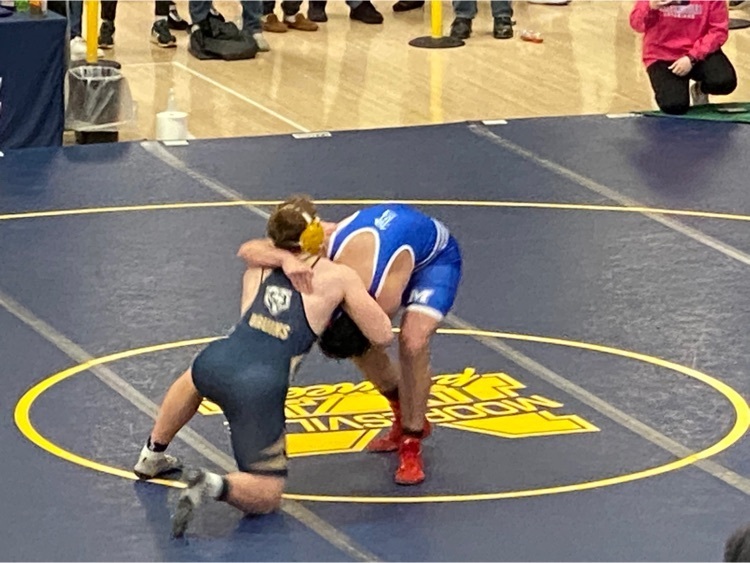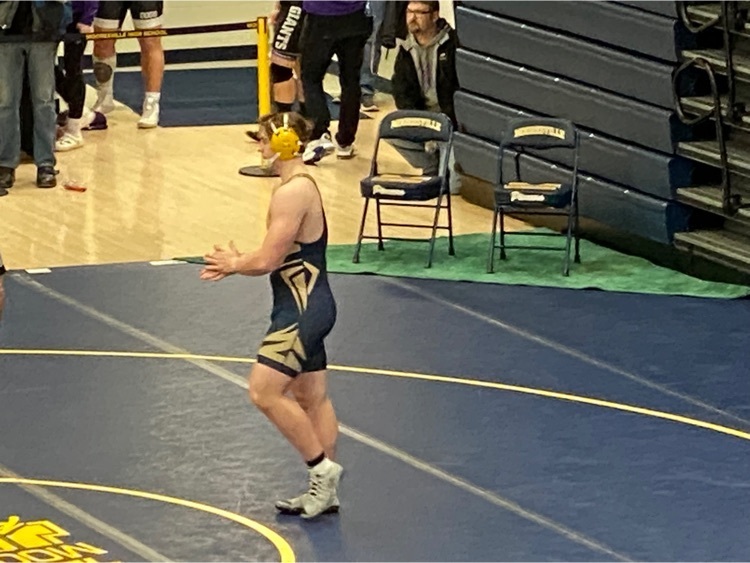 The tip is up! Lady Bruins in semi final action at Lebanon! Let's Goooo!!👏🏻👏🏻👏🏻👏🏻