PES students doing amazing things at Robotics Camp! Great way to spend a few days of your summer!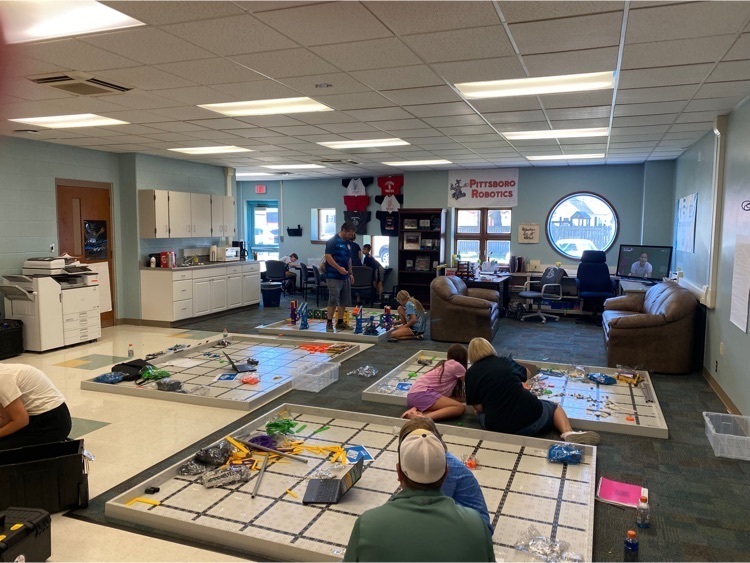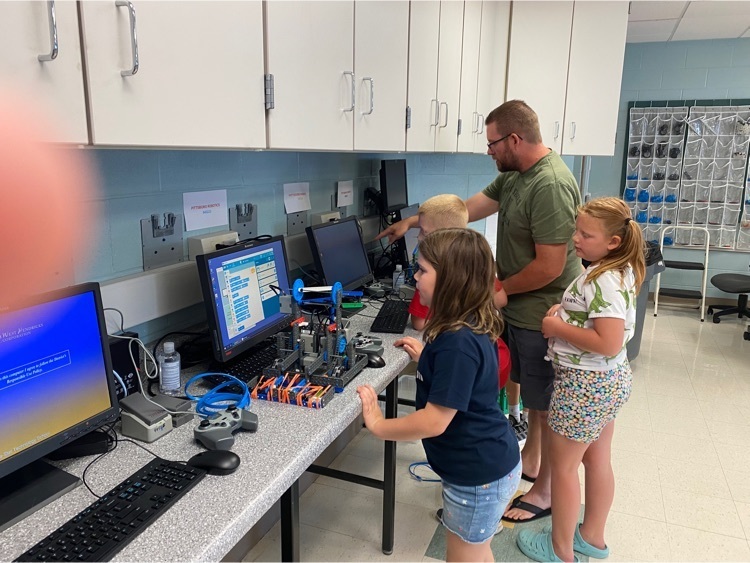 Happy Father's Day to all of our NWHSC dads!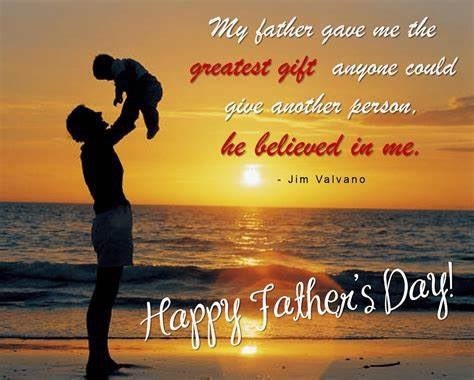 We are proud of our state runner up Lady Bruins! What an amazing season and great group of student athletes! Well done ladies…well done!! 👏🏻👏🏻👏🏻👏🏻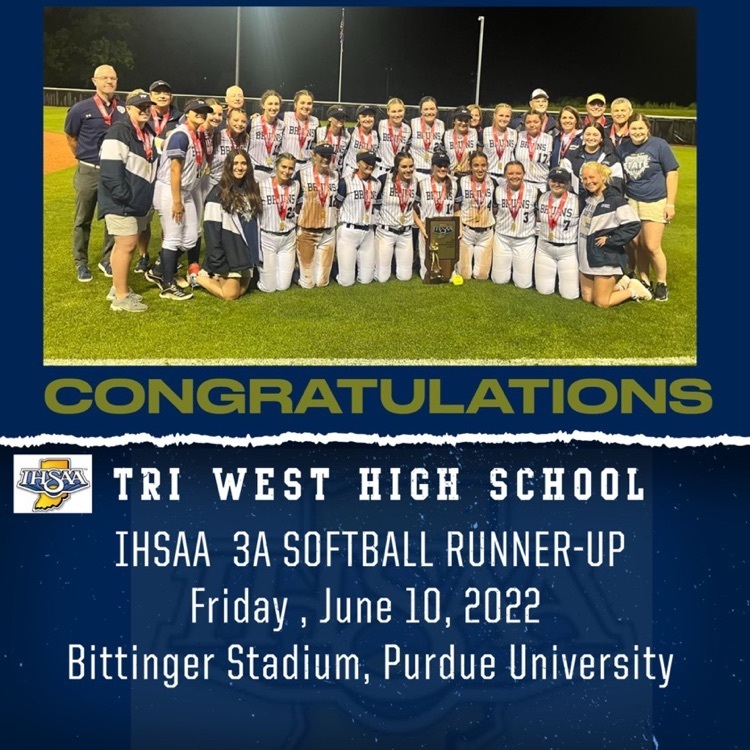 NWHSC administration and counselors spending the day with Dr. Desautels! "Settled adults have settled kids!" Kids must feel safe and connected! Great day of learning!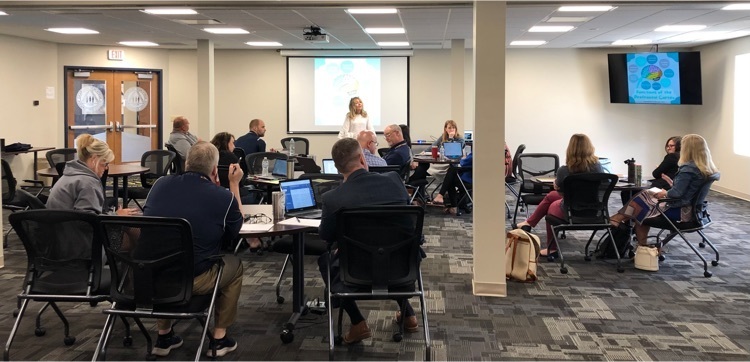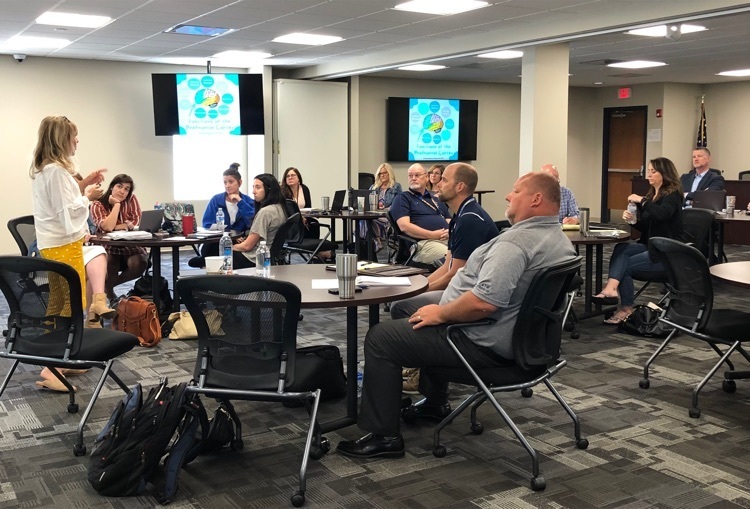 FANTASTIC Graduation Ceremony today at TWHS! HUGE thanks to everyone involved in making graduation special! Seniors- We Are Proud Of You! Congrats class of 2022! Well done!👏🏻👏🏻👏🏻 @TW_Principal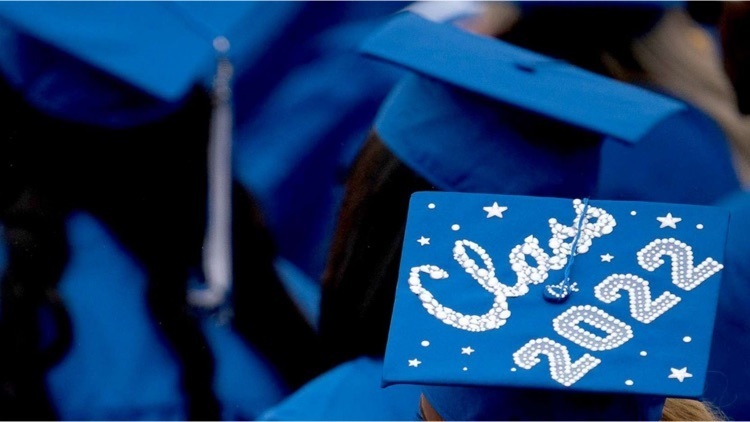 Solid graduation practice. What a great time of year and CONGRATS to our outstanding senior class! We are proud of you!!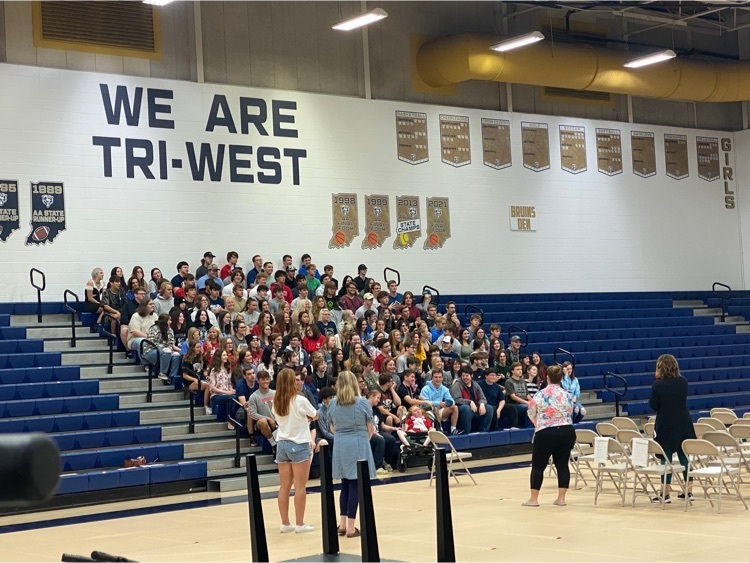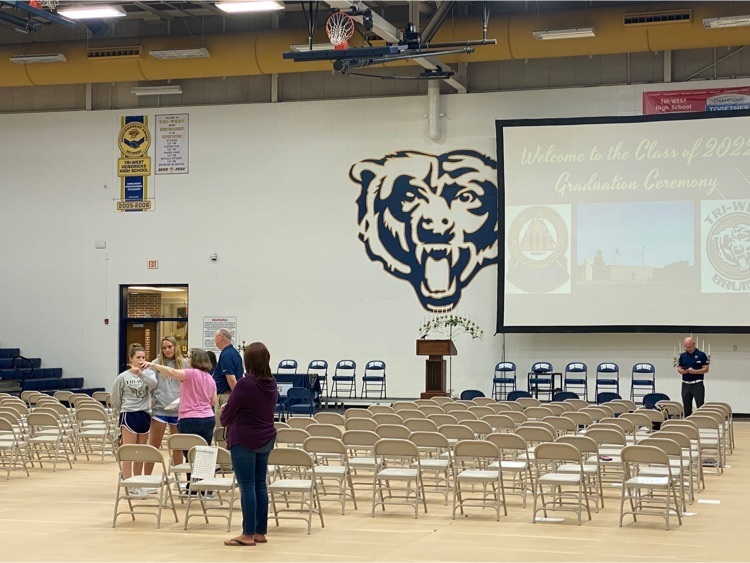 CONGRATS to the lady Bruin softball team for winning the 2022 sectional tournament! CHAMPS!! #MovingOn

Have a GREAT summer TWMS students and staff! Thanks for an Awesome school year!!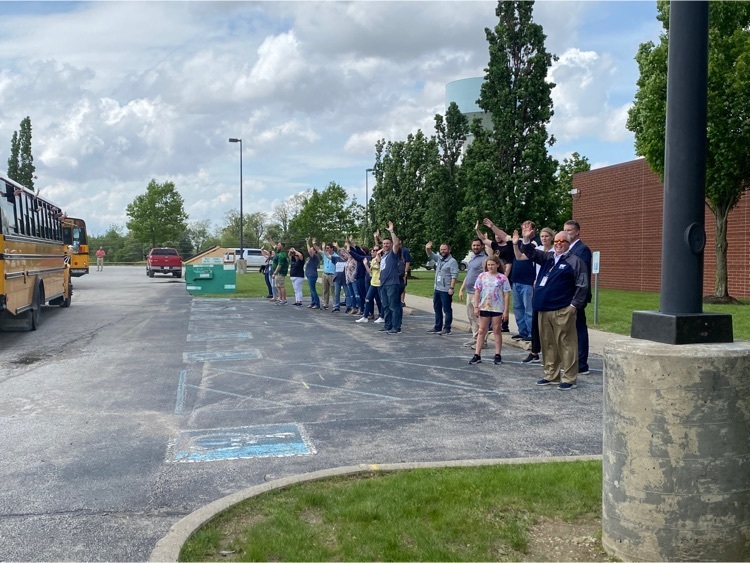 Have a GREAT summer PPS and PES students, parents, and staff!!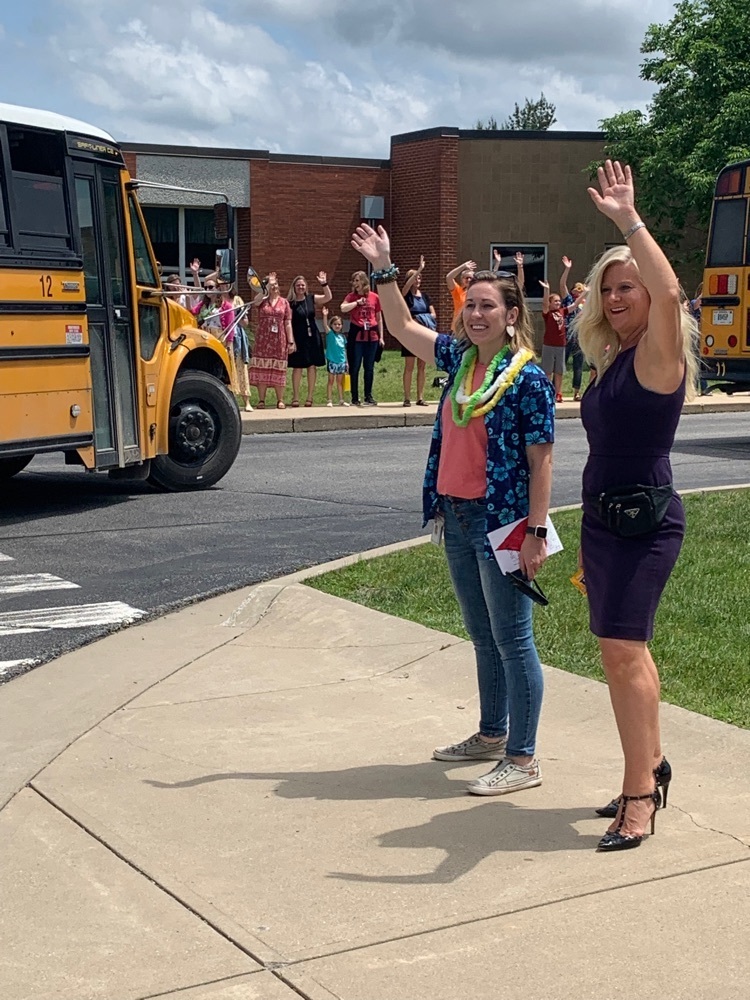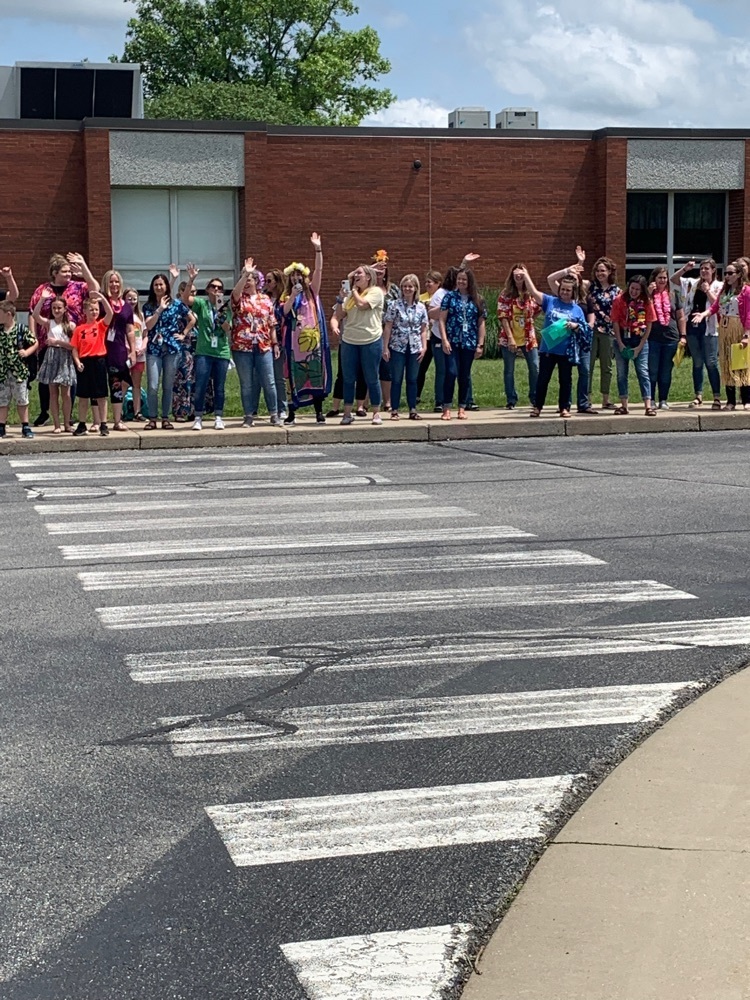 What an AMAZING 2021-2022 school year! So many successes and accomplishments to celebrate! THANK YOU to our teachers, staff, students, parents, and community! We hope everyone has a fantastic summer!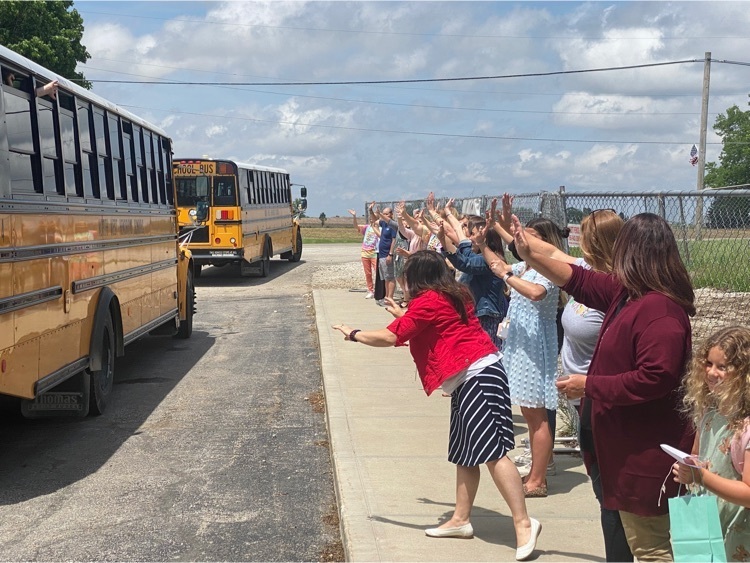 Great to see the collaboration with parents, teachers, and administrators as our district High Ability committee reviews our High Ability programs. Good work for kids!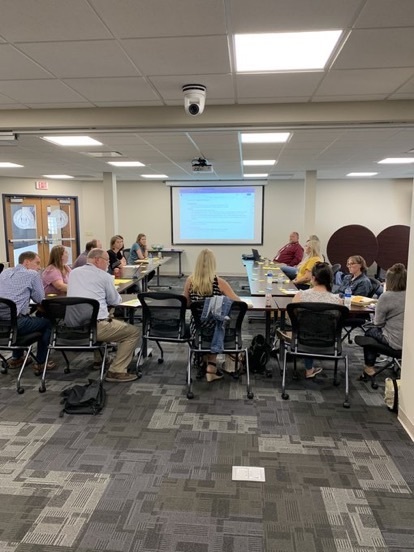 Due to dense fog conditions, all North West Hendricks Schools will operate on a 2 hour delay today, Thursday, May 19, 2022.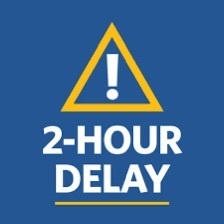 TWMS Combined 7th & 8th Grade Choirs received a 🏆GOLD🏆 rating and 🥇FIRST PLACE🥇 at the Holiday World Music Festival today! Great day to be a Bruin! 🎶🎉 #TWChoirs #MusicEducation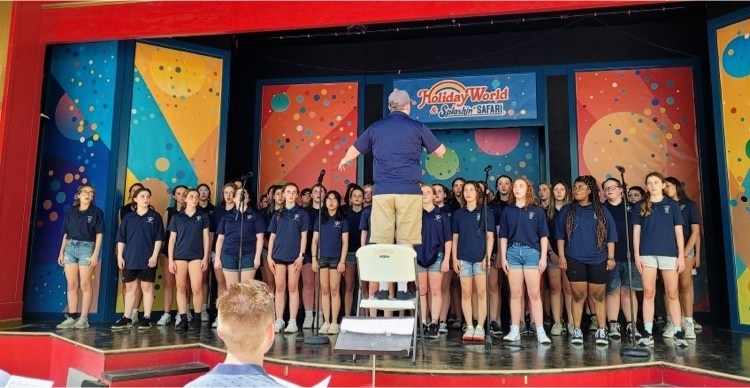 Congratulations to all of our 2022 outstanding non-certified Employees of the Year!!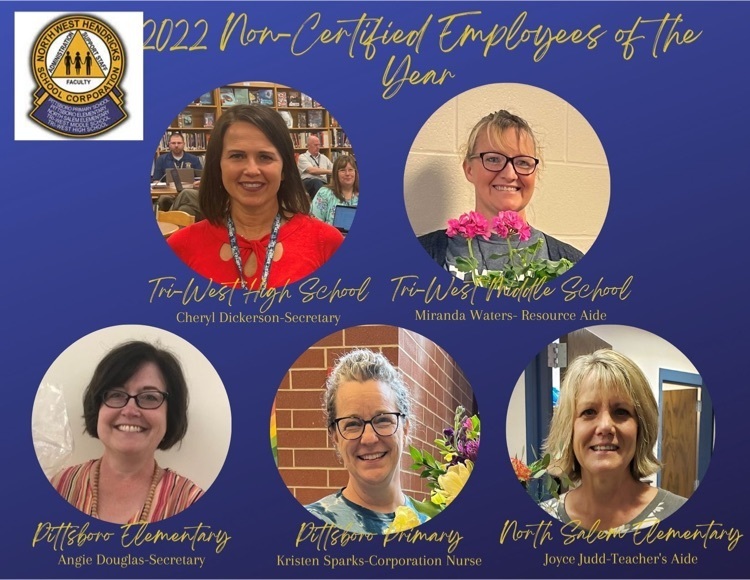 Amazing Educators! Congratulations to all of our building level Teachers of the Year for 2022!!

Excellent presentation last night by our PPS students and Mrs. Thompson at the board meeting! We enjoyed hearing more about drumming for fitness! Thank you!! @PPSprincipal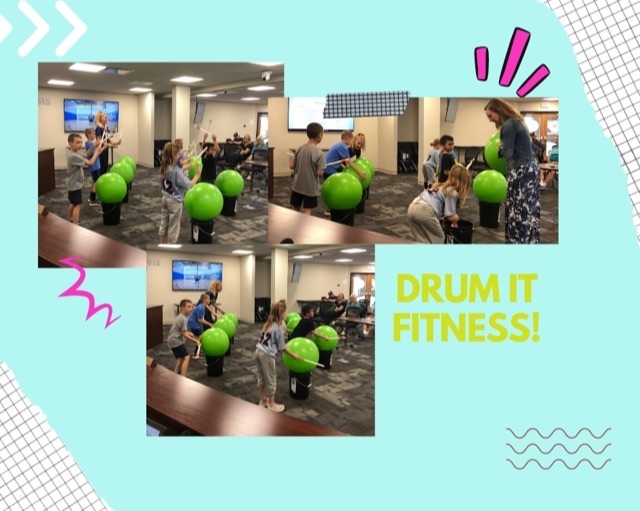 Scholarship Night was a great success last night at TWHS! What a great group of seniors! Congratulations to all of our scholarship recipients!! Well done! 👏🏻👏🏻👏🏻👏🏻. @TW_Principal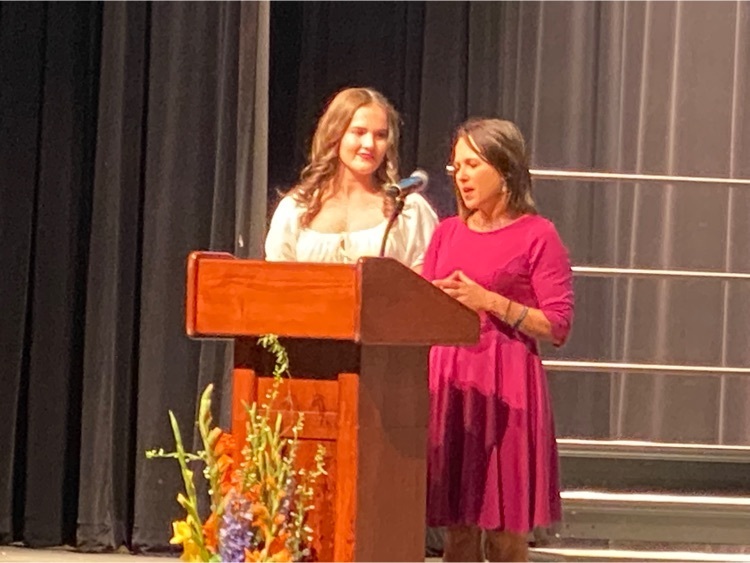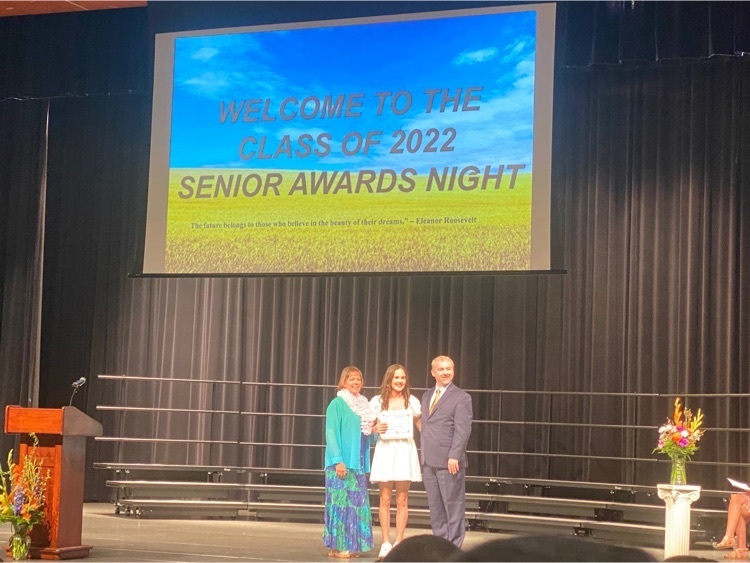 NWHSC wishes all of our mothers and grandmothers a Happy Mother's Day. Thank you for all you do for our students and our schools. Enjoy the beautiful day! #MothersDay #MothersDay2022

Do you know the Muffin Man?? PPS Spring Concert has a food theme this year! PPS Kindergarten students are sounding GREAT in front of a packed house! 👏🏻👏🏻👏🏻. @PPSprincipal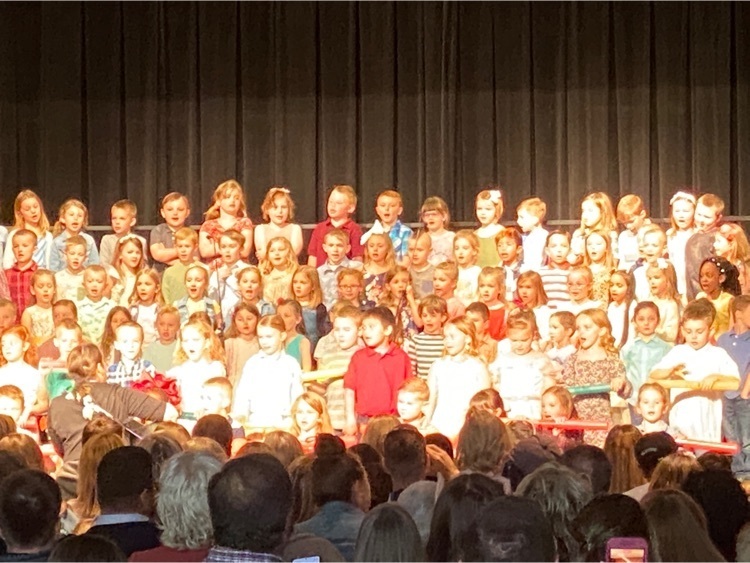 Today we celebrate all of our Administrative Professionals at NWHSC! We appreciate all you do and wish you the very best TODAY- your day! THANK YOU!!