Thanks NSES for hosting me today!!

Thanks PES for hosting "coffee and donuts with the Superintendent" this morning! Huge "thank YOU" to the parents who attended and participated in the conversation. Always fun to share the great things happening at NWHSC!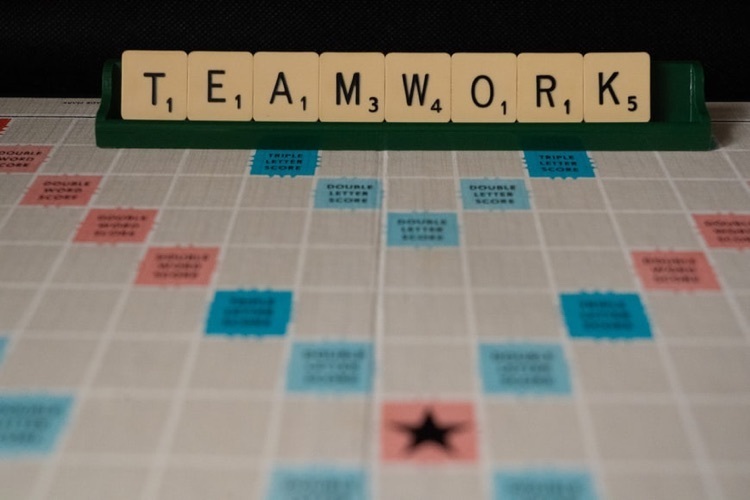 Congrats to @kenna_kirby! Well done! All-time leading Lady Bruin scorer at 1410 points +. This is a huge accomplishment and you should know NWHSC is proud of you!

TWHS newly created speech team competing in their FIRST speech meet! Another great opportunity for students to be involved! Kudos to Mr. Rund and his staff for creating opportunities for our students!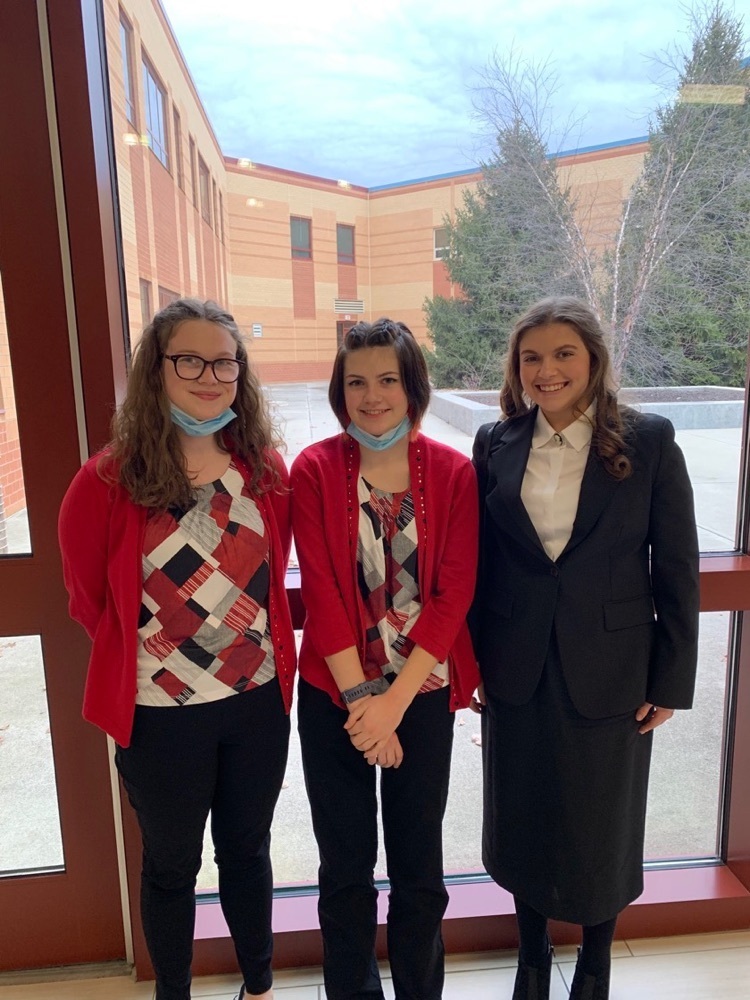 Starting off the new semester looking at student achievement and how we can better serve our students at PPS! Good and important conversations! Kudos to Mrs. H and her team! #Academics.

NWHSC is back in session tomorrow, January 6, 2022! Welcome back students and staff! #SecondSemester #2022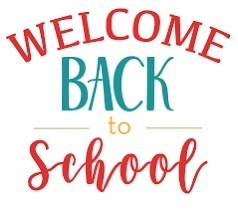 Monrovia Holiday Classic Champions! Well done Bruins!🏀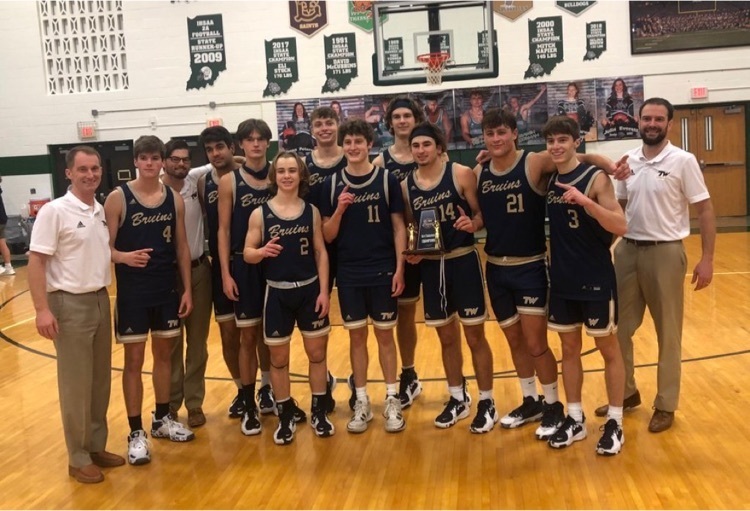 Lady Bruins defeat Waldron HS and are 2021 American Family Insurance Holiday Tournament Champions !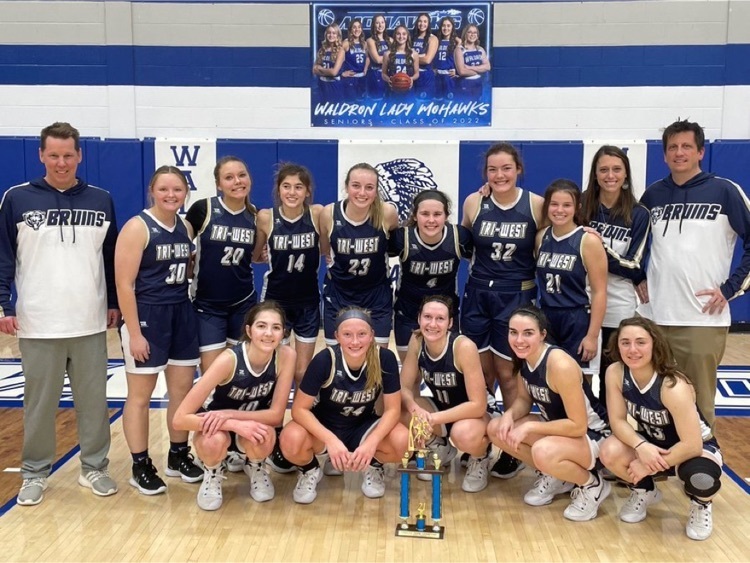 As we wrap up a very successful first semester, I want to send out a "Happy Holidays" to all of our NWHSC families, staff, and community! Wishing everyone a safe, healthy, and restful break! As always, thanks for your support of our students and schools! See you on January 6, 2022 for first student day back! #HappyHolidays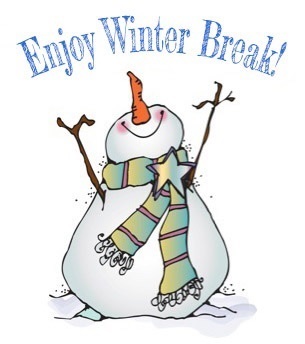 UGLY Sweater Day at TWHS!! WOW, hard to pick a winner!! Great to see the staff enjoying the holiday season!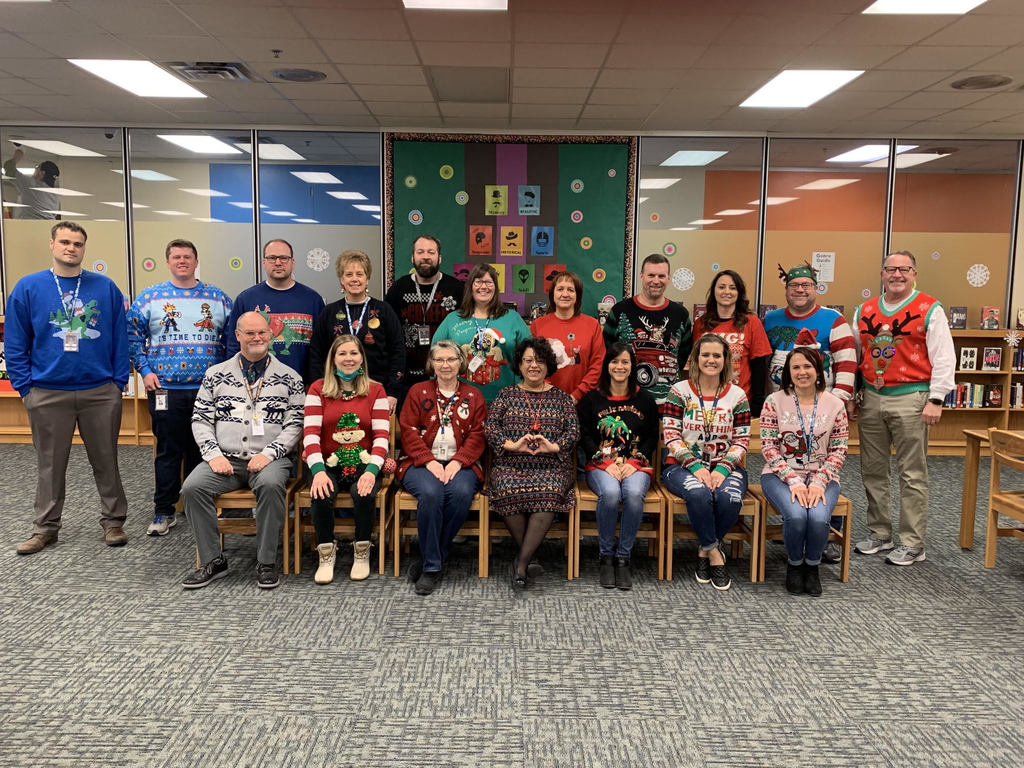 IHSAA Regional CHAMPS!! Impressive win Bruins!! Semi State, here we come!!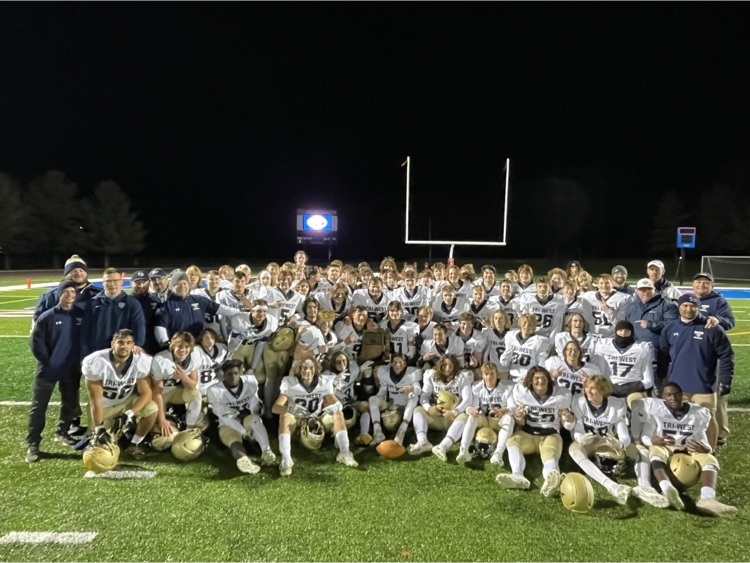 Great PD today at all levels! We continue to grow and improve our ability to reach all students at all levels! Thanks to our Curriculum Director, Mrs. Switzer, and all of our building principals for leading the way and our outstanding teachers for fully engaging in the content!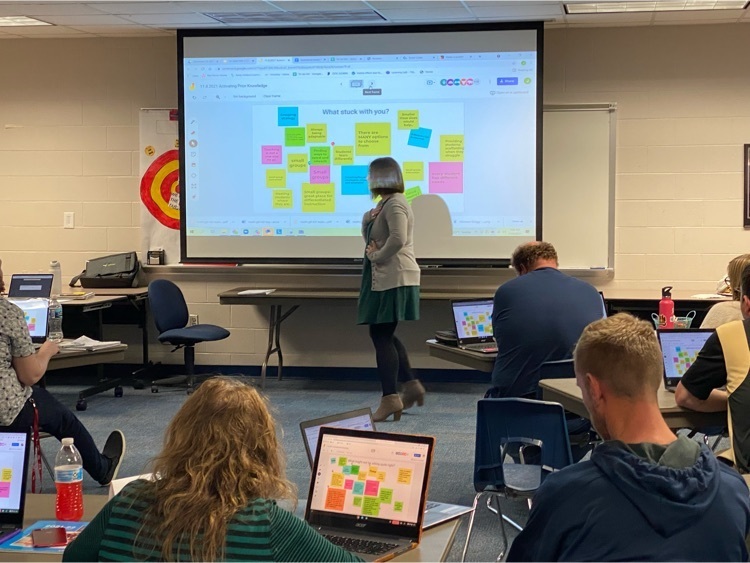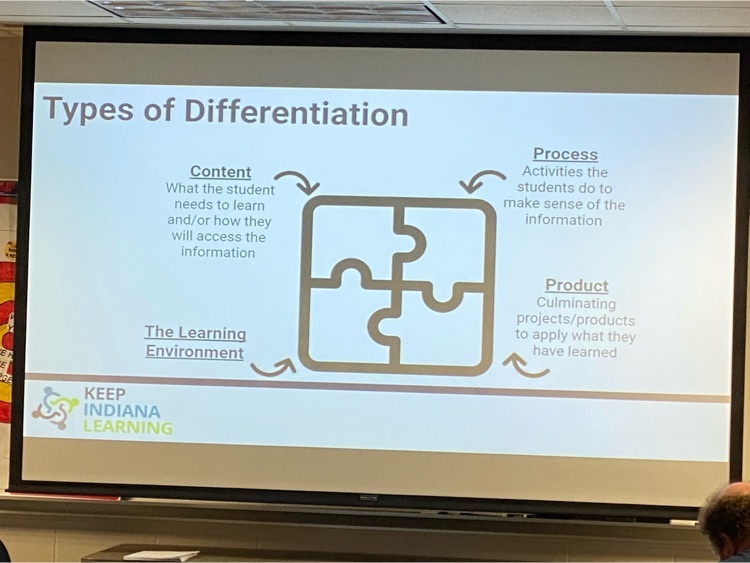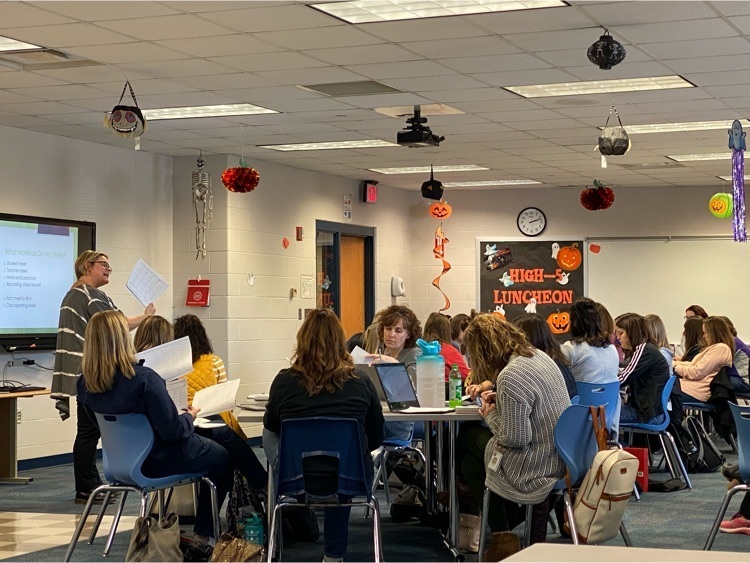 Scary times at TWMS! Happy Halloween from the MS staff. Wishing everyone a safe and candy filled Halloween weekend!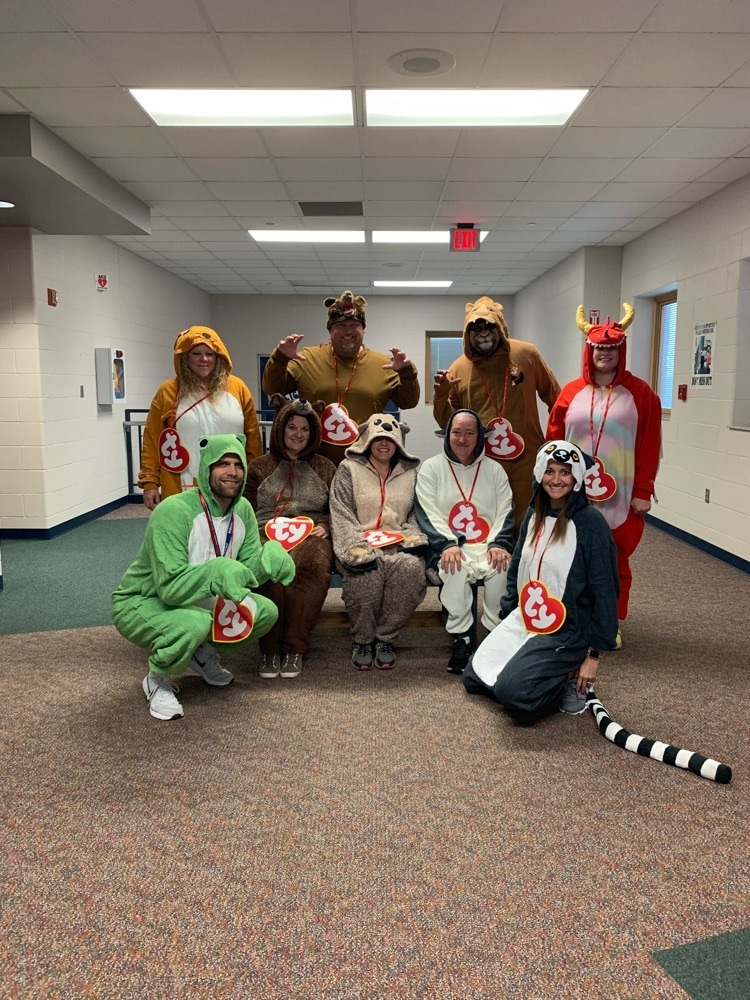 The myths of rigor debunked in professional development at TWHS! What rigor really is and what it is not- great discussion this morning! #Instruction @TW_Principal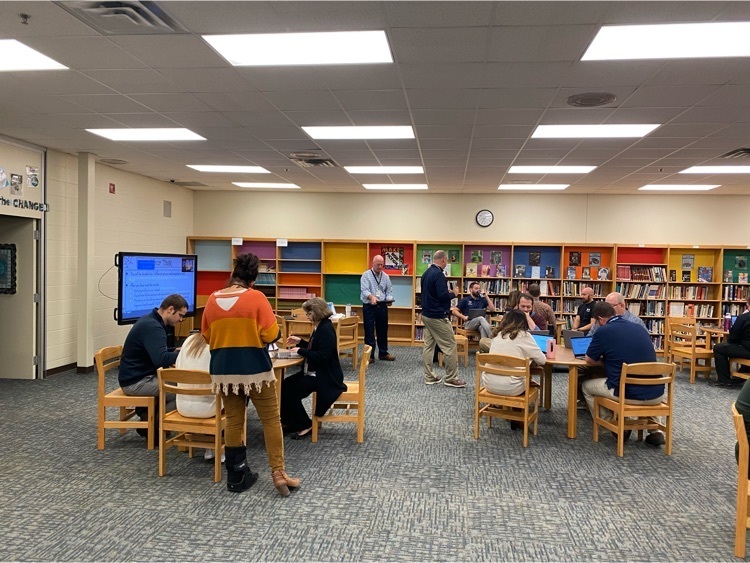 Great PD at TWMS led by Principal, Mr. Nickoli, on differentiated instruction! Great to see teachers so engaged in improving instruction! Great work TWMS! #AcademicPriorities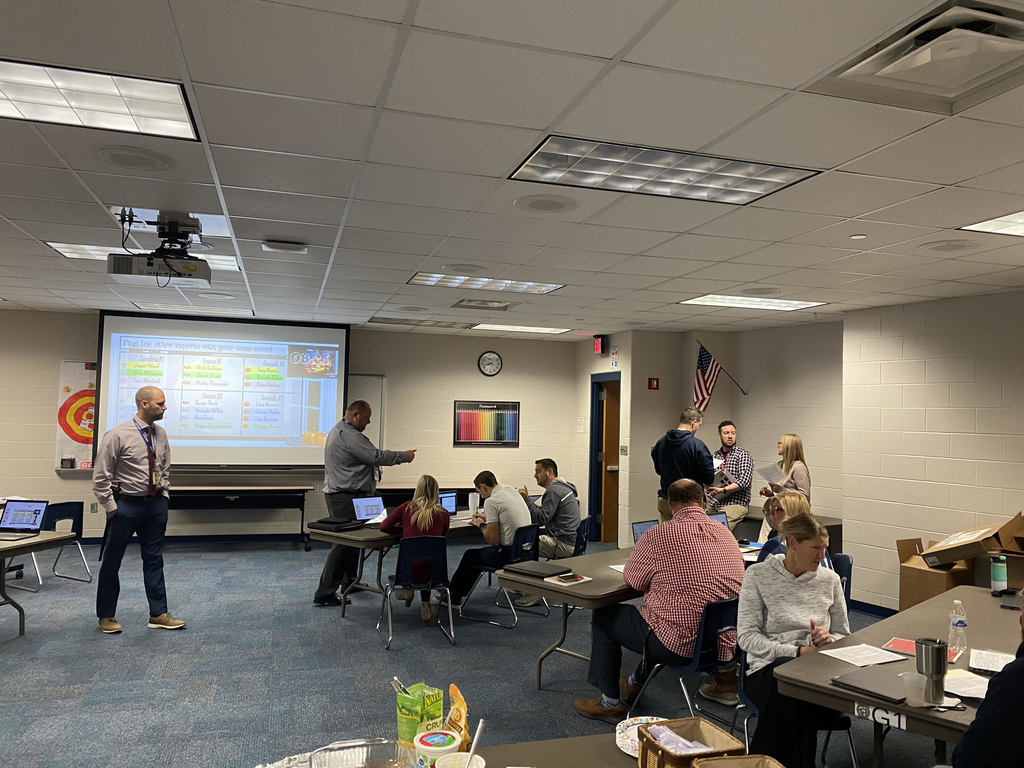 Wishing all of our NWHSC staff, students, parents, and community a GREAT fall break! Be safe and enjoy some time with family and friends! #FallBreak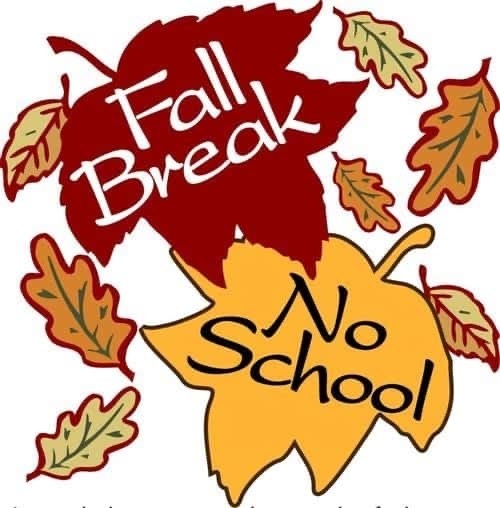 We call them "fall sports." But we could call them "fall courses" or "fall lessons." That's because high school sports teach student-athletes things like hard work, humility and responsibility. Support these things. Come support your team #ThisIsYourIHSAA
Lady Bruins win big today in varsity soccer!!! Boys up next against Frankfort. Looking for the sweep! Let's go Bruins!! BEAUTIFUL day for high school soccer!!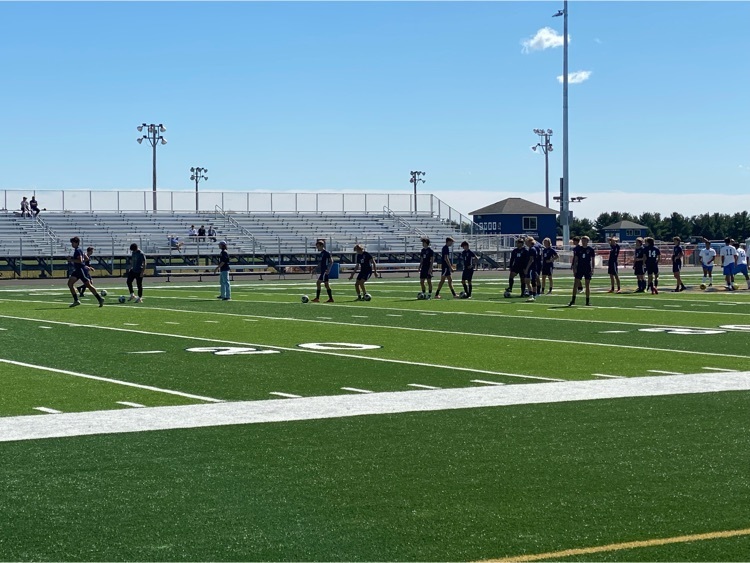 HOMECOMING PEP SESSION!!! TWHS gearing up for big game tonight and homecoming activities!! Go BRUINS!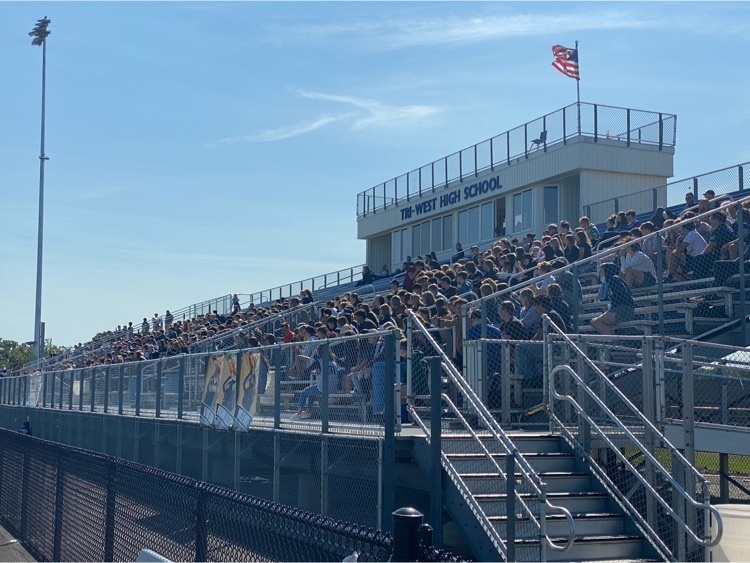 Fourteen Indiana colleges will waive application fees during Indiana's College Application Week, September 20-24, 2021 per @HigherEdIN. Another 25 colleges have reported free applications year-round. Apply today!