Happy Memorial Day NWHSC! Thank you to the brave men and women who have served our great nation.

5th grade celebration walk and "THE WAVE" as they head home for the summer! So awesome! Dismissal traditions at NSES! Have a great summer students and staff!!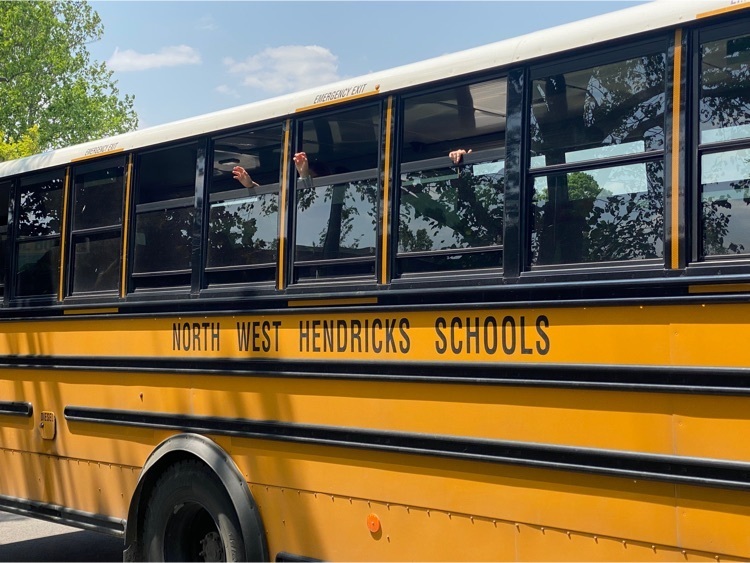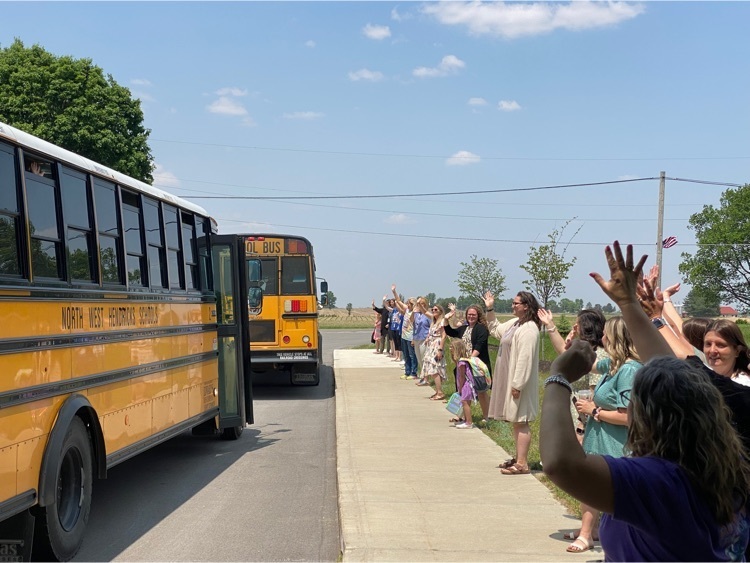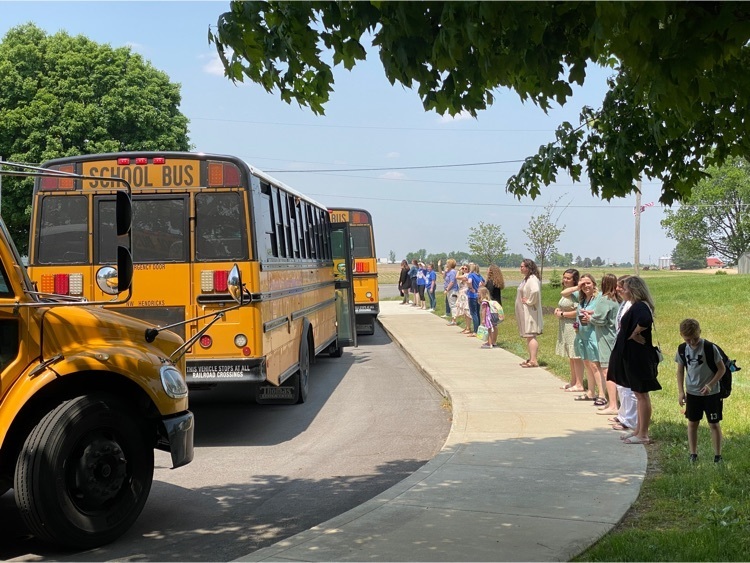 Fantastic day at NSES for field day! So much fun and LOTS of energy! Great way to wrap up a terrific school year!! @ElementerySalem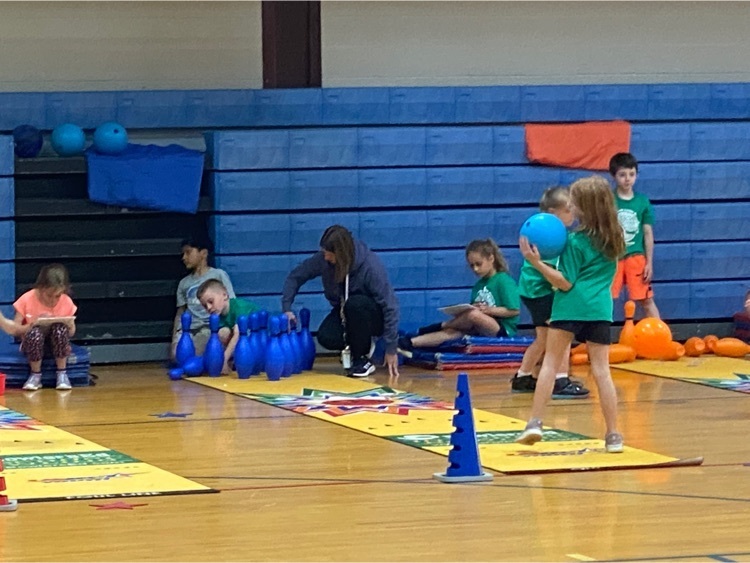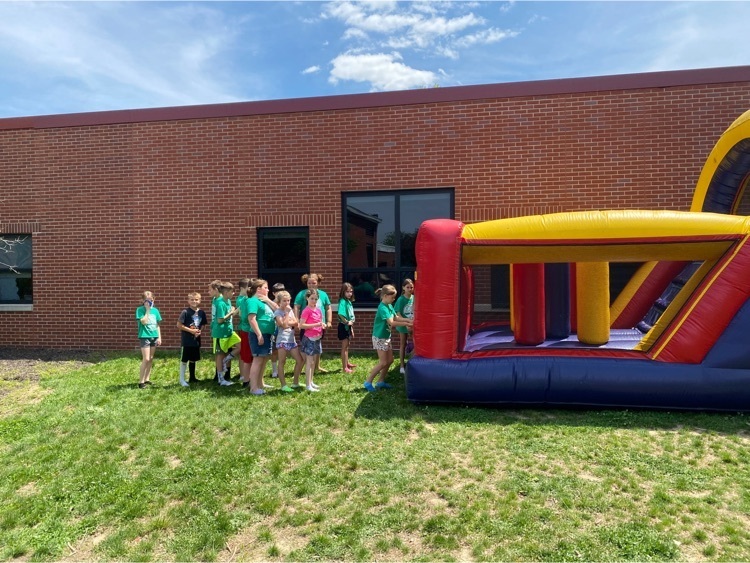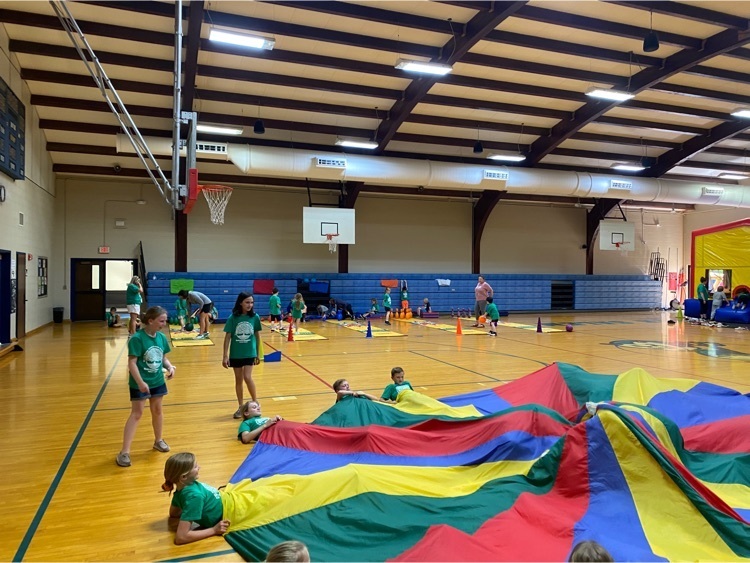 Senior Awards Night at TWHS! CONGRATS to all of our incredible seniors who received 1.8 Million dollars in total scholarships! Great work class of 2023!! The future is bright!! 👏🏻👏🏻👏🏻👏🏻. @tw_Principal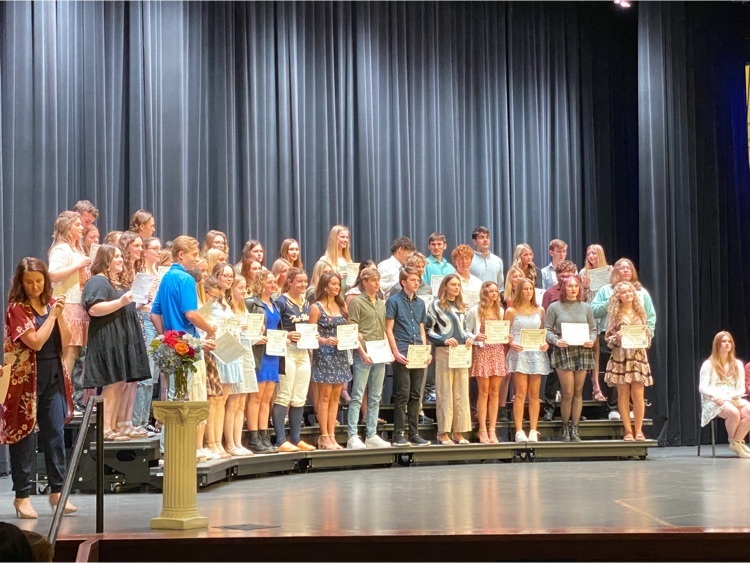 Thank you Mrs. Harris for inviting me to participate in your Spanish 1 End of Year Synthesis Project! Absolutely loved it and learned a few Spanish words in the process! Great presentations by the students! Well done!! 👏🏻👏🏻👏🏻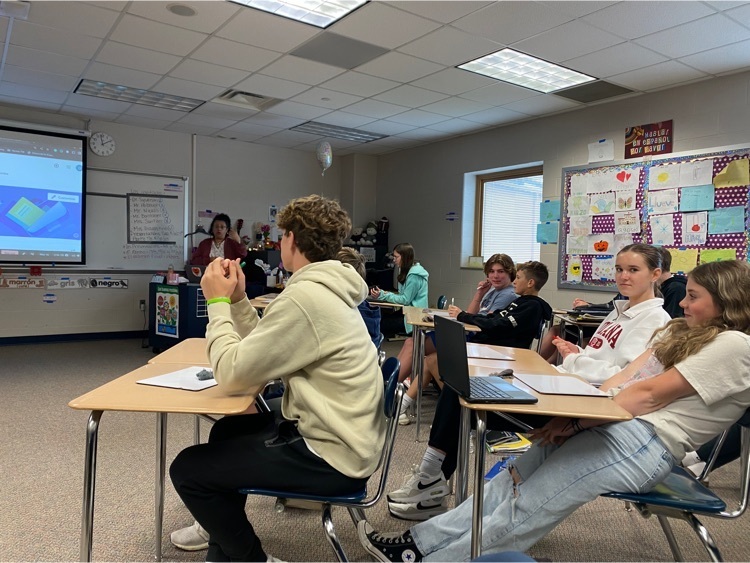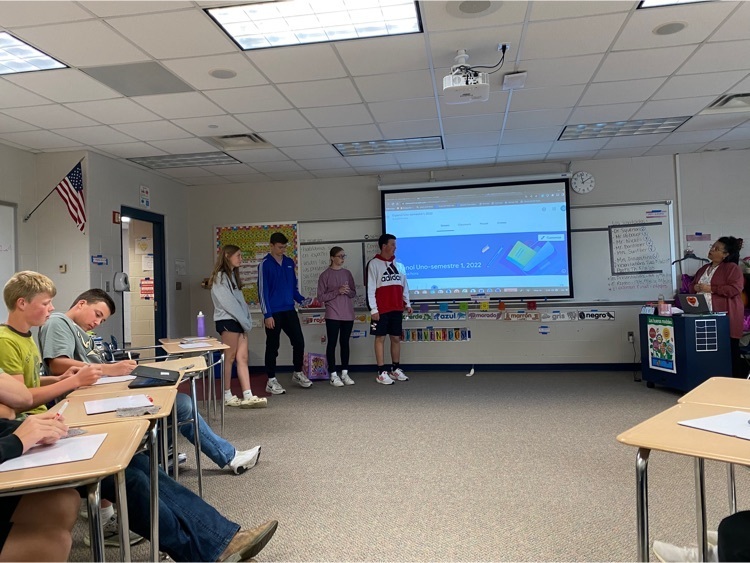 NWHSC would like to wish all of our amazing moms a very Happy Mother's Day!! "A mother is she who can take the place of all others but whose place no one else can take." - Cardinal Meymillod

Bruins tied early at home against Pike - bases loaded! Let's roll!!

BEAUTIFUL day for conference golf at Rocky Ridge Golf Club! Bruins hitting them straight- could be looking at conference champs! LETS GO BOYS!!! 👏🏻👏🏻👏🏻👏🏻👏🏻.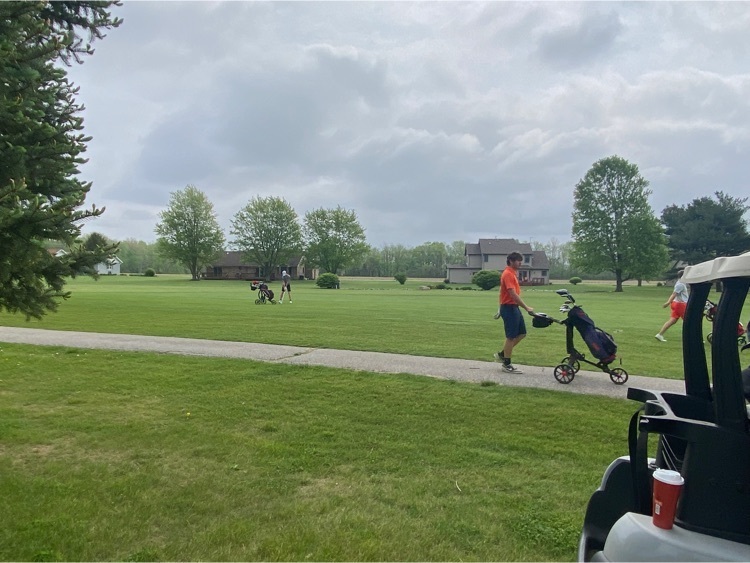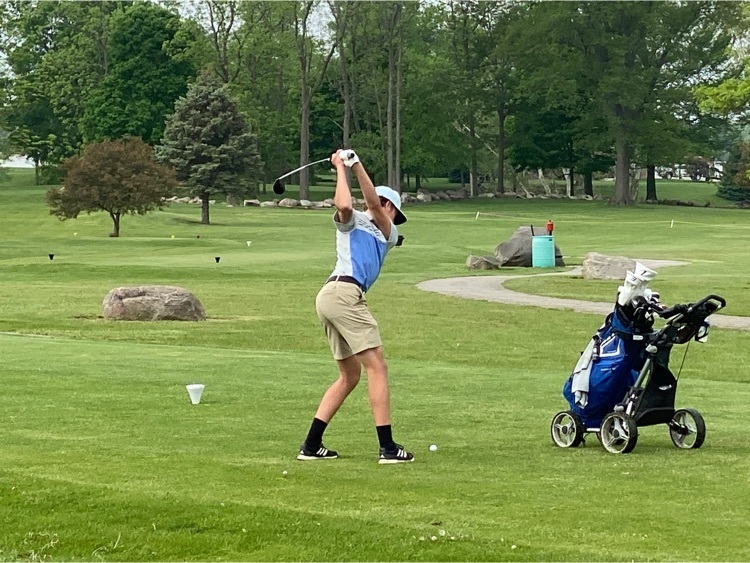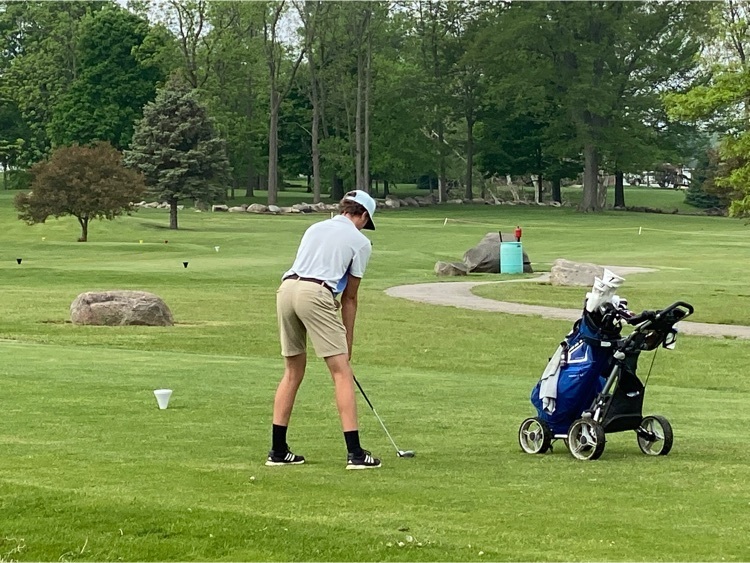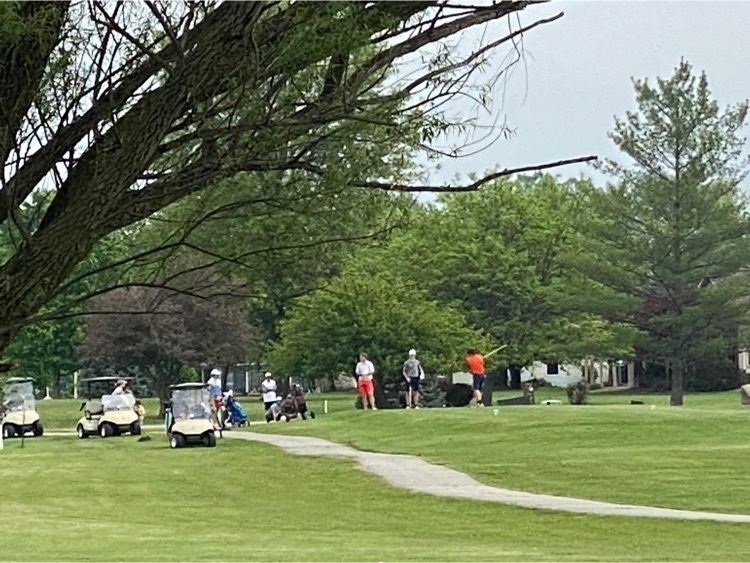 The FIRST BRUIN DASH is underway!! Thanks to our building leaders, teachers, amazing parents and sponsor, WOODLAND AIRSTREAM, for making this event happen! GREAT JOB ALL!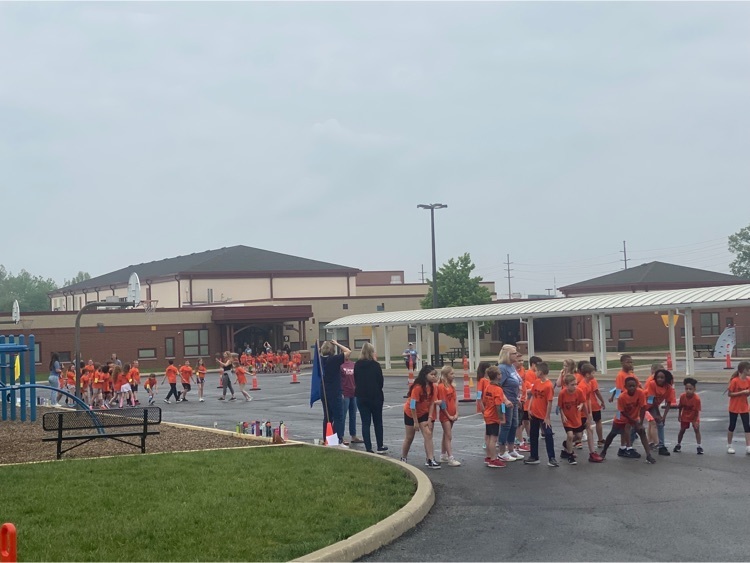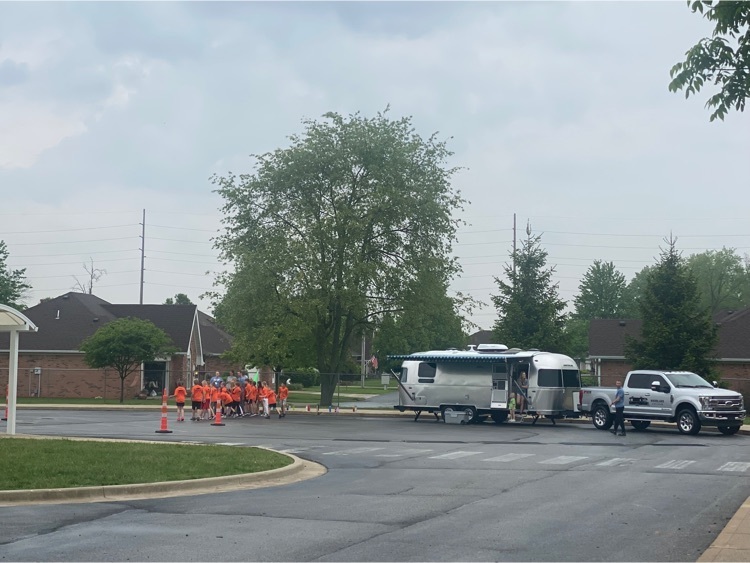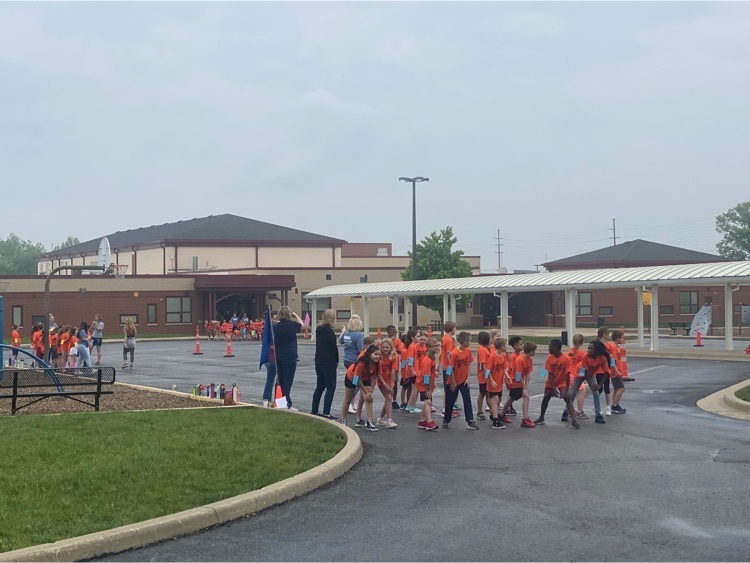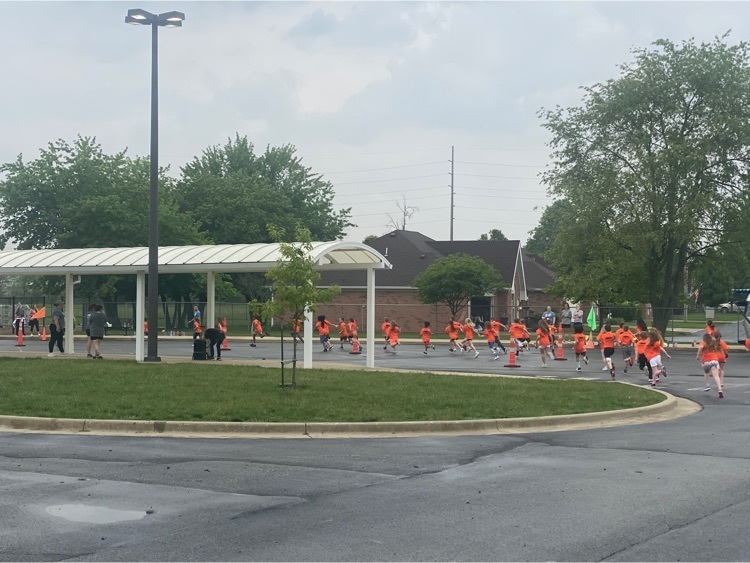 Starting the day hearing about LEADERSHIP at All Pro Dads!! What a great opportunity for our students to connect with their parents/guardians! Packed house! THANK YOU Mr. Miller for your leadership of this program!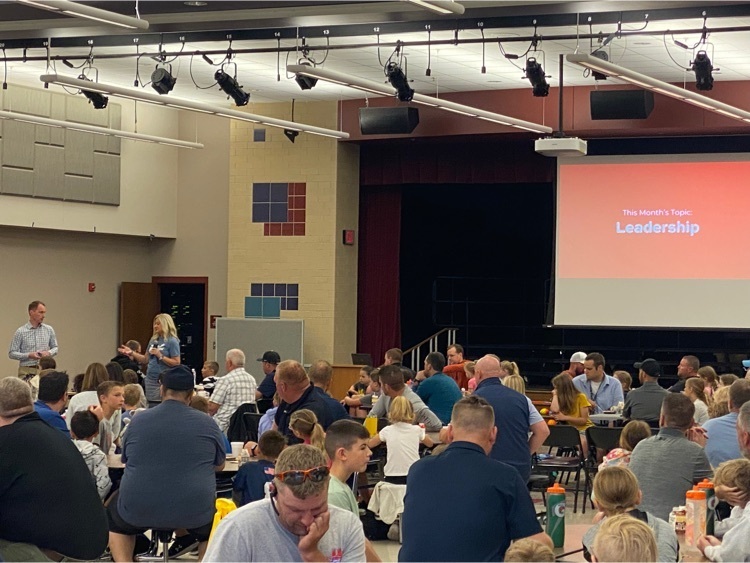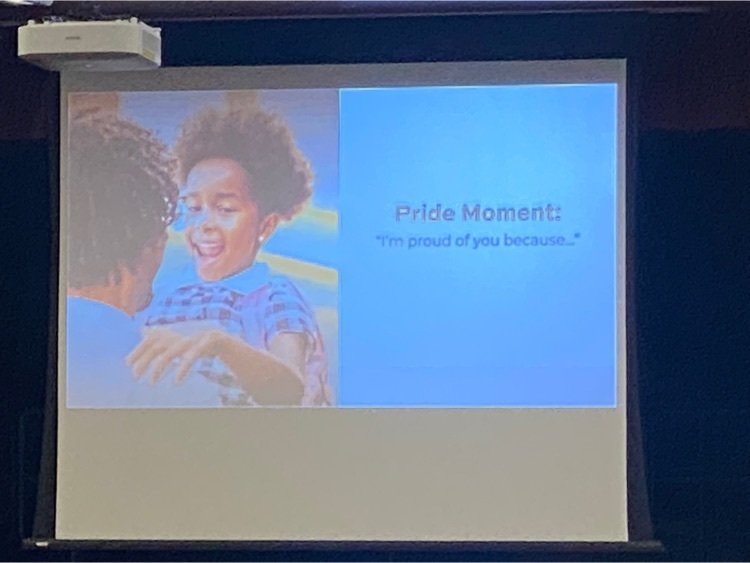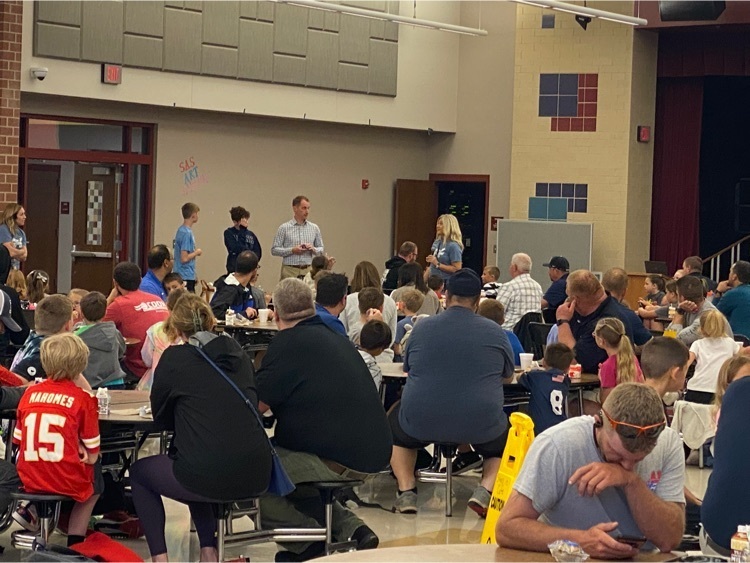 GREAT night for conference MS track prelims!! Let's GO BRUINS!!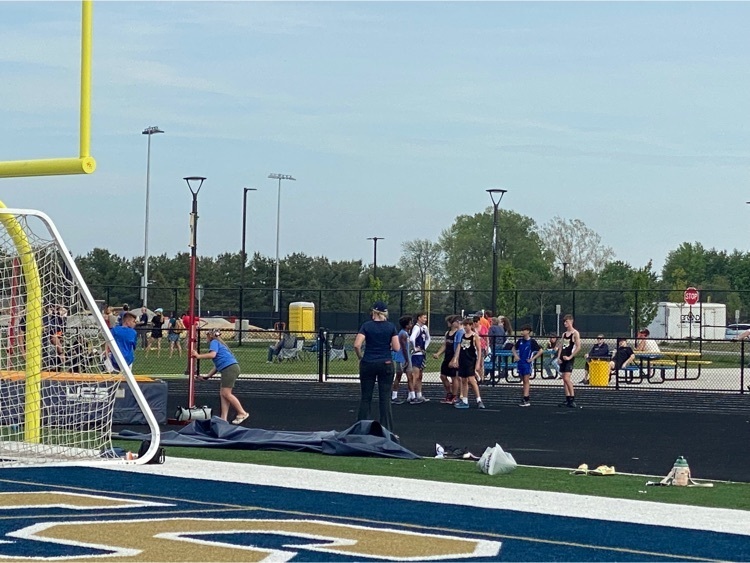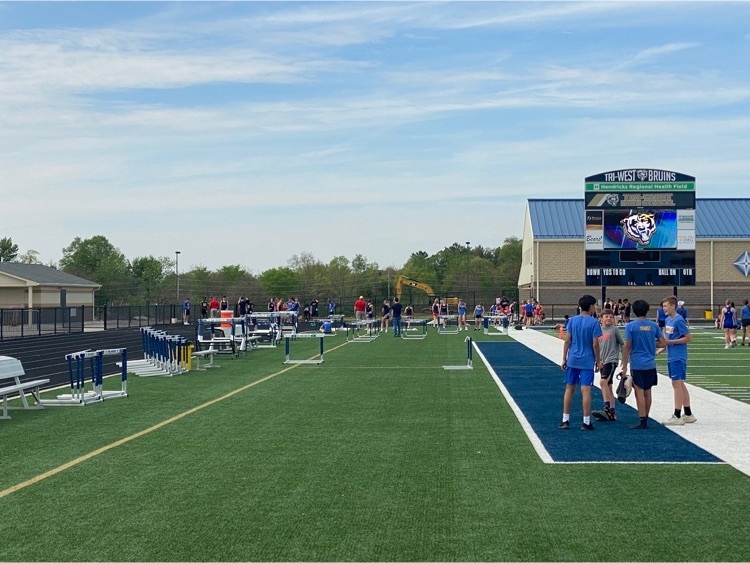 CONGRATULATIONS to these OUTSTANDING teachers who were selected as their building's 2023 Teacher of the Year!! We will announce the District Teacher of the Year at our fall back to school meeting! Well deserved and THANK YOU for your great work! 👏🏻👏🏻👏🏻.

As NWHSC wraps up teacher and staff appreciation week, we want to say CONGRATULATIONS to these AMAZING staff members who were selected as their building's 2023 Classified Employee of the Year!! Well deserved and THANK YOU for your great work!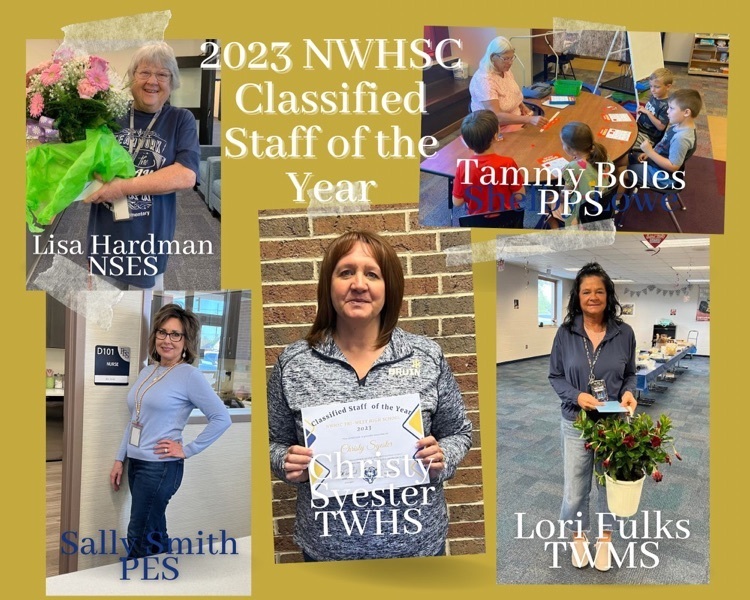 Today is School Lunch Hero Day! NWHSC recognizes the school cafeteria staff members who work tirelessly to fuel our students with healthy breakfasts, lunches, and snacks so they are ready to learn. Thank you! WE APPRECIATE ALL YOU DO!


FINE ARTS NIGHT underway at TWMS! Terrific student performances from band and choir! The displayed artwork is icing on the cake! Well done TWMS staff and students!!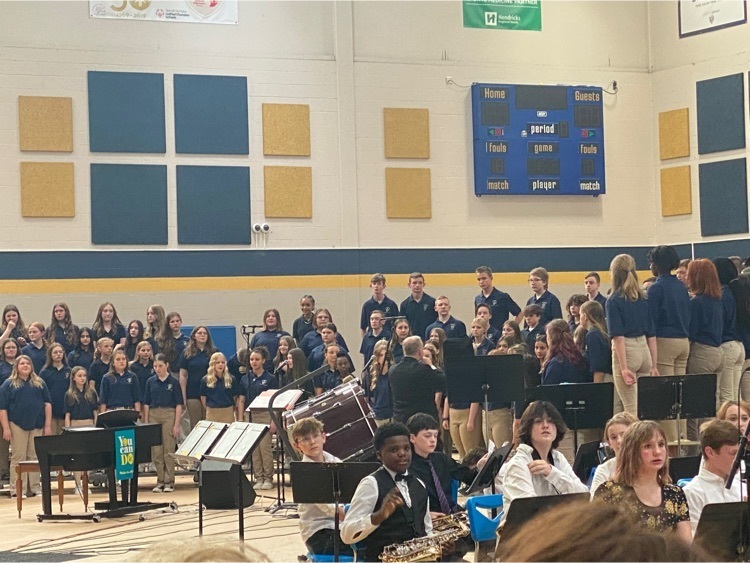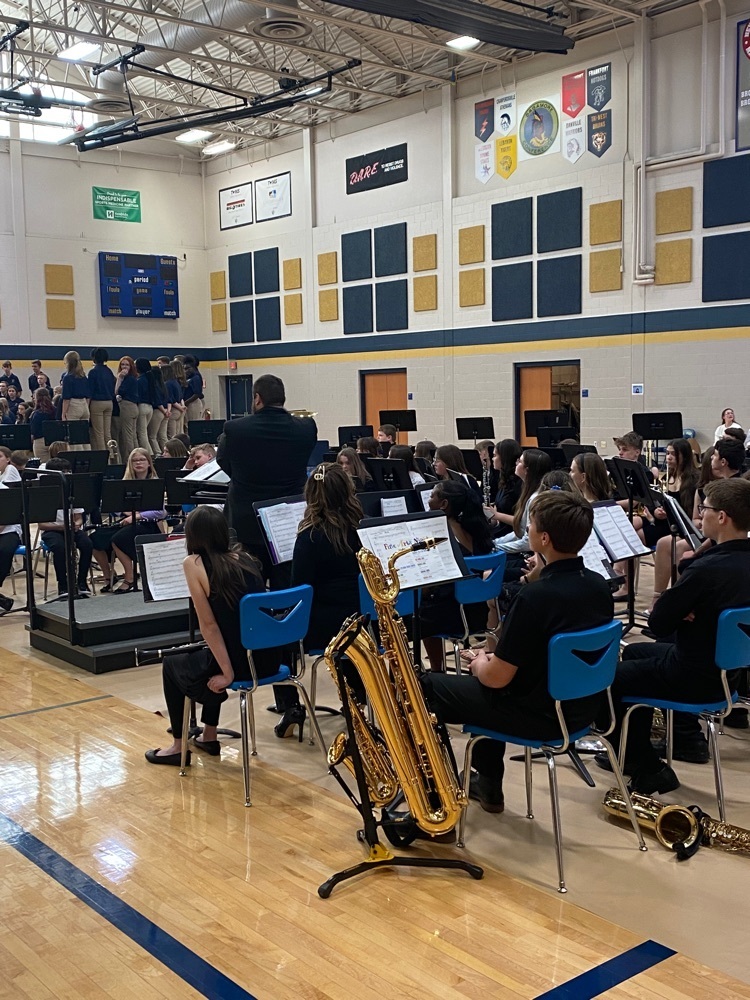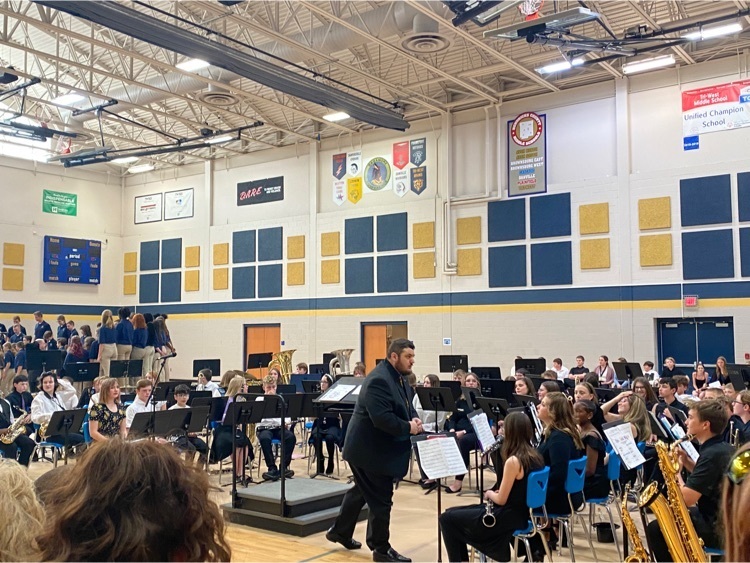 NWHSC celebrates Teacher and Staff appreciation week! A little Chick-Fil-A to start the week off right! THANK YOU to the most amazing administrators, teachers, support staff and bus drivers! @TW_Principal @PESPrincipal1 @RyanNickoli @PPSprincipal @ElementarySalem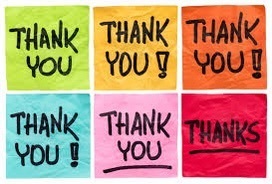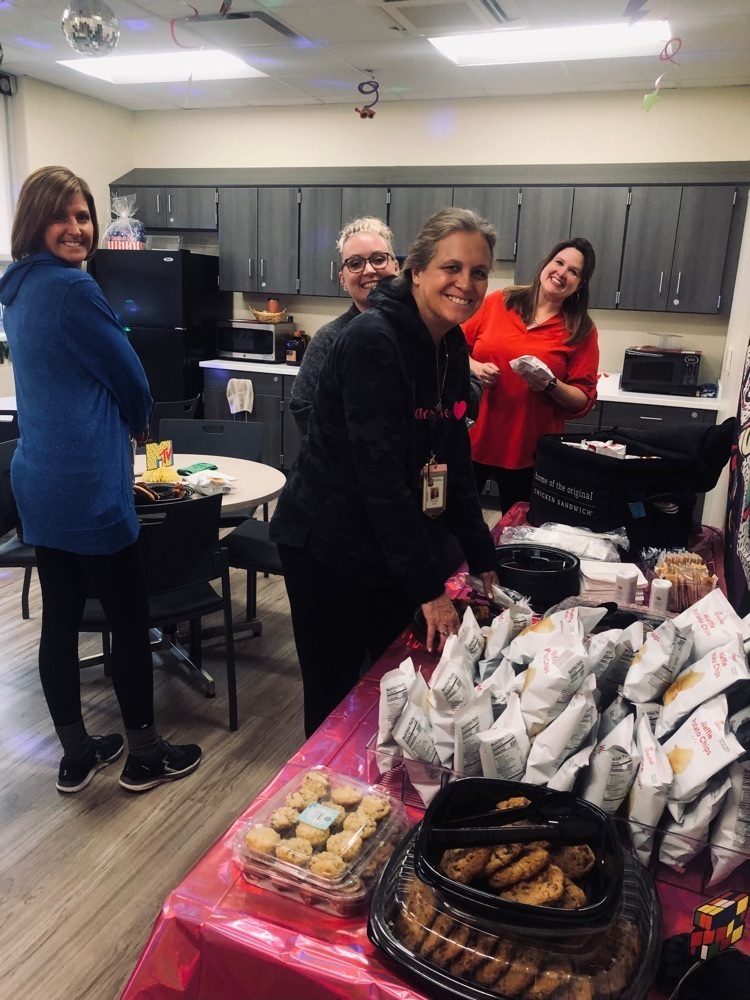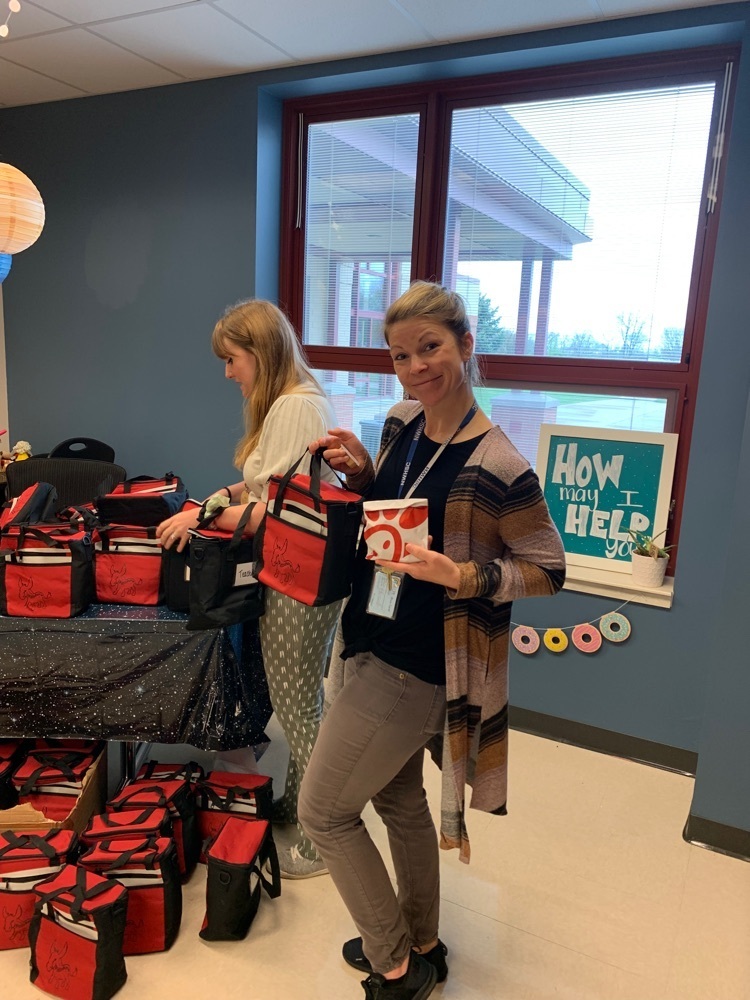 Track meet underway at TWHS! A little cool but Bruins look focused! Let's GOOO!!

Just a friendly reminder there is no school tomorrow 4-28! Have a great, long weekend NWHSC!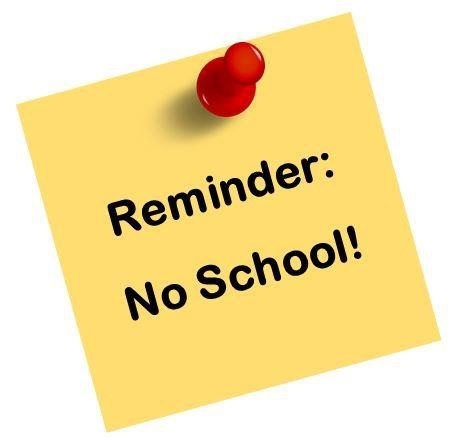 Great recognition of our amazing FFA program! Great work by our staff and students!! 👏🏻👏🏻👏🏻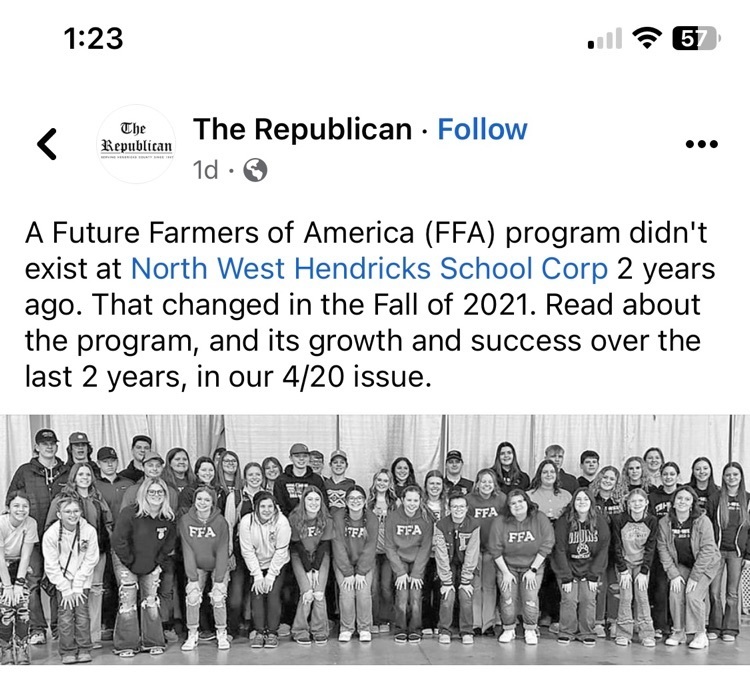 Happy Administrative Professionals Day! NWHSC has the best crew around! THANK YOU Dawn, Dana, Valerie, Krissy, and Jane!! We appreciate all you do!