Love this opening day all staff team picture! To quote Phil Jackson, "the strength of the team is each individual member. The strength of each member is the team." This is one GREAT team! #WorkSomewhereYouLove #team


AWESOME "Pre-Season" kickoff led by our amazing curriculum director, instructional coaches, K-12 ELA teachers and administrators. Go Team!! Thank you @SmekensEd for amazing resources, high quality instructional strategies and support! @HobaughTeach2 @nwhsc1 @TriciaDiagosti1#everybodygetson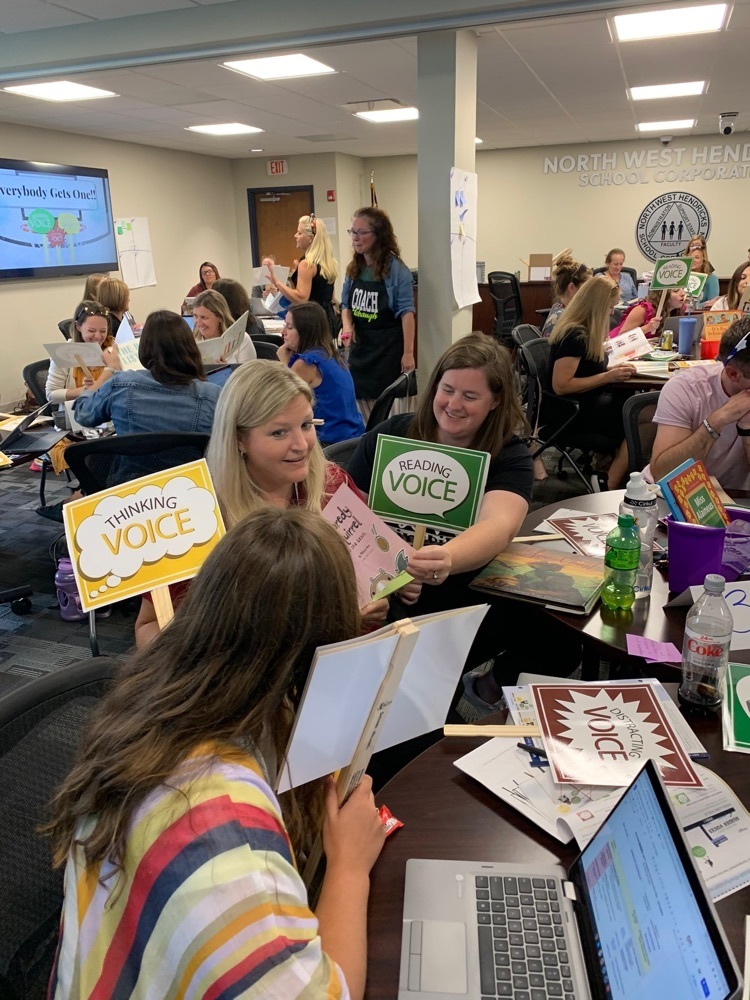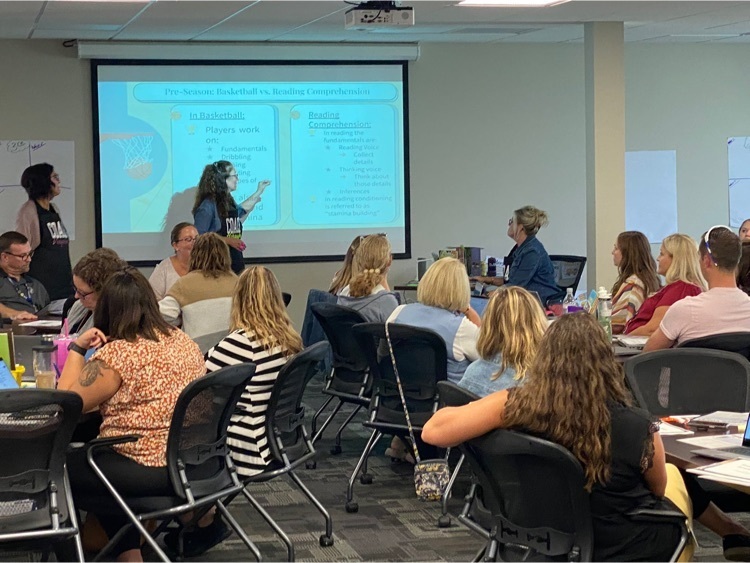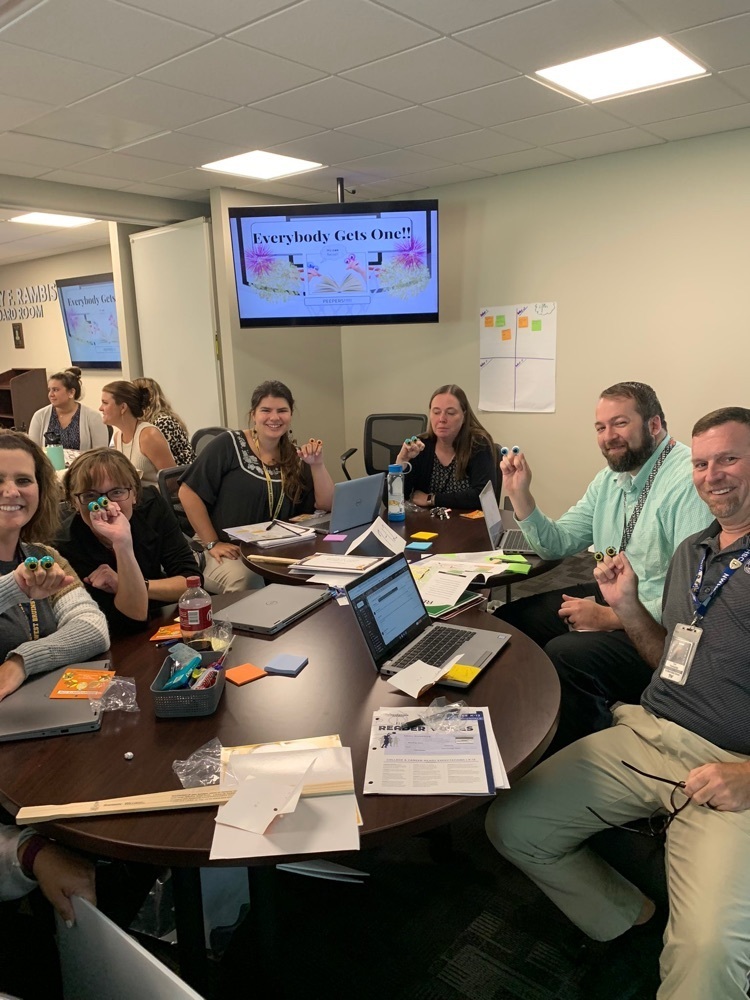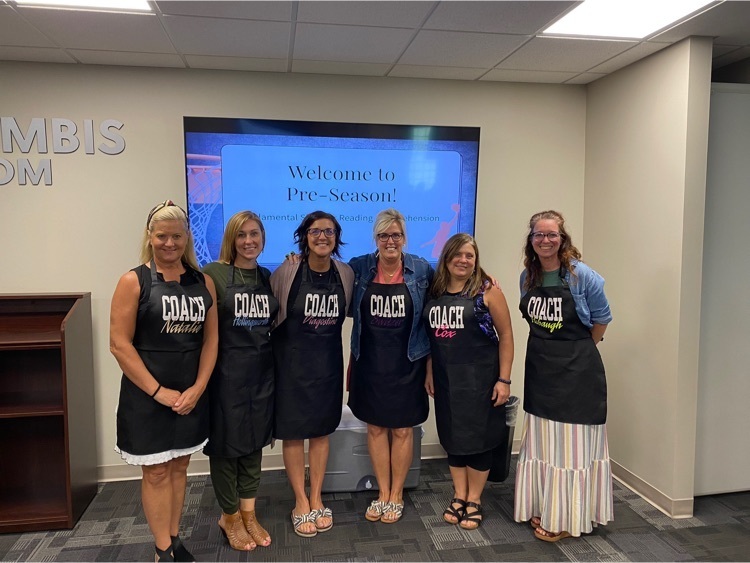 More progress on the new stadium main gate! WOW! Looks great! Thanks again to State Bank for their partnership and support of our programs! @AngelaFalcone5 #GreatToBeABruin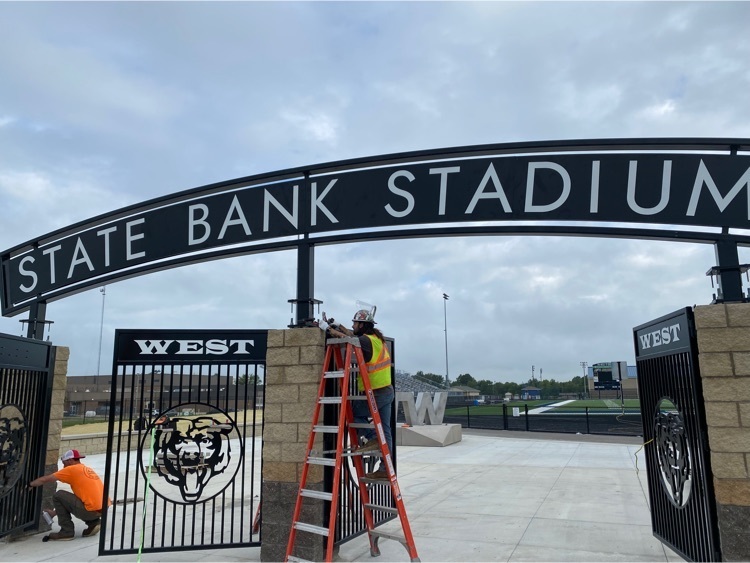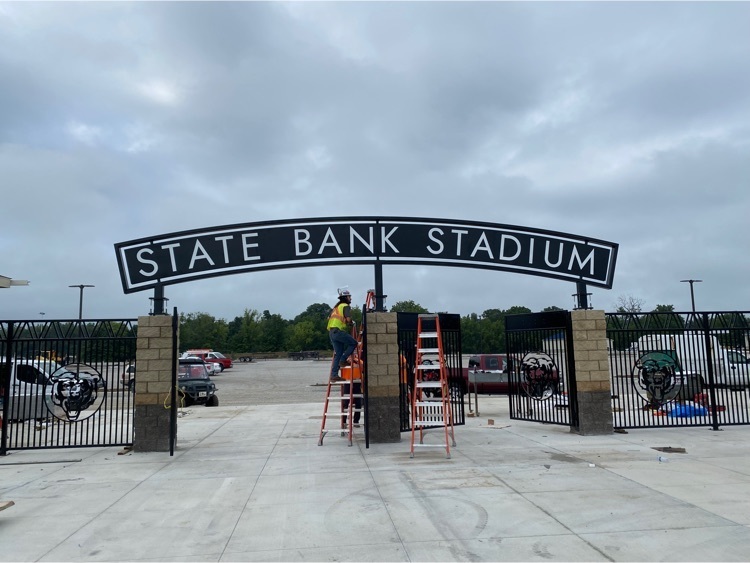 It was an honor to recognize our 2022 district classified employee of the year and teacher of the year at our board meeting tonight! Kristin Sparks and Tom Pemberton- simply outstanding! 👏🏻👏🏻👏🏻👏🏻

Reminder NWHSC that tomorrow is our first late start for MS/HS and early dismissal for Elementary! Please plan accordingly! Thank you!!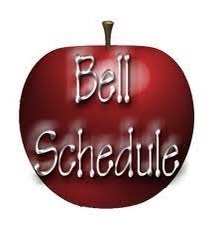 Main entrance going up at State Bank Stadium and @HendricksHealth field! Can't wait to open these gates to our parents, students, and community at our first home game! Thanks to all of our fantastic community partners! @TW_Principal @triwestsports

CHAMPS - AGAIN! It never gets old! Congrats to our varsity cheerleaders who were named CHAMPS at the Indiana State Fair! It's pretty clear- They. ARE. GREAT. Congrats ladies! @twcheerleading_ @triwestsports @ScottFrye37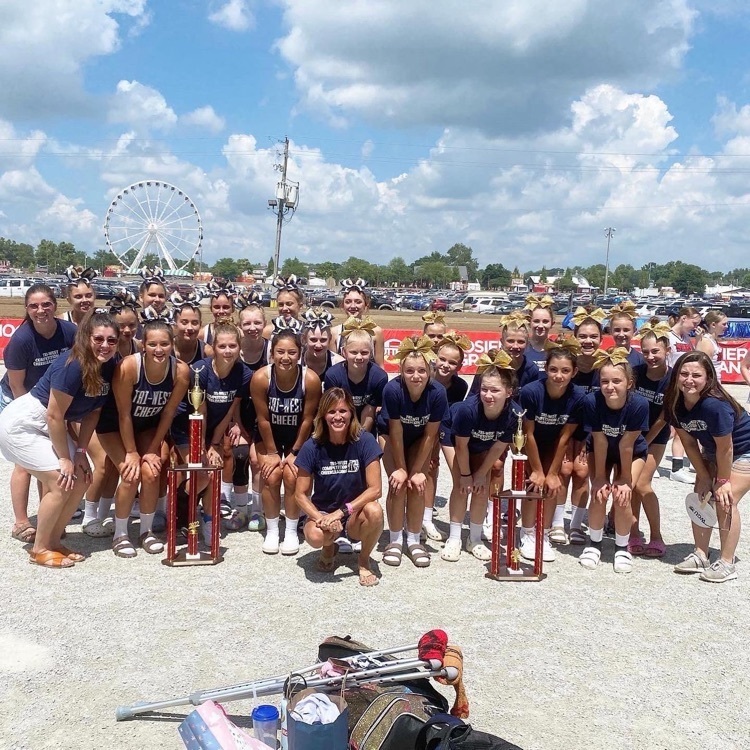 THANK YOU @pittsboropolice for bringing Chase out to welcome our kids back to school! We appreciate everything you do for our schools!!! 👏🏻👏🏻👏🏻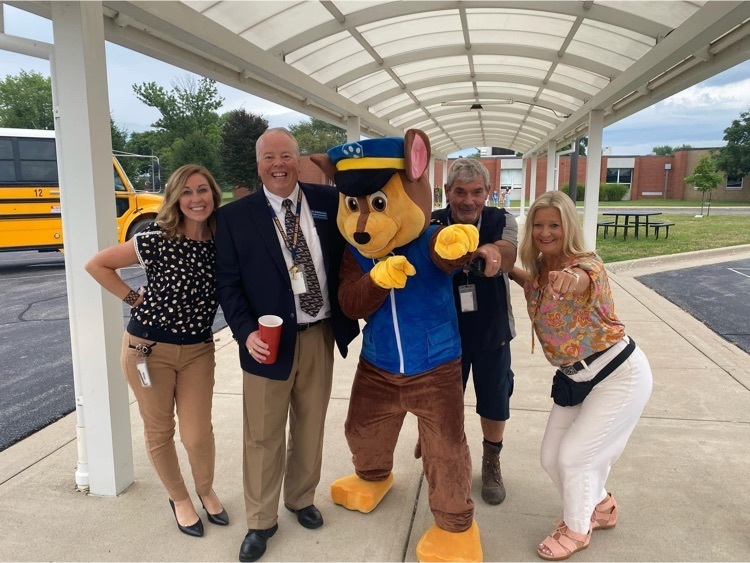 Great start to the new school year! Here we go NWHSC!! 👏🏻👏🏻👏🏻👏🏻 @PPSPrincipal. @PESPrincipal1 @TW_Principal @ElementarySalem @RyanNickoli @ShariSwitzer @DCoor @kellygrillo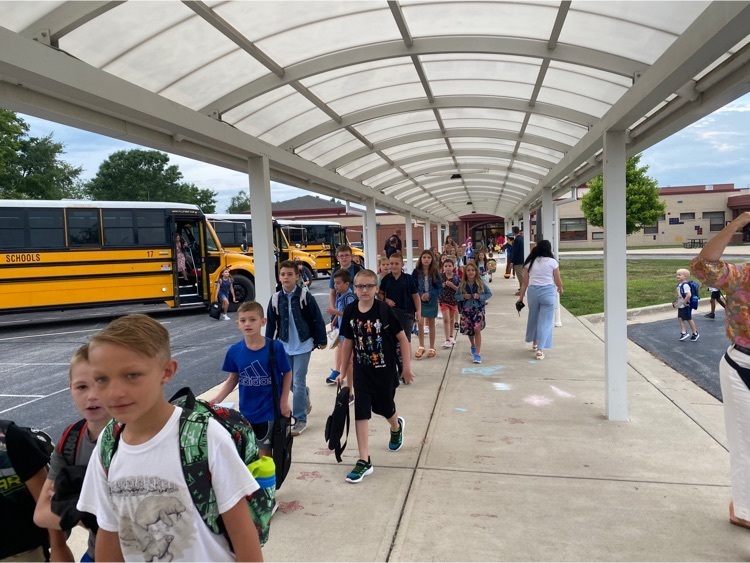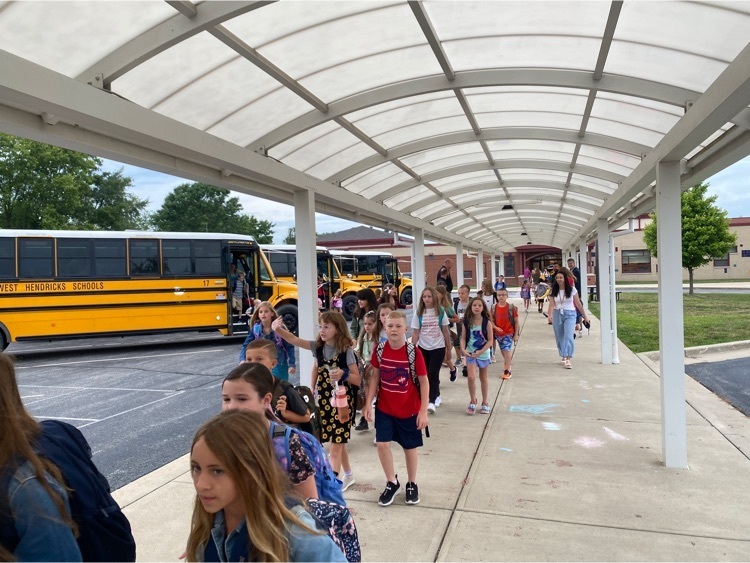 Excellent opening day with staff! No doubt, we will have an amazing school year! Let's GOOO!!!!! 👏🏻👏🏻👏🏻👏🏻. #BacktoSchool2022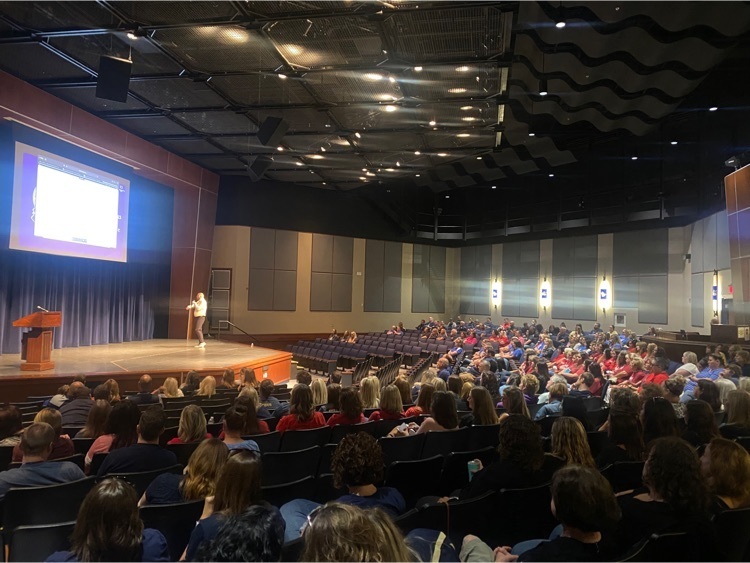 Awesome to see the incoming class of 2026 participating in the TWHS Bruin Bash orientation! Setting students up for success! #WeAreTriWest 👏🏻👏🏻👏🏻👏🏻. @ScottFrye37 #BruinStrong @TW_Principal 👏🏻👏🏻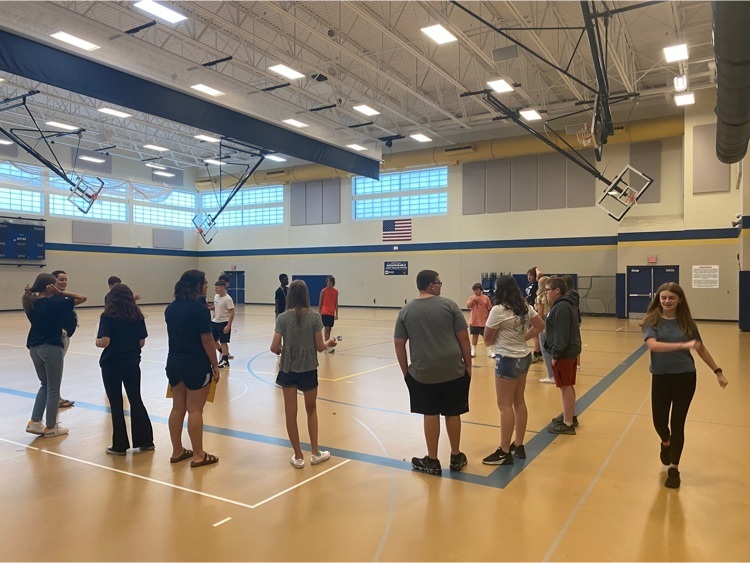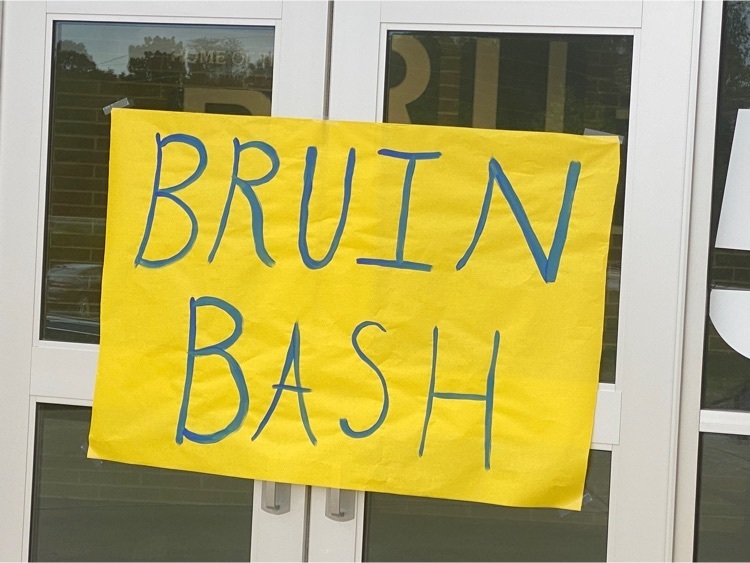 Congrats to our TWMS Cheerleaders for finishing 3rd and our TWHS Cheerleaders for winning the 2022 Hendricks County Fair competition! Impressive!! 👏🏻👏🏻👏🏻🏆🏆🥇🥇 #WeAreTriWest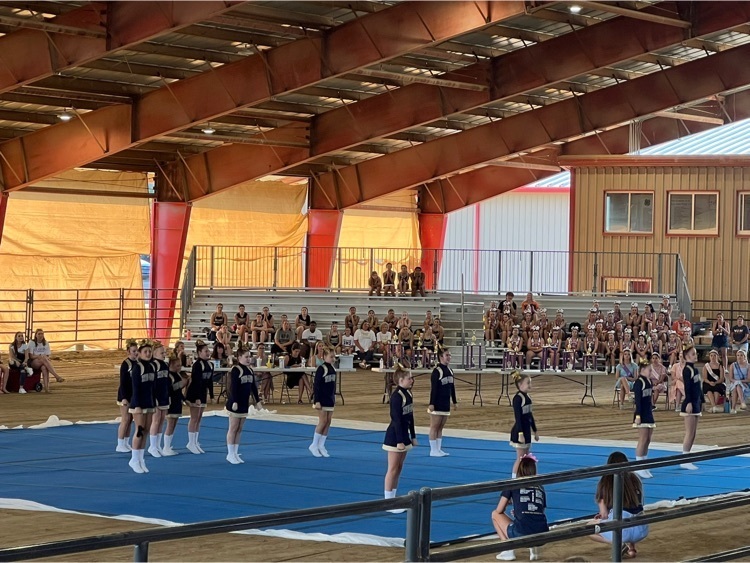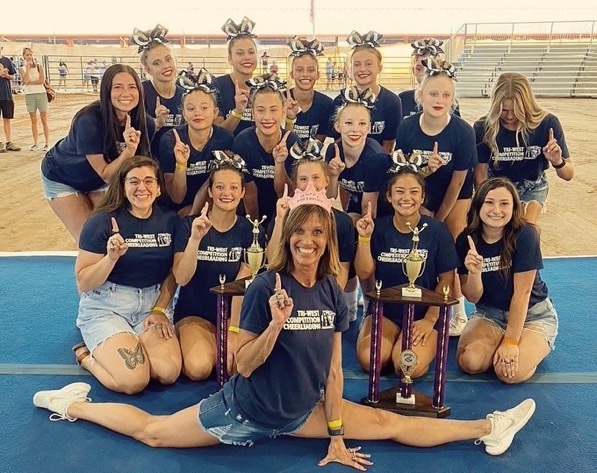 NWHSC student Molly Hanna featured on fox59.com. Congrats Molly on your outstanding work and entrepreneurial spirit! Well done!
https://t.co/acE5UJzl2B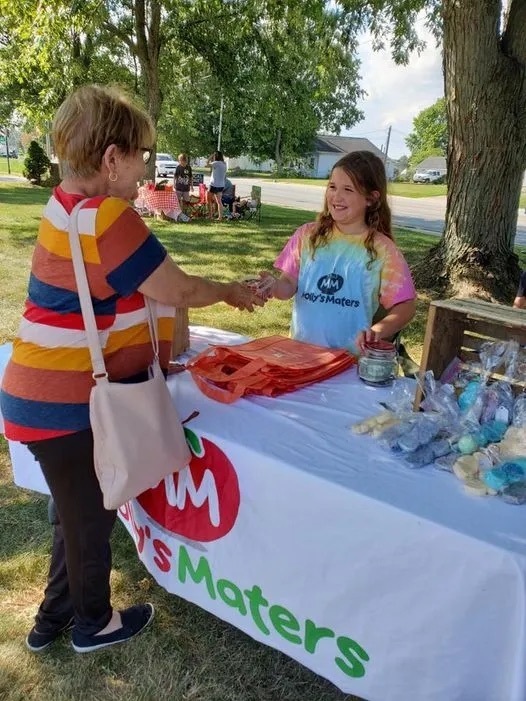 Great first day of retreat with the NWHSC administrators! Big thanks to Church Church Hittle & Antrim for kicking off our morning!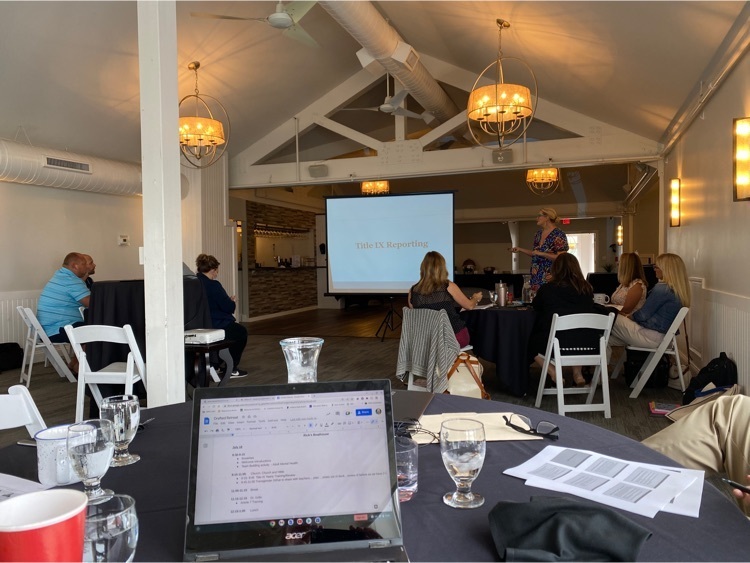 Exciting times Bruins! Making progress on all fronts of construction! New baseball/softball diamonds, stadium entrance and transportation center coming together! 👏🏻👏🏻👏🏻.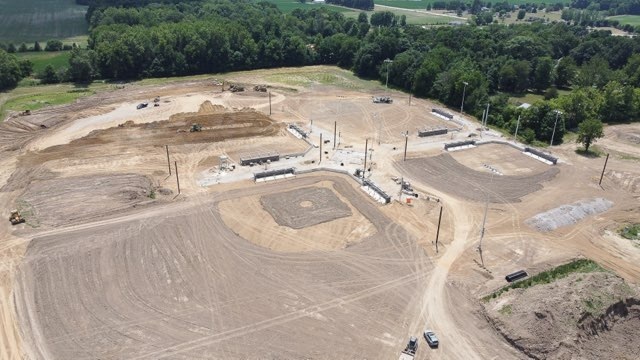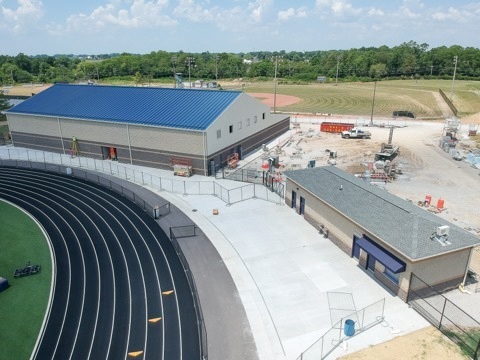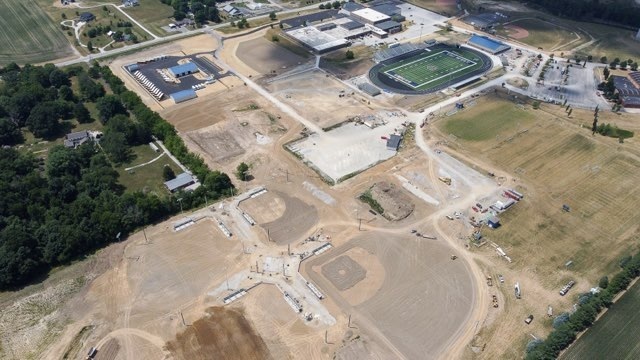 PES students doing amazing things at Robotics Camp! Great way to spend a few days of your summer!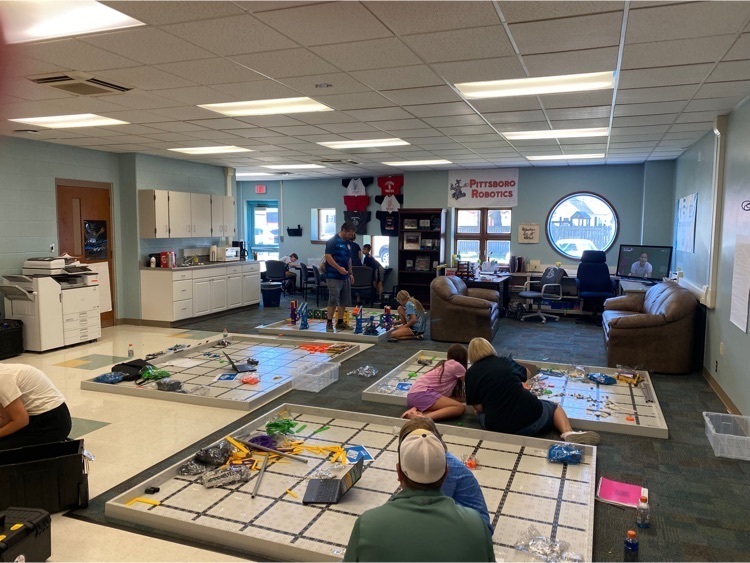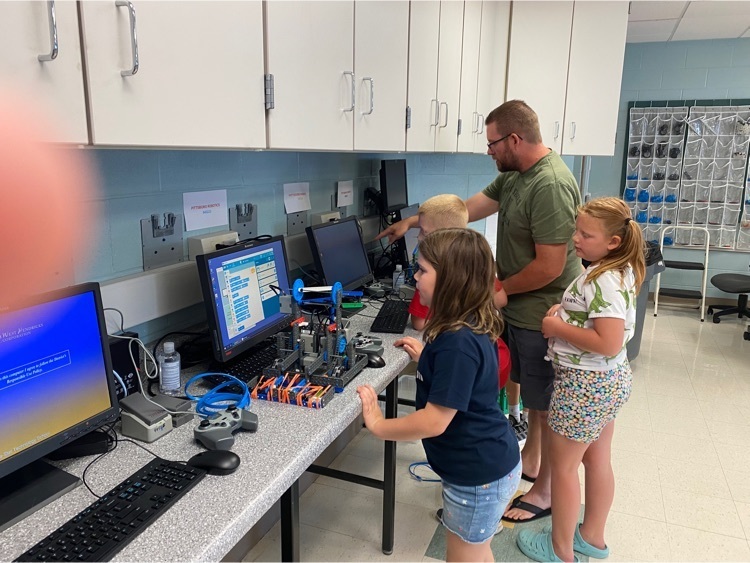 Happy Father's Day to all of our NWHSC dads!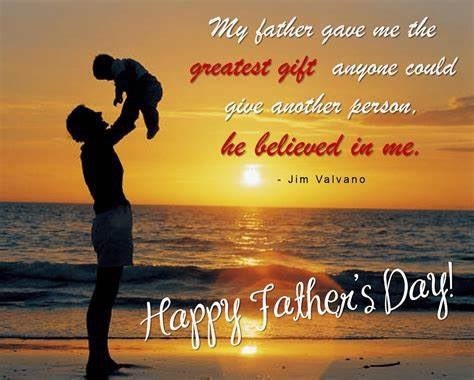 We are proud of our state runner up Lady Bruins! What an amazing season and great group of student athletes! Well done ladies…well done!! 👏🏻👏🏻👏🏻👏🏻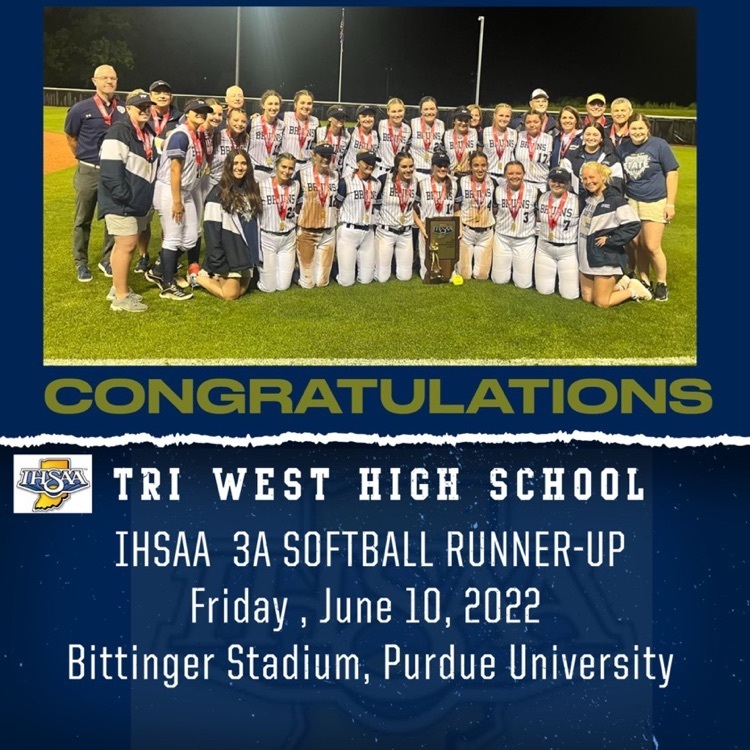 NWHSC administration and counselors spending the day with Dr. Desautels! "Settled adults have settled kids!" Kids must feel safe and connected! Great day of learning!