Great, great, great morning at the PES robotics competition!! Incredible event for our students and so much support from staff and parents! Thanks to all! Special shout out to @PESPrincipal1, @JulieWiles15 and @opp_721 for your leadership and dedication to the program! 👏🏻👏🏻👏🏻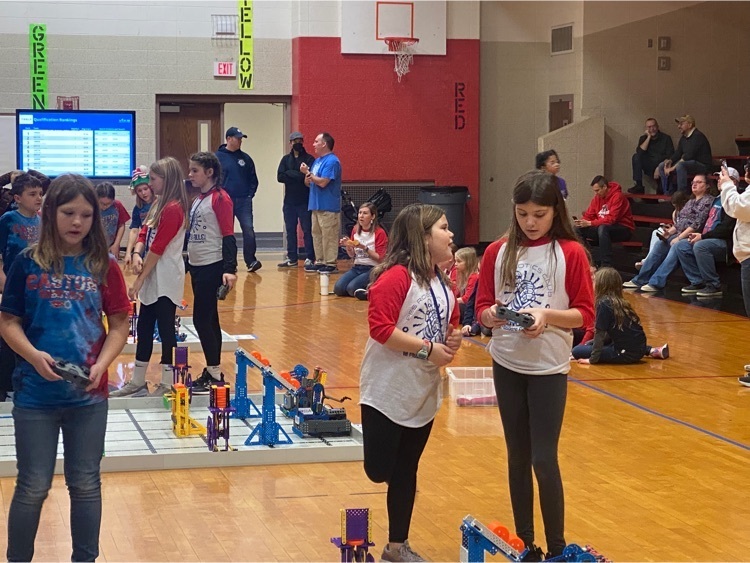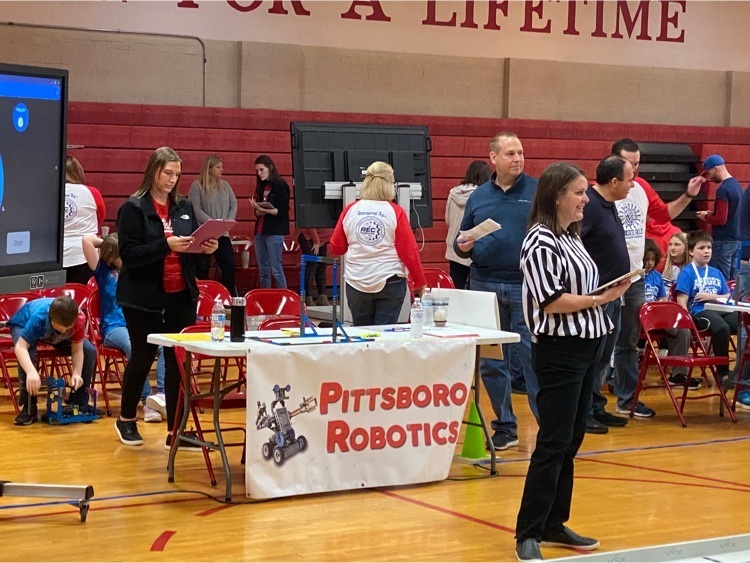 Great message on generosity delivered by @MKDREMiller at All Pro Dads breakfast this morning. Nice to see so many in attendance! Shout out to Mr. Martin and Hilligoss Bakery for securing the awesome donuts! THANK YOU! Great way to start a Friday! @PPSprincipal @PESPrincipal1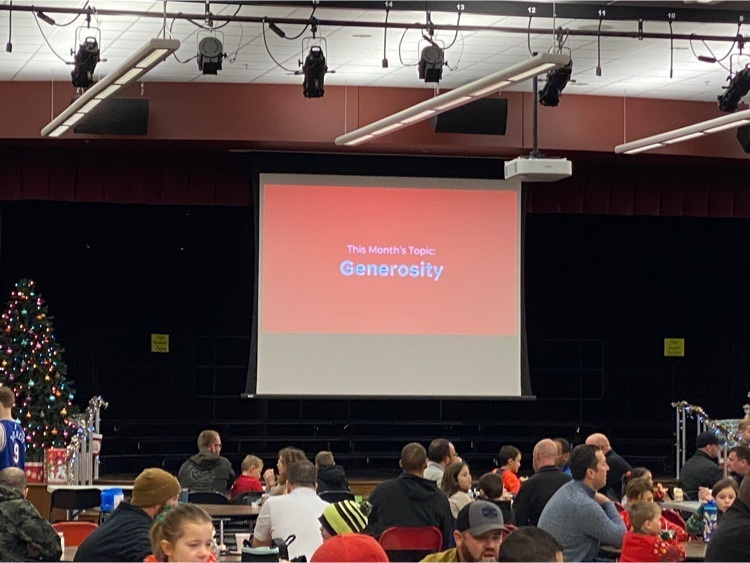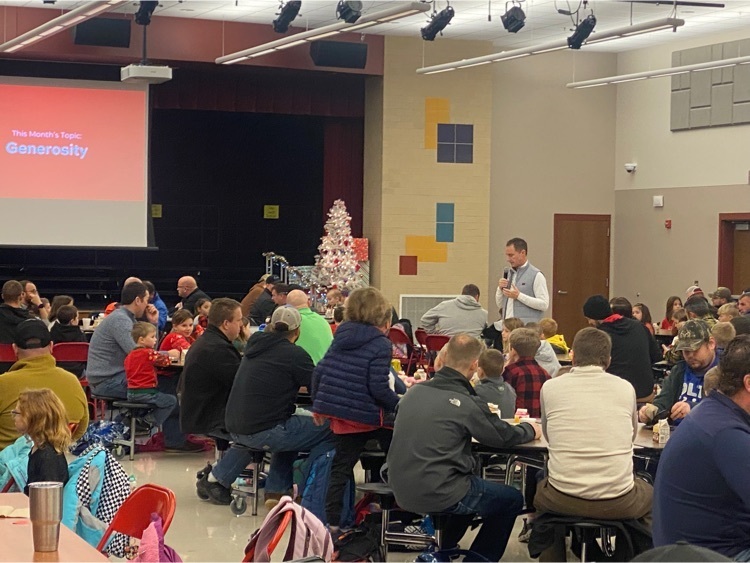 Perfect night for some hoops at TWMS! 7th grade won big and 8th grade looks focused! Let's go Bruins!

The amazing Fab Five who did the heavy lifting for our Open House yesterday! Thanks again to all of you who were able to attend and visit with us! It was a GREAT day! 🎅🎅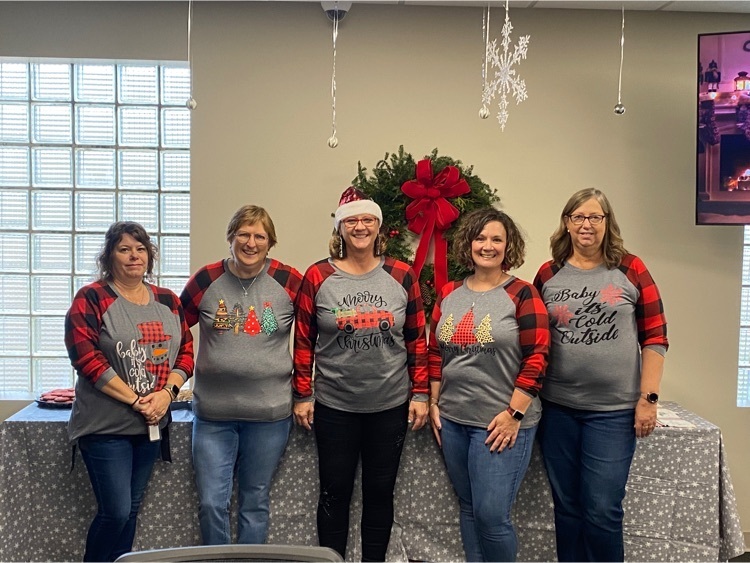 PACKED HOUSE tonight at the first grade PPS Winter Concert! Outstanding performance of Rudolph The Red Nosed Reindeer to get things rolling!! 🎅🎅. GREAT JOB!!👏🏻👏🏻👏🏻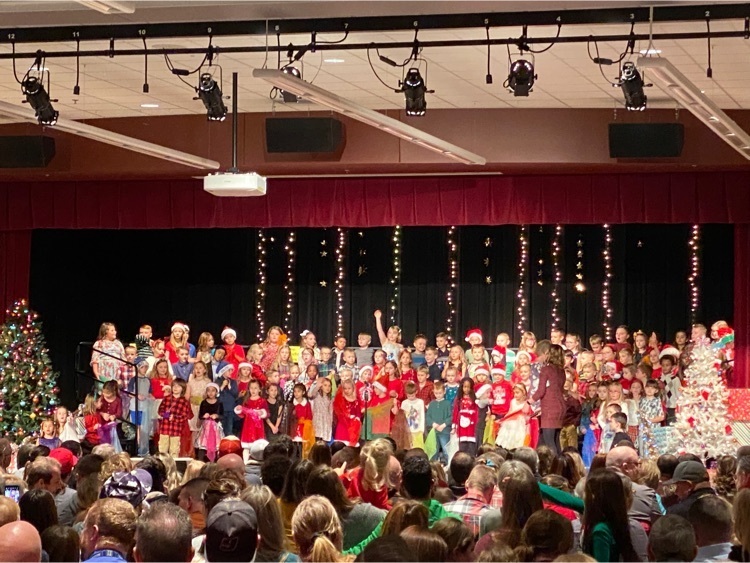 Board room looking very festive as we gear up for the district staff open house today! HUGE shoutout to Valerie, Dawn, Dana, Krissy, and Jane for putting this incredible day together! We appreciate you all! Happy Holidays NWHSC!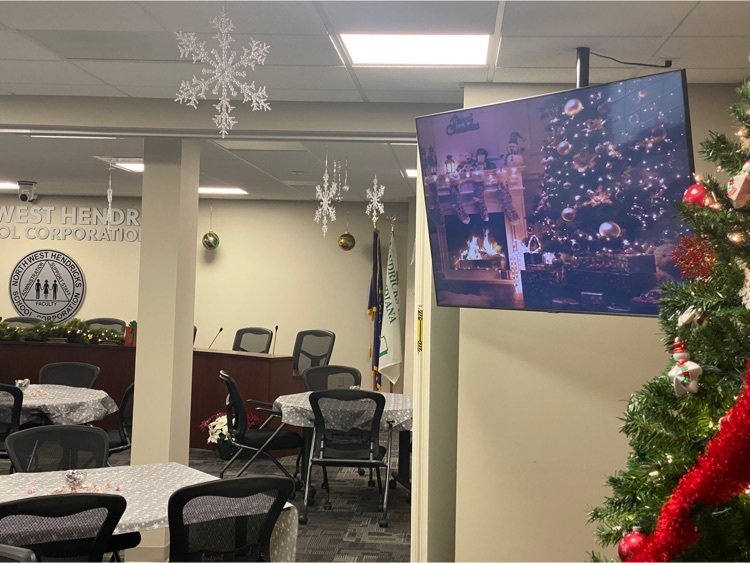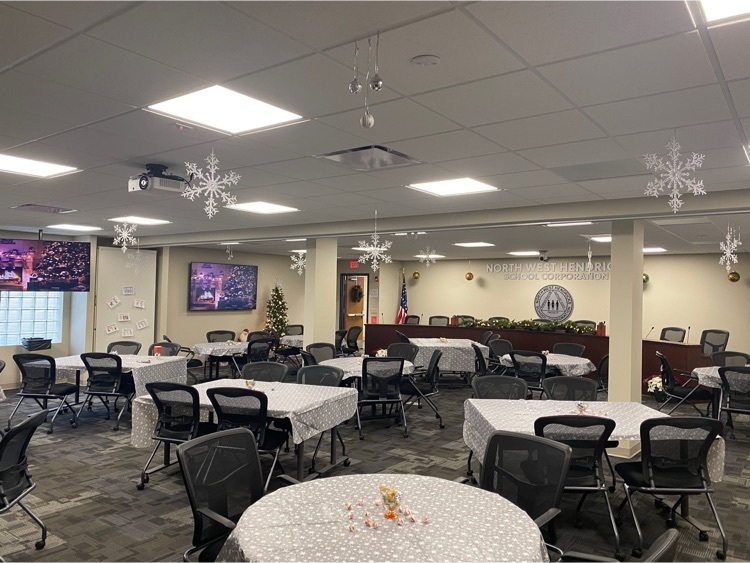 Great time meeting with the Superintendent Advisory group today at TWHS! It's always an informative conversation and a real pleasure to spend time with some of our great student leaders! @TW_principal @scottfrye37 #LeadershipMatters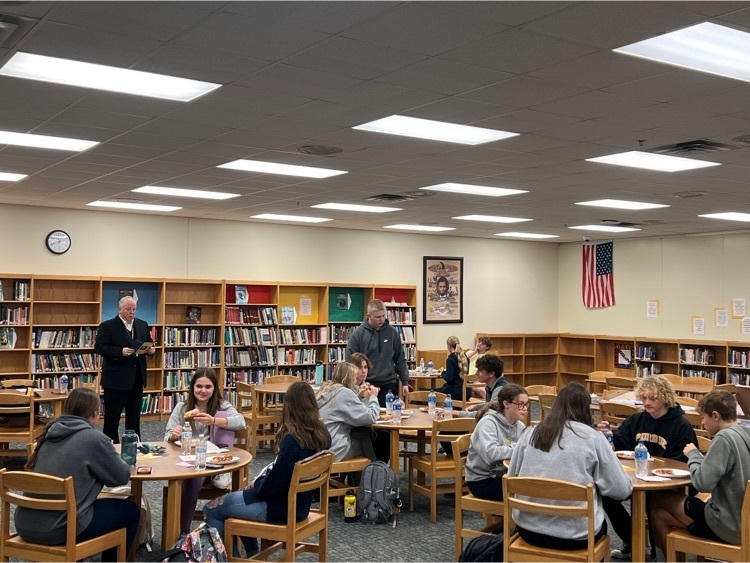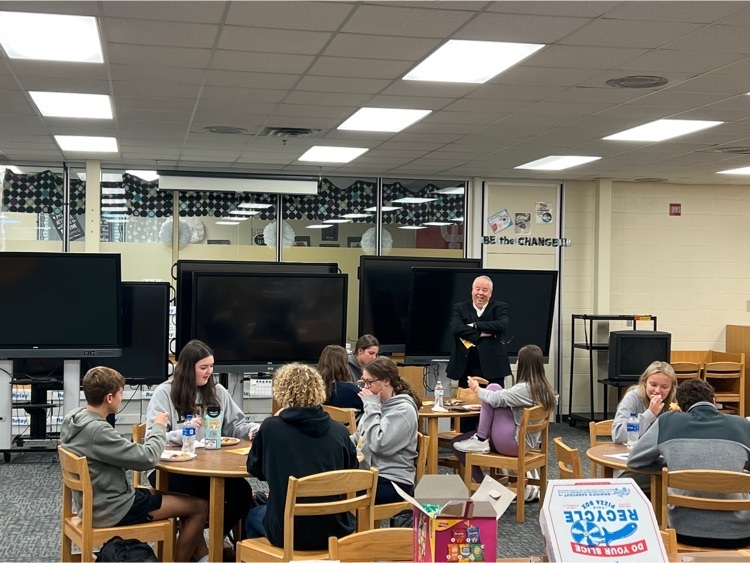 To all of our NWHSC families and community, we wish you a very Happy Thanksgiving! "The heart that gives thanks is a happy one, for we cannot feel thankful and unhappy at the same time." -Douglas Wood

CONGRATS to our robotics students and coaches! Five of six teams made it to finals at their first competition of the season. 2 PES teams paired to WIN and qualify for state! GREAT job by all!! #pittsbororobotics @opp_721 @JulieWiles15 @PESPrincipal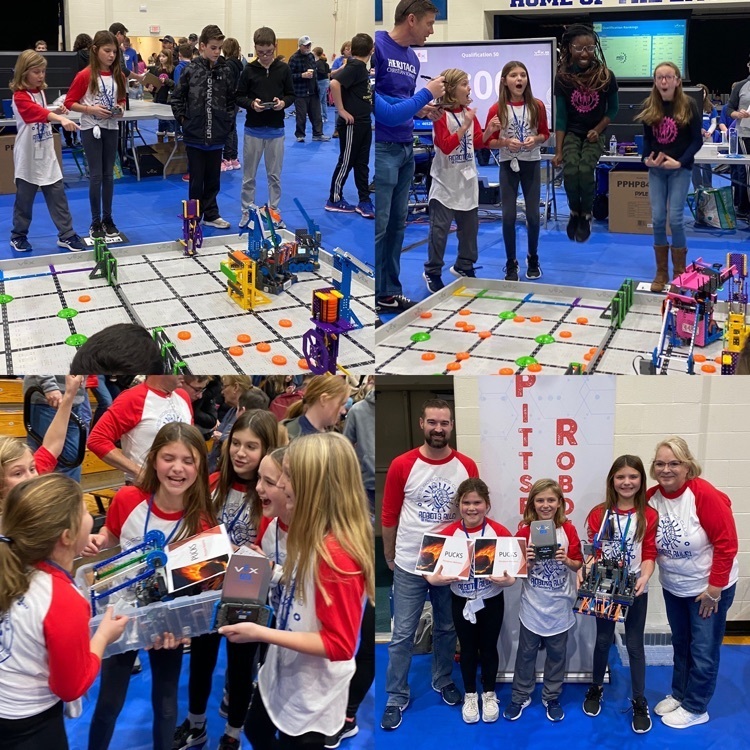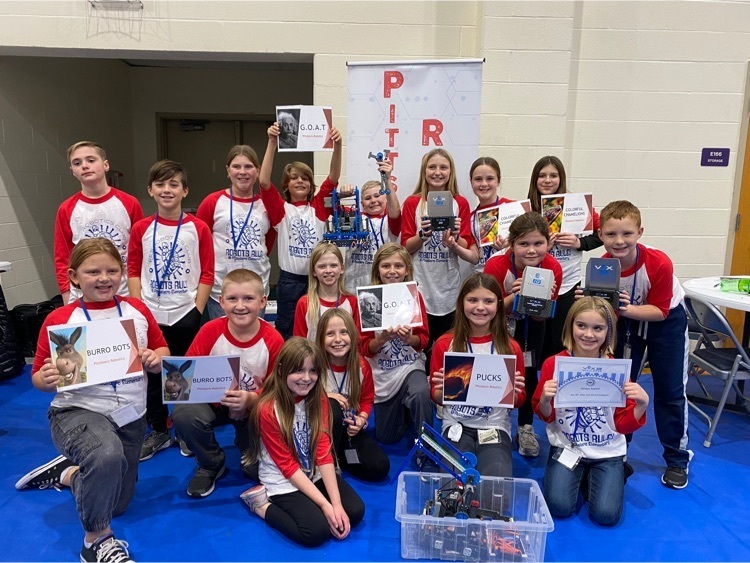 A little refresher on pre calculus this afternoon! Thank you Mrs. West for letting me sit in today! Good stuff! 👏🏻👏🏻👏🏻 @tw_principal

NWHSC let's collectively pause to remember, appreciate, and thank all of those who have served this great nation. We thank them for their selfless dedication and service to our country. Happy Veterans Day.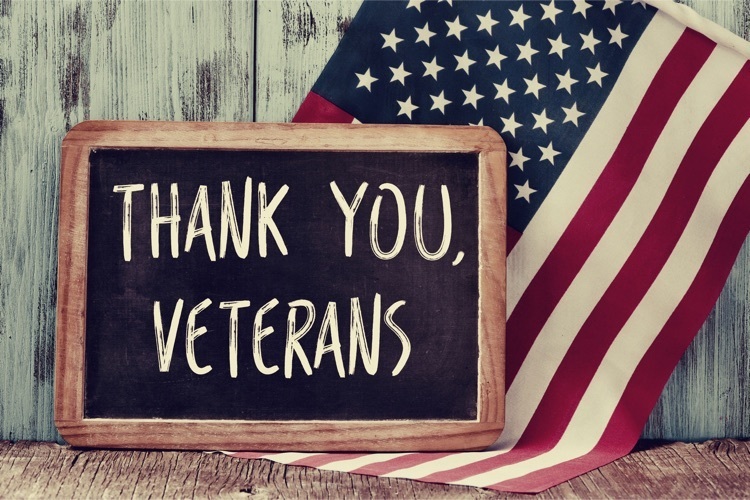 Great to see the new Mission and Vision signage going up in our schools!! Administrators, teachers, and staff are working hard as these statements and the entire strategic plan continue to drive our work! #MajorProgress #OnwardAndUpward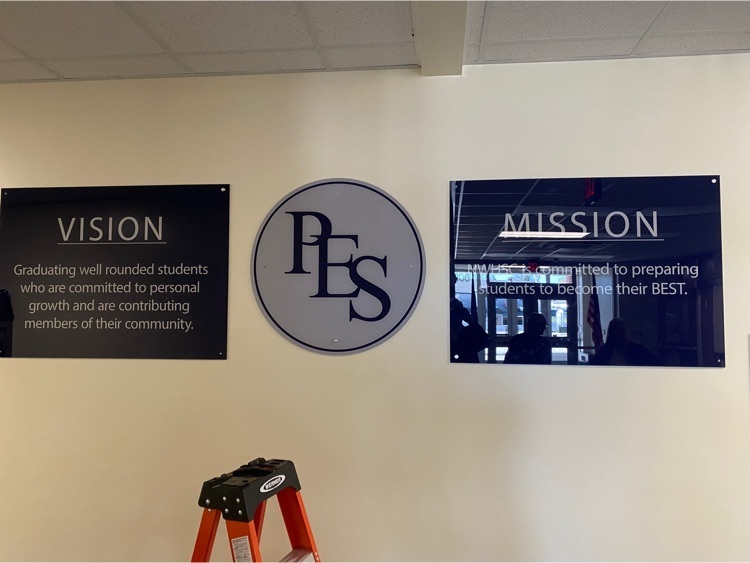 Great morning recognizing and congratulating Officer Jones as the Indiana DARE Officer of 2022! We are lucky to have him at NWHSC! Congrats Officer Jones- well deserved!! 👏🏻👏🏻👏🏻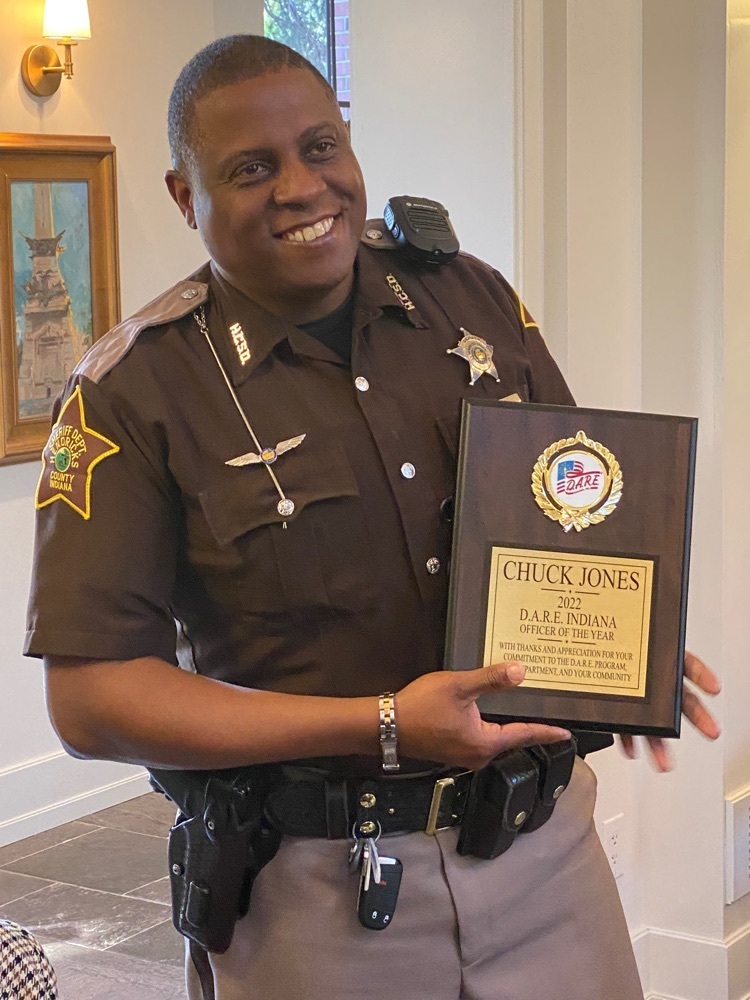 GREAT PD this afternoon for our teachers and staff! Huge THANK YOU to Mrs. Perry, Mrs. Diagostino, and Mr. Bontreger for their excellent presentations! #Excellence #makingadifference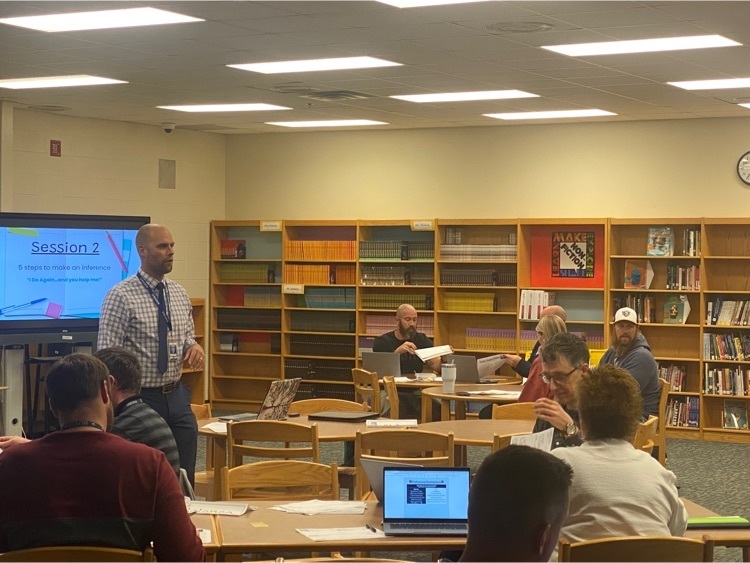 Congrats to our 2022 Indiana Cheer Championship STATE CHAMPIONS!🏆🥇💍 #undefeated #mth #state #GoBruins #WeAreTriWest. We are so proud of these ladies!! Way to go!!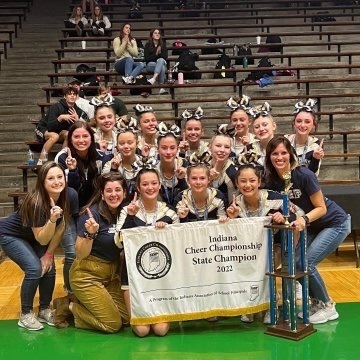 Reminder that next Monday, November 7, 2022, we have our second and last eLearning day for first semester! eLearning schedules can be found on our website under the eLearning tab. Thank you!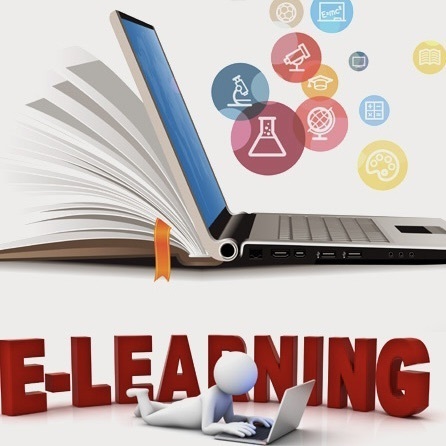 THIS WEDNESDAY, the 26th, Jack's Donuts in Brownsburg is holding a Dine To Donate for Distinguished Young Women's program scholarships! All you have to do is mention TWDYW at checkout, and 20% of the bill will be sent to participants from TWHS! Thank you!!

GOOD LUCK to the Marching Blue Alliance as they "take the field" at State Finals tomorrow! They will be competing at Franklin Central HS in Indianapolis!! Go get 'em and bring back that championship trophy! 🎼🎼🎼🥇🥇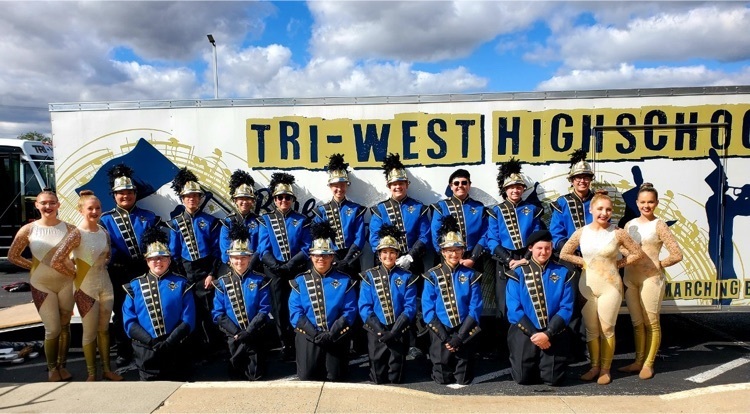 As we move into the final few days of October, please join me in thanking our incredible Principals and Asst. Principals! Our building leaders are second to none and work tirelessly for the students of NWHSC! THANK YOU!!! #ThankAPrincipal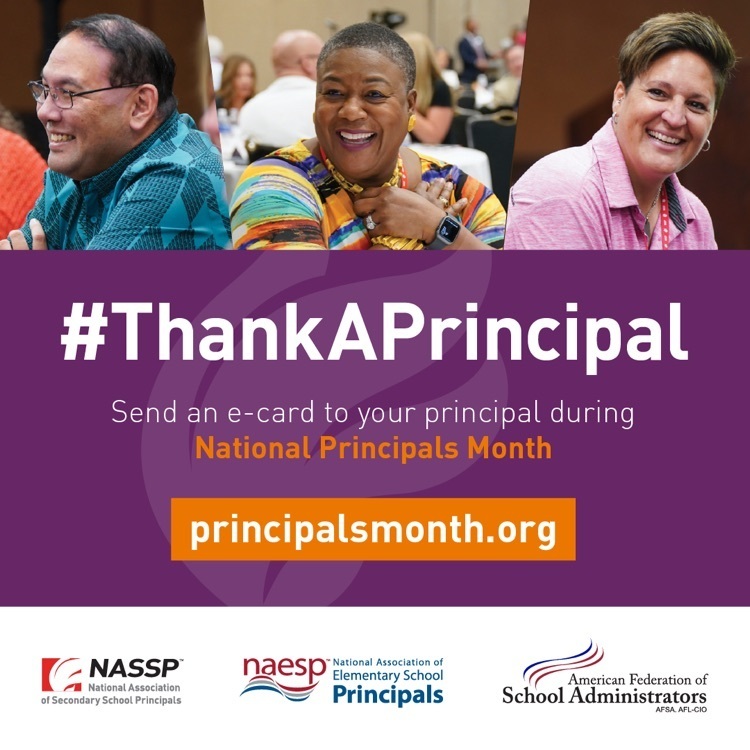 Finished the last of five "coffee and donuts with parents and community"this morning at TWHS! Big thanks to everyone who came out for the updates and conversation. It's an honor to serve NWHSC and share the incredible work happening for students in our schools! THANK YOU!