Great PD at TWMS led by Principal, Mr. Nickoli, on differentiated instruction! Great to see teachers so engaged in improving instruction! Great work TWMS! #AcademicPriorities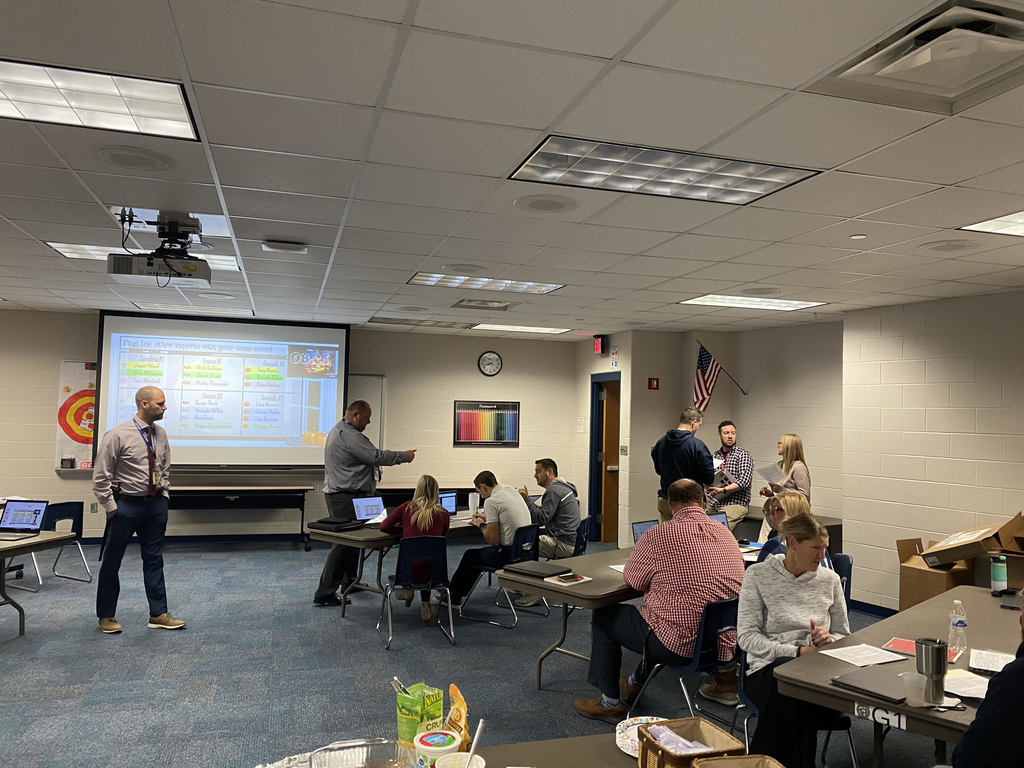 Wishing all of our NWHSC staff, students, parents, and community a GREAT fall break! Be safe and enjoy some time with family and friends! #FallBreak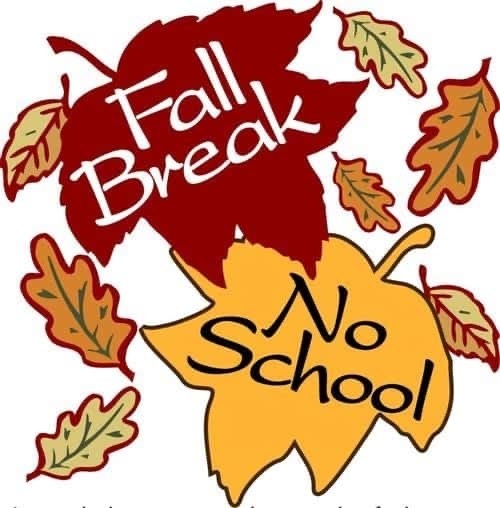 We call them "fall sports." But we could call them "fall courses" or "fall lessons." That's because high school sports teach student-athletes things like hard work, humility and responsibility. Support these things. Come support your team #ThisIsYourIHSAA
Lady Bruins win big today in varsity soccer!!! Boys up next against Frankfort. Looking for the sweep! Let's go Bruins!! BEAUTIFUL day for high school soccer!!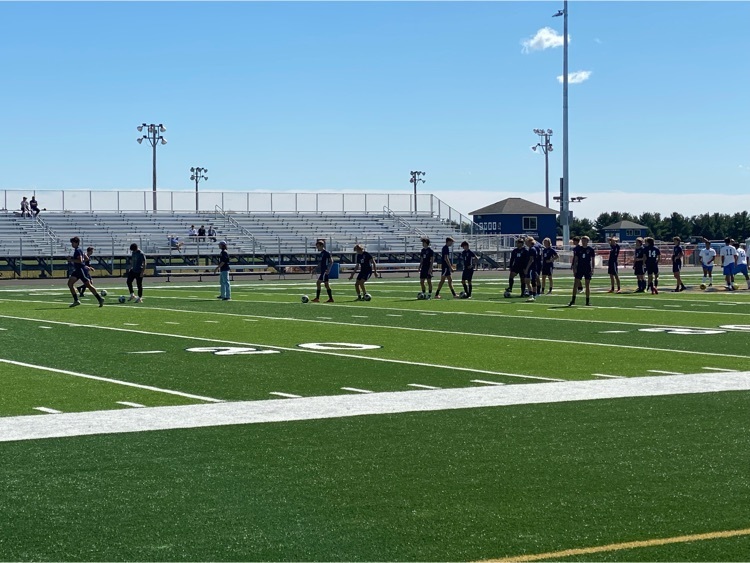 HOMECOMING PEP SESSION!!! TWHS gearing up for big game tonight and homecoming activities!! Go BRUINS!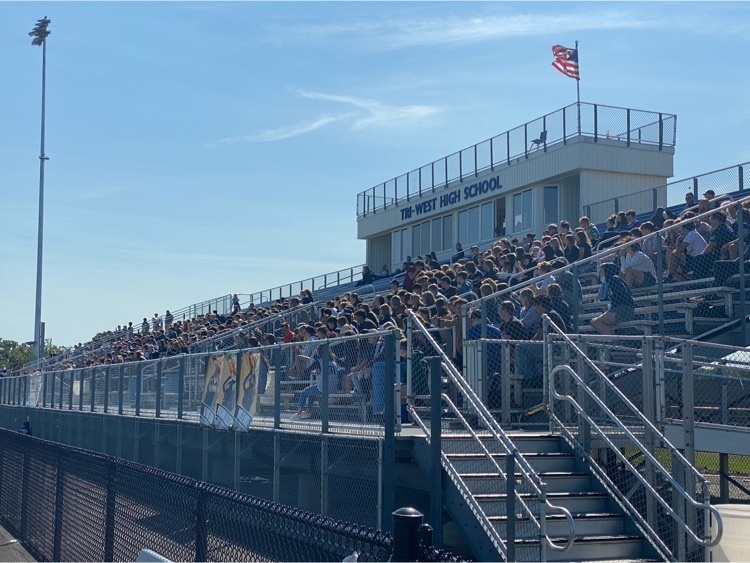 Fourteen Indiana colleges will waive application fees during Indiana's College Application Week, September 20-24, 2021 per @HigherEdIN. Another 25 colleges have reported free applications year-round. Apply today!
Reminder that tomorrow, Sept 20,2021 is an eLearning day! Please plan accordingly!
Peter J. McGuire, a carpenter and labor union leader, was the person who came up with the idea for Labor Day. He thought American workers should be honored with their own day. He proposed his idea to New York's Central Labor Union early in 1882, and they agreed! 👏🏻👏🏻👏🏻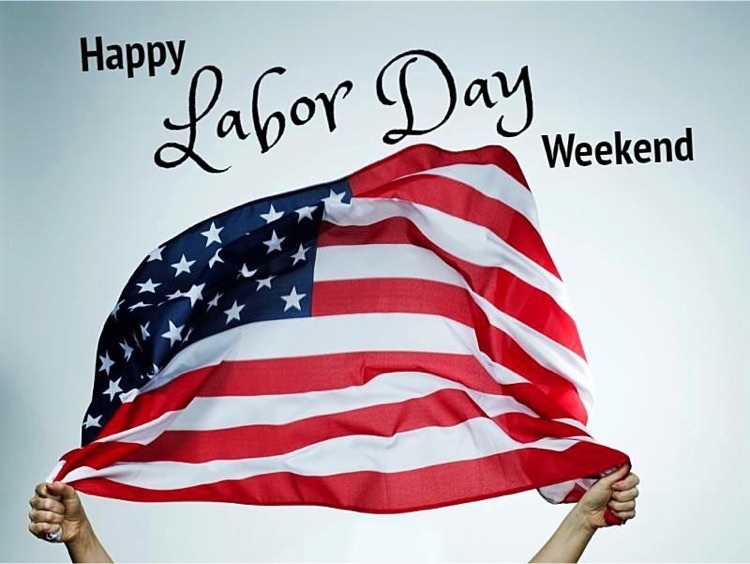 Girls Varsity soccer kicks off against the Lady Bears from LC! Let's go Bruins!! 👏🏻👏🏻👏🏻👏🏻. #teamwork
What a great night for our students, staff, families, and community! Grateful for the incredible support from our sponsors and dedicated school board! #OnWardAndUpward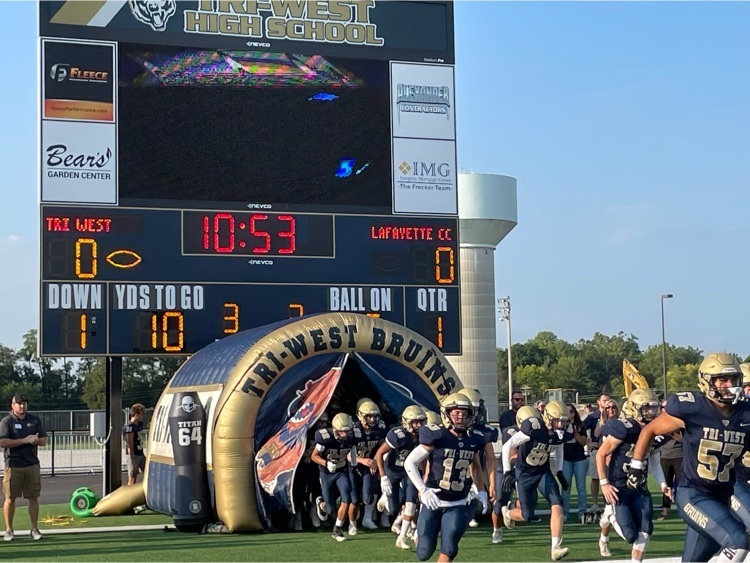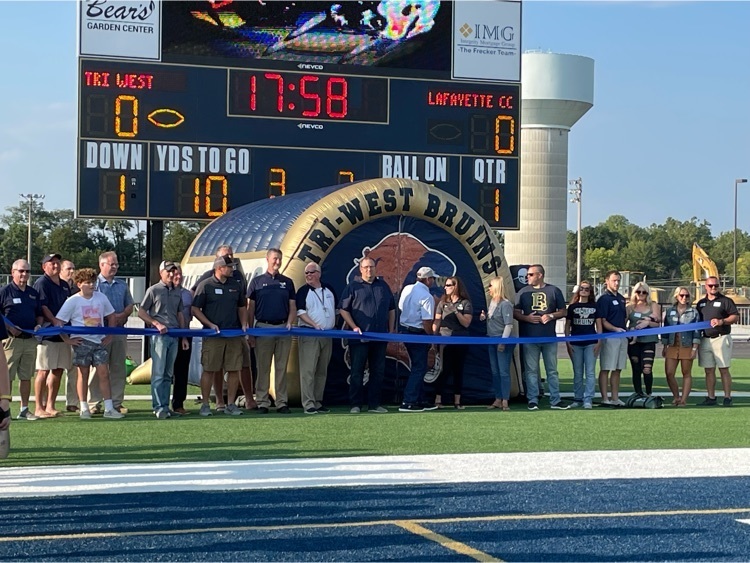 What a great picture of the NWHSC TEAM! Our district picture is the first of many to come as we begin a new school year! #BackToSchool2021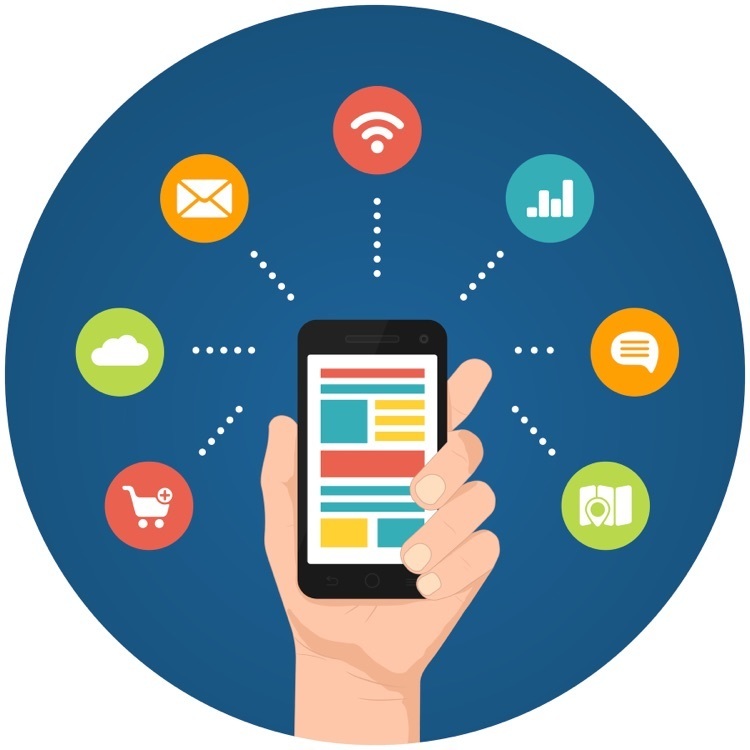 It's everything North West Hendricks, in your pocket. We're thrilled to announce the new app for NWHSC! Access documents, news updates, even emergency notifications! Download the app on Android:
https://bit.ly/3tRsn5Q
or iPhone:
https://apple.co/3vLYjdA
.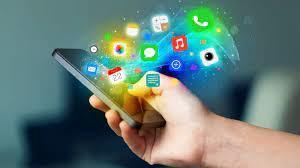 Great start to the school year! HUGE thanks to parents, staff, and students for working around the construction! Patience will be key this year! THANK YOU! #BackToSchool2021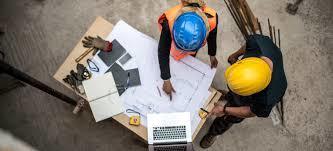 Great Opening Day at NWHSC!! This is going to be an Outstanding school year!! #BackToSchool2021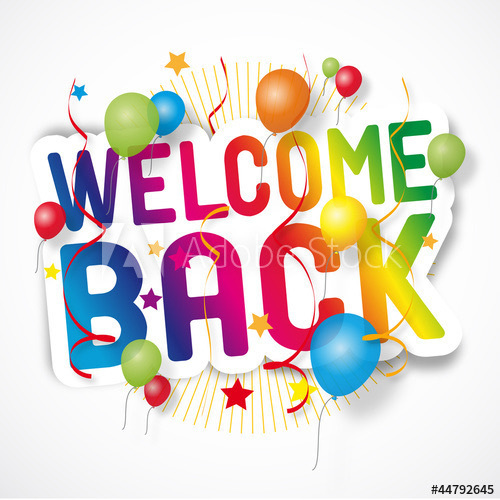 Time to celebrate a terrific school year! PPS 2021 field day underway! 👏🏻👏🏻👏🏻. #INTHISTOGETHER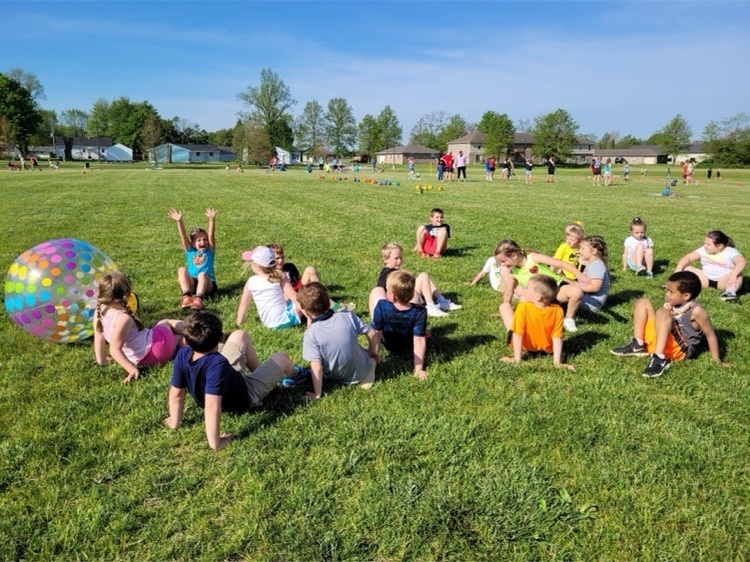 TWHS Graduation May 29, 2021! Commencement will start at 11am in the TWHS gymnasium! THANK YOU SENIORS!! #Graduation 2021
Please check your email for an update from Dr. Syverson regarding the reopening plan for our schools. This document provides clarification regarding Governor Holcomb's recent mandate and more. As a reminder, the reopening plan can be found on our website. Thank you!
The September 2020 District Newsletter was sent via email today to all parents and staff of North West Hendricks School Corporation. You may find it at the Newsletters location on our district website.
https://www.hendricks.k12.in.us/newsletters
A letter was sent to all parents today about eLearning days for all students. Please see the letter on our website.